Tag Archives:
You Must Build A Boat
Upcoming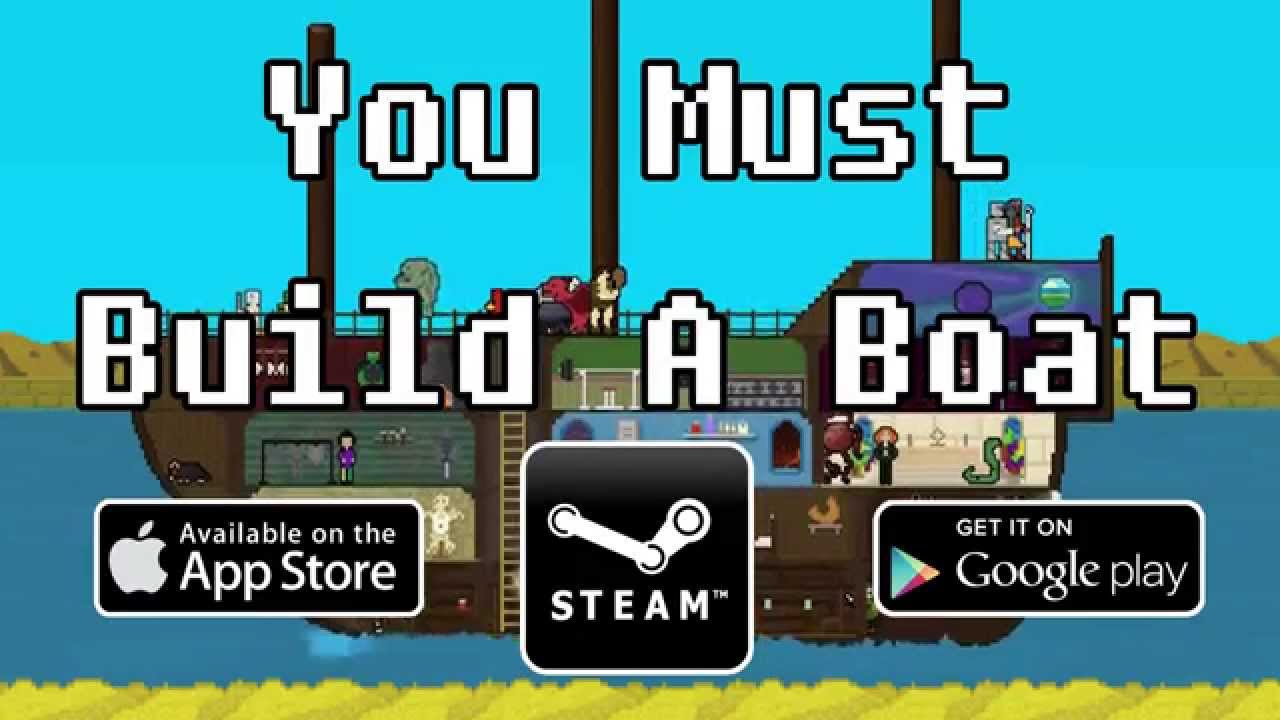 Luca Redwood has been hard at work on 1000000 [$2.99] follow-up You Must Build a Boat, which we recently previewed. But if you've been curious as to when you will be forced to build a boat yourself, I have good news: You Must Build a Boat on June 4th. This match-3 RPG will be available on Steam and mobile on that day. Check out the latest trailer, complete with jazzy soundtrack:..
Upcoming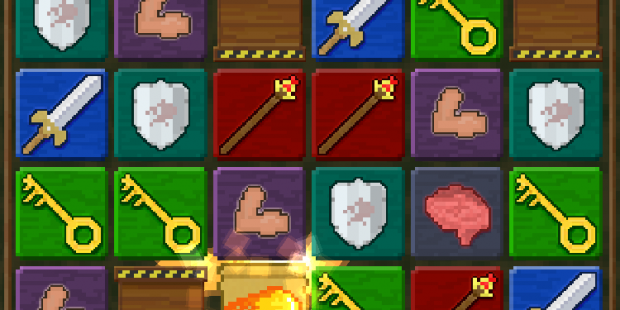 If you were around for 10000000 [$2.99] mania, you'll likely remember just how magical it all was. If you weren't, the headline of the review basically nails it. In a nutshell, a game randomly came out of nowhere with a title that didn't make much sense, an icon which was basically a placeholder, and some of the best puzzle gameplay we saw that year. Honestly, the game still holds up well to existing puzzler releases, and is on my short list of titles I tell people to grab when I get the all-too-often question of "What games should I get?"..
Upcoming
UK-based iOS developer and high in the running for my favorite person ever Luca Redwood just announced his new game, You Must Build a Boat. If you wind the clocks back to when we were totally in love with 10000000 [$2.99], the question on everyone's mind was, "Well, what's next?" We talked to Luca about it, and while he was concerned about not becoming "The 10000000 Guy," he definitely wanted to give the game a hefty update. But, like all awesome updates, things quickly started to snowball out of control, and when there was barely any 10000000 left in the update, it only made sense to just spin it off into its own psedo-sequel heavily improved version of 10000000 titled You Must Build a Boat...