Upcoming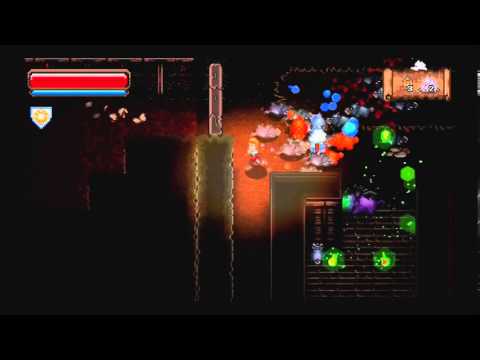 In a late-night post on its Facebook page, Rocketcat Games officially announced that Wayward Souls will hit the iOS App Store on April 24th. This isn't entirely unsurprising—the game was submitted to Apple earlier this month, after all—but it's nice to have a firm date after a longer-than-expected development cycle...
Upcoming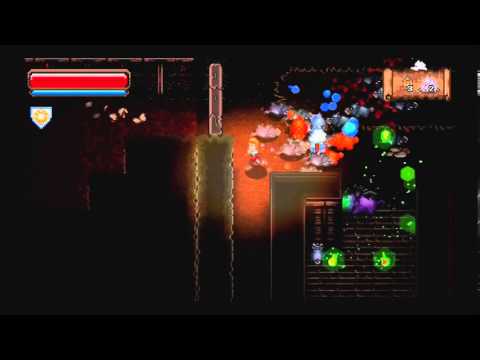 Rocketcat Games make some of my favorite iOS titles, and ever since they announced a spinoff to their action RPG Mage Gauntlet [$2.99] at last year's GDC, I've been dying to get my hands on a finished version. However, it's been a longer development cycle than Rocketcat expected, and it's seen several versions and name changes in the two and a half years since they began working on it. The bright side is that all that extra development time means the game, now known as Wayward Souls, is absolutely stuffed with crazy features, enemies, items and playable characters. Rocketcat's always entertaining Kepa Auwae walks us through a lengthy demo of the latest version of Wayward Souls. Enjoy...
Upcoming
Upcoming
Wayward Saga, the spinoff to Rocketcat Games' excellent action-RPG Mage Gauntlet [$2.99], was originally announced more than two years ago. (It also used to be called Mage Dungeon, and then simply Wayward, before finally arriving at Wayward Saga. Just FYI.) Game development is a messy endeavor though, and additional projects as well as other outside factors have slowed down the progress on Wayward Saga. Our last real look at it was at GDC this past year, where Rocketcat's Kepa Auwae walked us through some of the ins and outs of the game, and we thought it looked great. However, during the rest of 2013 Wayward Saga development picked up again, and most recently Rocketcat mentioned on their Facebook page that they're shooting for a January or February release. They've also released some new work-in-progress footage, which you can see below...
Upcoming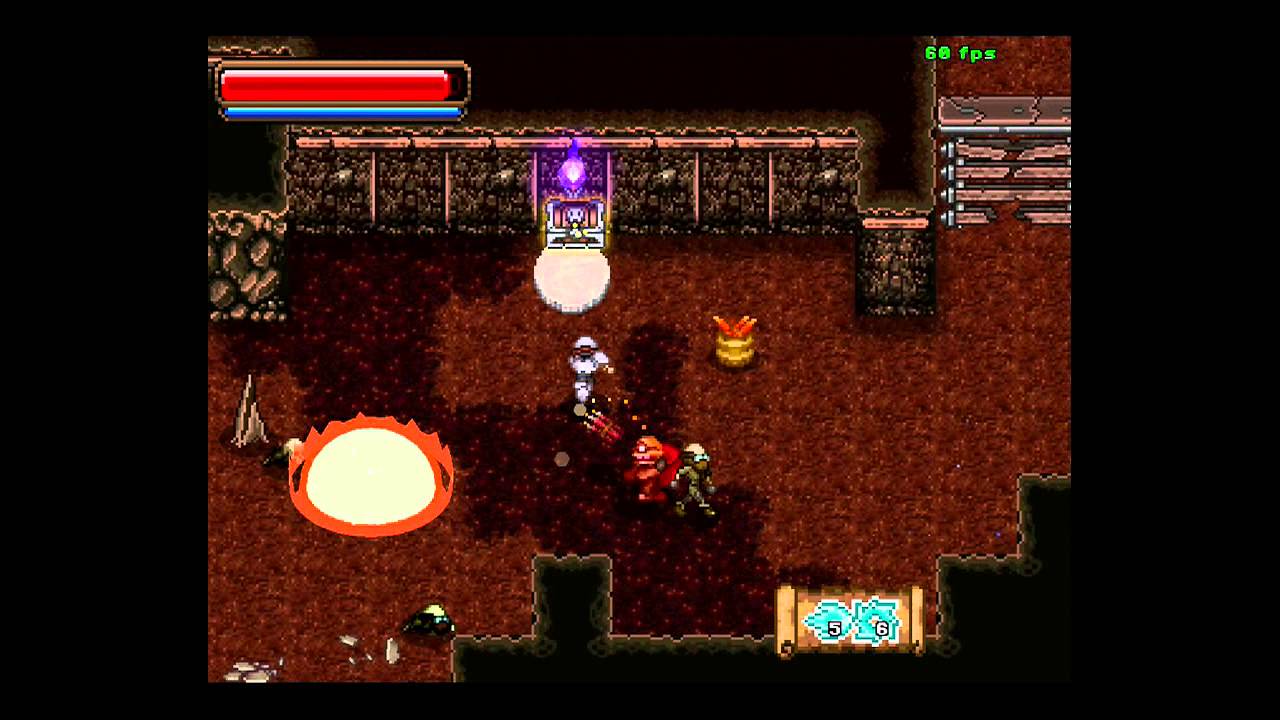 Earlier today, I sat down with RocketCat Games' Kepa Auwae to discuss Wayward (previously Mage Dungeon), a pseudo-sequel to its 16-bit adventure homage, Mage Gauntlet [$2.99]...