Upcoming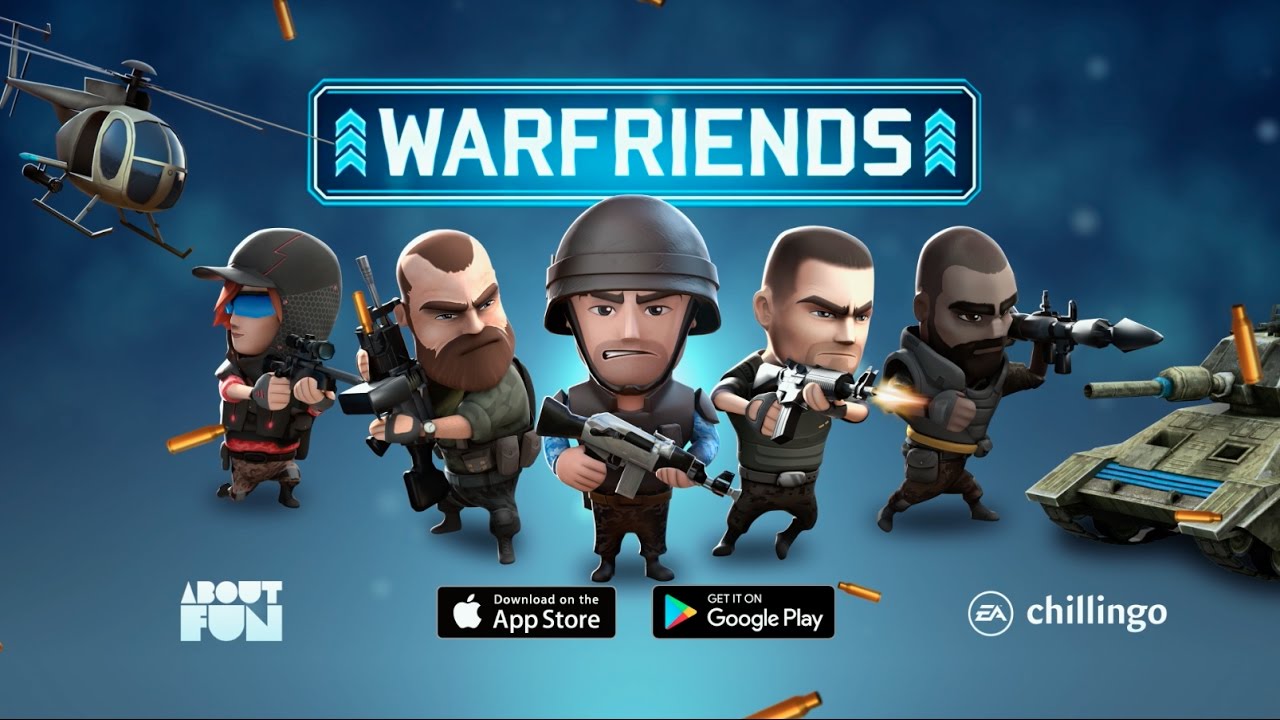 Chillingo's Warfriends has been in soft launch for a while now, but it looks like the multiplayer strategy/cover-shooter is about to see the light of day, as a worldwide launch date is set for January 17th. This one has been in soft launch since last April, and has seen some tweaking since its original launch. There seemed to be a heavy focus on monetization with the WarCards in the early builds I played, but that could obviously have changed in the last few months for the global launch. Finding the right balance between "keeping users from getting too angry about monetization" and "getting users to pay" is the whole point of a soft launch, after all...
Upcoming
Warfriends, the cover-based multiplayer shooter currently in iOS soft-launch, is now making the jump over to early access on Google Play, so check it out if Android is your platform of choice. If you haven't seen our coverage in the past, Warfriends is a very entertaining game where you try and take out the enemy player and the troops he spawns with your own troops and your trusty weapons. There are shields you can hide behind and different weapons you can use to try and get to that other player hiding behind his own shields. The fun part comes from playing cards that summon various units to the field, from plain soldiers to helicopters, drones, etc...
Upcoming
About Fun, the developer of Mega Dead Pixel [Free], has announced that their upcoming 3D multiplayer cover shooter is now in soft launch. Users with New Zealand, Australia, or Philippines accounts can now download the game ahead of the global launch. They're still taking feedback during this phase, so the game doesn't seem to be quite ready for its global debut, but for those in the soft launch territories, or if you follow our handy guide, you can get your hands on this game too...
Upcoming
Firing rockets is the best way to make friends, or at least, that's what Warfriends is shooting for. In the game, you take sides and dispatch soldiers as well as take shots at the opposing enemy player. Hiding behind shields, popping off a few rounds, and dispatching helicopters is a lot of fun, check it out:..