Tag Archives:
The Witness
Upcoming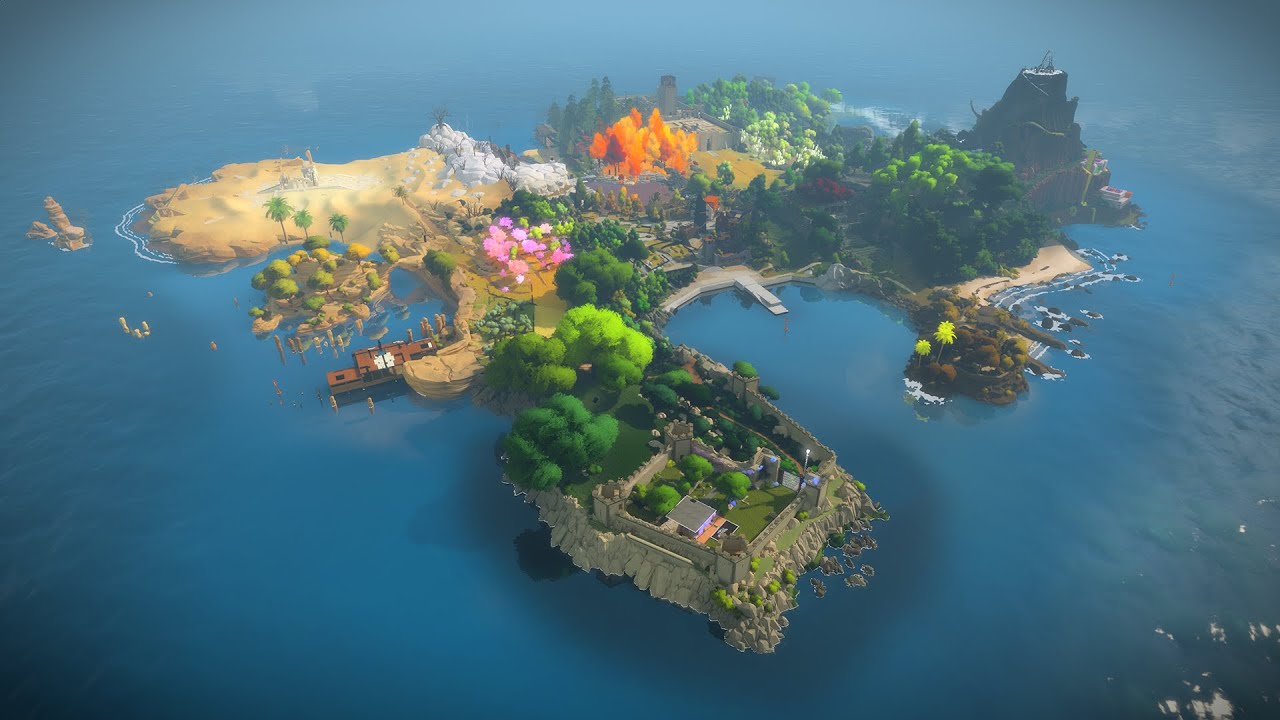 If you recall, Jonathan Blow and his company Thekla Inc.'s puzzle game The Witness was announced for iOS a long time ago. The PS4 and PC versions came out, but the iOS port needed "a serious programmer" to help bring it to fruition. And then, no word on the iOS version. But now with IGN reporting that The Witness is hitting the Xbox One later this year, they interestingly also got some new details out of Blow for the iOS version. And Thekla is actively working on it! The plan for The Witness on iOS is for it to be the same game, just with lower-end graphics to work on mobile. Jonathan Blow told IGN "It's such a lower-end platform and we have to redo a ton of stuff." There also is work to be done in adapting the controls to mobile, with a tap-based movement scheme the current method being practiced...
Upcoming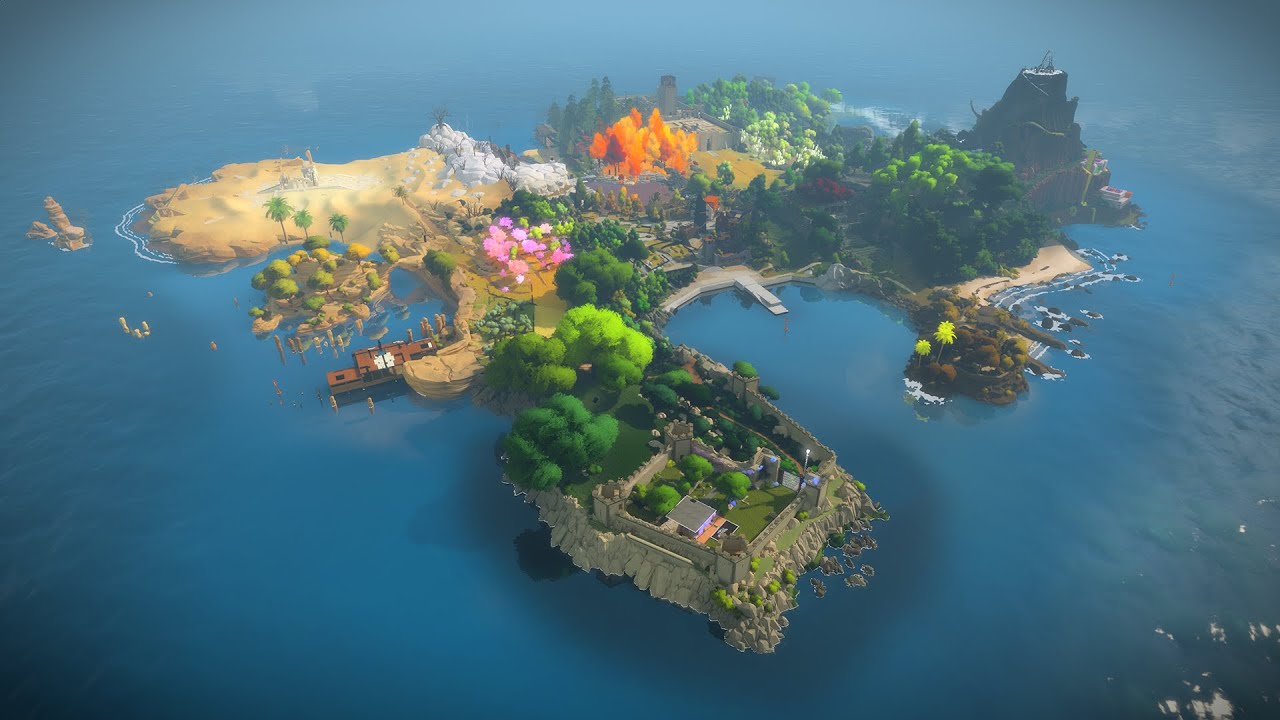 Perhaps you've heard of this little game called The Witness recently, the exploration-puzzle game by Jonathan Blow that's just released to pretty much universal acclaim and great sale numbers (somewhere around 5 million dollars gross revenue in the first week alone). This game was very, very long in the making, with development beginning around 2008. Just to give you an idea of how long this game was in development, we wrote about it back in 2011 and then again in 2012, when the developer posted an image of the game running on the iPad. Ever since then, we've been keeping an eye on The Witness, hoping that eventually the game will end up on our iPads. Well, now that the game is out for PC and the Playstation 4, Jonathan Blow seems to be serious about bringing the game to iOS judging by his Twitter feed today...
Upcoming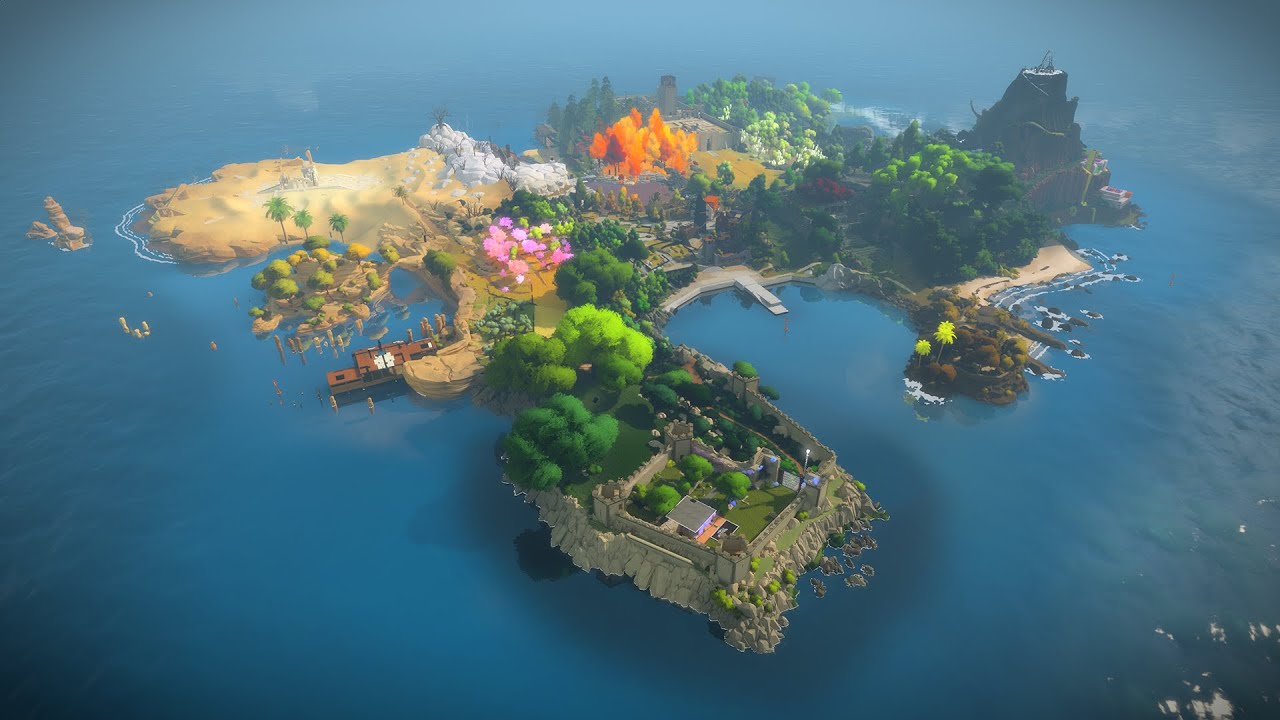 Jonathan Blow gained notoriety for creating Braid, one of the most beautiful video games I've ever played and both a critical and commercial success. Braid put Blow on the map in a big way, so naturally whatever game followed was going to have a lot of eyes on it and a lot to live up to. That follow-up game is called The Witness, and all those eyes watching are likely the reason it was originally announced in 2009 and has yet to see release. That's finally going to change, though, as today Blow and the team behind The Witness have announced an actual release date for the game, January 26th on PlayStation 4 and PC. They've also released a brand new trailer and oh my lord it's incredible...
Upcoming
Back in August, news first hit that Braid developer Jonathan Blow's upcoming exploration-based puzzle game The Witness might be hitting iOS. At the time, we didn't think the chances were that great, but we're more than happy to be proven wrong via a recent blog post on The Witness's web site. They've even got an image of the game running on the iPad, although there's still lots of work to be done...