Tag Archives:
Taichi Panda
Upcoming
Back in November when Snail Games announced their upcoming character action game Taichi Panda would be releasing before the end of the year, it looks like they were a bit off the mark. Not too far off though, as today they've revealed that the game is on track to release in January. They don't have a specific date in January, but I'll take what I can get. They've also released a new trailer for the game, showing off the three playable characters in Taichi Panda...
Upcoming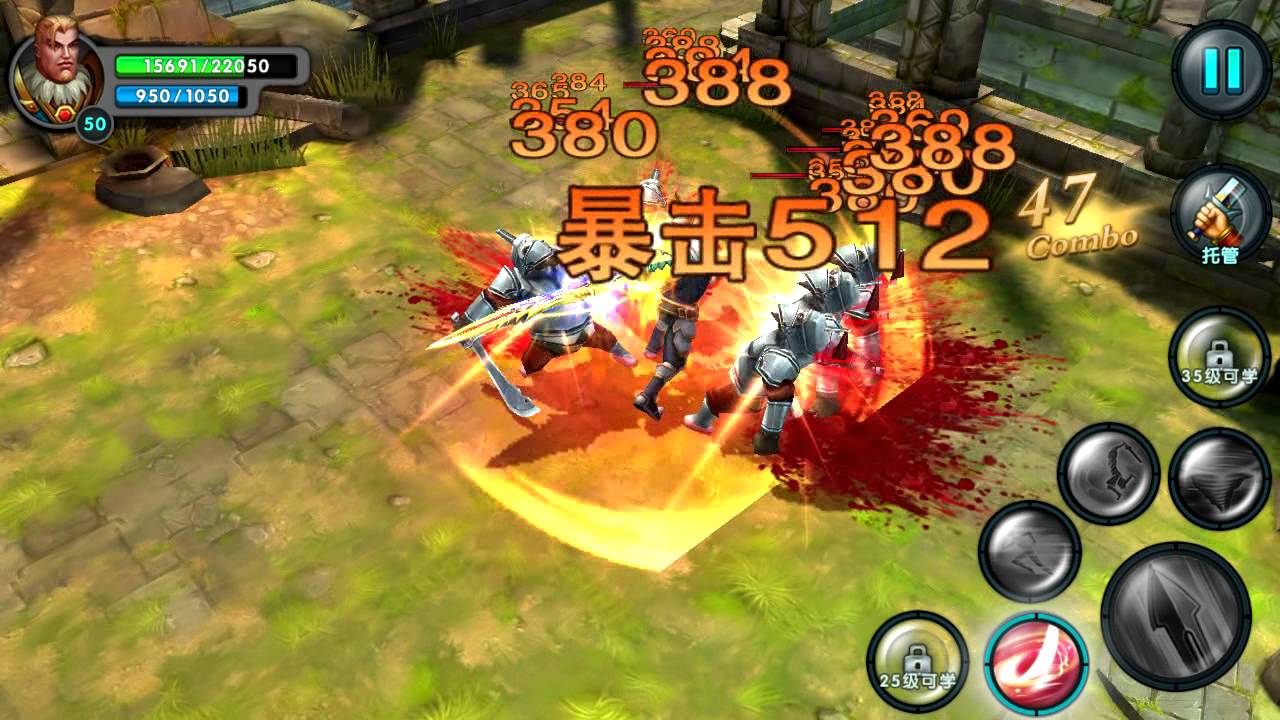 You may remember when we were at E3 back in June we briefly checked out a new hack 'n slash game from Snail Games called Taichi Panda. Even with our short hands-on time with Taichi Panda, we found it to be a lot of fun, with three unique playable characters and fast, satisfying combat. Snail Games has been using our forums for beta testers for the game, with a planned release date sometime before the end of the year. Today they've sent along a sort of more specific release date, which will be sometime in December, along with a brand new trailer...
Upcoming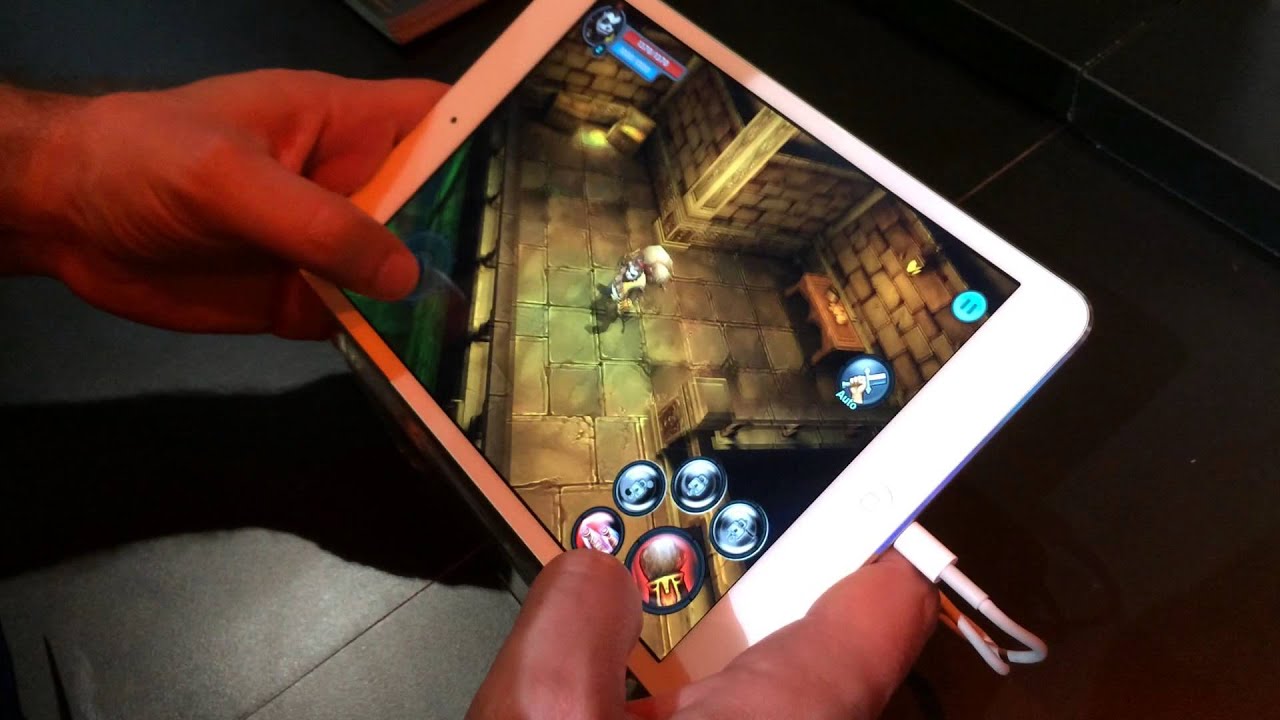 Taichi Panda was another game hidden away in the corner of an E3 booth that no one seemed to care about. Who knows what it'll be like when it actually launches, but the first impressions we had seemed pretty positive- Particularly in the couple minutes we played it. It's basically a really tight controlling dungeon crawler-y brawler game, check out the video:..