Tag Archives:
GRID Autosport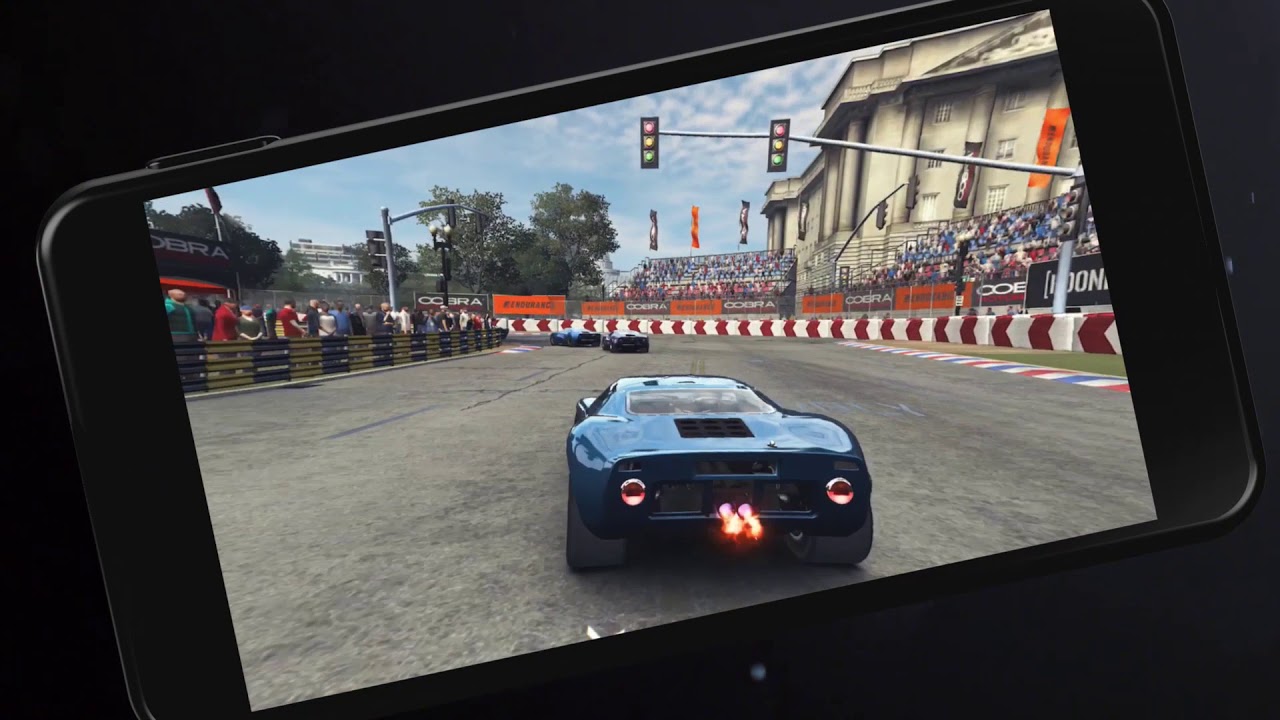 It was way back in March that developer Feral Interactive announced that they'd be bringing a feature-complete version of Codemasters' hit 2014 console and PC racer GRID Autosport to the mobile platform, and it's been a painful wait ever since. While originally slated for a spring release, Feral delayed the mobile version of GRID in May and instead pegged it for release this autumn. Well, with autumn in full swing and winter fast approaching, there's still no set release date in sight, but Feral says development on GRID Autosport has been going smoothly and barring any disasters we should be getting the game on mobile before the year is out. To that end, they've recently released a new trailer showcasing the features of the mobile version of GRID Autosport, check it out...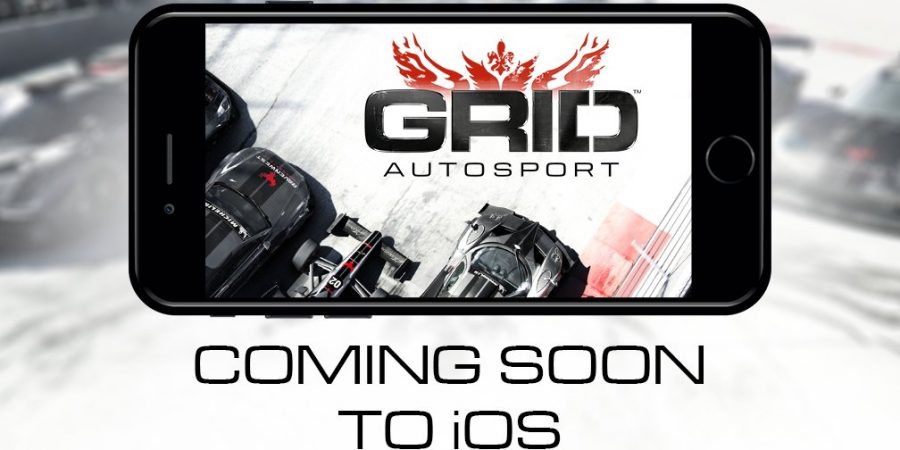 While yesterday's Apple Keynote had a relatively strong mobile gaming presence, with the exclusive reveal of Sky from thatgamecompany and some impressive ARKit experiments showing the full capabilities of this exciting new technology, I came out of the conference feeling a little disappointed. Those amongst our lively Discord community will have seen me repeatedly predict that GRID Autosport, Feral Interactive's stunning racing simulator, would make an appearance. After all, if there ever was a game to show off the ridiculous capabilities of the shiny new iPhone X, it'd be GRID Autosport. Thankfully, the developer has numbed the pain somewhat by releasing their first official trailer for their highly anticipated racing title, and I can't help but feel that GRID Autosport could the premium driving simulator that the App Store has desperately needed for so many years...
I've been eagerly following the development of GRID Autosport over the past few months, and early glimpses of Feral Interactive's mobile port of the beloved Codemasters console racer suggest that it could be the next essential racing simulator on the App Store. Alpha preview footage emerged back in June, and it was pretty stunning to see such a detail-rich game look so refined on a smartphone, even at this incredibly early stage. However, all of the gameplay focused purely on an first-person, outside-the-car perspective, and many racing game enthusiasts on our forum thread and Discord server wondered whether a cockpit view would be in the final game. In response to this feedback, Feral have released a gif on their Twitter account that shows some additional in-game footage, most notably with a new cockpit camera configuration that should appease fans wanting a realistic racing experience on iOS...
A few weeks ago, the unfortunate news broke that Feral Interactive's port of the classic Codemasters racing title GRID Autosport had been delayed to Autumn. While this was obviously a disappointing move, the developers asserted their commitment to what will be a major 2017 App Store release, and promised that the delay would mean a more polished and better quality title when the Autumn date eventually rolls around. To satiate excited fans of the series, Feral have today released a glimpse of Alpha footage from GRID Autosport, and all I can really say is wow...
The App Store port of Codemaster's premium console racer GRID Autosport has been one of the most eagerly anticipated titles on our Upcoming Games forum, and rightfully so. With the promise of the 'complete experience' of the 2014 iteration of the TOCA series, the forum thread for GRID Autosport has almost reached one hundred posts in a matter of months, and has garnered over 30,000 views from eager gamers wanting to get behind the wheel in the next big-budget racing release. However, the initial Spring release date came and went, and many have been asking when the game would finally be available on iOS, let alone whether it would launch at all on the Google Play store. Today, Feral Interactive have brought some clarification to the issue of the game's release date - as many had expected, GRID Autosport has been delayed to Autumn so more work can be done on the UI and performance. However, the developers have also confirmed that the racing title will also be making its way to 'select Android devices' later this year...
Over the past few months, Feral Interactive have put together an impressive run of converting premium console releases to the smaller screen of the iPhone and iPad. Rome: Total War [$9.99 (HD)] brought the cult classic strategic conquering action to the App Store, and the sequel-cum-expansion Rome: Total War - Barbarian Invasion is set to launch on the iPad later this month. Despite this pedigree in the strategy genre, Feral are taking a sharp left turn with their next iOS port - today the London-based developers announced that Codemasters' GRID Autosport would be making the transition to mobile, as the complete experience from the previous PC and console release in 2014...