Tag Archives:
FTL: Faster than Light
Upcoming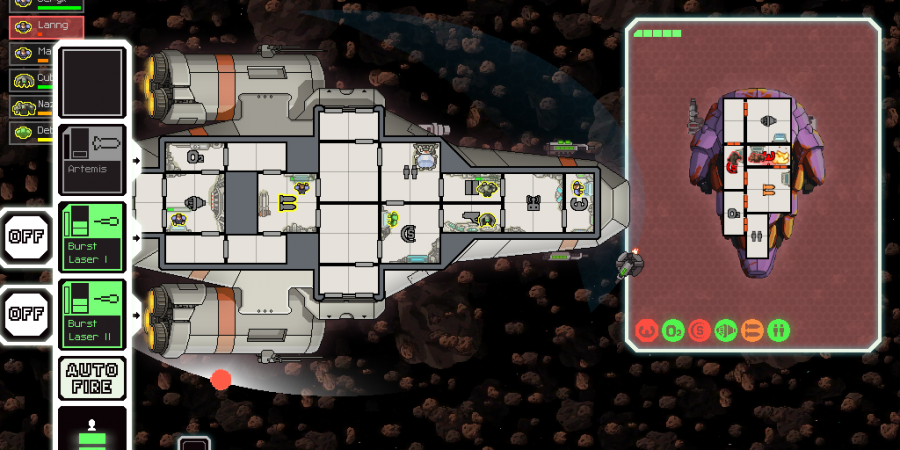 Ever since Subset Games launched FTL: Faster Than Light on PC back in September of 2012, we've dreamed of having it on the iPad. A few weeks after its launch, Subset even told us that they "would like to get it onto tablets at some point in the future," but weren't sure of its feasibility. Well, last November they confirmed that FTL would be coming to the iPad, but that wasn't all, as the original game would be getting a huge content update called FTL: Advanced Edition and all that awesome new stuff would be in the iPad version too. Sweet! This week, Subset Games has detailed many of the new features of FTL: Advanced Edition in a new blog post...
Upcoming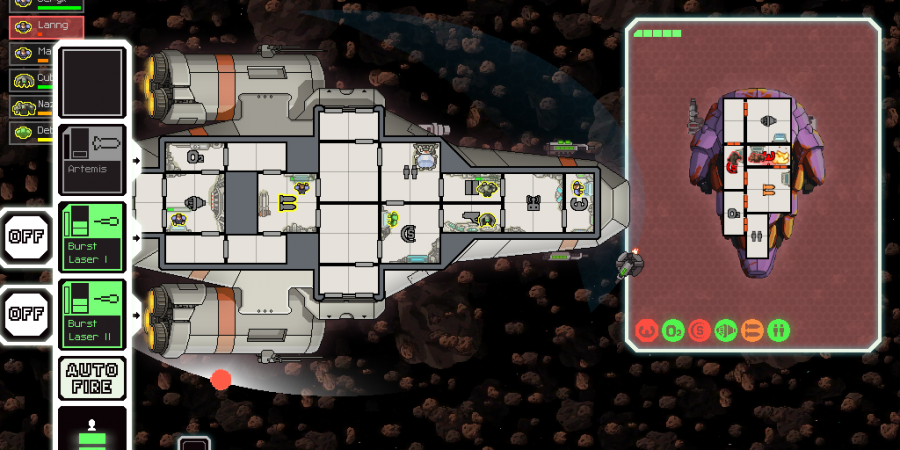 I feel like since the first time I played FTL, all I could think of is "Wow, this is amazing, but it needs to be on iPad." It's been out for a little over a year now, and the developers have held fast on the idea that an iPad release would be cool but they didn't really have anything to announce. Today changes all that. It gets better though, FTL is getting a totally free expansion pack that is coming to iPad too...
Upcoming
Upcoming
FTL: Faster than Light, if you haven't seen it, is amazing. In the game, you're tasked with the moment-to-moment operations of an intergalactic Federation ship as it screams through the cosmos. We're talking micro-level control here; FTL focuses on the innards of a combat-capable ship, putting you directly in control of weapons, shields, stealth and teleportation systems, as well as crisis management. You put out the fires. You fix hull breaches. And you decide if redirecting power to weapons systems is the right call if things in battle start going super sideways as your systems buckle under laser, bomb, and missile barrages...