Upcoming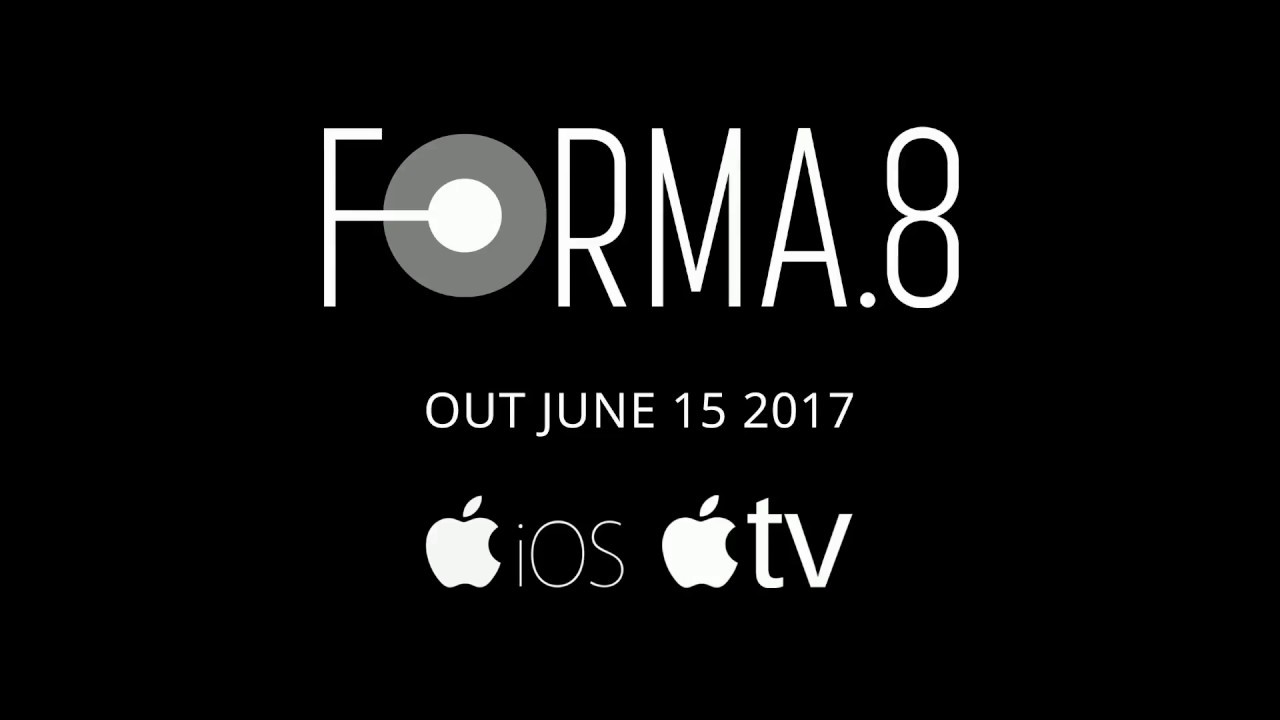 It has been a long time coming for forma.8 by Mixed Bag Studios. Like, since 2012 when the game was first posted here. It's made an appearance at several GDC demos since then, each time with the promise of the game seemingly being close and closer than ever before, but no dice on an actual release. Well, there was hope when earlier this year forma.8 finally released on desktop and console. But that mobile version remained ever elusive. Well, it won't be for much longer. Mixed Bag has announced that forma.8 GO, what they're calling the mobile version, will release on iOS on June 15th...
Upcoming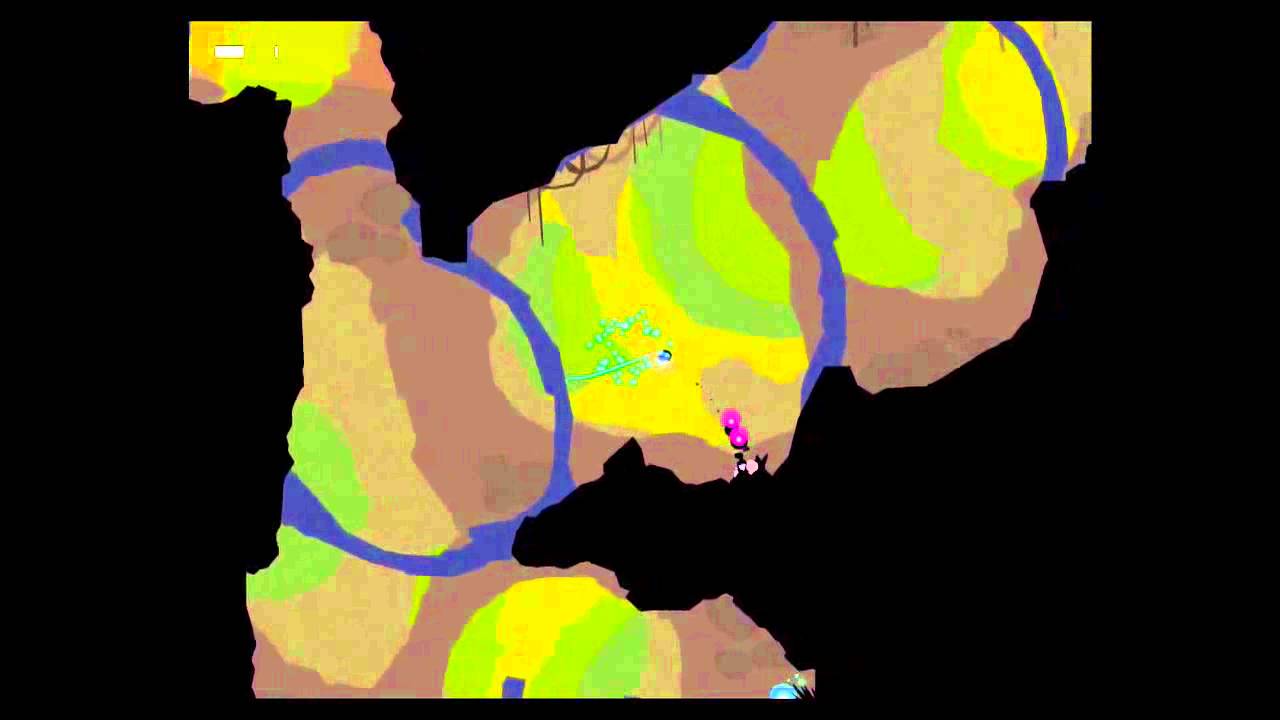 There's been a few games that, fo rwhatever reason or another, just have really long development cycles. The developers run into personal issues, or they're part-time projects with a massive scope, or the creative muse just disappears. Forma.8 has been one of those elusive releases, as Mixed Bag Games has been working on it and promising that it would be done soon for a long time now, with most recent word coming a couple years ago at GDC. Well, it looks a lot like it's finally coming to fruition. Forma.8 will release on PS4 and Vita on February 23rd. Mixed Bag confirmed to me that the iOS version would come "two or three months after PC / console release" with a probable Apple TV release too...
Upcoming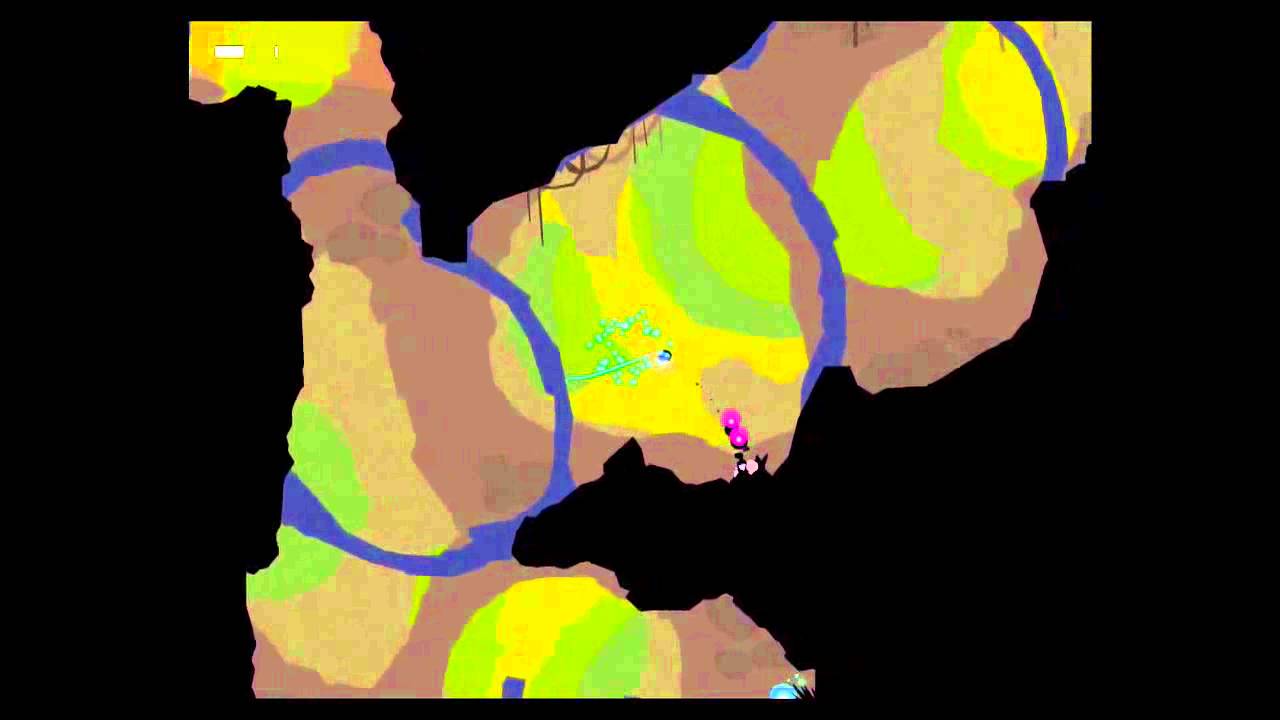 MixedBag Studios' Forma.8 has been in the works for a long time now, several years since its initial incarnation. While Futuridium EP [$0.99] came out in the interim, MixedBag is hoping to get Forma.8 out this year. They showed us off the game this year at GDC, seeing the latest version running on iPad with the latest visuals and gameplay features, like the bomb physics that are in play...
Upcoming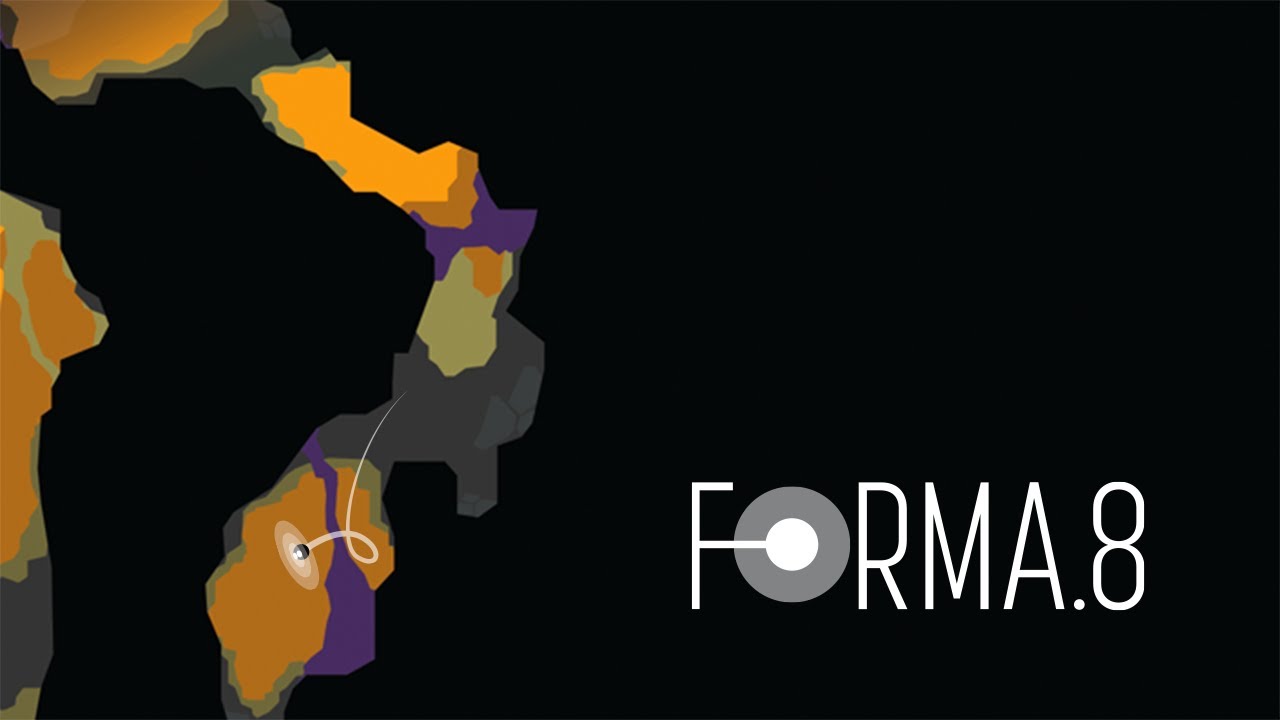 Dig into your memory banks, all the way back to E3 in June 2012, and developer Mixed Bag announced a new iOS action-adventure game called Forma.8. We got a brief demo of Forma.8 at that show, and its striking visuals and atmosphere really caught our attention. I'd describe the visual style as Badland meets Another World. The following January, Mixed Bag released a trailer for the game, but things went sort of silent after that. Then this past October, Mixed Bag resurfaced to release some new screens and let everyone know that Forma.8 was still in the works but no firm release date was in sight. Well, today we've gotten word that Forma.8 is still alive and well, and now it's a multi-platform title. There is also a new trailer which you can check out here...
Upcoming
If you recall back to E3 last year, you might remember developer Mixed Bag announcing a stylish adventure game called Forma.8. In it you play as a little sphere character who floats through levels solving various types of puzzles and battling enemies, all taking place in colorful and atmospheric environments that throw back to classics like Another World and Flashback. This past January, Mixed Bag released a trailer of Forma.8 which looked fantastic, but we haven't really heard much about the game since. Well that changed late last week as Mixed Bag announced on our forums that they're still going hard on Forma.8's development, and have released a couple of brand new screens of the game in its current state...
Upcoming
New Tourin-based studio Mixed Bag is creating an "old-school action adventure" game that will embrace the fundamentals: art, real estate, bosses, powers, and mystery. It looks a little like Metroid, except with probes...