Tag Archives:
Final Fantasy VII G Bike
Upcoming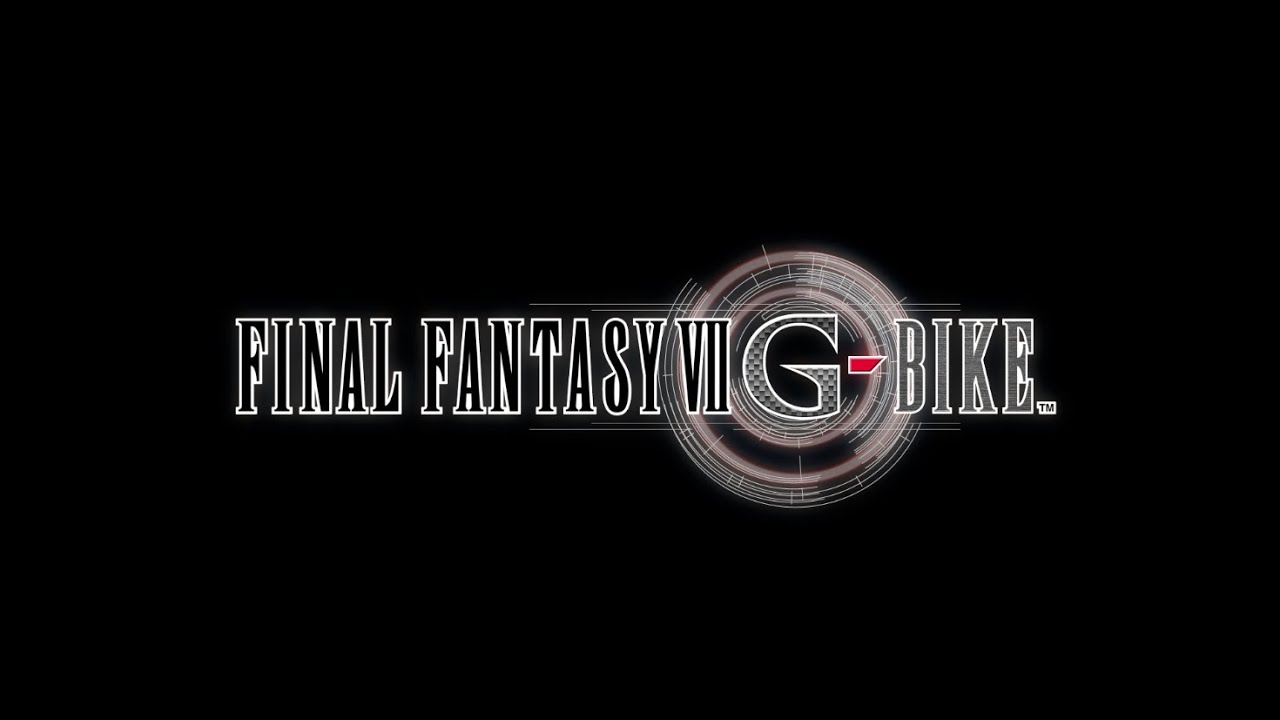 With Square Enix's planned streaming games service, Dive In, put on hold, what's a mobile gamer to do to get their Final Fantasy 7 fix? Well, it's not much of a consolation prize, but it looks like Final Fantasy 7 G-Bike is finally ready for release and will be hitting the Japanese App Store this Thursday, October 30th. The game is an expanded version of the motorcycle mini-game that you first play when escaping from Midgar and later can enjoy at your leisure at the Golden Saucer amusement park. Naturally, it's been changed to an endless driving format, with Cloud now able to slide or jump his motorbike to avoid obstacles...
Upcoming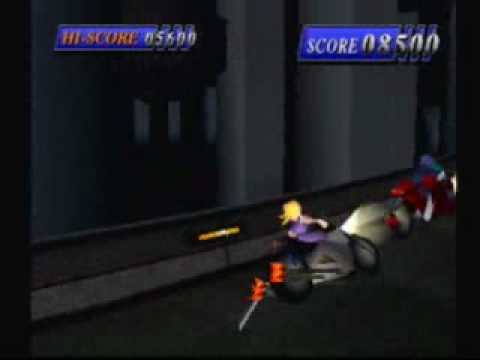 With Final Fantasy VI [$14.99] already on the App Store, iOS gamers have rightfully set their sights on the next title in the series as the game they want ported next. Well, we're getting the slightest sniff of Final Fantasy VII on our iPhones this fall, but not in the way you were expecting or hoping...