Tag Archives:
Fates Forever
Upcoming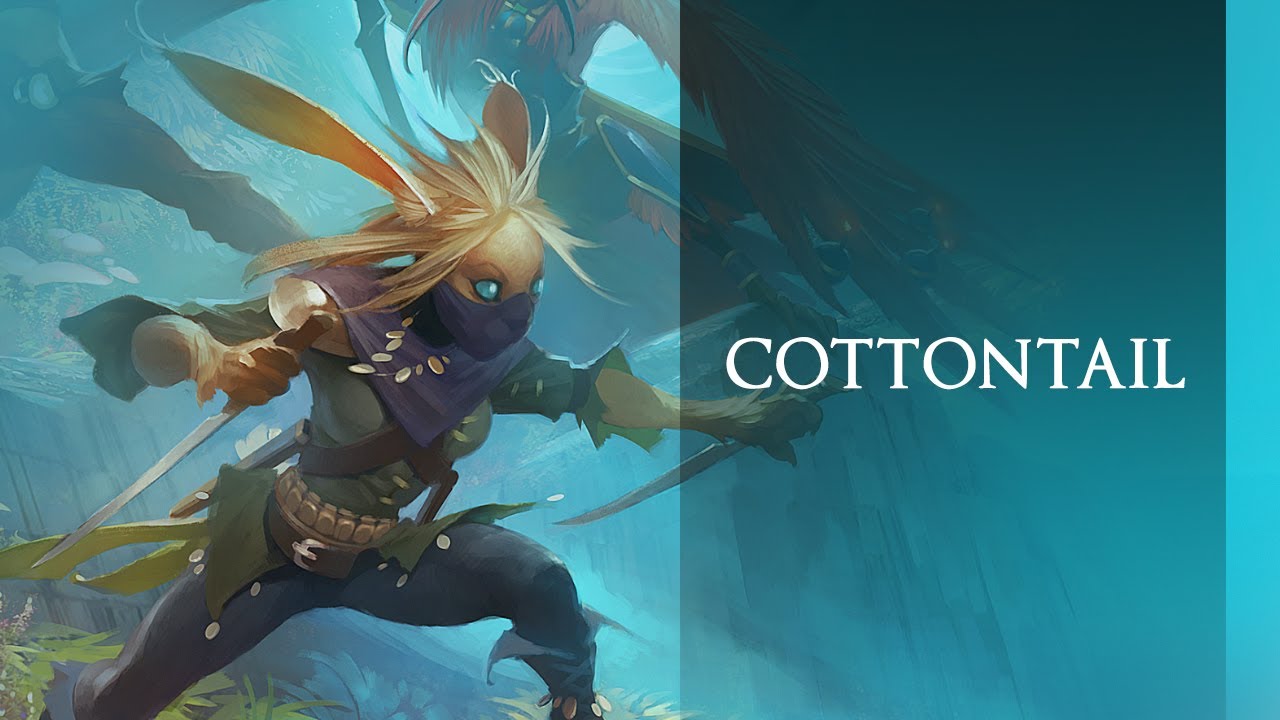 We've been posting about Fates Forever for quite a while now here on TouchArcade. It's been an interesting project to watch for numerous reasons- First off, the creator of the now-defunct iOS in-game leaderboard and pseudo-social network framework OpenFeint, Jason Citron, is behind the wheel. Additionally, it's always fun to follow platform specific games, and they're dumping a lot of effort and cash into the development of this tablet-exclusive MOBA. How much money? Well, the developers just announced that they cleared an additional $8.2 million dollars from Benchmark Capital who was actually the first major investor in Riot- The developers of the massively popular free to play Mac/PC MOBA League of Legends...
Upcoming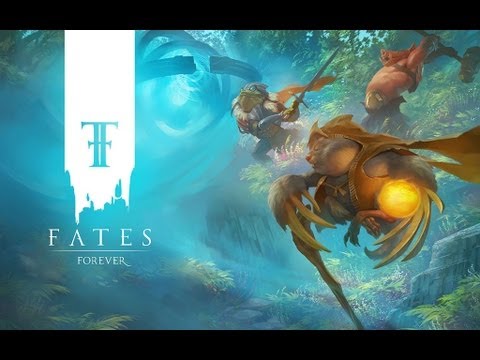 In June we were introduced to Fates Forever, an upcoming multiplayer online battle arena game (MOBA) from OpenFeint co-founder Jason Citron's new company Hammer & Chisel. Fates Forever has been designed from the ground up for tablets (sorry, smartphones) and for gaming on the go, and based on the single screenshot that was released back in June it showed lots of promise. Today we finally get to see it in motion as Fates Forever has a brand new official trailer...
Upcoming
If you listen to the podcast, or any recent TA Plays video, you'll know that Brad and I are crazy about League of Legends, the free to play MOBA that's apparently the most popular game in the world right now. So, it'd only make sense that were similarly super stoked for OpenFeint veteran Jason Citron's new title, Fates Forever. Check out the single screenshot that's been released so far:..