Tag Archives:
Chaos Rings 3
Upcoming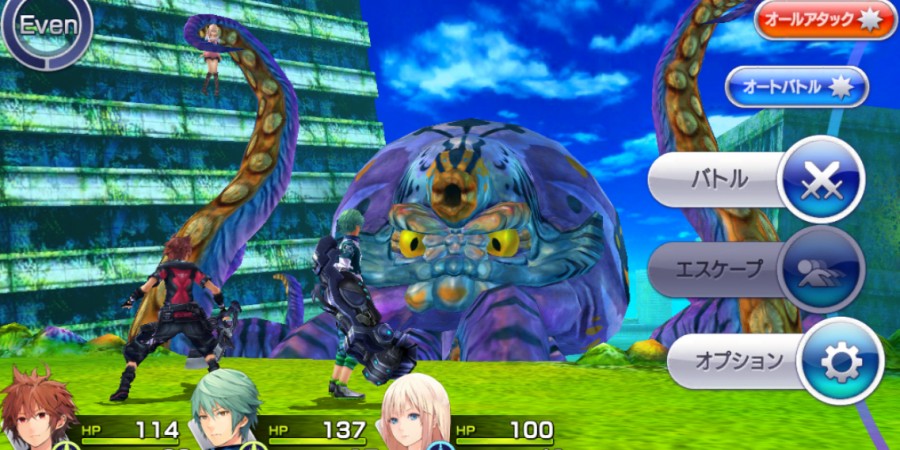 I've sunk over a dozen hours into Chaos Rings 3 these last few days since it released, and I'm going to be putting in plenty more in the future. I find myself constantly going back to it, even when I have other things I need to do. That should clarify perhaps the biggest concern about the game, I'd hope. This is a very good game, and a very good RPG. At the same time, I'm a bit torn about a few things, and I have worries about a few others. Let me start by saying that a fair length of time has passed since Chaos Rings 2 [$14.99 / $14.99 (HD)] was released, with the market changing rapidly in that period, not just in mobile but in gaming in general. Chaos Rings 3 is very much a reflection of those changes, and as a result, I'm not sure how satisfied fans of Chaos Rings in particular are going to be with this sequel...
Upcoming
It was only a few months ago that we heard Chaos Rings 3 was being made, and time sure does fly, because it's finally here. Well, depending on where 'here' is for you, I suppose. As of today, Chaos Rings 3 has officially launched on the App Store in Japan for the price of 2,800 yen, or about $25 US, with no IAP whatsoever. We've yet to get even an announcement of its release internationally, let alone a specific date we could expect it, but given the general success of the series worldwide, it's probably safe to assume it is coming at some point...
Upcoming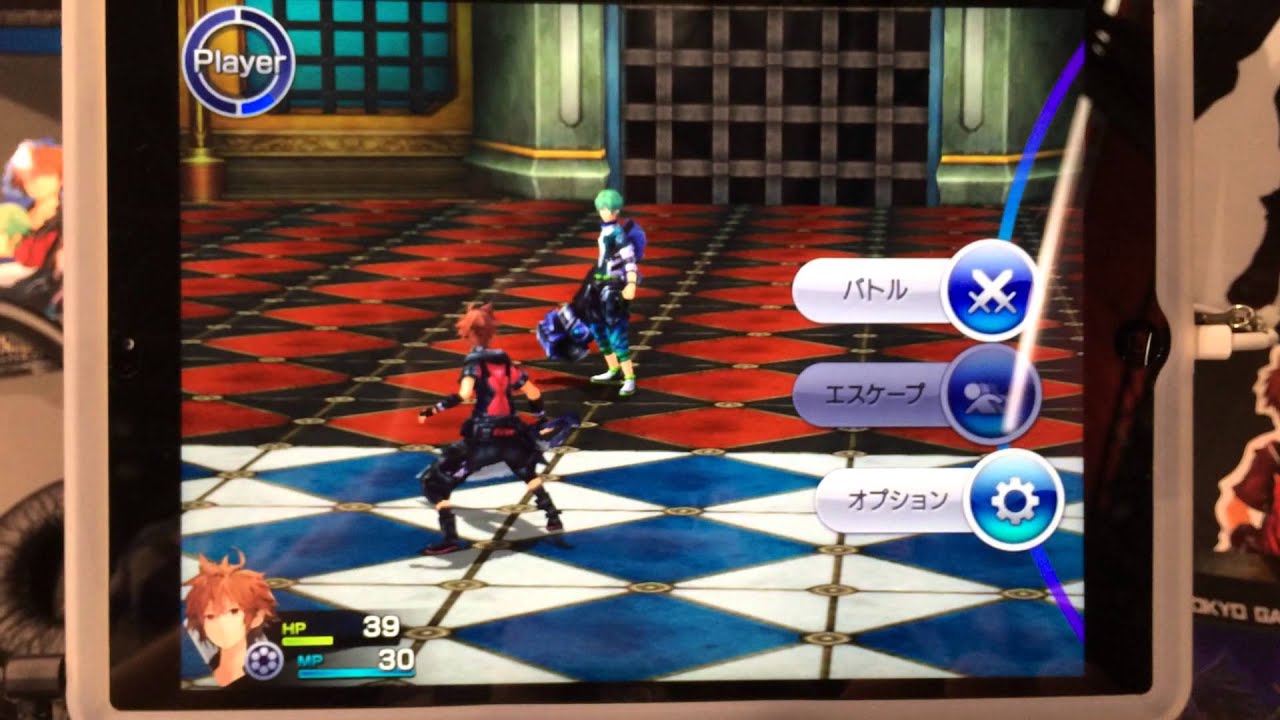 The kids are back in school and the temperatures are cooling down, and in Japan that means it's the time of the year for the annual Tokyo Game Show. I got hands-on time with a bunch of cool upcoming games, but I figured you guys might be interested in hearing about this one first. Square Enix had a huge booth at the show this year, and while a lot of that was for their console and handheld games, mobile had a major presence as well. There were a handful of playable titles, but I went right for Chaos Rings 3. It's one of my most anticipated games, so I was eager to see if it lived up to my hopes...
Upcoming
Earlier this month, Square Enix announced a brand new entry in their popular mobile RPG series with Chaos Rings III. Though so far the game has only been announced for Japan, we're willing to bet that a North American release is pretty darn likely. Keeping that in mind, Squeenix has debuted the first trailer for Chaos Rings III on its main, Japanese YouTube channel. This means that the trailer is entirely in Japanese, but at least it gives you a glimpse at what the game will be like in motion...
Upcoming
Square-Enix does a lot of business on mobiles with ports and remakes of some of their greatest hits of yesteryear, but once upon a time, they put out a bunch of original games, too. Of that assortment of games, the most well-known is probably the Chaos Rings series, a trio of titles developed by Media.Vision. The most recent release in the series, Chaos Rings 2Â [$14.99 / $14.99 (HD)], came out in early 2012, and apart from a couple of promised updates and talk of a F2P spin-off called Chaos Rings Sigma, we've heard very little concrete information about any further games in the series. That is, until today, when Square-Enix announced via Famitsu that Chaos Rings 3 will be releasing this winter on iOS, Android, and PlayStation Vita...