Tag Archives:
Chaos Rings 3
Upcoming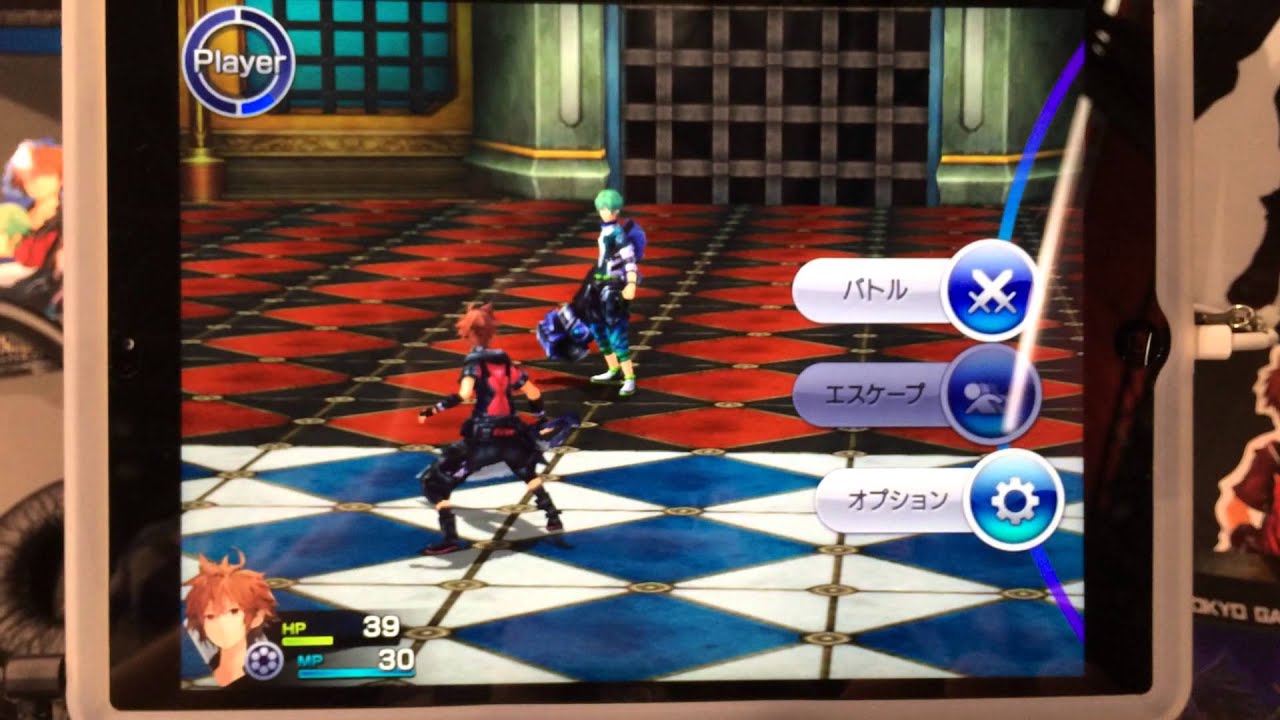 The kids are back in school and the temperatures are cooling down, and in Japan that means it's the time of the year for the annual Tokyo Game Show. I got hands-on time with a bunch of cool upcoming games, but I figured you guys might be interested in hearing about this one first. Square Enix had a huge booth at the show this year, and while a lot of that was for their console and handheld games, mobile had a major presence as well. There were a handful of playable titles, but I went right for Chaos Rings 3. It's one of my most anticipated games, so I was eager to see if it lived up to my hopes...
Upcoming
Earlier this month, Square Enix announced a brand new entry in their popular mobile RPG series with Chaos Rings III. Though so far the game has only been announced for Japan, we're willing to bet that a North American release is pretty darn likely. Keeping that in mind, Squeenix has debuted the first trailer for Chaos Rings III on its main, Japanese YouTube channel. This means that the trailer is entirely in Japanese, but at least it gives you a glimpse at what the game will be like in motion...
Upcoming
Square-Enix does a lot of business on mobiles with ports and remakes of some of their greatest hits of yesteryear, but once upon a time, they put out a bunch of original games, too. Of that assortment of games, the most well-known is probably the Chaos Rings series, a trio of titles developed by Media.Vision. The most recent release in the series, Chaos Rings 2Â [$15.99 / $16.99 (HD)], came out in early 2012, and apart from a couple of promised updates and talk of a F2P spin-off called Chaos Rings Sigma, we've heard very little concrete information about any further games in the series. That is, until today, when Square-Enix announced via Famitsu that Chaos Rings 3 will be releasing this winter on iOS, Android, and PlayStation Vita...