Category Archives:
Android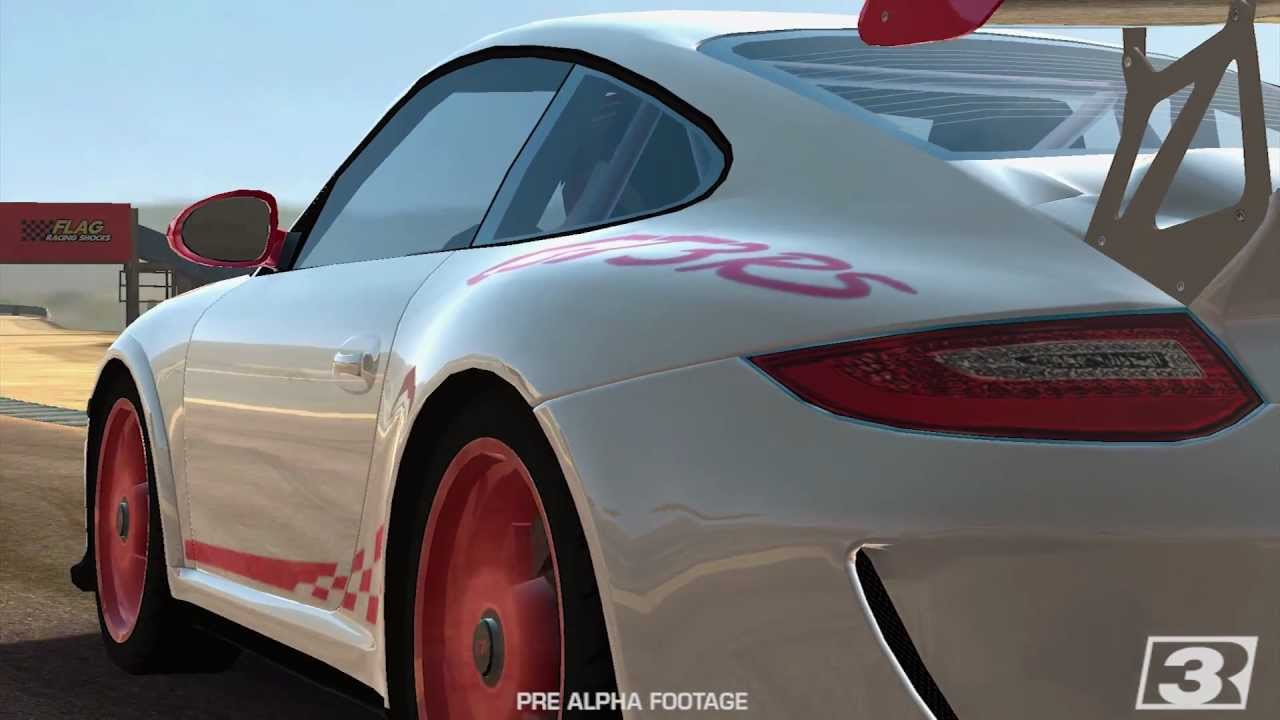 Buckle up: Real Racing 3 is coming to iPhone, iPod touch, and iPad this coming February 28. Interestingly, the Android version of the game is also expected to hit the same day across Google Play and the Amazon Appstore. So, there's that...
Sponsor
When a new update to Minecraft - Pocket Edition hits, we can't help but wonder how many potential players aren't playing this game. Minecraft is baffling for some folks; it's not the best at expressing what it is and what you can do in it. And even when you do figure out that punching blocks yields resources, you've still got to figure out the whole living through the first night thing. And crafting. There's a lot for the uninitiated to learn...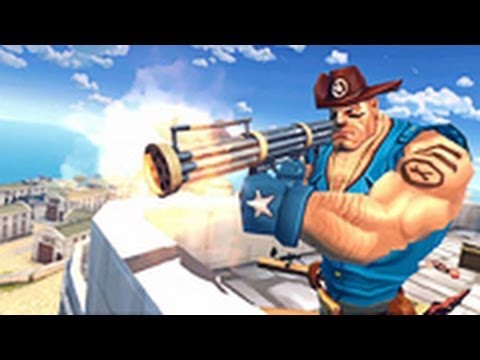 Blitz Brigade is the name of Gameloft's next online third-person shooter, and we've got some footage of the game just below. The video positions it firmly as a Team Fortress 2 knock-off, complete with zany music, a cheerful art style, and strong characterizations for each of the game's classes. The action, on the other hand, is looking a little more traditional as far as competitive shooters go...
Neat: Ubisoft finally got around to alerting people to Far Cry The Outpost , an official Far Cry 3 companion app that's been kinda hiding on the App Store since the freeze. With the app, you can decode your weapon mods and swap your multiplayer load-outs on the fly. You also get access to the game's stat-tracking functionality, allowing you to see exactly how much time you've been piddling away in the game's competitive modes...
Here's some pre-CES news for your eyeholes: PC and console peripheral maker Mad Catz has a new initiative called "GameSmart" that'll add Mac and mobile support to a fresh run of some of its more popular peripherals via Bluetooth pairing...
Here's something pretty interesting. Long-time mobile game developer Gamevil, who have been a major player in Asian markets for the past decade but really cemented their Western expansion selling games on iOS the past several years, has launched their highly anticipated fifth entry in the Zenonia RPG series on Android's Google Play marketplace ahead of the iOS App Store. Zenonia 5: Wheel of Destiny landed at the end of last month and seems to have been quite well-received from the Android gaming community, and quite popular too based on its chart ranking...
Grand Theft Auto: Vice City is now available in the New Zealand App Store, and it should be available later tonight in the US as the title continues worming its way around the globe. As you probably expected, this is a port of Vice City. Minus a few touch enhancements, this is the same game you played back in 2002 -- the same 80's-themed, open-world shooter you fell in love with as you cruised a color-infused Miami and jammed to Flock of Seagulls in a stolen car...
Pudding Monsters is the name of the next iOS and Android game from ZeptoLab, the creator of Cut the Rope and Cut the Rope Experiments. In Pudding Monsters, you'll be tasked with combining the game's gelatinous monsters in order to make bigger, stronger monsters. Not all the monsters you'll combine are equal -- some will have special abilities. The slime monster, for instance, "leaves a trail of goo" as it moves around the 2D game board...
Curiosity: What's Inside The Cube, the new name for Peter Molyneux and 22 Cans' "puzzle game" Curiosity, is actually coming out. In fact, it'll be out pretty soon. 22 Cans tells us that it should see a release on November 7th, a wee bit shy of its initially planned launch...
Grand Theft Auto: Vice City is coming to "select" iOS and Android devices "later this fall," creator Rockstar Games has announced. ..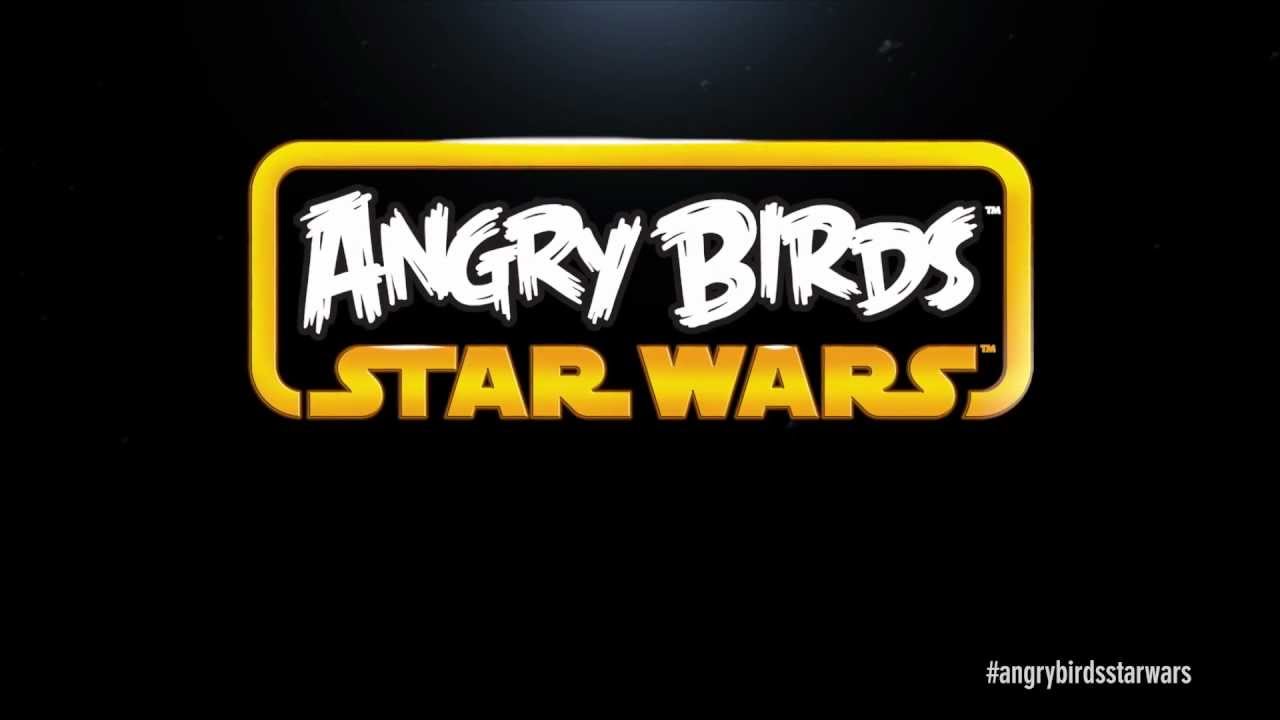 Angry Birds Star Wars is an actual, real game that you'll be able to play this November 8, across iPhone, iPad, Android, PC, and Mac. Earlier this morning, Lucasfilm and Rovio confirmed their upcoming "collaboration" that'll see more than just a video game hitting digital shelves; A toy line ranging from action figures to plushes is also planned, and we'll see other stuff like shirts and costumes...
Neat: more content is coming to the iPad, iPhone, and Android versions of Rebuild via an update that should hit later this month. What's in it? A lot of new, cool-sounding features, including new random events, new endings, cannibalism, and the most exciting: seasons. Basically, winter is coming to Rebuild...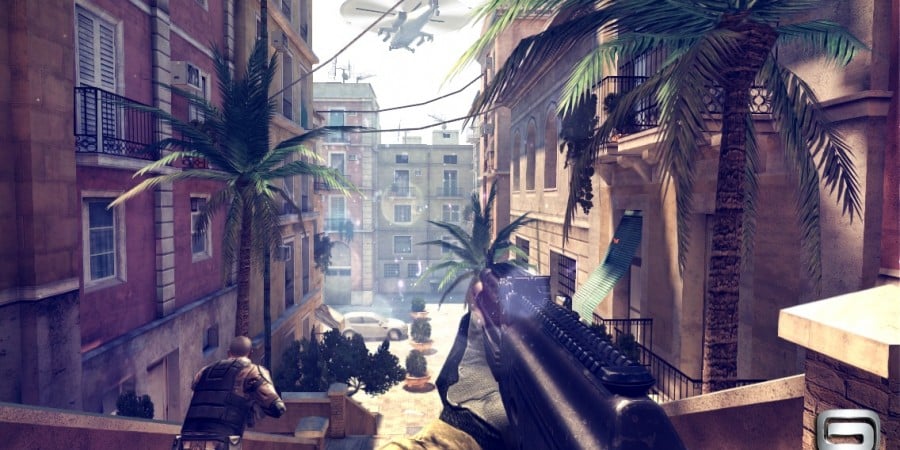 So, we've been thinking about Modern Combat 4: Zero Hour since its "leak" and subsequent actual reveal. And we've go some new details. Most notably, it will support iPhone 5 and its taller screen at launch. Presumably, the extra real estate will make a difference in a control sense, as the added width will give the virtual buttons more breathing room...