Over the weekend, Koei Tecmo announced the Japanese release date for Atelier Resleriana. Atelier Resleriana launches on iOS and Android in Japan on September 23rd with Steam to follow later. The full translated name via Gematsu is Atelier Resleriana: Forgotten Alchemy and the Polar Night. Atelier Resleriana was revealed as a new main game in the series coming to iOS, Android, and PC in Japan. The announcement happened last month, and the developers have continued to reveal more about the upcoming turn-based RPG including battles, characters, and more. If you've never played a game in the series before, they are RPGs that blend in crafting, alchemy, slice of life stories, great characters, fantastic music, and more. Read Shaun's review of the latest one here. Watch the Japanese trailer for Atelier Resleriana below:
If you'd like to try out the Japanese release, check out Atelier Resleriana on the App Store for iOS here and on Google Play for Android here. The Steam page (region locked) is available here (via Gematsu). Check out the official website for the Japanese release here. check out a gameplay screenshot from it below: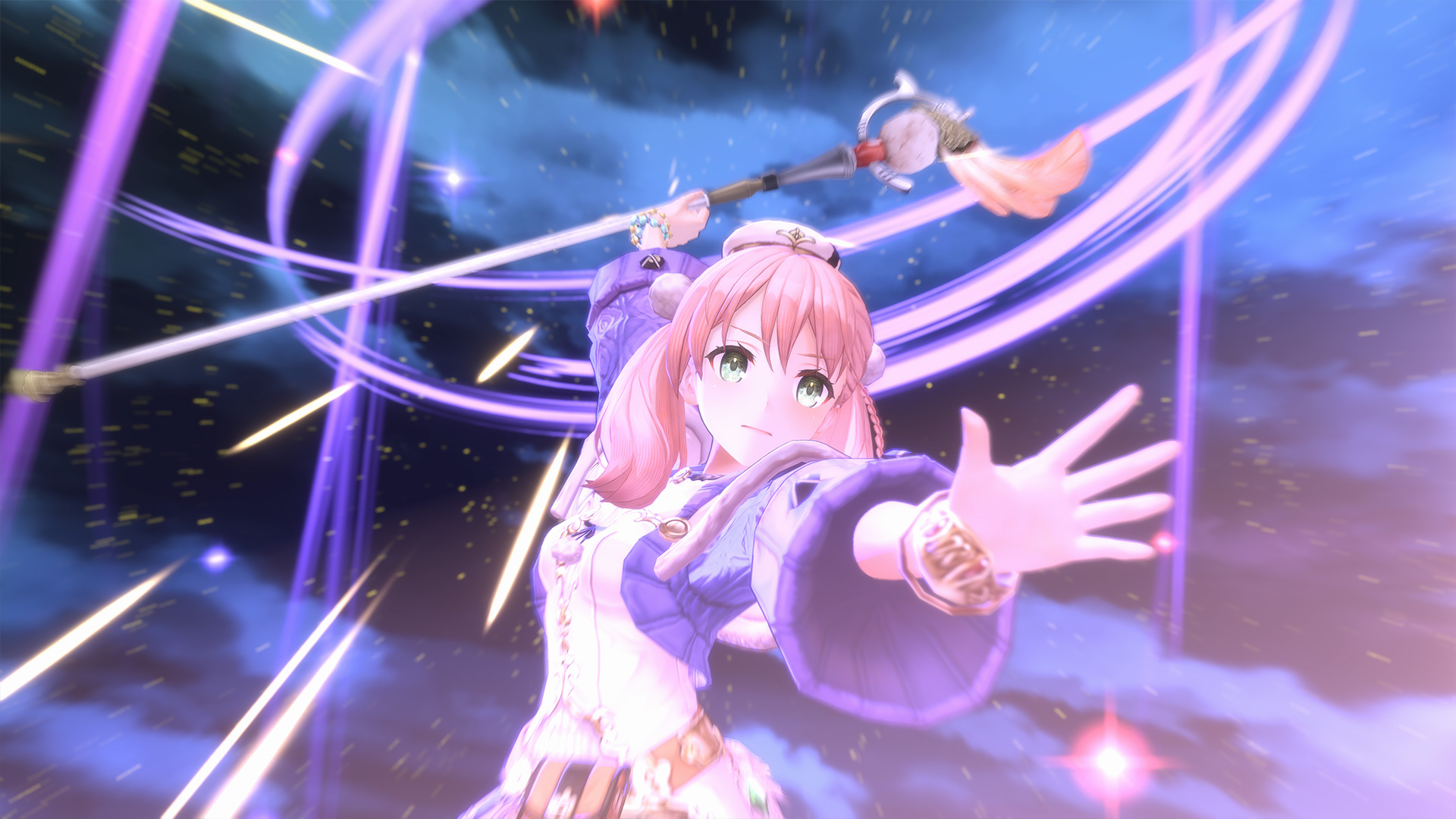 Over the last few years, whenever Koei Tecmo has a game releasing worldwide, we've started seeing teases from social accounts in all regions at around the same time. Since Atelier Resleriana has only been posted about in Japan, it is unlikely to hit international stores anytime soon, but the delayed PC version in Japan has me hoping the Steam release is at least international when it does arrive. Koei Tecmo has released a game that is region locked on Steam before, and the Steam page for Atelier Resleriana is region locked as well, so I know there's only a tiny chance of it coming over. I will continue to hope that we get to experience the story of Atelier Resleriana in the West somehow. I've played every single game in the series available on modern platforms. What do you think of Atelier Resleriana so far?