Apple Arcade's first new release of September 2023 is My Talking Angela 2+ () from Outfit7 limited. My Talking Angela 2+ brings the the virtual pet game to Apple Arcade with no in app purchases or additional purchases required. I know these games do really well on the App Store and it is likely going to be a good addition to the service for getting more players and keep them subscribed. Check out My Talking Angela 2+ on Apple Arcade here. I'm not going to bother with it much though. This week's updates are more interesting for me. Angry Birds Reloaded brings in 10 new levels, Eggsteroids in the space episodes, and new player cosmetics as a part of the new Space survival pack.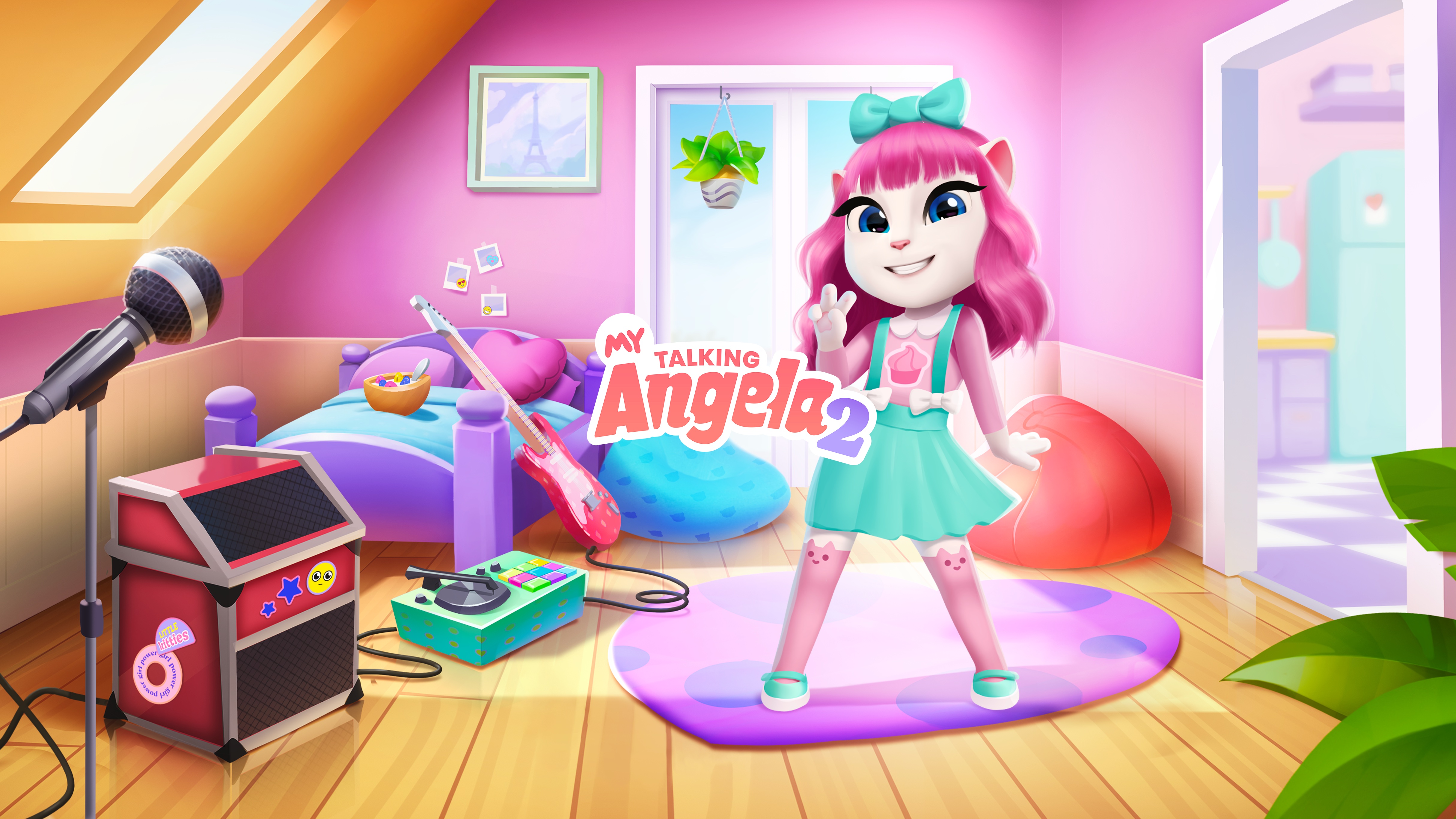 MasterChef: Learn to Cook! brings in the season pass to celebrate its anniversary, new recipes, and more today. Playstack's Cityscapes: Sim Builder sees a huge update arrive today with sandbox mode, a sandbox only map, and much more including UI improvements, local notifications improvements, and more. Red Games Co's Solitaire Stories hits version 4.0 today with the Interstellar Shuffle, Card Game Climbers, and Donut Delights events arriving. Grindstone brings in 40 new levels today with the Burning Bottoms, Sepsis Sanctorium, Bologna Bunker, and Retch Road uncharted caves. Illustrated has a new exploration experience for puzzles now with all galleries being available to browse quicker, a sort option, and more. The final notable update is Ridiculous Fishing Ex that now lets you view Pro Fishing Tour daily weather, status updates, and more mid-run.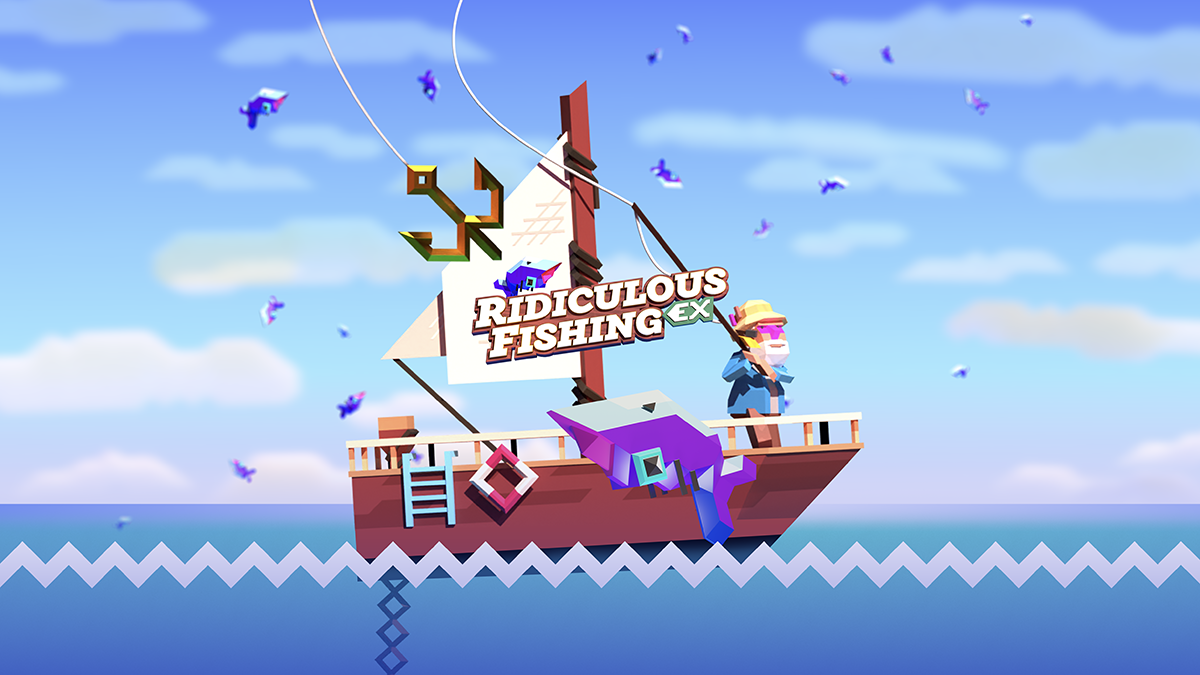 With the updates done, head over to our forum threads for My Talking Angela 2+ here, Angry Birds Reloaded here, MasterChef: Learn to Cook! here, Cityscapes: Sim Builder here, Solitaire Stories here, Grindstone here, Illustrated here, and Ridiculous Fishing Ex here. For everything Apple Arcade and more, we have a dedicated section in our forum. Head over to it here for discussion on current and upcoming games. What do you think of September 2023's new Apple Arcade games?