Roto Force (Free) from developer Anton Klinger aka Accidentally Awesome Games and PID Games is a game I've had installed since it launched, but I didn't actually play it until about a week later. I was impressed with it right from the get go, but I ended up forgetting about it until a friend of mine mentioned EDGE magazine saying it was the kind of game Vlambeer would still be making if the developer was still around. That stuck with me, and it became very evident after about 15 minutes of playing. This rotating blend of run 'n gun twin stick shooting action is a shockingly good and polished experience that will likely be high up on our iOS Game of the Year list in December.
Roto Force not only has slick controls, excellent haptics, and amazing gameplay, but it also has memorable writing when you have to do things for your boss. The level biomes are varied as well, and Roto Force does a good job of introducing new mechanics, testing you, and giving you unlocks at a steady pace. Roto Force has you moving left or right, but also dashing across to any side of the level you're in barring the one you're on. You also have the ability to shoot (of course) and avoid enemies and hazards while you work your way through different levels, mini-bosses, and proper bosses. The checkpointing system is quite lenient, but Roto Force has you on your toes at all times with its fast-paced gameplay.
After a nice interactive tutorial, you start to see the real magic in Roto Force as you make your way through the various sets of stages in each level. It feels very carefully crafted to deliver a quality arcade twin stick shooter experience. Depending on your skill level and the accessibility options, Roto Force might feel a bit short, but I have no regrets recommending it at full price right now on iOS. If you watch the gameplay video above, it might look like a game that wouldn't work on a touchscreen, but the developers of the mobile version have nailed the controls. I love how it feels with touch controls.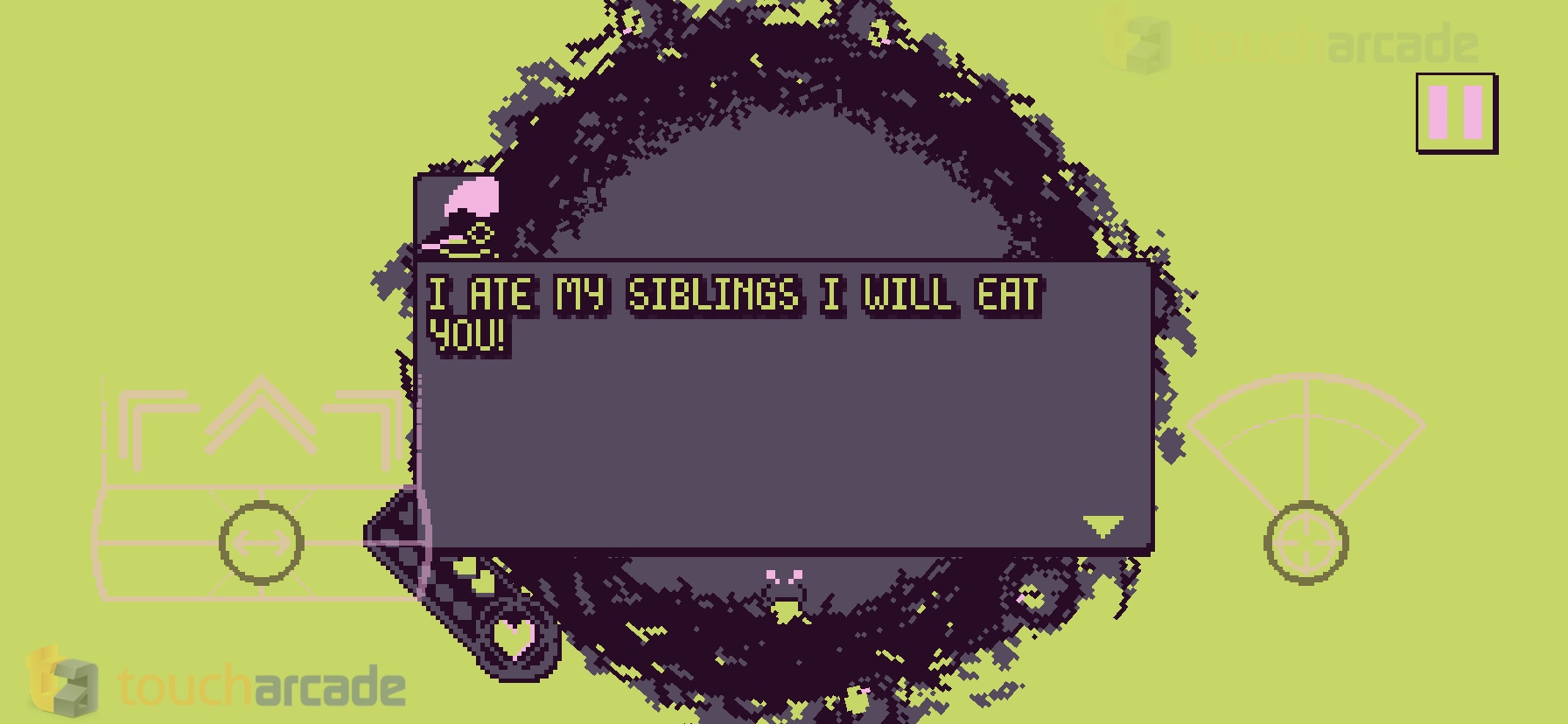 While I thought Roto Force looked excellent in its screenshots that absolutely don't do the slick gameplay justice, it has a surprisingly well done interface not only in its controls for a touchscreen, but also the actual menus. Basically Roto Force screams polish and I was surprised to find the full game unlock price only $4.99. I expected it to be more expensive even on PC given the game quality.
I haven't played Roto Force on Steam Deck yet, but it feels so perfect on iOS that I don't think I'll even bother getting it on PC. I had no performance issues on my iPhone 11 or iPad Pro, and the game looks excellent on both devices. The touch controls have options to tweak the experience to your liking, but you can also use a controller. I tested Roto Force with my Razer Kishi V2 on iPhone 11 and DualSense on iPad Pro. The game detects controllers immediately and works perfectly with them.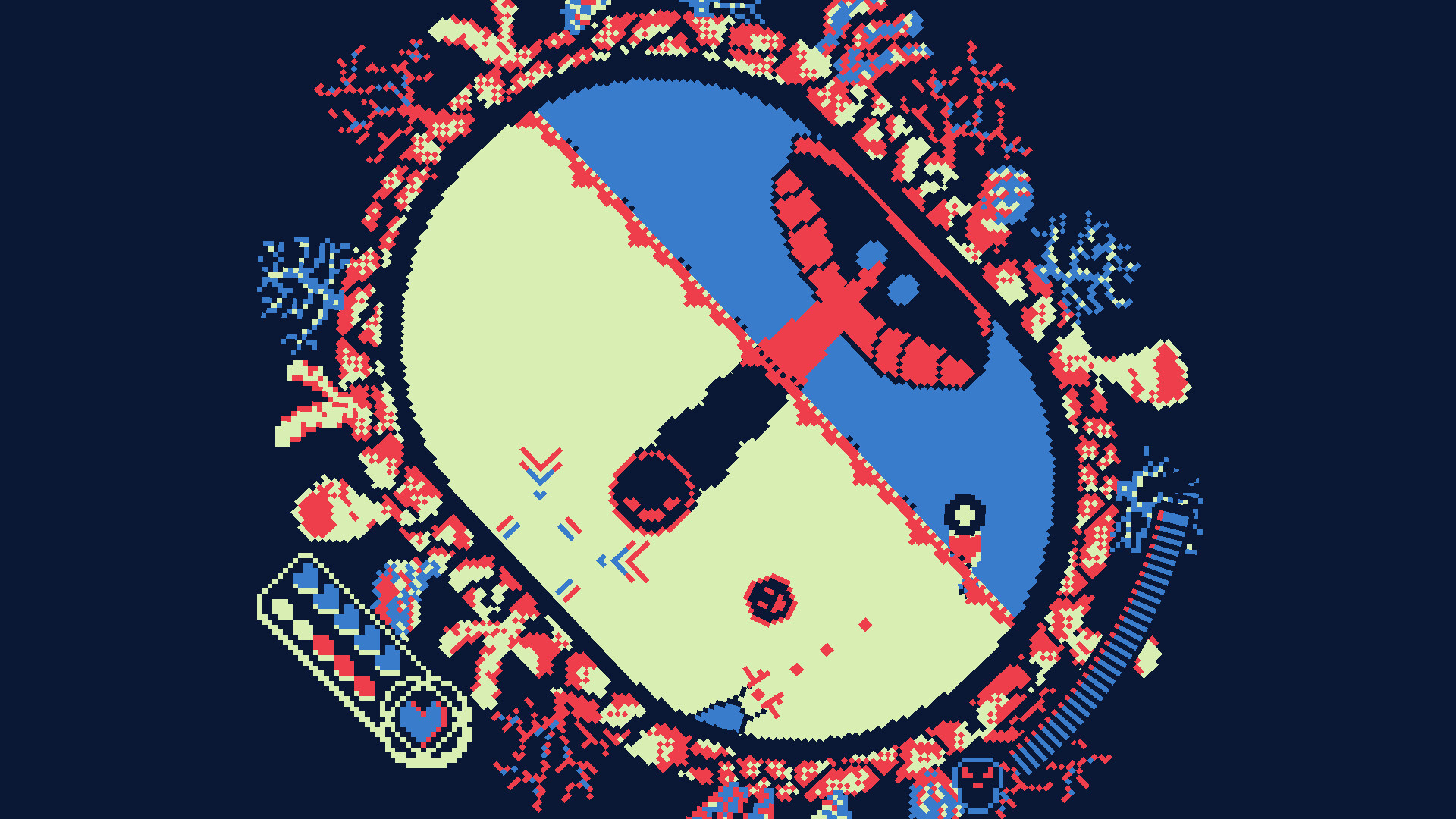 I mentioned accessibility and not only does Roto Force let you adjust the colors, but you can also disable screen shake like I did. You can also opt for a fixed camera perspective. When I first played Roto Force, I was afraid of getting motion sickness, but that wasn't a problem after disabling the screen shake. The option to lock the camera is welcome as well. There' also an accessibility assist menu under your profile that lets you adjust the game speed, damage multiplier, and toggle immortality if you're having trouble with a stage or boss.
My only complaint with Roto Force on iOS right now is the lack of iCloud save syncing. I tested this on multiple devices across two iCloud accounts and had no success with syncing. I really wish more developers implemented this more reliably or at all.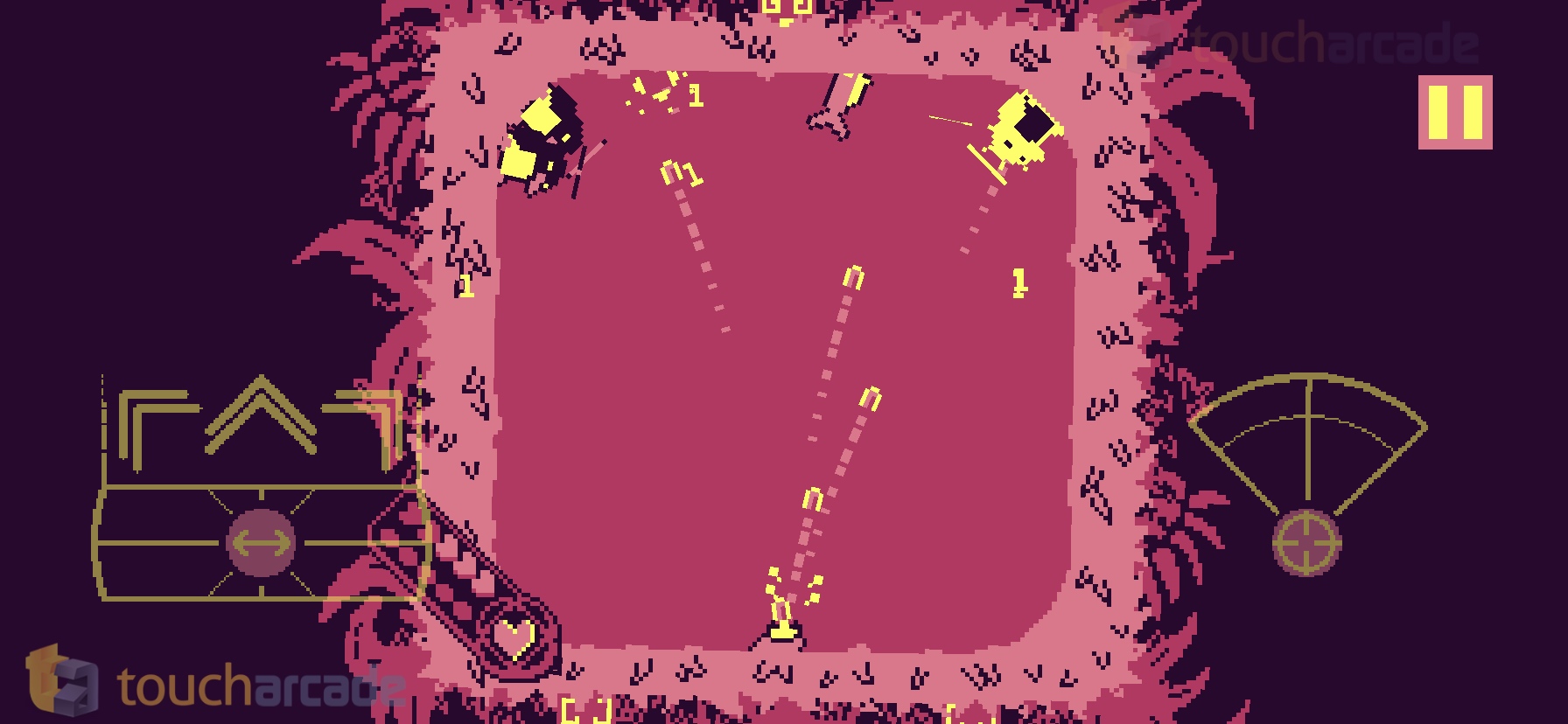 Roto Force not only feels amazing on iOS regardless of if you use a controller or touch, but it also managed to surprise me with its writing and boss designs. I'm very impressed with the accessibility options and the haptic feedback included on iOS as well. This is one of the most-polished games I've played on iOS all year, and one I see myself jumping into regularly with its awesome gameplay and aesthetic. I urge you to try the game for free and see how you feel because this might be your next favorite pick up and play twin-stick shooter on mobile.