Earlier today, Apple revealed this month's new Apple Arcade games. February 2023 will see two Apple Arcade Originals and two App Store Greats arrive in addition to a few updates as usual. Spire Blast developers Orbital Knight will bring Castle Crumble to Apple Arcade this Friday featuring cannonballs, magic beams, and more as you try and destroy castles of various kinds. The physics-based puzzler might end up being as nice as Spire Blast which sees regular updates with new levels. Check it out here on Apple Arcade. The second Apple Arcade Original for the month is Farmside. Farmside from Team17 and The Label is a farming simulator featuring decorating, orchards, crafting mechanics, and farming of course. Farmside launches on February 17th. Check it out here on Apple Arcade.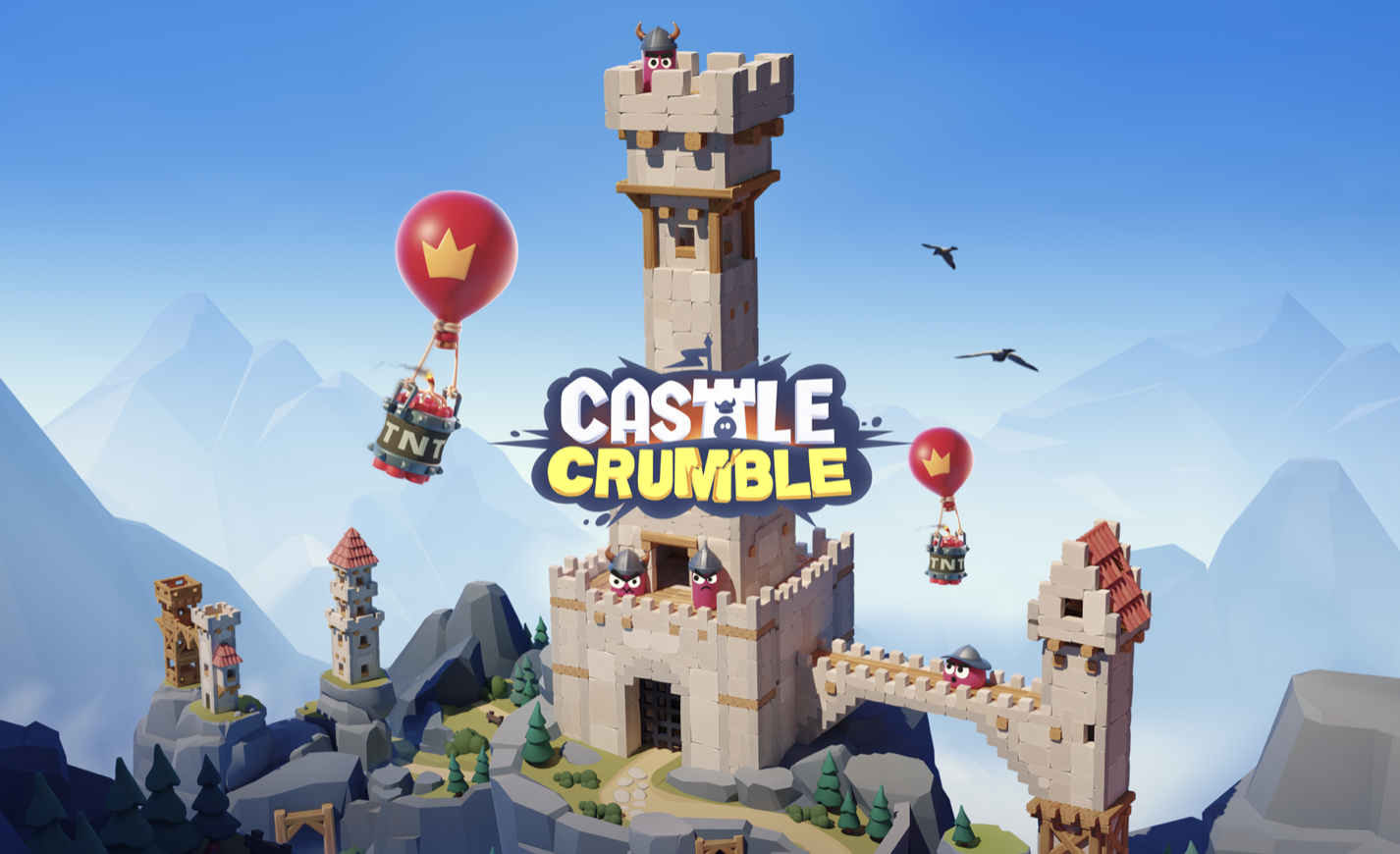 The classic hydro jet racer Riptide GP: Renegade is now going to be in Apple Arcade as Riptide GP: Renegade+ from February 10th. It also features 8 player online races. Check it out here on Apple Arcade. Text-based adventure game Lifeline is arriving on Apple Arcade as the final new addition to the service this month on February 24th. As Lifeline+, you play as survivor Taylor's only means of support following the spaceship crash. I'm interested to see if this means the other Lifeline games will also arrive on the service after this. Check it out here on Apple Arcade.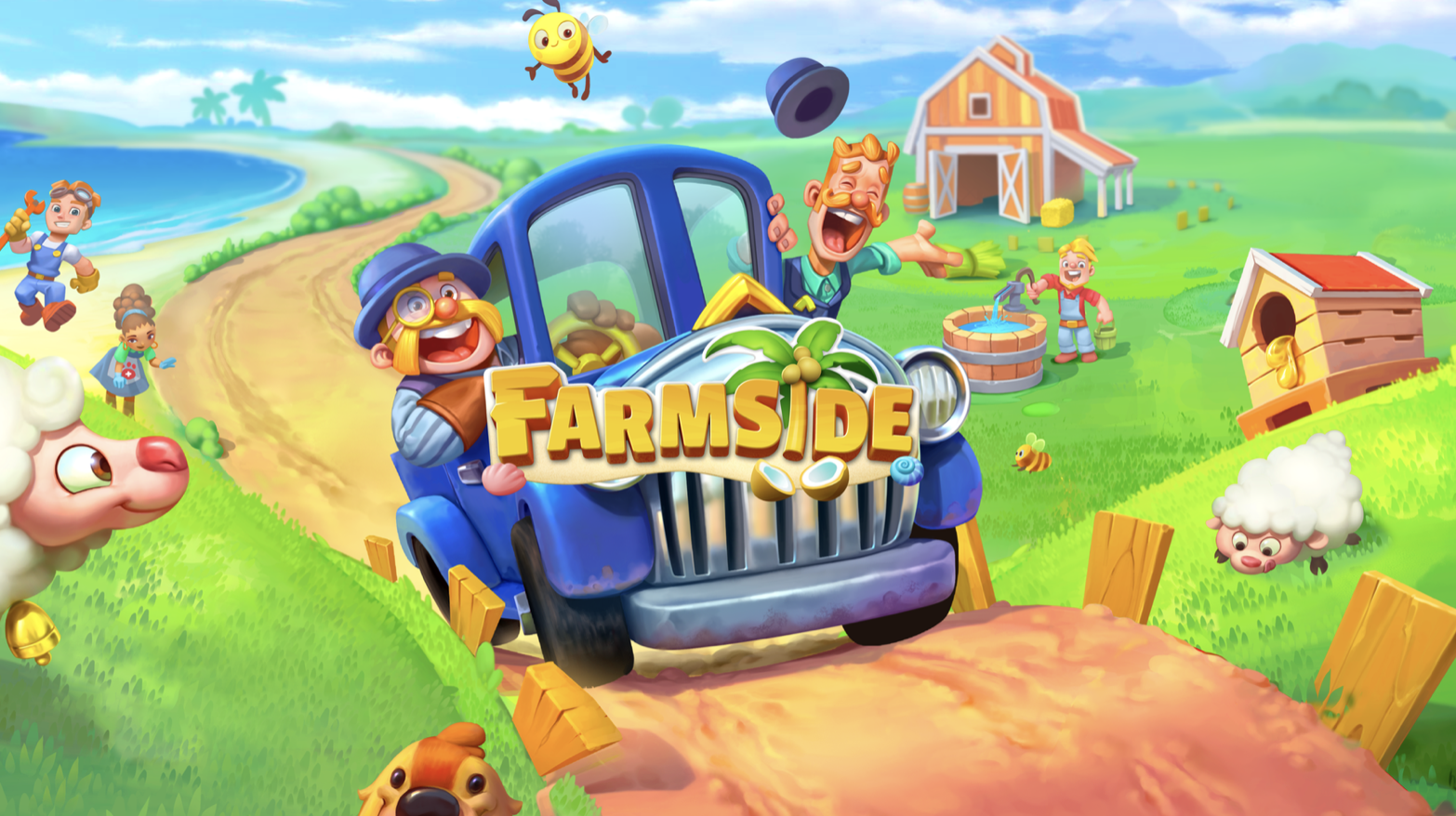 In terms of updates, Apple has revealed that Cut the Rope Remastered, Episode XOXO, Pac-Man Party Royale, and Wylde Flowers will get updates. There will be more for sure though. Head over to our new forum threads for Lifeline+ here with the original game thread here, Riptide GP: Renegade here, Castle Crumble here, and Farmside here. For all Apple Arcade related things, check out our dedicated Apple Arcade forum for discussion on the service and every game included here. What do you think of this month's reveals?