Following its recent announcement to be added to Apple Arcade, Mika Mobile's amazing action RPG Battleheart Legacy+ () has arrived on the service as an App Store Great. If you've not played it yet, make sure to try it out on the service for its excellent strategic combat and customization. We chose it as our Game of the Week when it released back in 2014 and gave it 5 stars in our original review. While Apple has been bringing many classics to the service as App Store Greats, Battleheart Legacy+ is one of the few I feel like not many people talk about lately. Hopefully with it being in the service it gets a lot more people playing it. Watch the Battleheart Legacy+ trailer below:
Alongside that, many notable games on the service have been updated today. As revealed recently, the big Mini Motorways Endless & Expert update is now live. This update is the biggest one yet for the game bringing in the new Endless Mode, Expert Mode, manual zoom options, and a lot more. Read about it here. Garden Tails, the match puzzler, brings in a new garden, 115 levels, a daily login reward, and more in today's update alongside a hints toggle option. Gameloft's SongPop Party has a Thanksgiving event on right now with new playlists to unlock Butters the turkey as a character. Gibbon: Beyond the Trees has an unlockable encyclopedia with today's update, new story content, new levels in the Liberation and Daily Run modes, and more.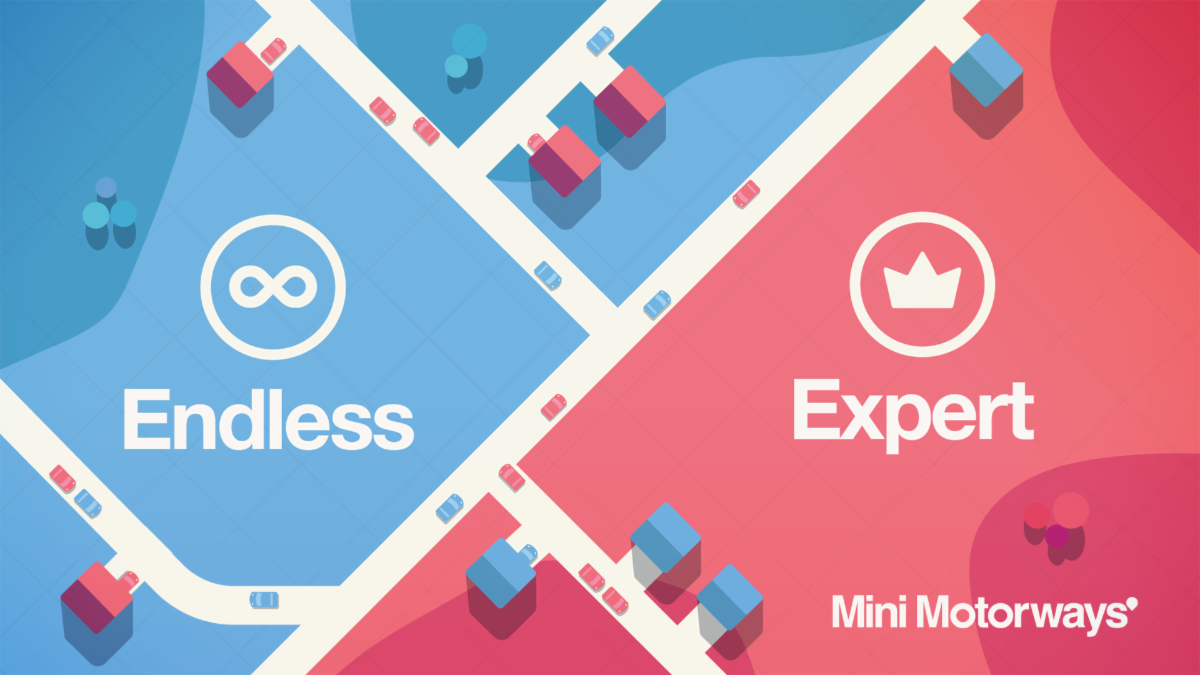 Frogger and the Rumbling Ruins has another update with the Sky Ruins, the game's sixth dungeon, new costumes, records, and treasures. A checkpoint system has been added to boss stages as well with some stage changes in other areas. The final notable update of the week of Crayola Create and Play+ also celebrating Thanksgiving with a lesson to teach you to draw your own turkey, the Fall Feast seasonal event, and new Dinosaur Craftables. Following today's updates, head over to our forum thread for Mini Motorways here, Garden Tails here, Gibbon here, SongPop Party here, Crayola Create and Play+ here, and Frogger and the Rumbling Ruins here. For all other Apple Arcade related things, check out our dedicated Apple Arcade forum for discussion on the service and every game included here. What do you think of this month's games?