Today, Apple has released two games on Apple Arcade including one Apple Arcade Original that was shown off at the recent Apple event. There have also been a few notable updates to games on the service with Easter coming soon and events being planned. The new game for this week is Gear Club Stradale () from Eden Games. Gear Club Stradale is the newest entry in the series and it is currently exclusive to Apple Arcade. Gear Club Stradale is set in Italy featuring your own club, collecting cars with friends, workshops to tune your cars, and more. It also has controller support and is playable on iOS, iPadOS, macOS, and tvOS. Check it out here on Apple Arcade.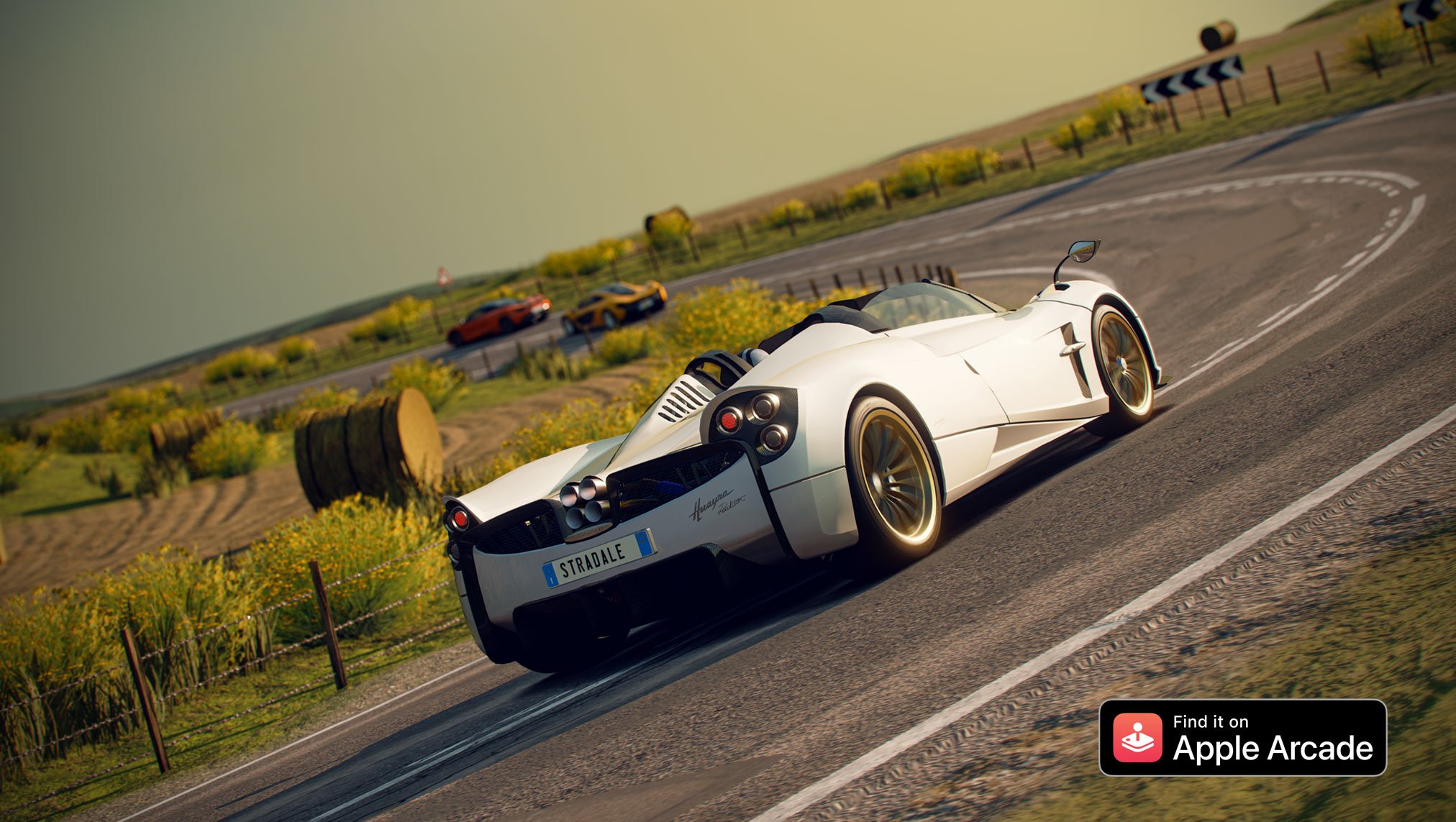 The second new addition this week is Sonic Dash+ () from SEGA. I've been most curious about this one because endless runners are so tuned to being free to play, that I want to see how the economy and progression both feel in a version that has been converted to not have any in app purchases. Sonic Dash+ is also now available on Apple Arcade here. This week, the notable updates include new levels, playable characters, support for Easter events in some games, and more. Crossy Road Castle 7.0 adds five new adventurers and the secret entrance to The Lost Temple. Zookeeper World brings in the Horse, 25 new puzzle stages, Zoo Rank 23, and support for a new mini-game coming on April 15th in the form of 'Super Jumpy'.
Disney Melee Mania brings in new holo-inspired arenas , improved matchmaking, more missions, support for the upcoming Chip n Dale champions, and more. Gameloft's The Oregon Trail has gotten a big update with an improved prologue, accessibility options, 13 new events, new filters, the ability to skip the prologue, and more. The final update is MasterChef: Let's Cook!. MasterChef: Let's Cook! has added new recipes, gear, and weekly events including a new Easter event with themed prizes. Head over to our thread for Gear.Club Stradale here, the original Sonic Dash here, Sonic Dash+ here, Zookeeper World here, Disney Melee Mania here, The Oregon Trail here, Crossy Road Castle here, and MasterChef: Let's Cook! here. For all other Apple Arcade related things, check out our dedicated Apple Arcade forum for discussion on the service and every game included here. What do you think of Apple's newly revealed games for this month?