It's Airpods and Amazon gift cards galore as Melting Games opens pre-registration for Ark Legends. The upcoming mobile RPG is giving away tons of in-game goodies such as gold, energy, iron core, hero summon chest and rare iron core to players who pre-register. Plus, the lucky draw event lets players score Airpods, Amazon gift cards, in-game diamonds, in-game rare iron core, in-game energy and more if the RNG gods are in their favour (inviting a friend to the game ups your chances even more with one extra draw).
Ark Legends boasts diverse characters across six factions with their own unique skills and attributes. Players will have to discover the best combinations of heroes, equipment and battle strategies to use to survive during combat. There are also plenty of dungeons to challenge, as well as exciting quests to take on and guild content to explore. Daily missions and heroic quests offer valuable rewards to those who are brave enough to put their team's battle prowess to the test.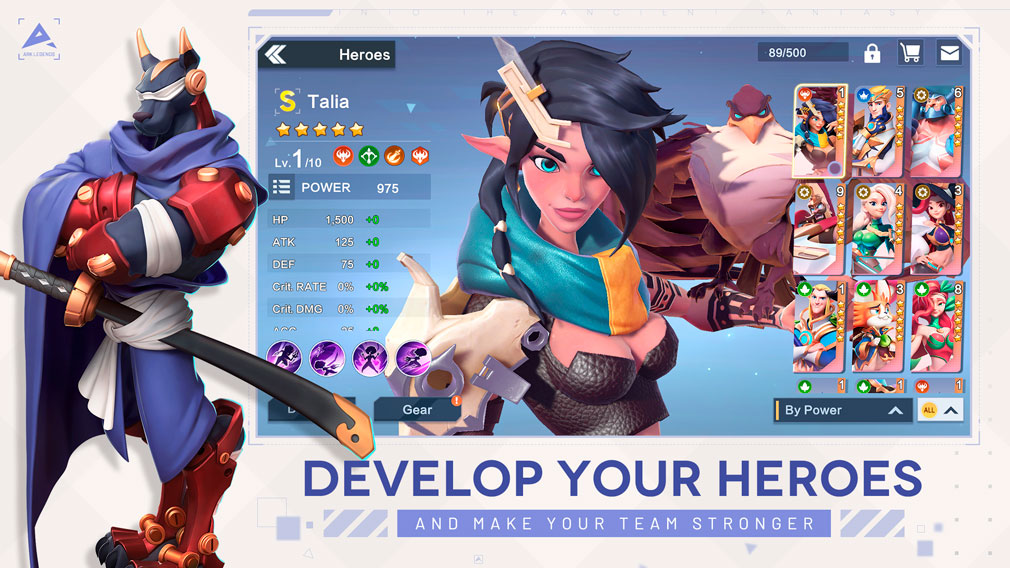 Hungry for more? You can pay a visit to the Ark Legends official website for all the latest developments on the game. You can also sign up for the Content Creator Program if you're eager to talk to the development team and take part in actual content creation for the game.
Sponsored Content
This article is sponsored content written by TouchArcade and published on behalf of Melting Games to promote the pre-registration campaign for Ark Legends. For questions or comments, please email [email protected]