One of my favorite aspects of the Nintendo Switch is revisiting older games thanks to the system's hybrid nature making everything more interesting. The Switch has let me complete The Witcher 3 despite me owning it on every platform and never getting beyond the first dozen or so hours. Given the large install base of the platform, many developers and publishers have been bringing new and old games to the system. These end up being usually good but sometimes amazing. This feature will highlight the best ports and re-releases of 2021 on Nintendo Switch. This list is in no particular order.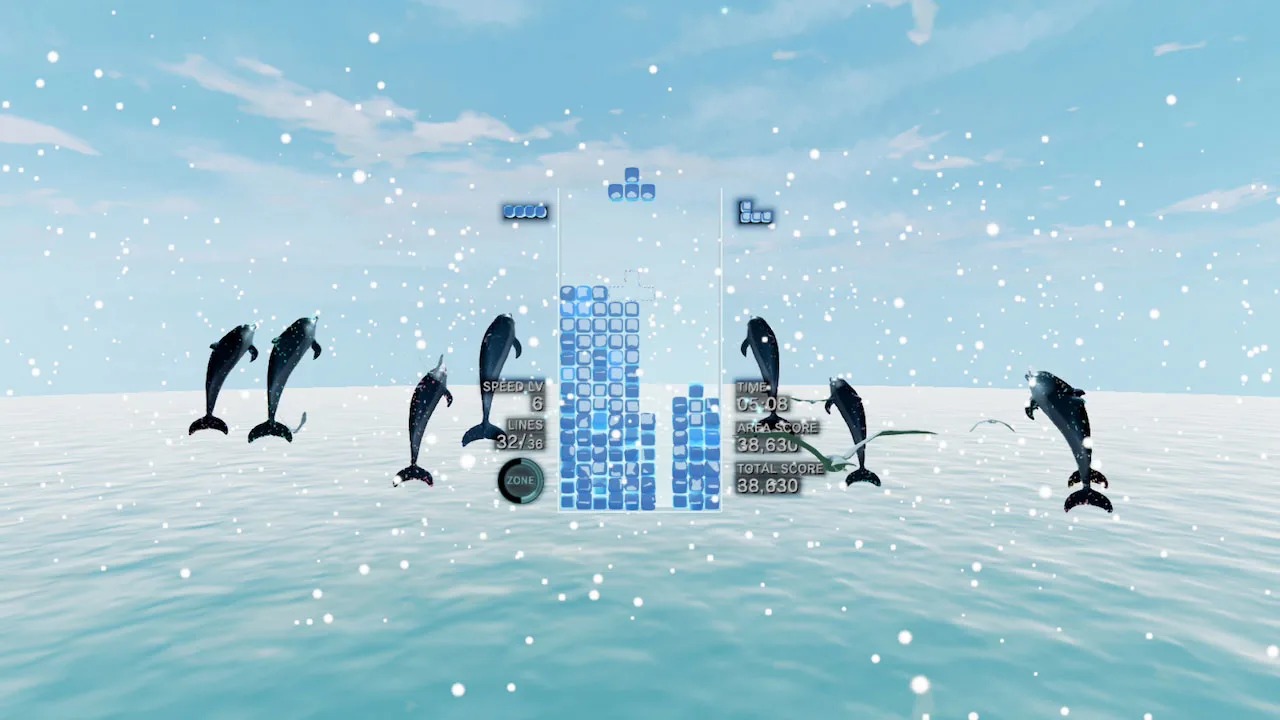 The Nintendo Switch has become the best place to play Tetris over the years (assuming you don't use a Joy-Con "d-pad" of course) and it got my favorite Tetris game of all this year with Tetris Effect: Connected. Tetris Effect: Connected is the definitive version of Tetris Effect that debuted on PS4 and PlayStation VR a few years ago before seeing a few ports. It arrived on Nintendo Switch with cross platform play and all content updates included from the get go. It looks and runs great for the platform in both handheld and docked modes. I'd usually have a few caveats for a game with online play on Nintendo Switch, but being cross platform helps a lot. I've had no trouble playing with friends on other platforms and getting into a game instantly on Switch. Tetris Effect: Connected is another fantastic port for the Switch that is a must play if you enjoy Tetris. The addition of extra rumble on Nintendo Switch is also appreciated.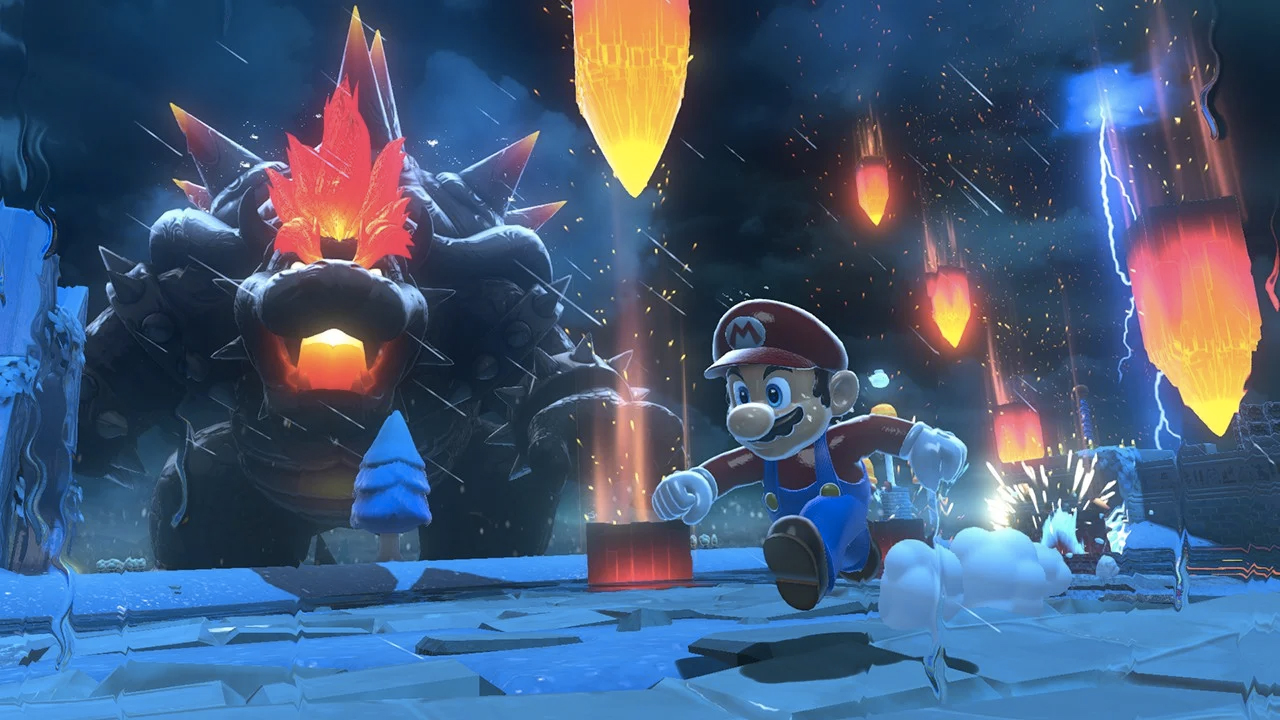 The list of Wii U games that I want to see get ported to Switch keeps growing smaller each year. While I'm never going to stop waiting for Xenoblade X, Super Mario 3D World was high on my wishlist. Nintendo went above and beyond with it for Switch and even added a whole separate campaign in the bundled release Super Mario 3D World + Bowser's Fury. Super Mario 3D World is the original game with some improvements and enhancements (and sadly one visual issue) while Bowser's Fury is a new campaign that made me even more optimistic for the future of 3D Mario. I know the Wii U re-releases at full price aren't great, but Nintendo actually did a lot to make Super Mario 3D World + Bowser's Fury worth it. This goes well above being a port and it is one of my favorite Switch games of the year.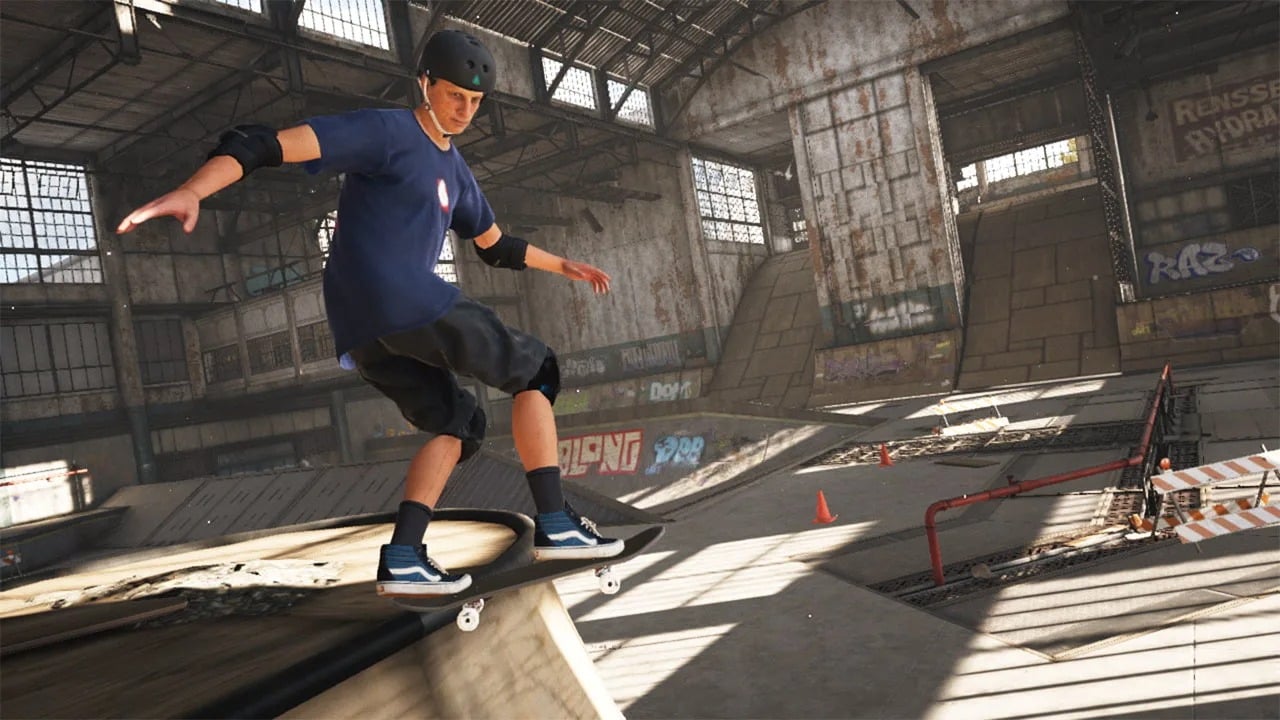 When Tony Hawk's Pro Skater 1+2 was announced, I was pretty surprised at the lack of a Nintendo Switch version. Remakes and ports of older games seem to be a perfect fit for Nintendo's hybrid system. Thankfully that was rectified this year when Tony Hawk's Pro Skater 1+2 finally hit Nintendo Switch. It is a surprisingly good conversion of a full remake. I've played Tony Hawk's Pro Skater 1+2 on both PS5 and Nintendo Switch so far and it is well worth getting on both platforms if you've wanted to experience a Tony Hawk's Pro Skater game and never have. This remake was my first time playing these games as well. My only complaint about Tony Hawk's Pro Skater 1+2 on Nintendo Switch is that the physical release forces a download. If that doesn't matter to you or you go digital, the Switch version is a fine way to experience Tony Hawk's Pro Skater 1+2. Just keep in mind that it isn't 60fps like other platforms.
DUSK (New Blood Interactive)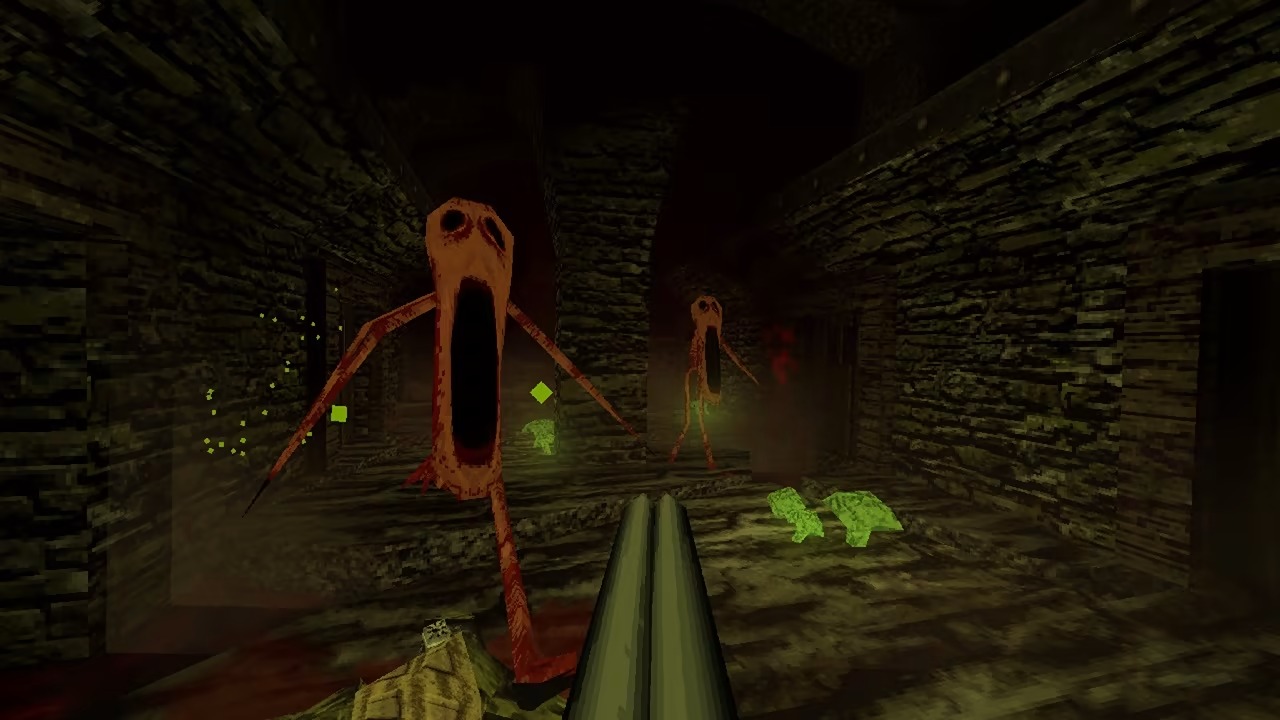 Given my love for the original two Doom games and Heretic, tons of people recommended I play DUSK from New Blood Interactive. I owned it on PC but never properly tried it until the Switch version. I'm glad I finally played it through the Switch port, because DUSK is freaking fantastic and the Switch port is superlative. There are so many games that get middling Switch ports these days and I'm glad DUSK got one that plays and looks amazing in both docked and handheld modes. My biggest takeaway from playing DUSK on Switch is not having bought everything New Blood Interactive has released till date. Hopefully 2022 sees the publisher bring more to Switch. If only more Switch ports were this great. DUSK is absolutely worth your time on Switch if you enjoy Rise of the Triad, DOOM, and the like. It also helps that the soundtrack is by the brilliant Andrew Hulshult who did some of the best songs in Doom's history recently.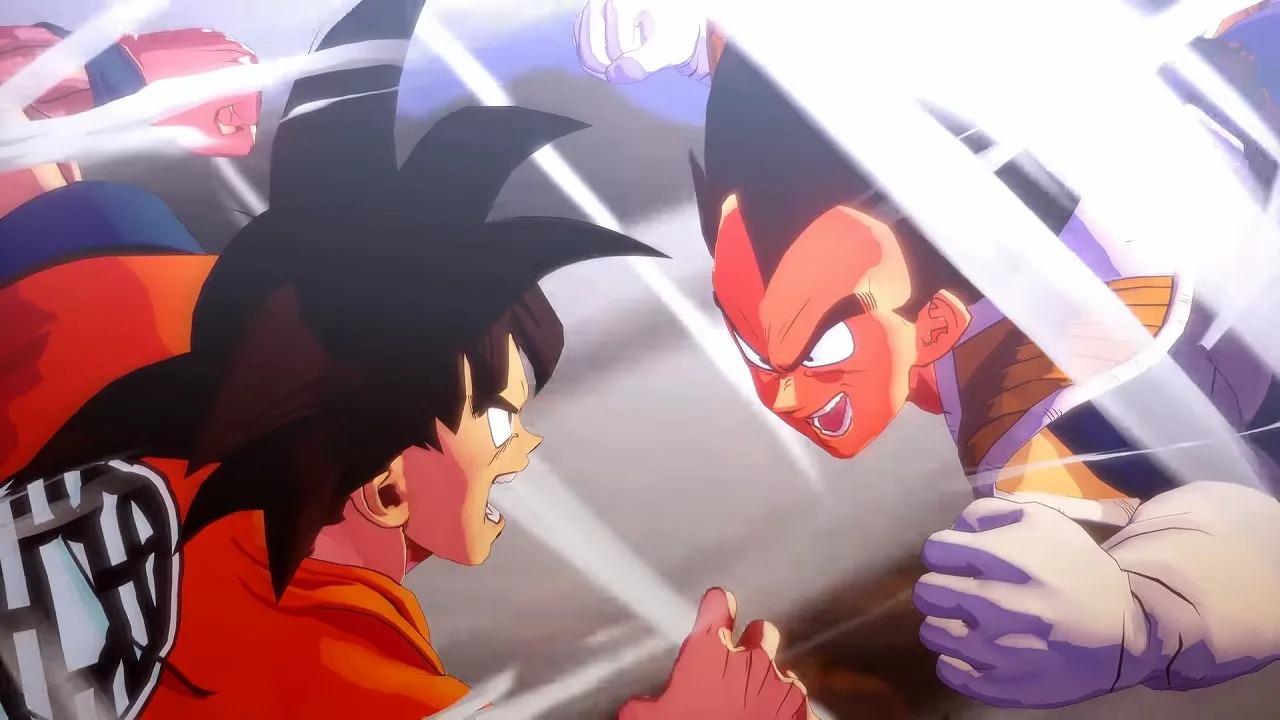 When I played Dragon Ball Z: Kakarot on Xbox One X at launch, I was blown away by how good it looked with how it translated the Dragon Ball Z aesthetic to an open(ish) world RPG. The game itself remains my favorite of the Dragon Ball games alongside Dragon Ball Z FighterZ as well. Bandai Namco is known to bring some games to Nintendo Switch months or years after other platforms, but I was surprised at the announcement for this one given how it runs on base consoles. The port is surprisingly good in both docked and handheld modes. There's a definite visual downgrade compared to other consoles, but the frame rate holds up mostly well and the full experience is available with some DLC from the get go. If you skipped this on other platforms and would like to experience it on the go, Dragon Ball Z: Kakarot + A New Power Awakens Set is an excellent port that is worth checking out. It is also discounted right now.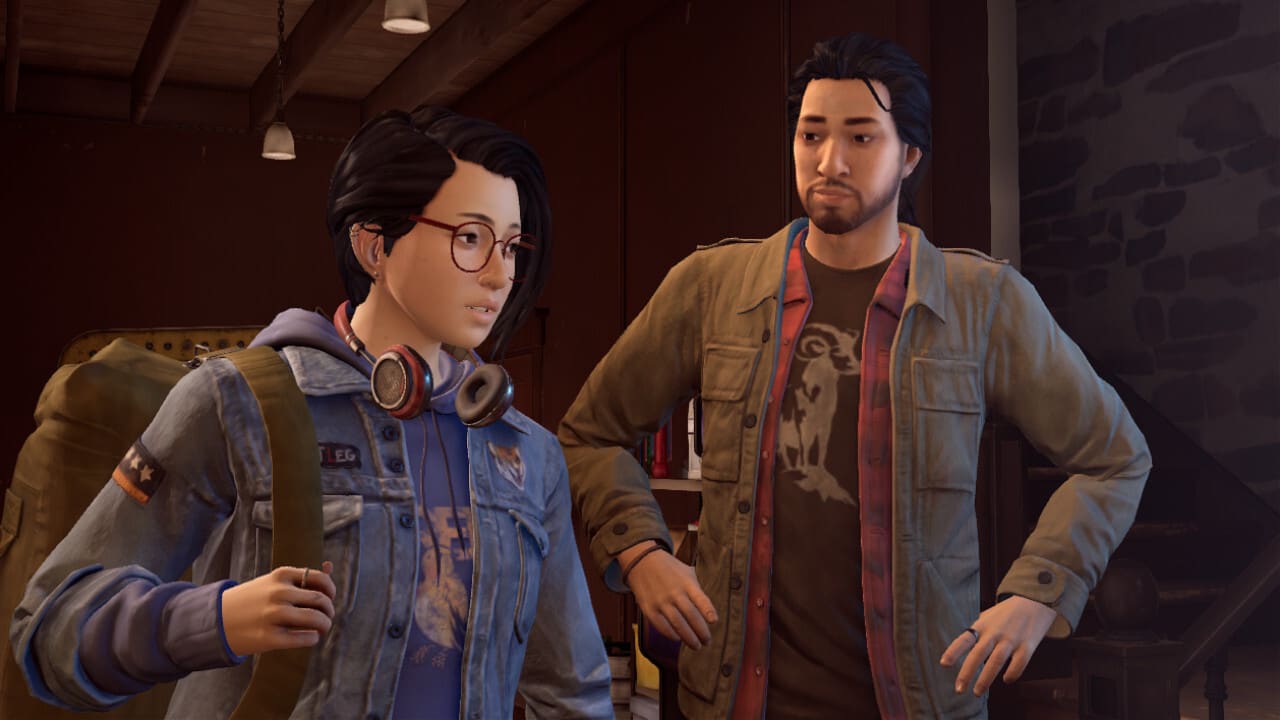 The first Life is Strange blew me away when I played it. It delivered everything I wanted from a TellTale Games-like experience and more. The music and memorable characters elevated it above most games in the genre I played back then. I've been a big fan of the series since and usually play each release on every platform to get all the trophies and achievements. Life is Strange: True Colors recently hit Nintendo Switch and I've been playing it for review. While my full review will go up in early January, this port is way better than I expected. Life is Strange: True Colors originally ran at 30fps on PS5 and Xbox Series X as well, which made me a bit concerned for the Switch version. This Switch port has gotten the love it deserves with smart changes to various visuals to retail the look and feel while running well. I hope the Life is Strange Remastered Collection gets as much effort put into the port next year. If you've wanted to play Life is Strange: True Colors on the go, the Switch port is a fine way to experience Alex's story.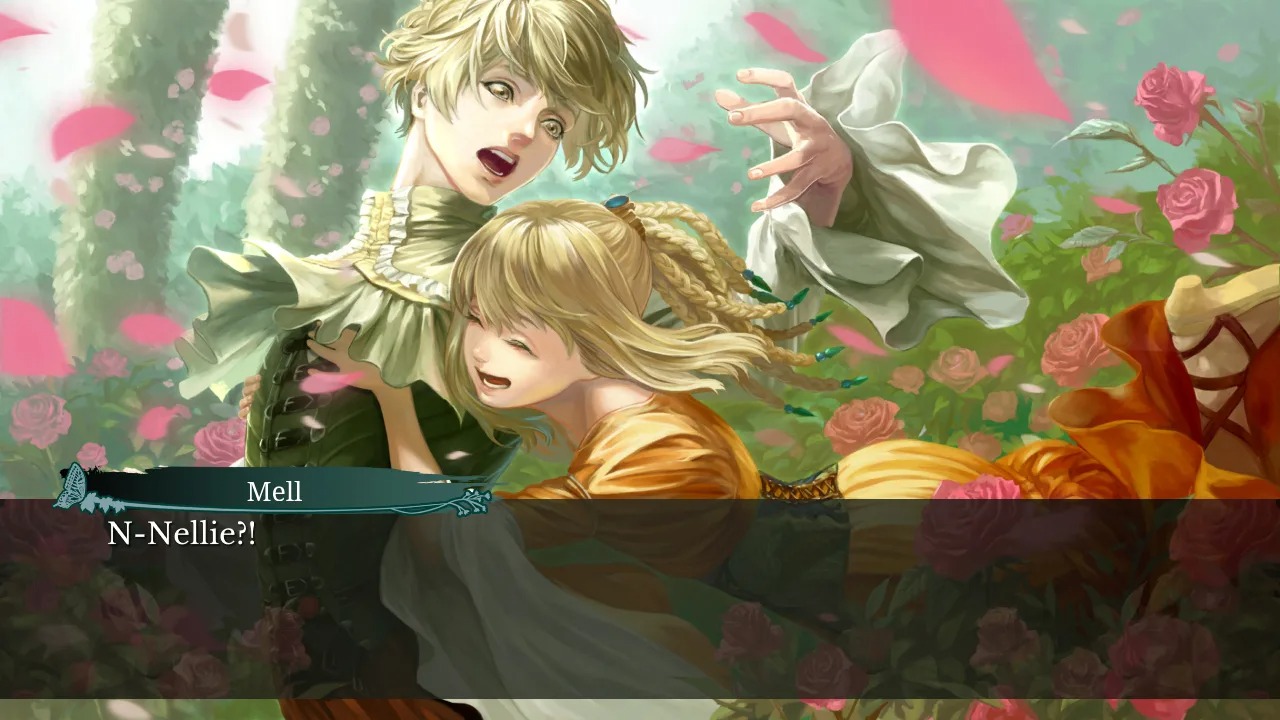 Originally brought over to PS4 and PS Vita through Limited Run Games digitally and physically, my favorite visual novel of all time made its way to Nintendo Switch earlier this year. The Nintendo Switch version lets you play on the go or docked under a TV with all the features of the PS4 version. The PS4 version let you rewind through a post launch patch which the Vita version never received. Those versions also didn't include save transfer so The House in Fata Morgana: Dreams of the Revenants Edition on Nintendo Switch is the definitive way to experience one of the best stories. If you've not heard of this at all, The House in Fata Morgana: Dreams of the Revenants Edition includes the gothic thriller with amazing music, a prequel, a sequel, and more content in a single package. It also has full touchscreen support which is a must for a visual novel on Nintendo Switch. This is now the version of the game I recommend to everyone. It is that good.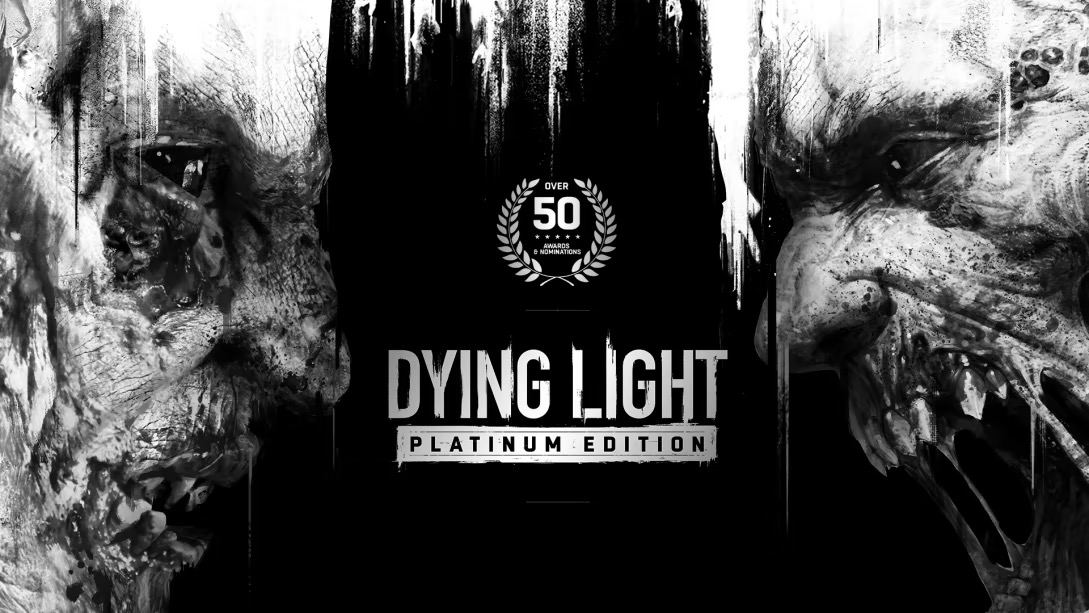 Dying Light Platinum Edition is the first miracle port since The Witcher 3 hit Nintendo Switch. I almost couldn't believe how well it ran in handheld compared to the more powerful consoles when I first booted the game up. While there were a few issues at launch, the developers fixed those and even improved the experience around launch. Dying Light Platinum Edition also supports gyro and touchscreen which are both underutilized in third party ports. It also helps that Techland Games actually invested in a good physical release for Dying Light Platinum Edition having everything on cartridge including all DLC right from the get go rather than force you to download stuff like some publishers who cheap out on Switch releases.
Spelunky 2 (BlitWorks / Mossmouth)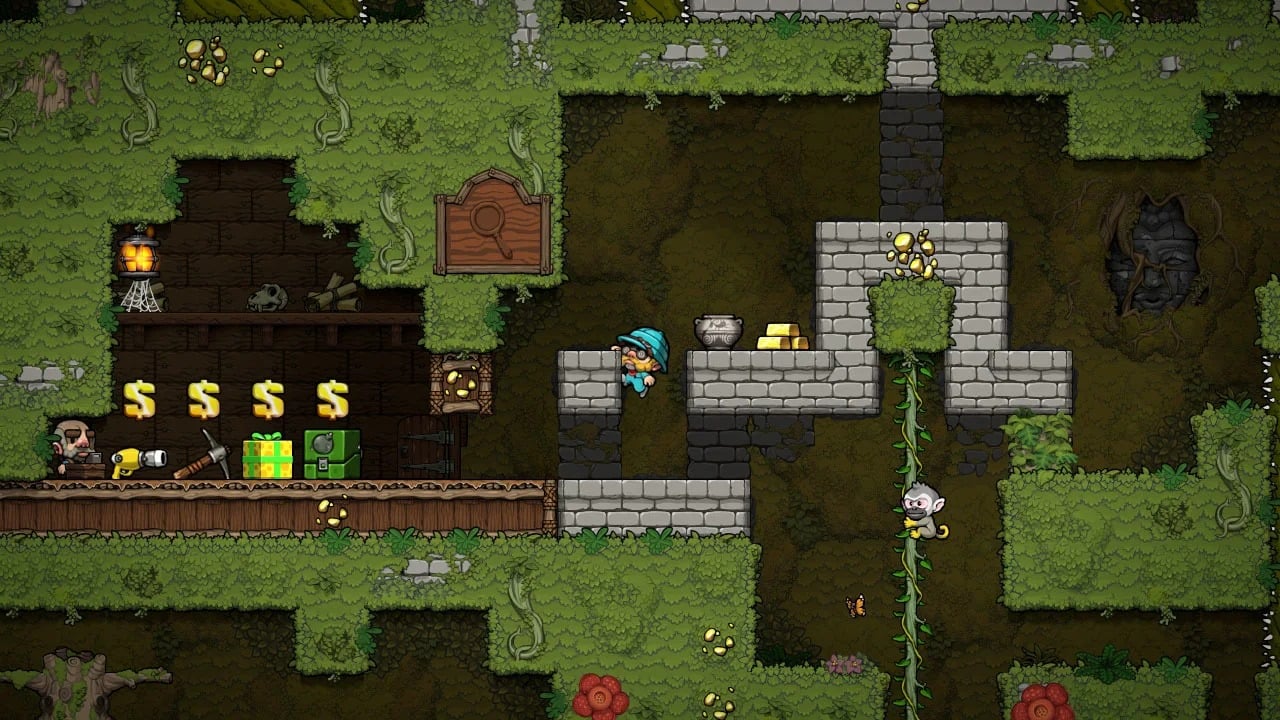 One of my most played games on PS Vita is the original Spelunky. When Spelunky 2 launched on PS4 and PC, I played it quite a bit, but I knew it needed to get a Switch port for me to get deep into it like I did for the original. This year, BlitWorks and Mossmouth brought both Spelunky games Switch at the same time. Spelunky 2 is a superb port and my favorite way to experience the game. If you've not gotten it yet and enjoyed playing Spelunky on PS Vita, your wait has been worth it. I can't wait for the crossplay update to hit whenever it is out so I can play with friends online on PC. Spelunky 2 is a bit too difficult for newcomers (and for me after hundreds of hours with the original), but it has finally gotten an excellent port on Switch. Go get it.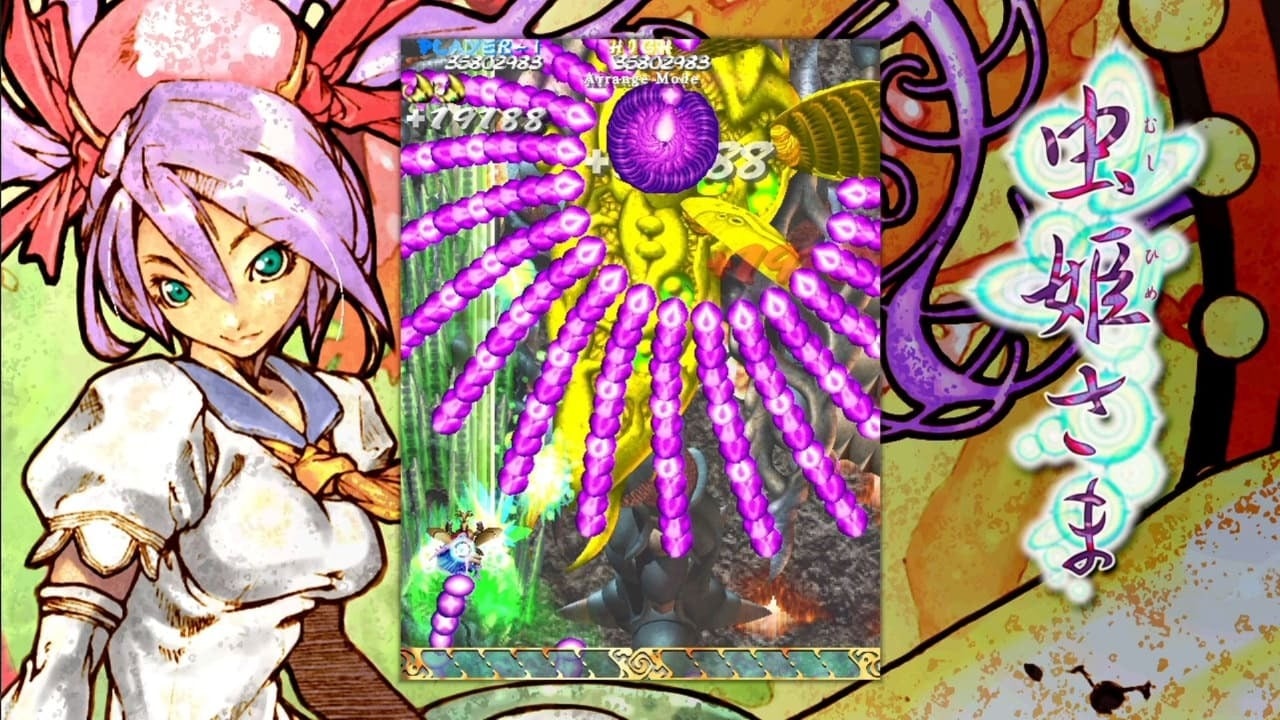 When Live Wire announced a trio of Cave shoot 'em ups for Switch at E3, I was cautiously optimistic about the releases. We've had many mediocre ports of older shoot 'em ups over the years, but Mushihimesama is one of the better shoot 'em up ports on Switch. Mushihimesama, sometimes known as Bug Princess, has seen various releases over the years. This Switch version plays great both docked and handheld with many features to make the experience more accessible for newcomers. It supports tate mode, individual joy-con co-op play, and more. This is a fully featured conversion of a classic that is an essential for fans of the genre or newcomers to it on Switch.
With the Nintendo Switch still selling like hotcakes and the new OLED model having just released, 2022 will likely see a plethora of ports coming in. What do you want to see in 2022 and what were your favorite releases on Switch this year?