Servers are now live for Lineage2M, NCSOFT's gorgeous-looking MMORPG that follows up on the success and quality of the Lineage2 franchise. Out now on iOS, Android, and on PC, the new mobile title features consistent high-end graphics, massive battles that support thousands of players in a single match, and a true cross-platform experience with the game's proprietary service, PURPLE.
Lineage2M lets players explore the world of Aden the way it's meant to be explored -uninterrupted and with seamless loading times from town to town. You can take on different quests to challenge your characters' battle prowess, or navigate the world either on foot or via teleporters.
Explorers can have their fill of the gorgeous environments in 4K ultra-HD 3D graphics without the lag, and when it comes to combat, the same seamless experience lets players engage in massive 10,000-player matches in one single battle.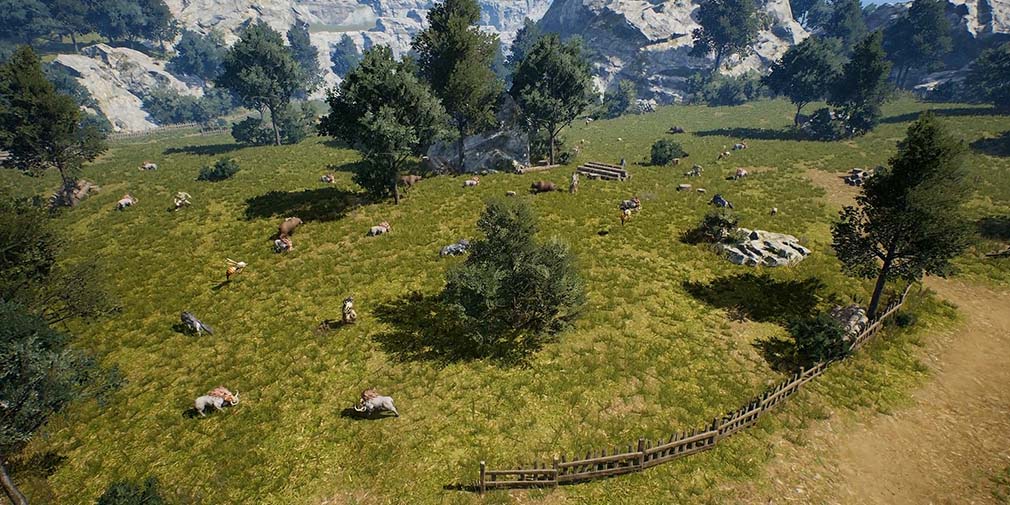 If you're eager to get started on the game right away, Lineage2M is now available to download on the official website (for PC users), iOS App Store, and on the Google Play Store for Android devices. It's a free-to-play game with in-app purchases. You can also download PURPLE to enjoy its remote play features and its in-game chat function PURPLE talk.
Sponsored Content
This article is sponsored content written by TouchArcade and published on behalf of NCSOFT to promote the launch of Lineage2M. For questions or comments, please email [email protected]