Final Gear, Komoe Technology Limited's mech and maiden-themed mobile RPG, has just announced an exciting crossover event with the similarly mech-themed IP, Evangelion. The collab with the popular franchise lets players pilot iconic Evangelion mechs across a new tactical map of Tokyo-3 this December 2nd, plus join in on all the exclusive in-game events.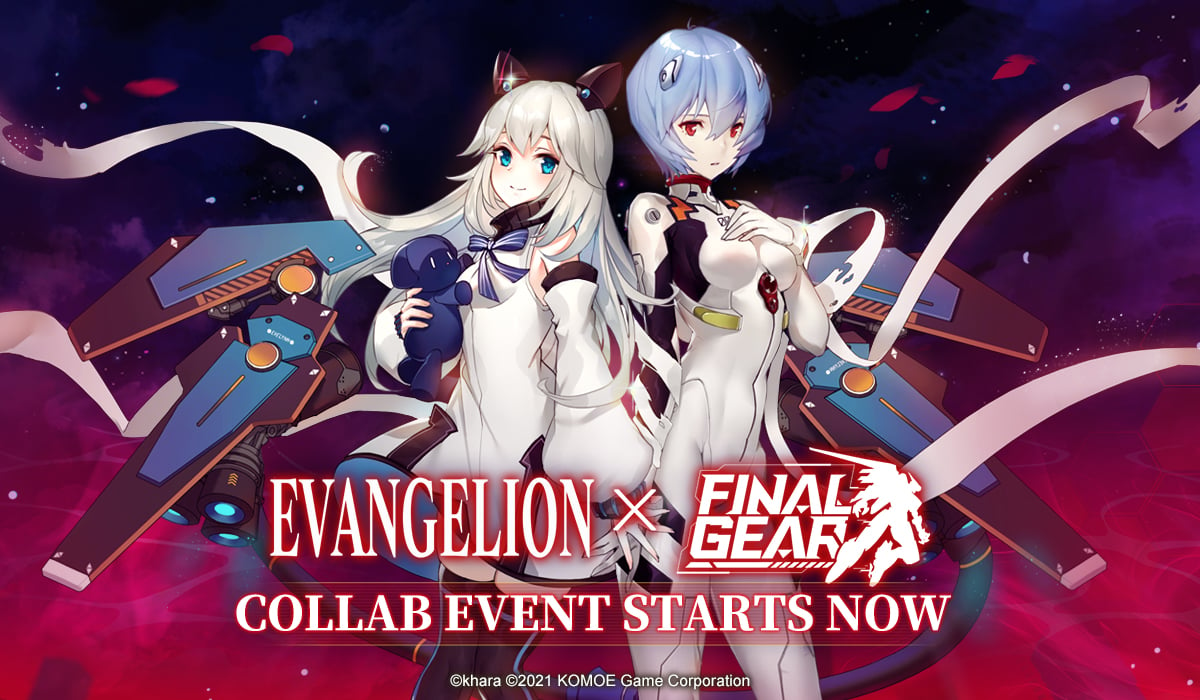 The limited-time Evangelion x Final Gear collab event lets players nab SSR pilot Shinji Ikari for free along with upgrade materials for pilot skills simply by clearing event missions. You can pilot his Evangelion Unit-01, as well as Rei Ayanami in her Evangelion Unit-00. SSR pilot Asuka Shikinami Langley also joins the fray with her Evangelion Unit-02, helping you fight the good fight alongside NERV against the cruel Angels.
The second part of the event from December 16th will add SSR pilots Kaworu Nagisa and Mari Makinami Illustrious along with their corresponding Mark.06 and Provisional Unit-05 mechs as well.
Are you ready to save the world and defend against the limited-time bosses in the event stages? While waiting for the collab's launch on December 2nd, you can download Final Gear for iOS or Android. It's a free-to-play game with in-app purchases.
Sponsored Content
This article is sponsored content written by TouchArcade and published on behalf of Komoe Technology Limited to promote a new crossover event in Final Gear. For questions or comments, please email [email protected]