Each and every day new mobile games are hitting the App Store, and so each week we put together a big old list of all the best new releases of the past seven days. Back in the day the App Store would showcase the same games for a week, and then refresh those features each Thursday. Because of that developers got into the habit of releasing their games throughout Wednesday or very early Thursday in order to hopefully get one of those coveted features spots. Nowadays the App Store refreshes constantly, so the need for everyone to release all on the same day has diminished. Still, we've kept our weekly Wednesday night format as for years that's the time people knew to check TouchArcade for the list of new games. And so without further ado please check out the full list of this week's new games below, and let us know in the comments section which games you'll be picking up!
---
Antidote – Covid 19 (Free)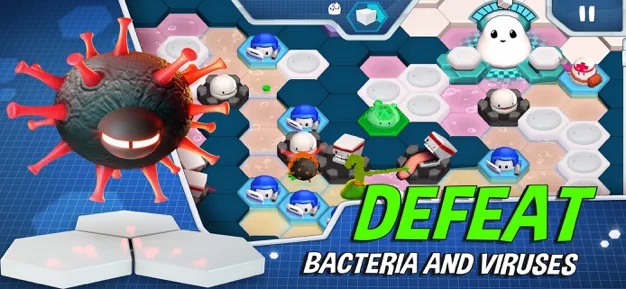 iTunes Description
Build a maze of defenses! Upgrade your cells! Defeat the notorious coronavirus! Collect research points and develop vaccines! A curious tower defense experience!

Just as the COVID-19 pandemic is starting to sweep through the world, Antidote Laboratories receives a strange package. You are assigned to study it and WHAM!, get thrown into the frontlines of medical science. Based on real events and loaded with useful facts about COVID-19, the Antidote COVID-19 takes you on a science adventure!
Forum Thread: Antidote COVID-19 (by Psyon Games)
---
Bash the Teacher! (Free)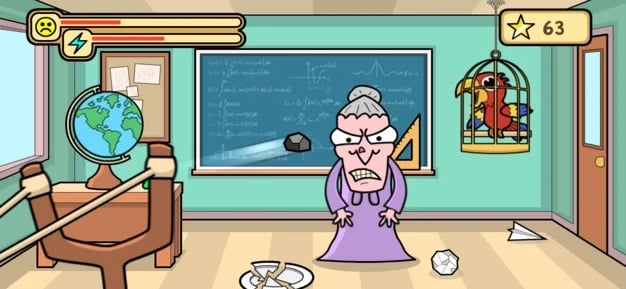 iTunes Description
It's time to show the teacher who is the real boss of the classroom in this hilarious prankster game!

Tap away to blast the teacher with your chosen weapon – will it be a paper airplane, rotten egg, water balloon or catapult! Earn stars and pimp the classroom – upgrade the class desk, upgrade the teacher's pets, and then pelt them with your weapons!
Forum Thread: Bash the Teacher! (by Digi-Chain Games)
---
Boxapopa (Free)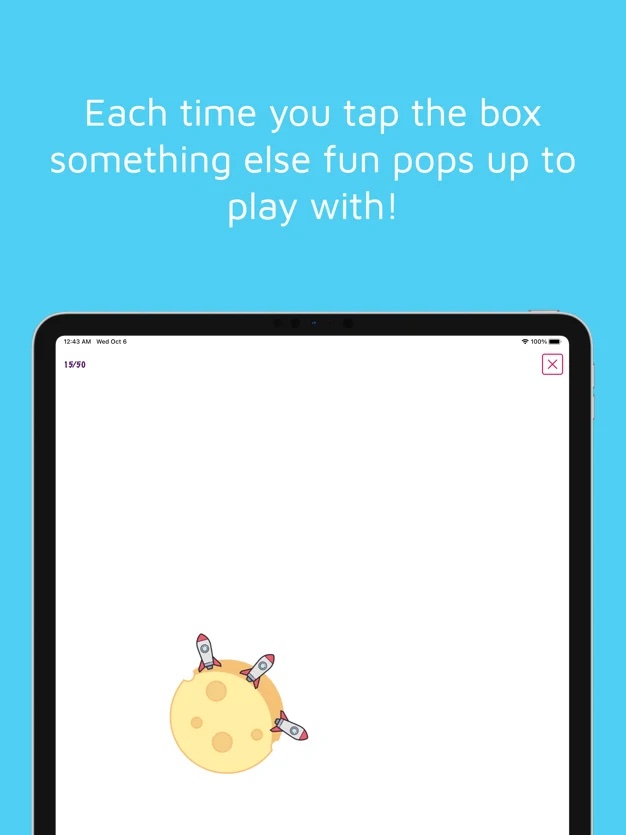 iTunes Description
Boxapopa! A fun game for kids – every time you tap the box something else appears to play with! It could be an elephant, or a firetruck, or a plane, or a cat, or a trumpet … Boxapopa has hours of fun!

We made it to entertain our own kids, we wanted to make them a fun game with no ads to spoil the fun!
Forum Thread: Boxapopa (by Toraiocht Studios)
---
Cricket League (Free)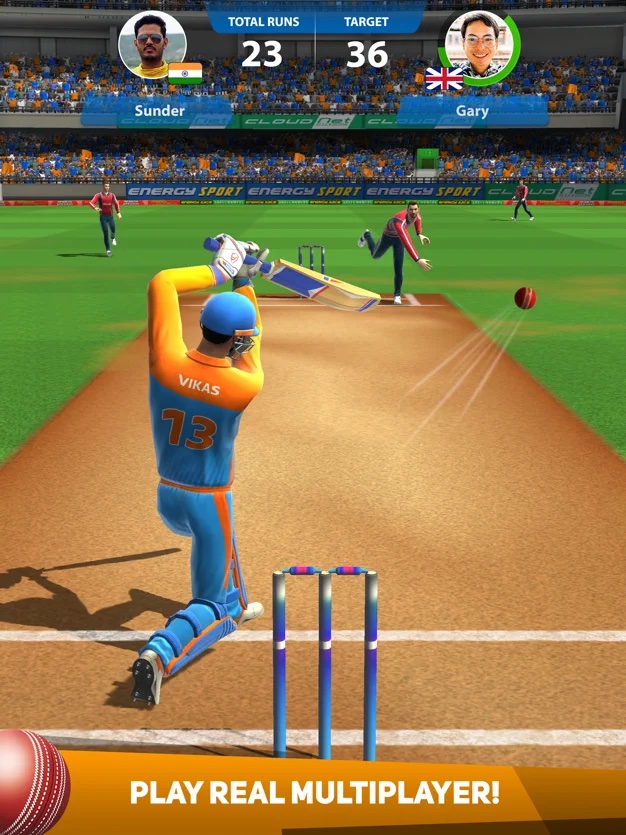 iTunes Description
Bat, bowl and field your way to the top of the league in this fast, fun, exciting and authentic real-time multiplayer Cricket game.

Play quick two over matches against your friends or players around the world in just a few minutes! Ready..Set..Start your own Cricket saga now!
Forum Thread: Cricket League (by Miniclip)
---
Cubic Clash (Free)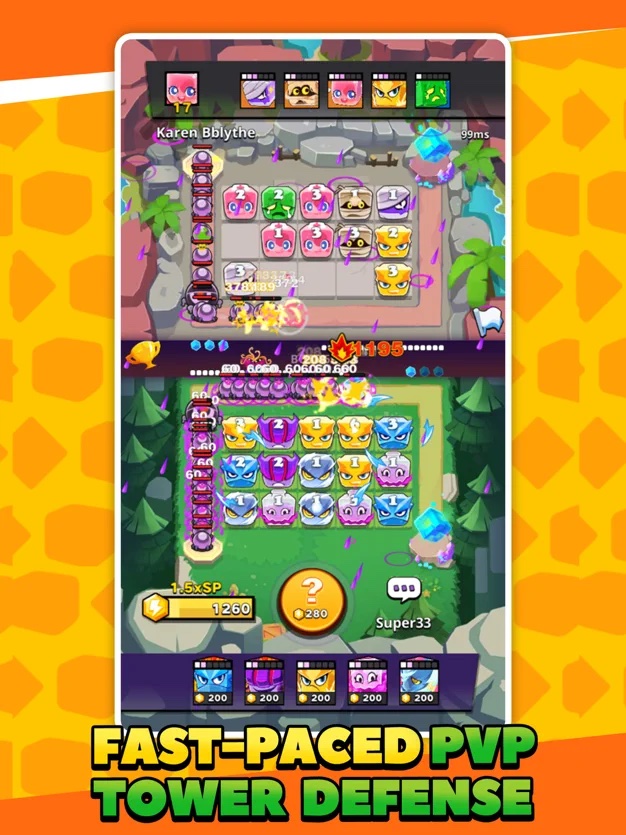 iTunes Description
Cubic Clash is a fast-paced, highly randomized tower defense game that features both PVP and PVE modes. Features awesome characters and a great soundtrack.

Features tower defense gameplay, cube collection, random spawns from a pre-selected lineup, and merging to upgrade cubes in combat. In addition to Versus and Co-Op modes, there are a variety of other modes available.
Each match lasts for an average of 3 minutes and features rewarding, satisfying gameplay.

A wide variety of cubes are available to be unlocked and leveled up. Use powerful cube skills in combat and put together a formidable lineup to dominate the battle! Collect cube skins and map backgrounds to stand out from the crowd.
Forum Thread: Cubic Clash (by Boltrend Games)
---
Forest Island (Free)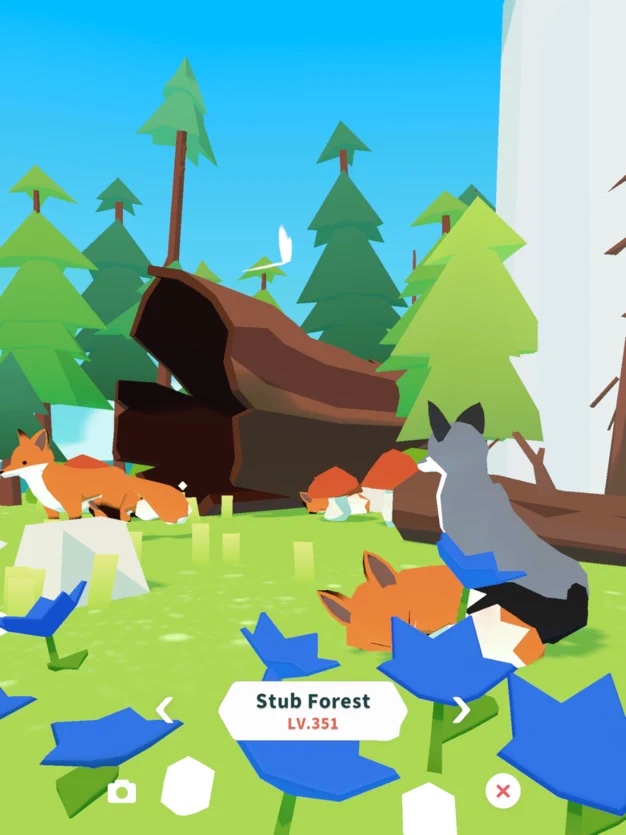 iTunes Description
Tired and exhausted from stress? Looking for relaxing games to free yourself from anxiety?

You don't have to travel far to enjoy the serendipity of the green forest, white beaches, and turquoise waters of nature! In this relaxing island game, you will find yourself relieved from anxiety within seconds.
The calming music, a variety of sceneries of the island, and cute animal friends will keep you entertained and stress-free!
Forum Thread: Forest Island (by NEOWIZ)
---
The Fox in the Forest ($4.99)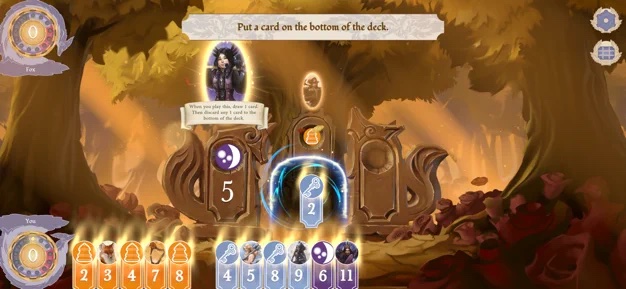 iTunes Description
The Fox in the Forest is a beautifully illustrated trick-taking card game for 2 players.Use special abilities and take tricks to win, but don't get greedy! Win too many tricks, and you might become the villain of your fairy tale…

Once upon a time, a woodcutter and his daughter lived in a small village bordering the forest. She had traveled with him and had seen him speak with the forest animals…
Forum Thread: The Fox in the Forest (by Dire Wolf Digital)
---
Get Ogre It: Escape Dungeons ($1.99)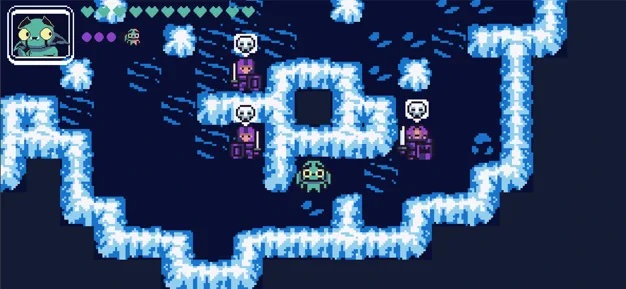 iTunes Description
Get Ogre It is a roguelike dungeon crawler. Shapeshift between ogre and human, escape ever-changing dungeons, deceive and hide from your enemies. Can you reach the exit?. Watch your steps, transform, and die a lot.
Forum Thread: Get Ogre It: Escape Dungeons (by Johan Plasencia)
---
GRID Autosport Custom Edition (Free)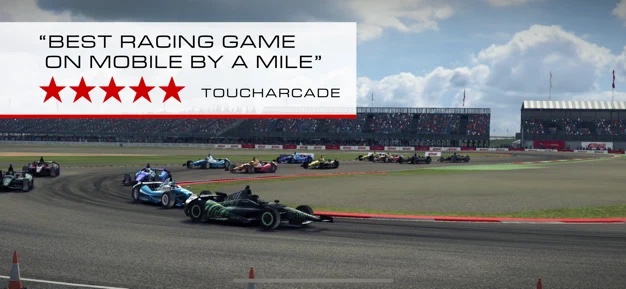 iTunes Description
Take GRID Autosport's irresistible mix of simulation and arcade handling for a free test drive. Then, whenever you are ready, customise the experience with additional paid Content Packs to take your pro-racing career to the next level.

PLAY YOUR WAY
Get a feel for life in the fast lane before competing in new racing disciplines with additional Content Packs. Only pay for the cars you want to drive and tracks you want to race.
Forum Thread: GRID Autosport Custom Edition (by Feral Interactive)
---
Influent (Free)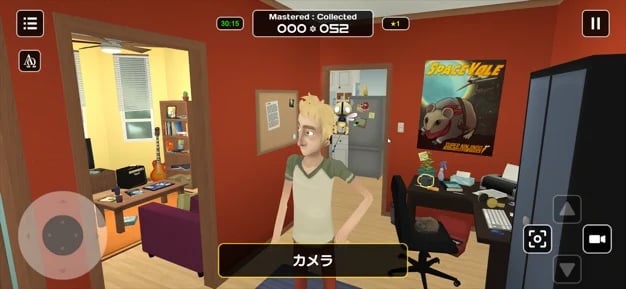 iTunes Description
Inspired by Dreamcast titles of old (namely Shenmue and Toy Commander) Influent immerses players in a fully interactive 3D environment where the names for absolutely every object in the game can be gleaned with a single click! In fact, even more information can be learned with a double-click! Every door, drawer, and cabinet can be opened with a right-click here and a right-click there, revealing more and more things to be learned! Packed to the brim with hundreds of native audio pronunciations (painstakingly recorded specifically for this game), Influent offers players a unique opportunity to enjoy learning both vocabulary and pronunciation in the language of their choice.
Forum Thread: Influent (by Three Flip Studios)
---
Legends of Libra (Free)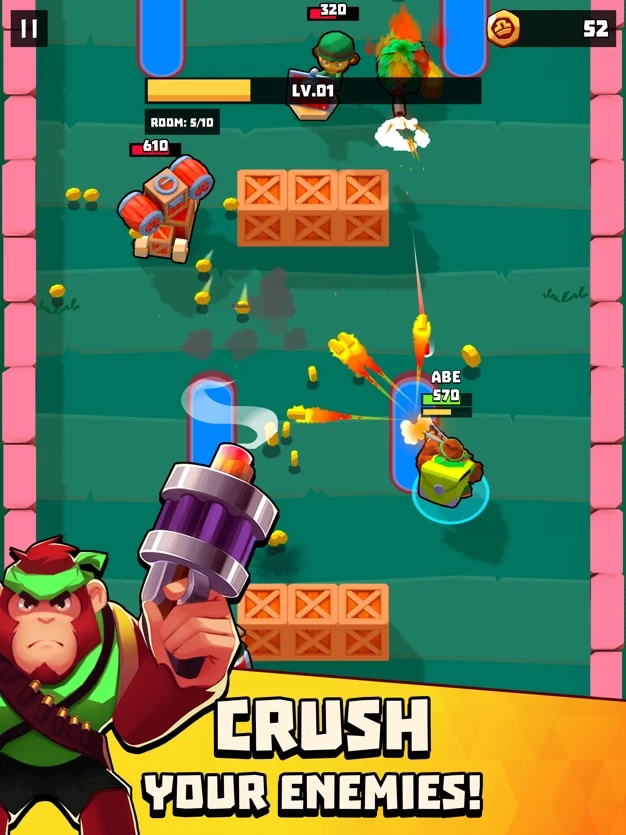 iTunes Description
The multiplayer adventure, fight with your friends against huge bosses!

If you love action-packed adventure games, Legends of Libra is a fantasy game that you will have to try yourself to see how awesome it is. Play alone or with friends, and participate in an exciting multiplayer RPG game. Pick up your epic hero, choose your weapon and brawl against evil creatures. Be a hero star!
Set foot on battle lands and join the fight right now by clicking the install button!
Forum Thread: Legends of Libra (by SOZAP)
---
Limkin ($0.99)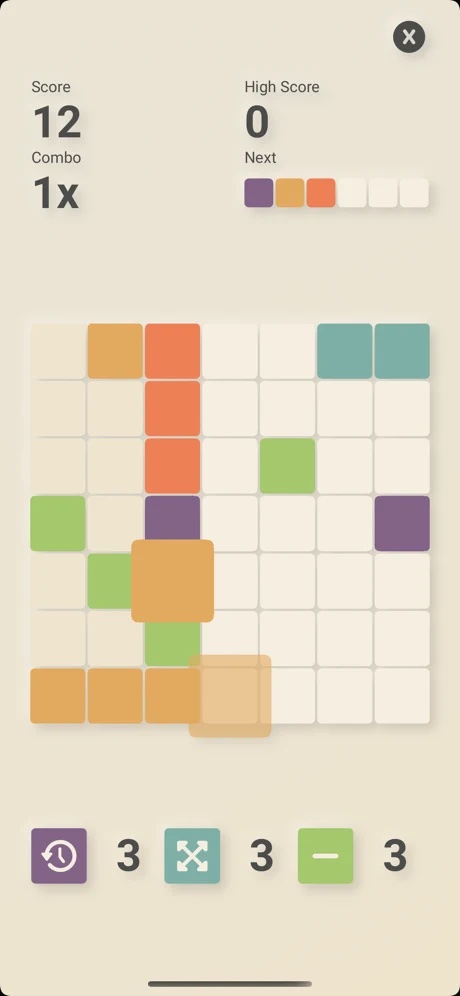 iTunes Description
Match as many blocks as you can!
Forum Thread: Limkin (by Christian Raeck)
---
NBA Now 22 (Free)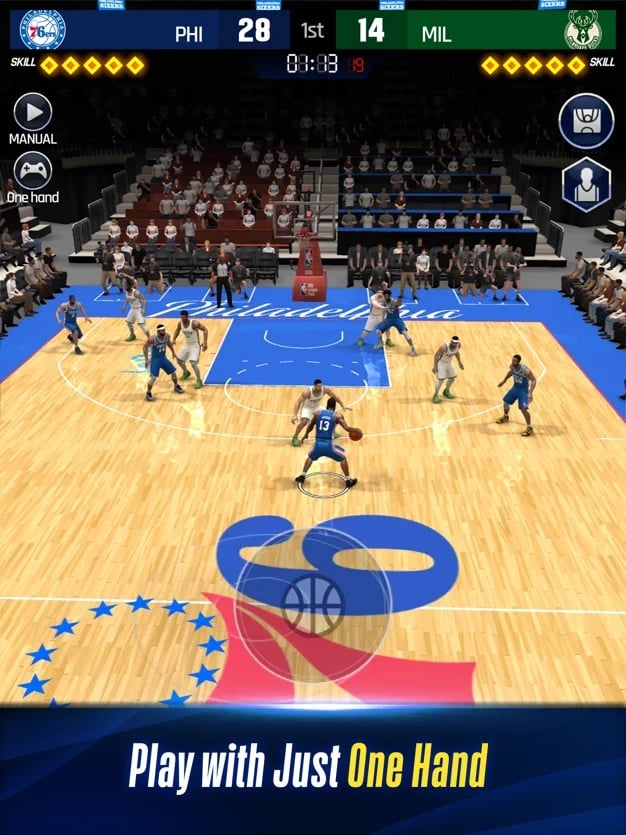 iTunes Description
Elevate Your Game, NBA NOW 22!
NBA Stars Await You in NBA NOW 22! Join the League and Show 'em What You Got!
Forum Thread: NBA NOW 22 (by Com2uS)
---
Pinstripe ($1.99)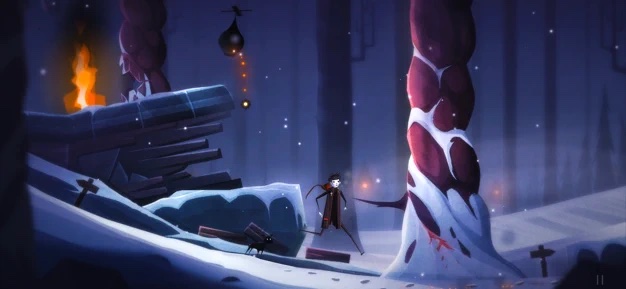 iTunes Description
An ex-minister ventures through the frozen depths of the afterlife in search of his kidnapped daughter.

Pinstripe is an emotionally charged adventure through a frozen afterlife created entirely by a one-man team over the course of five years. Play as Teddy, an estranged ex-minister forced to venture through a snowy wilderness in search of his three-year-old daughter Bo, and her kidnapper. Discover the dark secrets of Teddy's past, and confront his sleazy, demonic nemesis, Mr. Pinstripe.
Forum Thread: Pinstripe (by Atmos Games)
---
Puzzle Mole (Free)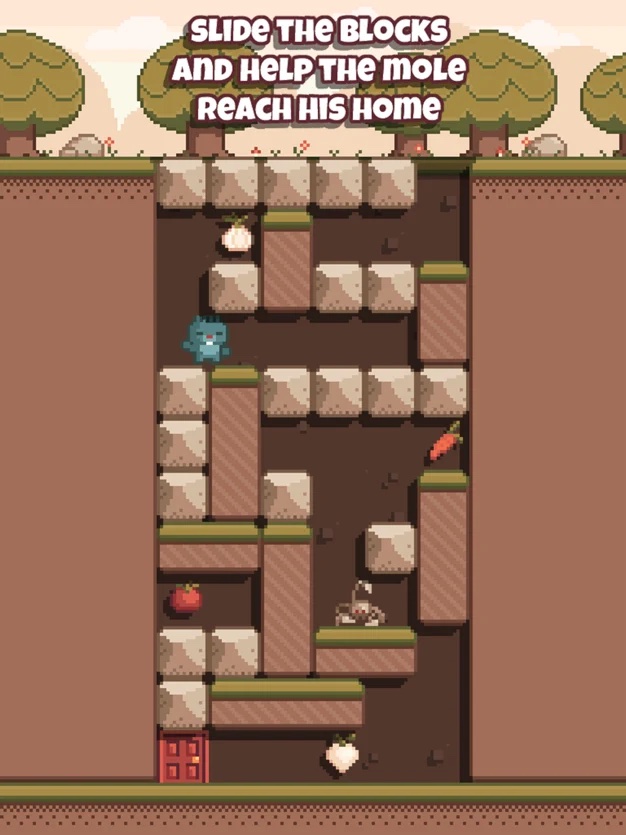 iTunes Description
The shortsighted Mr. P. Mole needs your help to get back to his home at the bottom of the burrow. Slide away the blocks that hinders his path and get him all the vegetables on the way home before they rot! Be careful to avoid those annoying scorpions, bats and spiders!

Exercise and test your brainpower In this unique sliding block logic game where you don't control the protagonist, but his surroundings instead.

Explore 60 levels of increasing difficulty, unlock new worlds with new game mechanics, and get hooked with this awesome puzzle game.
Forum Thread: Puzzle Mole (by Chechesoft)
---
Rubicon: A Conspiracy of Silence ($4.99)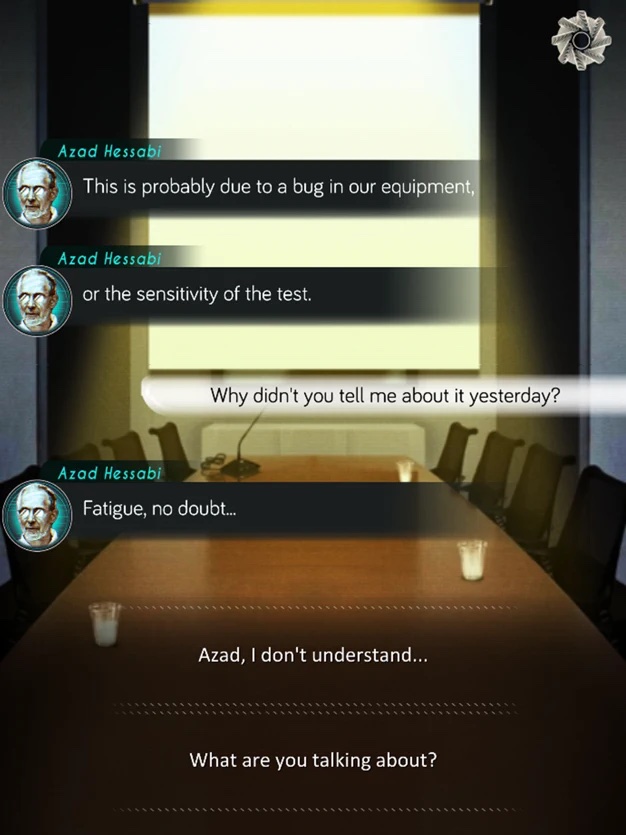 iTunes Description
In this narrative game, you play as Paula Cole, a food safety officer for a multinational corporation, who gradually takes on the role of whistleblower. Depending on your choices, you will be confronted with different situations inspired by real facts, the whole scenario being based on a journalistic work, coordinated with the online newspaper Mediapart.

As a player, you'll discuss with multiple protagonists to investigate and find out your truth. From the first discoveries to the revelations to the press, you will make choices that will have an impact on what happens next.
Forum Thread: Rubicon: A Conspiracy of Silence (by Midnight Mood Studio / La Belle Games)
---
Slingshot Effect ($1.99)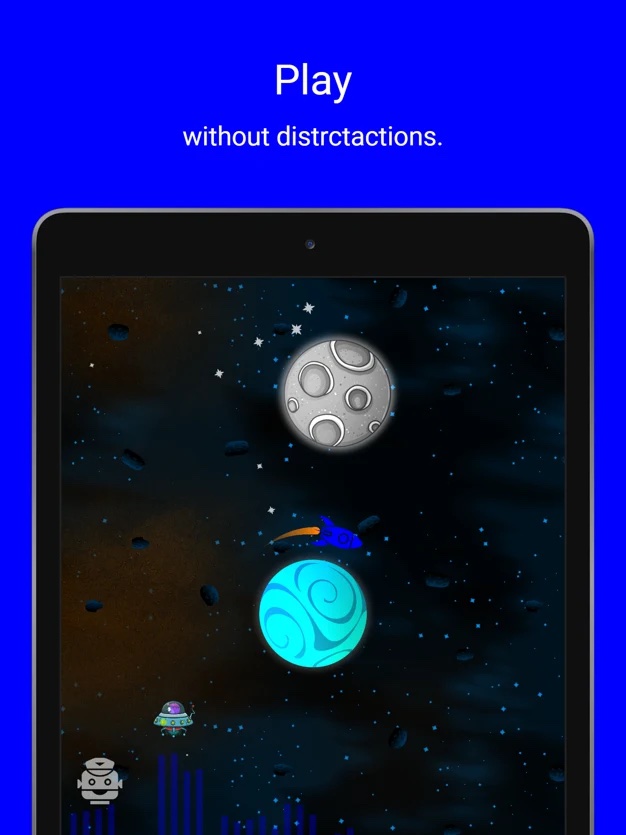 iTunes Description
Catch a planet, swing around and jump!

It's a big universe for a little rocket trying to find a home. Surprises! Danger! Fun! How far you can go before you explode, freeze or get eaten? Listen to great music while you try to beat your own score. 3…2…1…liftoff!
Forum Thread: Slingshot Effect (by 13 Bananas)
---
Sprite Fantasia (Free)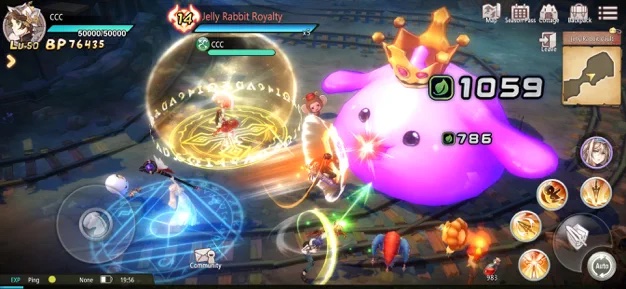 iTunes Description
The sequel to the classic "Grand Fantasia Online", a 3D adventure MMORPG full of love and friendship, with unique warm and cute " sprite " pets and a hilarious plot, in a fantasy world full of fairy tales. Start a relaxing and relieving fun journey!
Forum Thread: Sprite Fantasia (by X-LEGEND Entertainment)
---
sugar (game) (Free)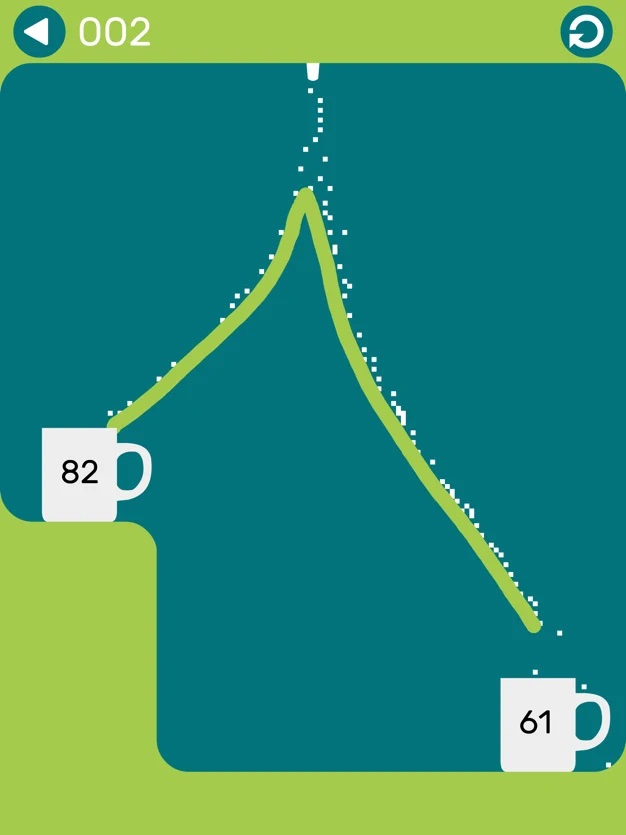 iTunes Description
Draw on the screen to direct sugar into the cups. Experience the soothing puzzling with sugar particles trickling across the screen.

A relaxing puzzle game from the creator of the colour puzzle series and the "sugar, sugar" games.

It was time for a brand new free sugar puzzle experience so I hope you'll enjoy this!
Forum Thread: sugar (game) (by Bart BONTE)
---
Super Matchy Matchy (Free)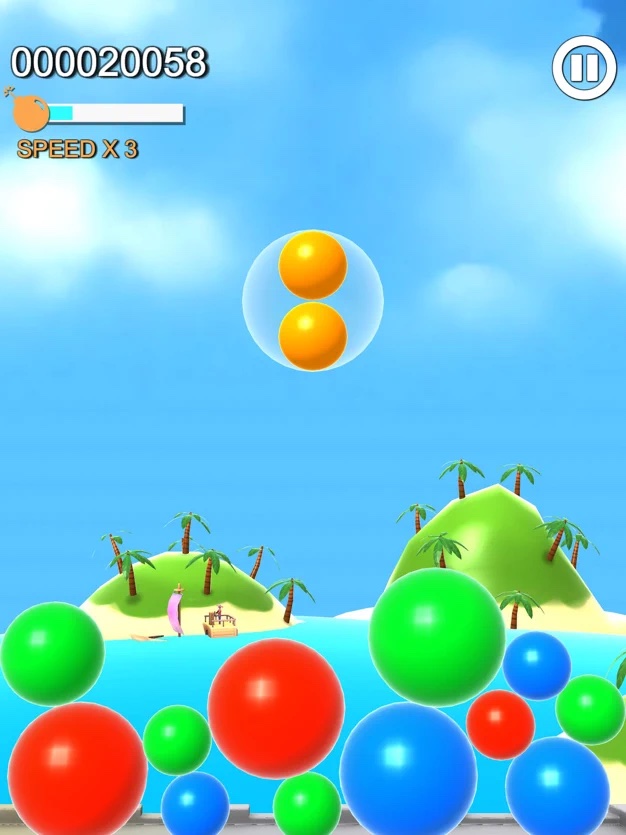 iTunes Description
fun puzzle game. match, grow and pop.

It isn't Tetris but it is weirdly addictive. Try our bubble bursting game! you won't be disappointed. compete for global high scores in the manic colour matching puzzle game. It's match 3, It's colour matching and it is bubble busting.

Hours of fun. Enjoy and spread the word!
Forum Thread: Super Matchy Matchy (by Superstar Games)
---
Townscaper ($4.99)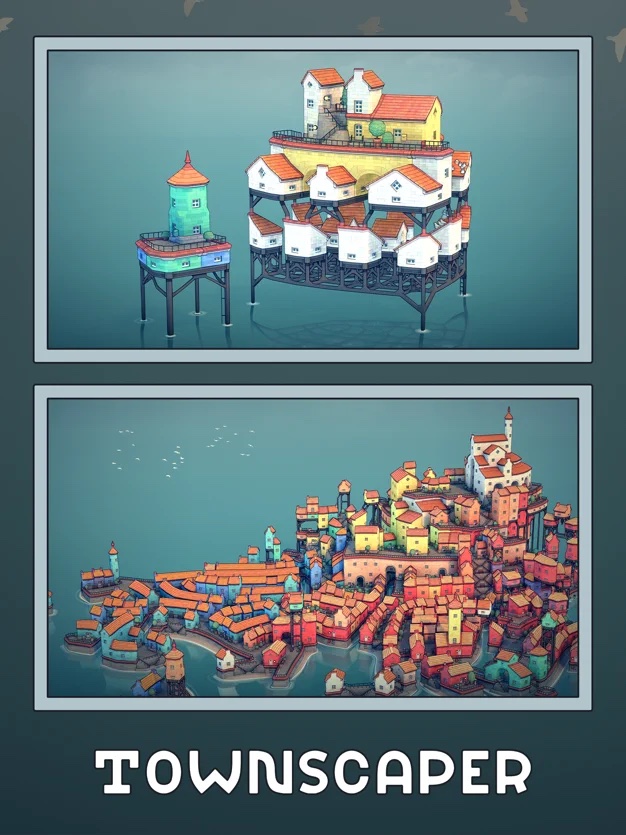 iTunes Description
Build quaint island towns with curvy streets. Build small hamlets, soaring cathedrals, canal networks, or sky cities on stilts. Block by block.

No goal. No real gameplay. Just plenty of building and plenty of beauty. That's it.

Townscaper is an experimental passion project. More of a toy than a game. Pick colors from the palette, plop down colored blocks of house on the irregular grid, and watch Townscaper's underlying algorithm automatically turn those blocks into cute little houses, arches, stairways, bridges and lush backyards, depending on their configuration.
Forum Thread: Townscaper (by Raw Fury)
---
Unholy Adventure (Free)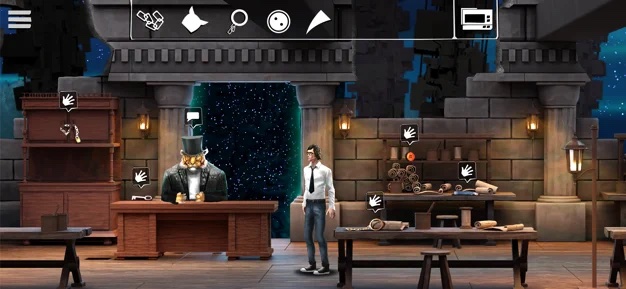 iTunes Description
Unholy Neighborhood is a adventure game point and click from the award-winning Dali Games studio. A captivating story, surprising twists, stunning graphics and engaging puzzles ensure the gameplay at the highest level.

When a dangerous cataclysm is approaching the city and your wife mysteriously disappears, you know that this day cannot end well. Embark on a dangerous mission that takes place on the floors of a haunted block. Save your wife and discover the secret behind her disappearance.
Forum Thread: Unholy Adventure (by Dali Games)
---