A few days ago, Genshin Impact and Honkai Impact 3rd (Free) developer miHoYo announced Honkai Star Rail. At the time, there were no gameplay details but the company did announce closed beta signups would be going live this week with a teaser image. Today, Honkai Star Rail gets its first trailer revealing that it is a turn-based RPG with gorgeous visuals. Honkai Star Rail features Himeko, Welt, Danheng, and other characters exploring dungeons in a new astral adventure. Combat is turn-based and the screenshots on the official website look excellent. Watch the first Honkai Star Rail trailer below:
Closed beta signups for Honkai Star Rail are now live on the official website here. This closed beta doesn't have a start or end date yet and it will be available only on iOS and PC. It will include support for English, Chinese, Korean, and Japanese voice and text. miHoYo warns that you should have more than 10GB free space to download and play the Honkai Star Rail closed beta. On iOS, you need iOS 12 and later with support for iPhone XS, XR, or better and an iPad with A12 processor or better. Check out a gameplay screenshot showing off the combat below: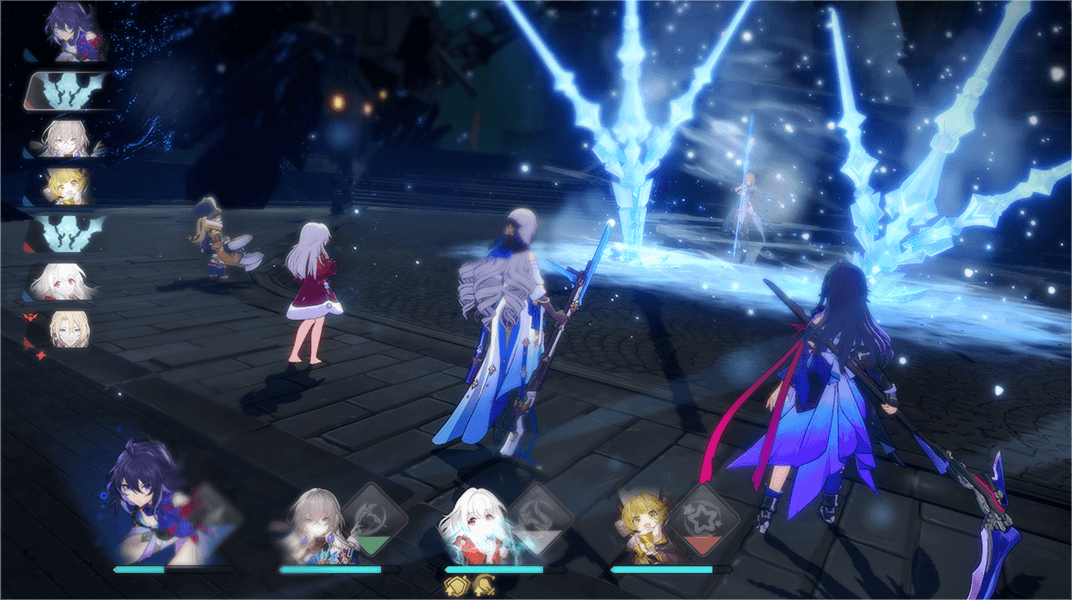 Until we get a release window for Honkai Star Rail, you can get Honkai Impact 3rd on the App Store for iOS here and Google Play for Android here. Check out our forum thread for Honkai Impact 3rd here. Check out the official website here. Have you been playing Honkai Impact 3rd and Genshin Impact lately?