In recent months, Apple Arcade has been quite inconsistent compared to how the service was before. Instead of getting a new game each week with some updates, we now get either a new game or an App Store Great brought to the service with some changes and sometimes just updates. The new additions to the service also need more variety because it feels like there is too much of a push to bring in repurposed free to play games or just games that exist to get people constantly playing versus providing unique experiencing that we saw on Apple Arcade in the launch year. For this week, another App Store Great joins the service in the form of Crossy Road+ () from Hipster Whale. You've probably already played the original by now, but if you haven't, Crossy Road+ is great fun as you try to cross the road with various characters. Crossy Road+ is Hipster Whale's second Apple Arcade release. Check it out on Apple Arcade here. Even if you played the original, it is worth checking this version of the game. Following the big Bleak Sword and Dear Reader updates from a few days ago, eight more games have been update on the service today.
This week sees many big updates to some major games on the service. Split/Second-like Detonation Racing () by Electric Square gets new daily challenges in the form of the Daily Doom. Zookeeper World adds 50 new stages, the Camel and Hippo in the store, a camera recording feature for macOS and tvOS, additional controller support on macOS, and more. The Oregon Trail gets a huge update bringing in a new full length journey, The California Trail featuring new events, items, achievements, a new class, new regions, and more. The Oregon Trail also gets a nw quest, contracts that are a twist on mechanics to provide more challenges, a gallery, balance adjustments and improvements, and more.
Wonderbox: The Adventure Maker adds a new building set 'Masters of Magic', a new campaign, level cap increase, the ability to follow creators, many creator-specific updates, a difficulty indicator, and more. Wonderbox: The Adventure Maker remains one of the most impressive games on iOS in general and it is great to see Aquiris support it so well. Spry Fox's Cozy Grove gets its second major update since launch in the form of the Autumn Update. This lets you upgrade your tent for more rooms, decorate rooms, and more. Cats are now available in game alongside a new Halloween Event until November 1st. Barring those additions, there are a ton of other changes detailed here.
Simon's Cat – Story Time adds First Time Feeders, more levels, new rewards, visual improvements, and more today in version 1.7.0. Charrua Soccer version 10 gets its Halloween update with witches, black cats, new time limited content, the grim reaper, and more today. New difficulty options are also now available to tweak the game to your liking. The final update for the week is Roundguard that also gets a Halloween update. Halloween in-game has been expanded for this year's update with unique daily challenges, the Druid joining in, new costumes, and more. The update also adds a 60fps option for more devices and various balance adjustments to give more gold in various situations.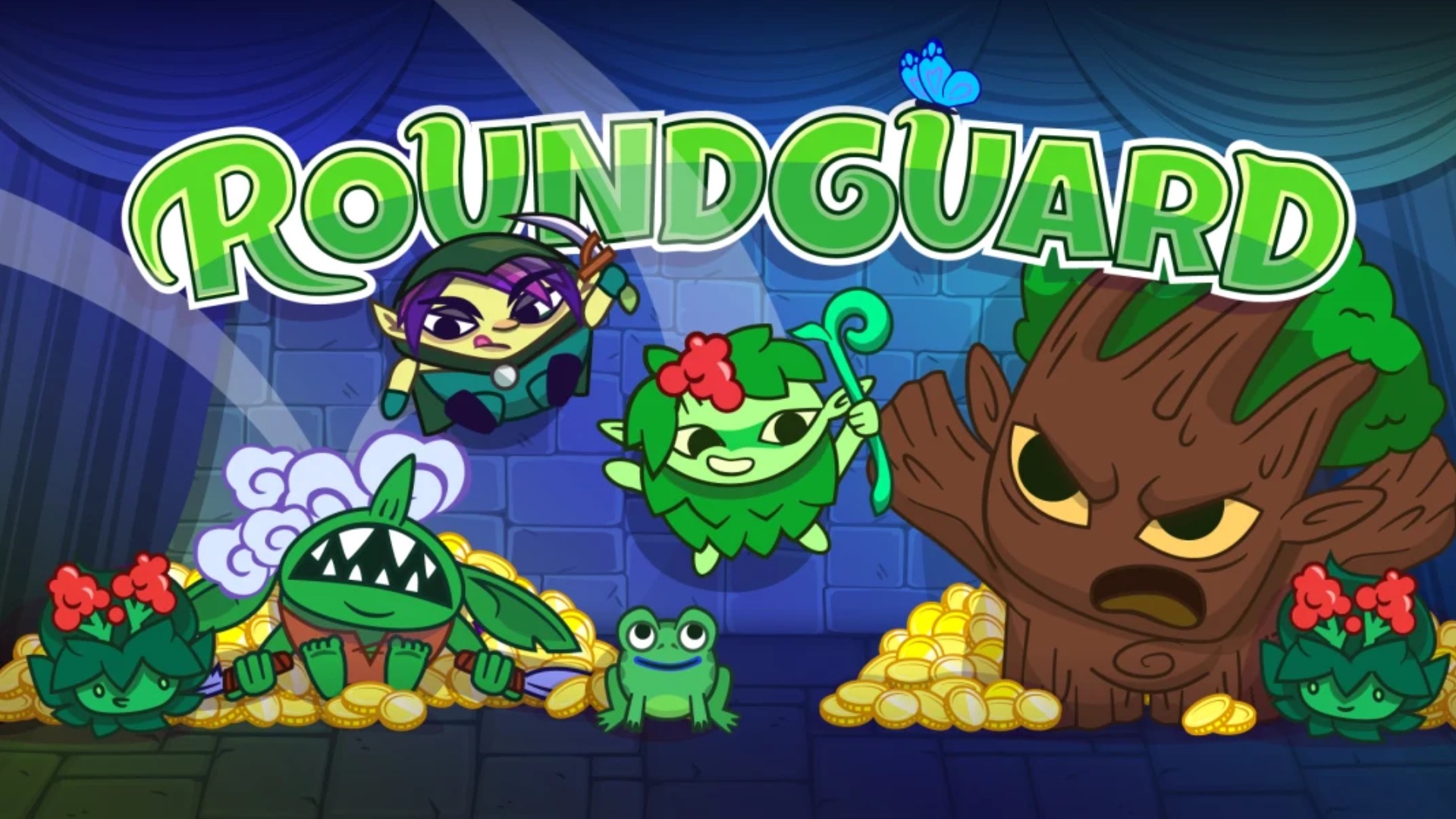 Check out our forum threads for Charrua Soccer here, Wonderbox here, Zookeeper World here, Simon's Cat – Story Time here, The Oregon Trail here, Detonation Racing here, Cozy Grove here, and Roundguard here. Head over to our dedicated Apple Arcade forum for discussion on the service and every game included here. Have you been checking out the new additions over the lasrt few months or are you still playing older games?