Tencent and Tourdog Studio's Alchemy Stars is running an exciting limited-time Ocean Sovereign event, inviting players to splash into a summer celebration of all things sun, sand, and sea this season. As "A Summer to Remember with Light and Darkness", the event will introduce new characters plus an intriguing new storyline about the darkness behind the beach bonanza.
The summer holiday celebration adds new limited-time Aurorians into the fray, featuring a diverse set of characters with one-of-a-kind personalities and stunning battle animations. Smokey from Umbraton, for instance, is a free spirit who packs quite a punch, while Genevieve from True Order is a cheerful bounty hunter who won't say no to a glass of gin.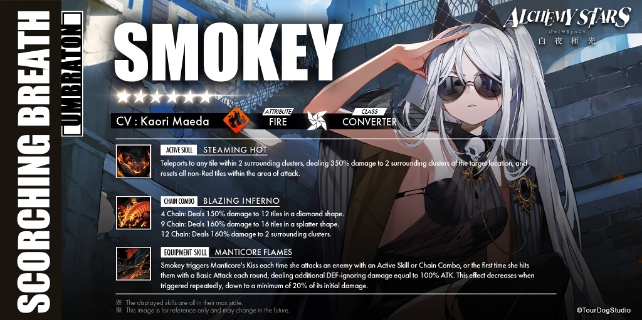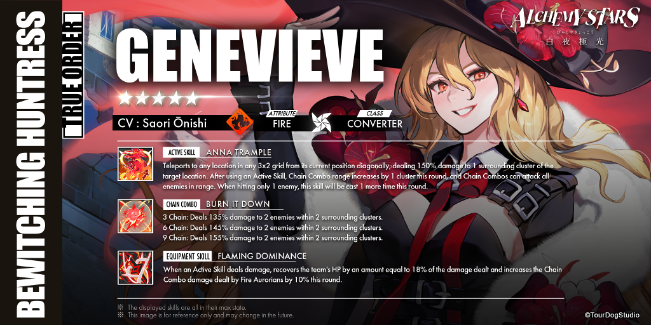 The Ocean Sovereign update also features a new outfit system that players can equip for their Aurorians, which includes Uriah, a 4-Star Aurorian – Sea Voice; Carleen, a 6-Star Aurorian – Sea Breeze; and Vice, a 5-Star Aurorian Vice – Ray of Sunshine to name a few.
In case you're not familiar with the game, Alchemy Stars is a unique RPG that uses line strategy elements and tile colour matching during combat, with fun gacha mechanics when it comes to collecting beautifully designed characters. You can download the game on the iOS App Store or on the Google Play Store to give it a go.
Sponsored Content
This article is sponsored content written by TouchArcade and published on behalf of Tencent to promote the Ocean Sovereign event in Alchemy Stars. For questions or comments, please email [email protected]