It's been something of a rollercoaster ride getting an official Diablo game on mobile devices. The built-for-mobile Diablo Immortal was initially announced at BlizzCon in November of 2018, and it wouldn't be until the same event the following year that we finally saw a trailer of it in action. News would again be scarce until more than a year later in December of 2020 when they kicked off a limited technical alpha test and revealed a ton of new details about the game. Since then things have been moving relatively fast, at least in terms of a new Blizzard game, and the alpha tests have been more frequent and expanding in reach during 2021. In May Blizzard seemed pretty confident that Diablo Immortal would be releasing sometime this year.
Well… things don't always go to plan. Due to all the testing that they've been doing with Diablo Immortal, and due to the huge amounts of feedback that they've received from early players that they want to take into consideration, Blizzard has decided to push the game's release back from 2021 until the first half of 2022. Yeah, that's a bummer on the surface, but also kind of a good thing if it means the game is better off when it does release. For a much more detailed look at the types of changes they'll be implementing and some of the new stuff they'll be working on for Diablo Immortal, check out this post on Blizzard's blog.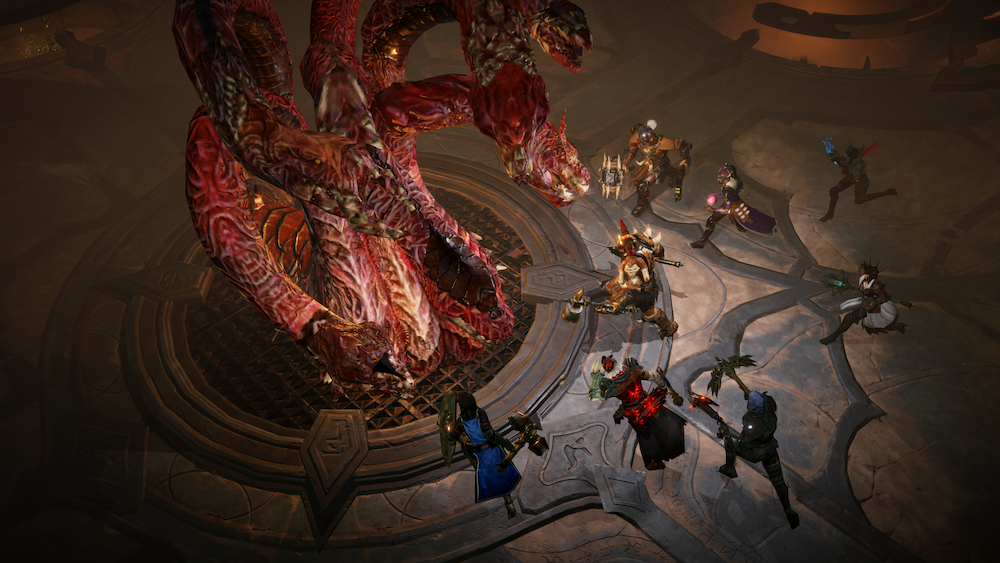 The news about Diablo Immortal was announced during Activision Blizzard's quarterly earnings call today, and another nugget of mobile-related news was also revealed. They've stated that Call of Duty: Mobile, developed in conjunction with TiMi Studios, is set to exceed $1 billion in revenue for the year. That's a lot of cheddar. They also announced that a brand new mobile title in the Call of Duty series is in the works, and that they've created a brand new internal studio specifically for mobile development that will also be supported by their subsidiaries Beenox in Canada and Activision Shanghai in China. Nothing more has been said about the mysterious new Call of Duty mobile game but it's something to keep an eye on as we look forward to Diablo Immortal's new launch window next year.