Each and every day new mobile games are hitting the App Store, and so each week we put together a big old list of all the best new releases of the past seven days. Back in the day the App Store would showcase the same games for a week, and then refresh those features each Thursday. Because of that developers got into the habit of releasing their games throughout Wednesday or very early Thursday in order to hopefully get one of those coveted features spots. Nowadays the App Store refreshes constantly, so the need for everyone to release all on the same day has diminished. Still, we've kept our weekly Wednesday night format as for years that's the time people knew to check TouchArcade for the list of new games. And so without further ado please check out the full list of this week's new games below, and let us know in the comments section which games you'll be picking up!
---
Catopia: Rush (Free)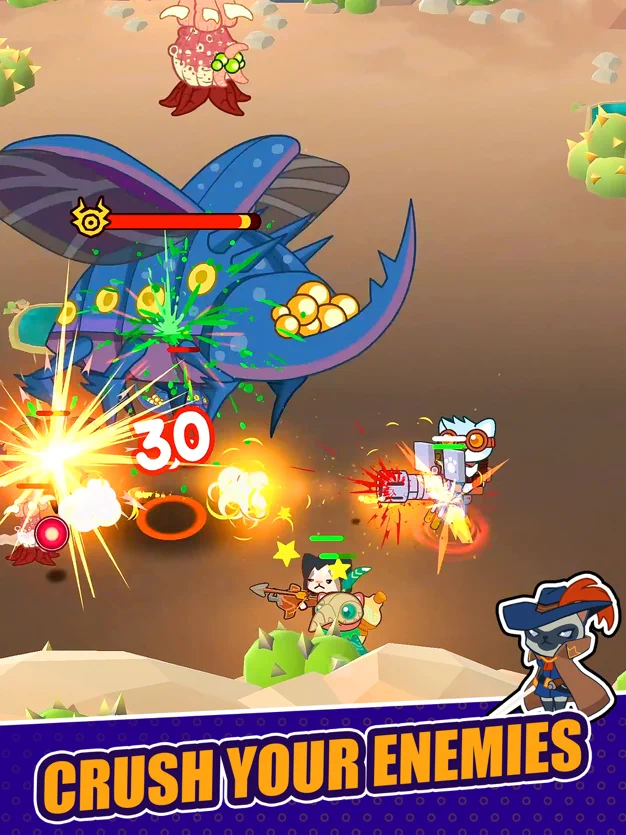 iTunes Description
"Catopia: Rush drops players into a fantasy world filled with monsters and dungeons. You lead a raid party of heroic cats, each with their own unique roles and skills. Launch arrows from your bow or blast bolts of fire magic with super easy, one-handed controls. Simply stop to shoot, and move to dodge as your team follows you! Anyone can play but mastery is encouraged through optional harder difficulties.
Forum Thread: Catopia: Rush (by Supercolony)
---
D4DJ Groovy Mix (Free)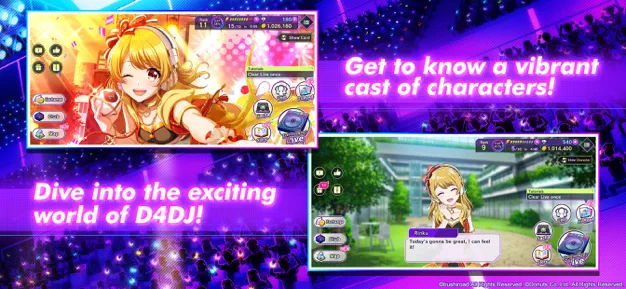 iTunes Description
Hey, DJ!
Turn it up in D4DJ Groovy Mix, the next big DJ-themed Anime Rhythm Game!
Tap, slide and scratch to OVER 130 TRACKS!
Play a mix of GROOVY original songs, cover songs, anime and game OSTs!
Completely CUSTOMIZE the UI and difficulty to fit your desired skill level!
COLLECT various cute, cool and gorgeous members to form HYPE DJ Units!
Read hundreds of STORIES and get to know each girl in detail!
Forum Thread: D4DJ Groovy Mix (by Bushiroad International)
---
flocks ($2.99)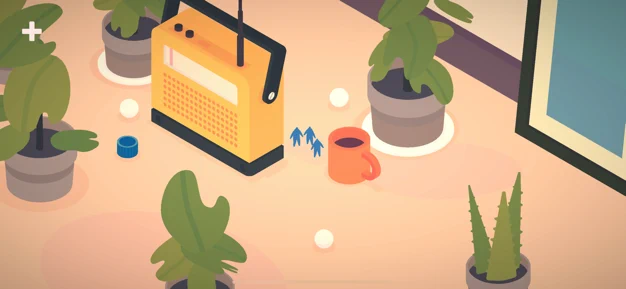 iTunes Description
Flocks is not just another puzzler.
It's a world of never-ending, simple and beautiful "scenarios".

You will need to think outside the box in each one of them.
But it won't be tedious, we promise: they are physics based, they are fast, they are really fun, and there are many of them.
Forum Thread: flocks (by nada studio, sl)
---
Hellrule (Free)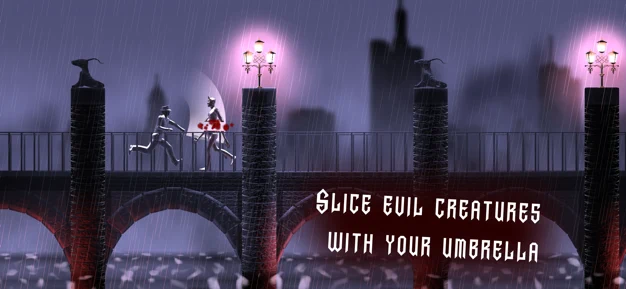 iTunes Description
Your city has been riddled with cursed and dreaded creatures from hell. Straight hack-and-slash auto-runner platformer action for you, then!

You were going for your introspective nightly walk under the rain, but it seems that tonight that won't be possible: horror is here. You'll have to use your sturdy umbrella as a sword to slice all those ill-intentioned beings to save the day (the night?, perhaps even the whole world?).
Forum Thread: Hellrule (by Pedro J. Estébanez)
---
Idle King (Free)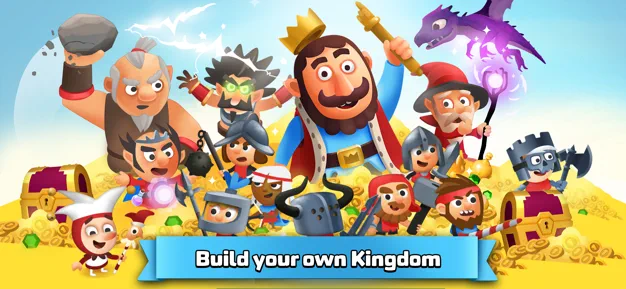 iTunes Description
This idle game lets you manage your own kingdom, fight against enemies, save the princess and become king of the world!

Manage your own little idle kingdom to become the king of the world and to rescue the princess.
Forum Thread: Idle King – Clicker Tycoon (by Motap UG)
---
Infinite Lagrange (Free)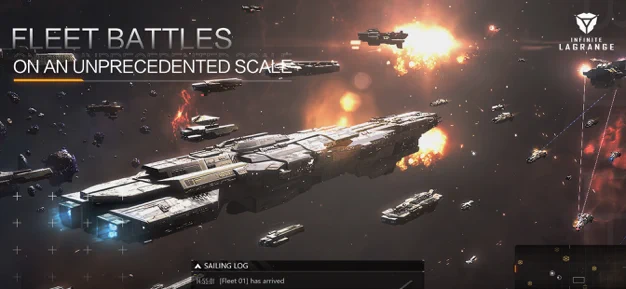 iTunes Description
Venture into the unknown in this Sci-fi Grand Space Simulation Game!

We have extended our presence to one-third of the Milky Way with a gigantic transportation network—the Lagrange System. Different forces strike to make their own way in the world and desire the control of the Lagrange system.
You, emerging as one of the force leaders, find yourself in a time of challenges and opportunities. Your fleet pioneers into the space unknown where war and sabotage may lie ahead. Are you determined to achieve something great out there or go back to the safety of home?
Forum Thread: Infinite Lagrange (by NetEase)
---
Ink Shield (Free)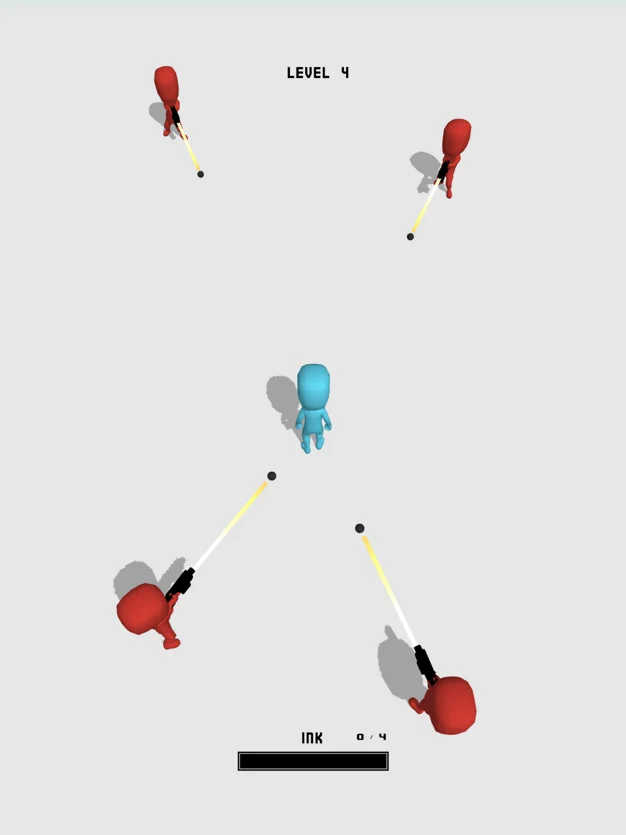 iTunes Description
Ink Shield, Drag and Draw a Shield to Deflect Bullets and kill shooting enemies

Shoot, Drag and Draw a Shield, Deflect Bullets and Kill Enemy using an Ink Shield. Enjoy a fun action packed casual game.
Forum Thread: Ink Shield (by Govind Narayan)
---
Kingsense (Free)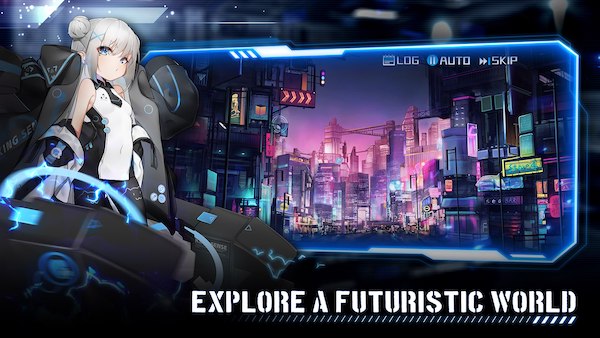 iTunes Description
Kingsense is a tactical RPG with a futuristic art-style. Embark on a grand adventure in a futuristic world with your SENSATES! Build mighty squads, engage in unique events and game modes, and experience a story unlike any other! Henceforth, bear the power of SENSATES!
Forum Thread: Kingsense (by Superprism Technology)
---
Lords of Solitaire ($3.99)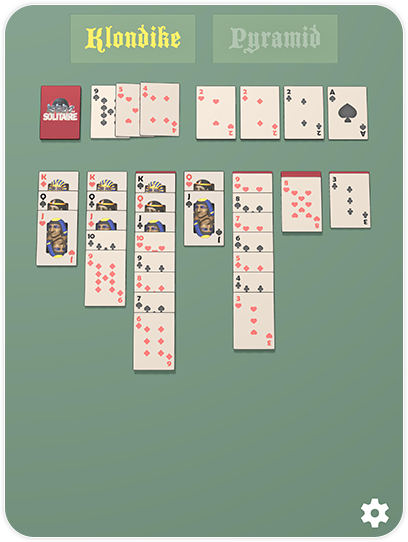 iTunes Description
Solve ingenious solitaire puzzles and beat the Lords. The Lords have replaced your playing cards with stackable puzzle pieces. Some pieces have suit and number markings, but some don't. Use the shape and color of a piece to determine it's stacking order. Discover the secrets of the Lords!
Forum Thread: Lords of Solitaire (by Christopher Kasten)
---
Luci's Fall (Free)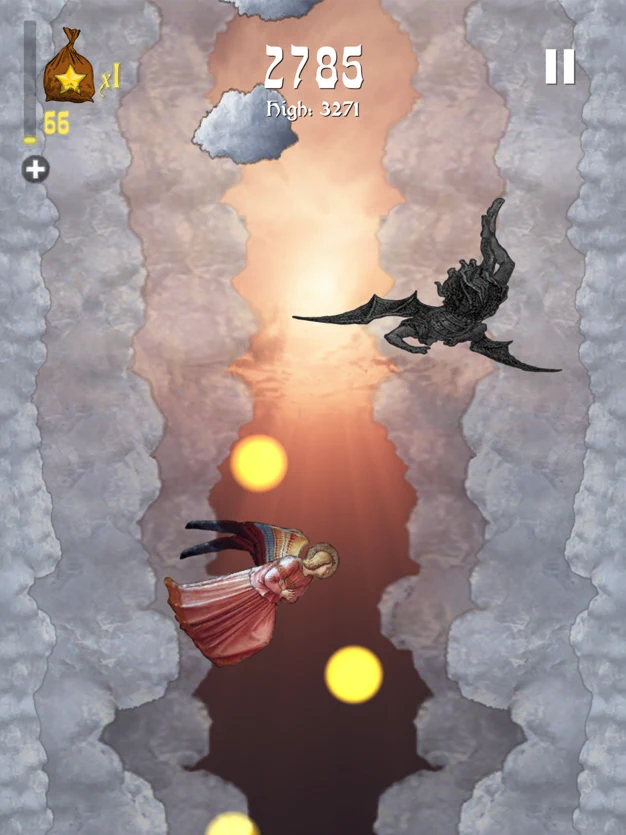 iTunes Description
"Cast down from heaven, Luci makes his way to the ground…"

Play as Luci, the fallen angel, and fall endlessly from the heavens as you dodge away from clouds, angels, and the wrath of God itself – all the while collecting magical items and stars!

Sun Wukong, the monkey king, and Loki, the trickster God, are also available as characters to unlock!
Forum Thread: Luci's Fall (by TryHard, LLC)
---
Memory Stamps ($1.99)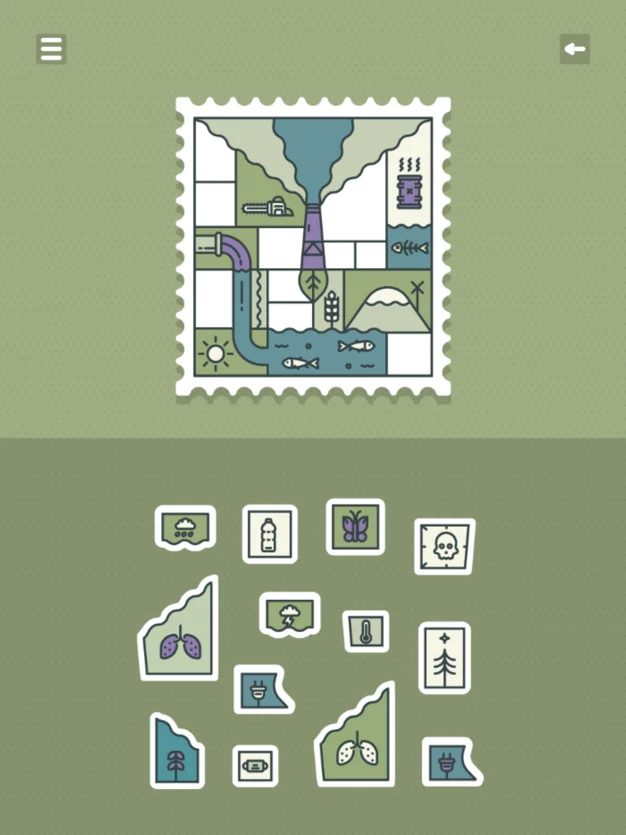 iTunes Description
Memory Stamps is an elegant puzzle game that combines a few a proven methods to enhance visual memory and helps you relax.
Forum Thread: Memory Stamps (by Tepes Ovidiu)
---
Noir Adventure & Romance (Free)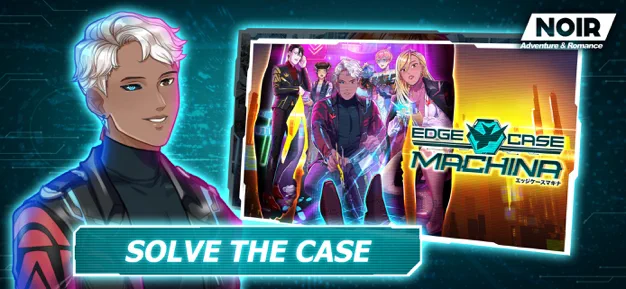 iTunes Description
You determine your own story.

Exciting adventures full of action, suspense, drama, and romance await you. Become the hero to your own story as you meet fun quirky characters and solve delightful puzzles in unique worlds.
Forum Thread: Noir Adventure & Romance (by Voltage Entertainment)
---
Overboard! ($5.99)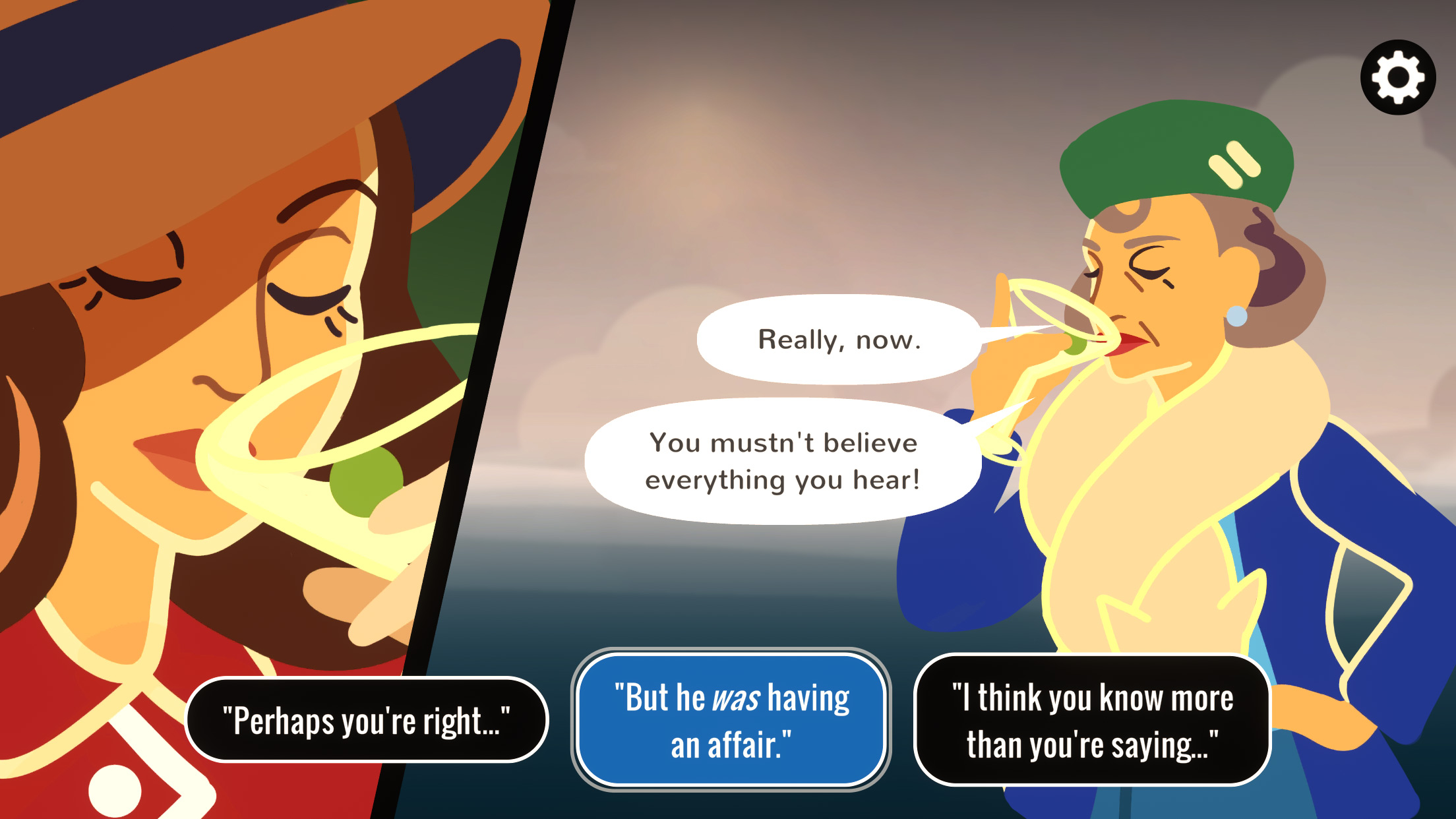 iTunes Description
JULY, 1935. A MURDER HAS BEEN COMMITTED aboard the SS Hook, eight hours out from New York.

Only one problem: you did it.

Can you get away with murder?
Forum Thread: Overboard! (by Inkle)
---
Panda Swap (Free)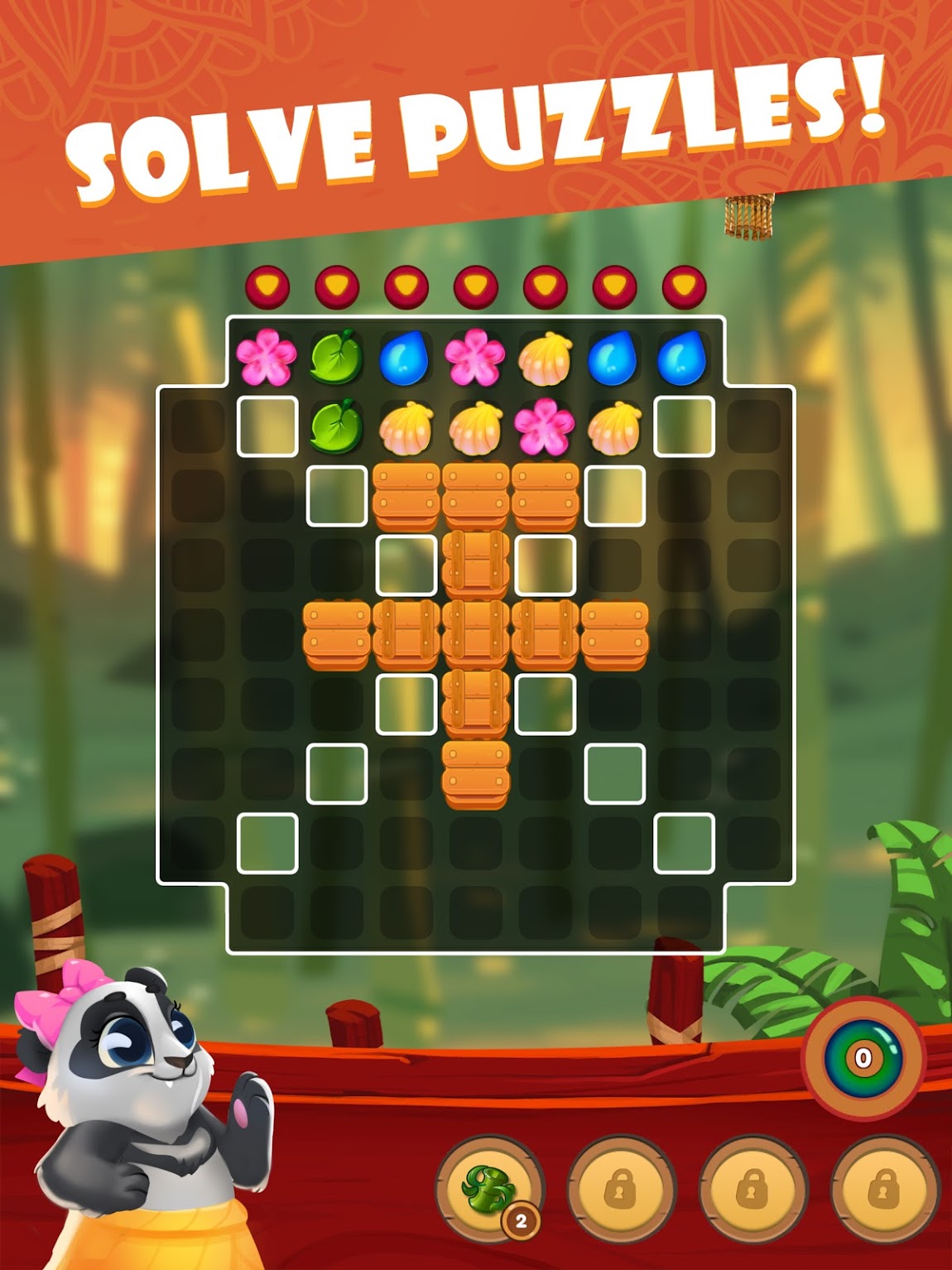 iTunes Description
Swap, Pop, Rotate, Match through challenging levels.
It's only up to you to beat the game.

Help our Panda and her trustworthy Dragon in their quest to take back their temple's artifacts, from mischiefs, in a journey through the provinces of China.
Forum Thread: Panda Swap (by Plug In Digital)
---
Psychofunk ($2.99)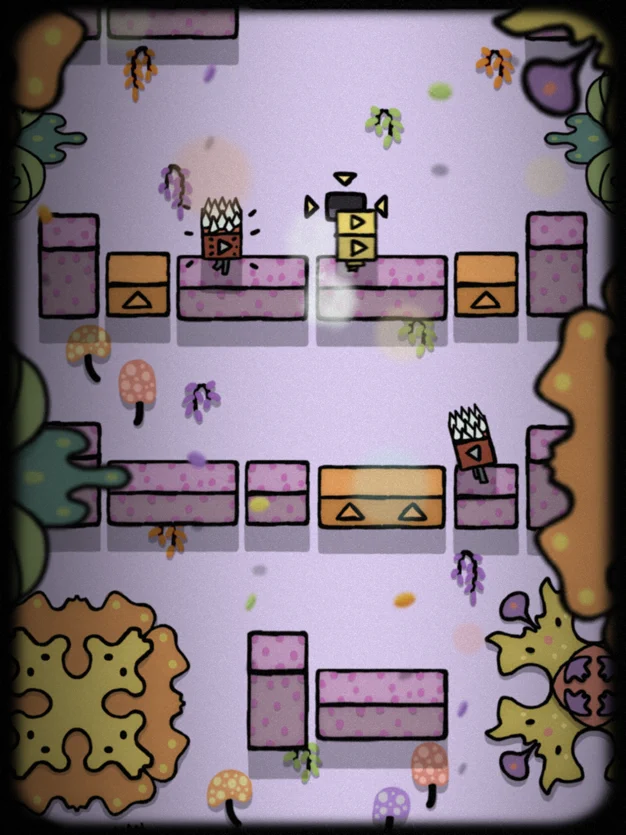 iTunes Description
You control the platforms in this innovative new platformer from the creator of No More Buttons.

Go on a psychedelic adventure inspired by the trippy 60s and funky 70s. Get ready for a platforming challenge unlike anything you've ever experienced.
Forum Thread: Psychofunk (by Tommy Soereide Kjaer)
---
Super Slime Rush ($2.99)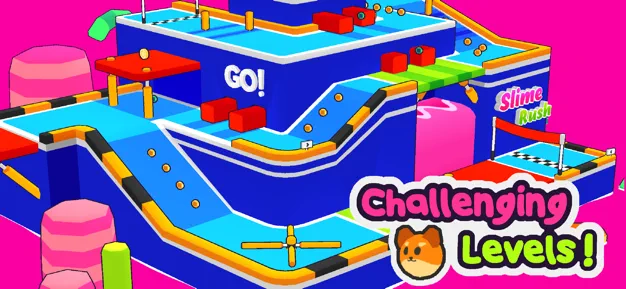 iTunes Description
In Slime Rush you will have to complete levels as fast as you can while testing your skills.
Move and Jump as you try to reach the end of the stage before slime gets you, or you run out of time!
Forum Thread: Super Slime Rush (by Crescent Moon Games)
---
TIERRA ($0.99)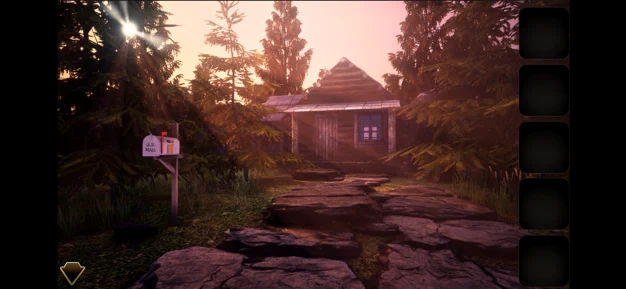 iTunes Description
TIERRA is a first person point and click graphic puzzle adventure, similar to games you may have played in the '90's or similar to a virtual escape rooms you may have played. A simple gameplay interface consisting of the world that you explore and an inventory panel where you can collect, combine and use items you find along the way to solve puzzles.
Forum Thread: TIERRA – Mystery Point & Click Adventure (by M9 Games)
---
Touhou LostWord (Free)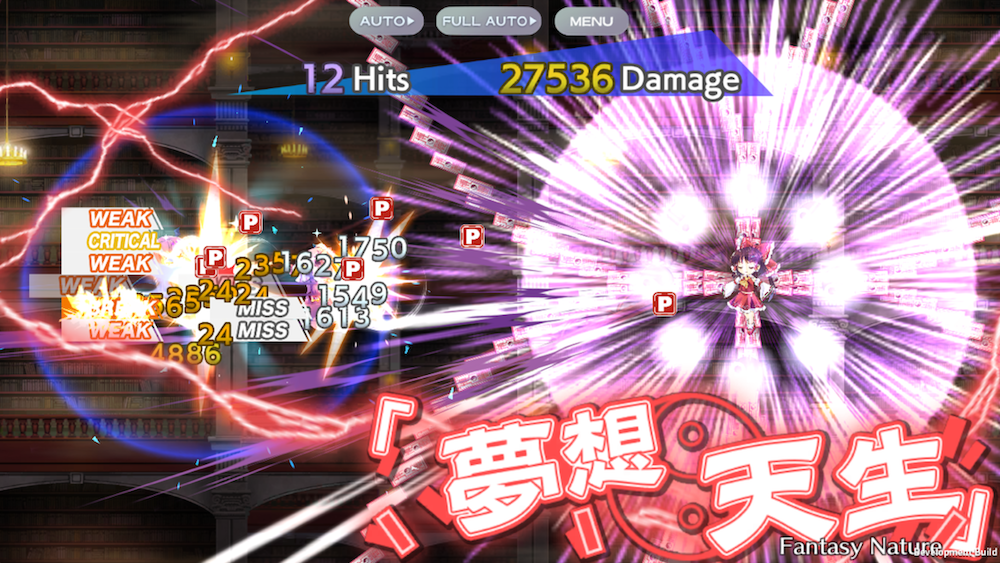 iTunes Description
Words are going missing, but nobody knows why… The Lost Word Incident has taken over Gensokyo. Explore Gensokyo to resolve the incident with Reimu, Marisa, and the huge cast from Touhou Project!

Taking place in Gensokyo, Touhou LostWord is a derivative work based on Touhou Project, officially licensed by Team Shanghai Alice.
Forum Thread: Touhou LostWord (by GOOD SMILE COMPANY)
---
Word Search Explorer (Free)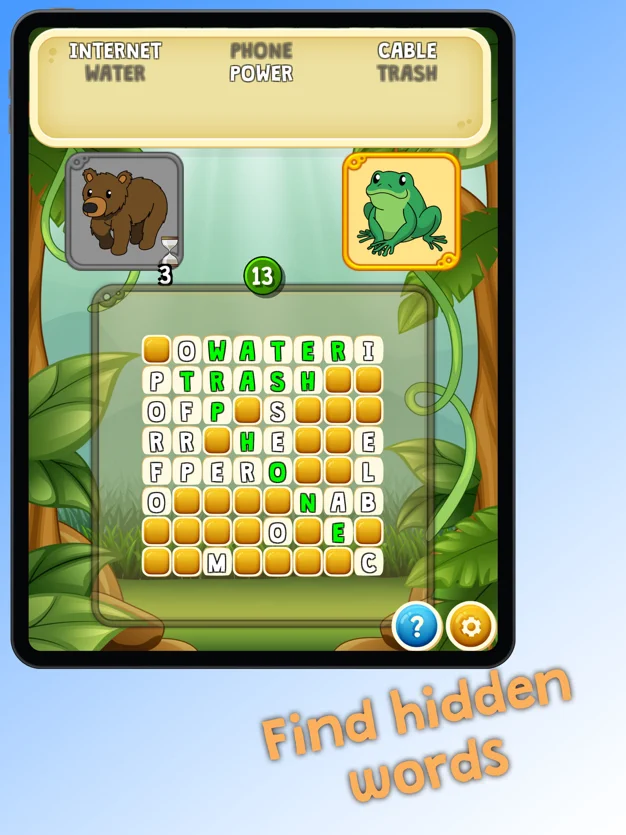 iTunes Description
A new twist on the classic word search. Use your skills of deduction to uncover the letters that make up each word. Every word found gives you additional moves to work with. How many moves will it take you to solve each puzzle?

Collect animal friends along the way to assist you as you navigate this world of words. Each has a different power that will help you solve the puzzle and increase your score. Challenge your friends and the world with your best high scores on the leader-boards.
Forum Thread: Word Search Explorer (by Pixel Sorcery)
---