Ready to gear up and immerse yourself in the ups and downs of the Galaxy Year 4649? With the Empire on the verge of collapse, will you take an active part in steering the course of history?
In Infinite Galaxy, Camel Games' engaging sci-fi strategy game, you play as the commander of a resistance fleet tasked to pick up the pieces after the defeat of the Old Federation. Rebel groups and private merchants have mushroomed across a lawless galaxy, and space pirates threaten the peace even as the resistance fights to bring down the Empire.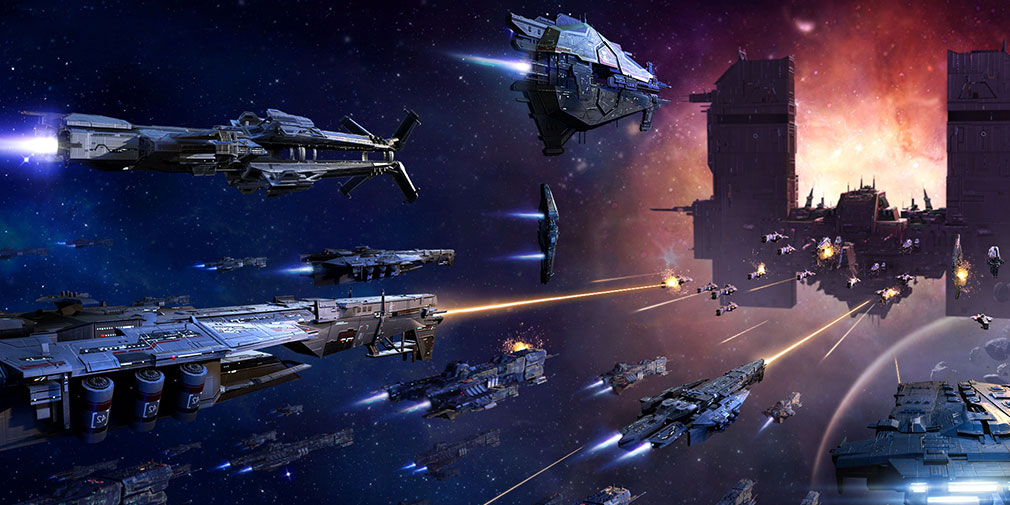 With victory seemingly within reach and the downfall of the Empire imminent, you will have to gather allies, expand your spaceport, research technologies, and recruit the best crew from the far reaches of space to win bloody battles and real-time spaceship matches. Plus, the possibility of discovering an ancient space race is out there, so exploring the unknown may just help you uncover truths and unlock relics that can turn the tide of war in your favor.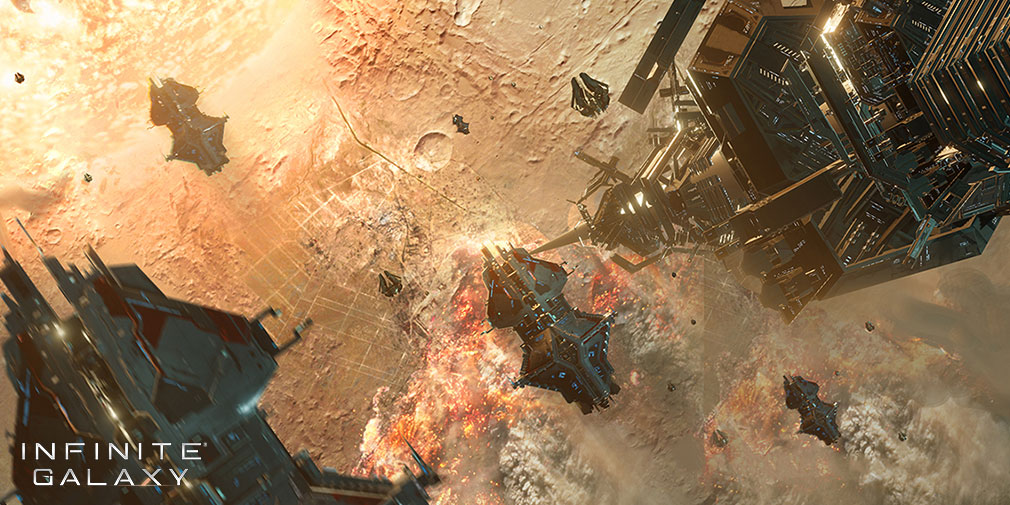 There's no better time than now to jump into the game, whether you're itching for some sci-fi action or simply there to marvel at the stunning 3D visuals of the vast unknown. Infinite Galaxy is available to download on iOS and Android and if you have not tried the game yet, we have a little gift pack offered courtesy of Camel Games. In order to redeem it, go to Settings > Pack Exchange > enter "toucharcade" (all small letters) and enjoy the goodies. Please note that this gift code is valid for three months and cannot be used with other gift codes. Each player can only redeem the code once.
Sponsored Content
This article is sponsored content written by TouchArcade and published on behalf of Camel Games to promote their sci-fi strategy game Infinite Galaxy. For questions or comments, please email [email protected]