Each and every day new mobile games are hitting the App Store, and so each week we put together a big old list of all the best new releases of the past seven days. Back in the day the App Store would showcase the same games for a week, and then refresh those features each Thursday. Because of that developers got into the habit of releasing their games throughout Wednesday or very early Thursday in order to hopefully get one of those coveted features spots. Nowadays the App Store refreshes constantly, so the need for everyone to release all on the same day has diminished. Still, we've kept our weekly Wednesday night format as for years that's the time people knew to check TouchArcade for the list of new games. And so without further ado please check out the full list of this week's new games below, and let us know in the comments section which games you'll be picking up!
---
BasCATball Coach ($0.99)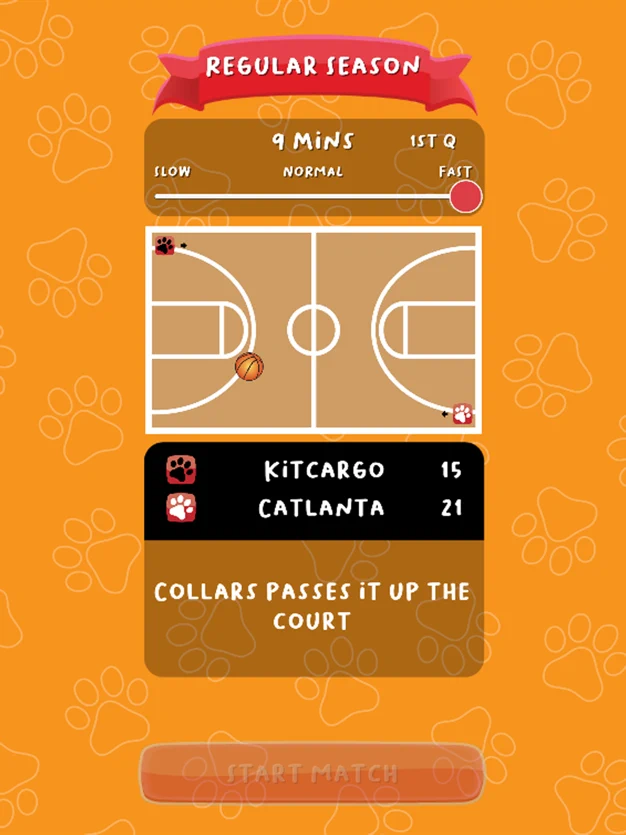 iTunes Description
Do you love cats? Do you love basketball? Do you love coaching cats playing basketball? Then BasCATball Coach is the purr-fect game for you!

Take control of feline stars like Stephen Furry, LeBron Mames and Giannis Antetocatbones and guide them and their cat-based basketball franchises to playoff winning glory and beyond!
Forum Thread: BasCATball Coach (by Swipe Studios)
---
Bowl 'Em Down (Free)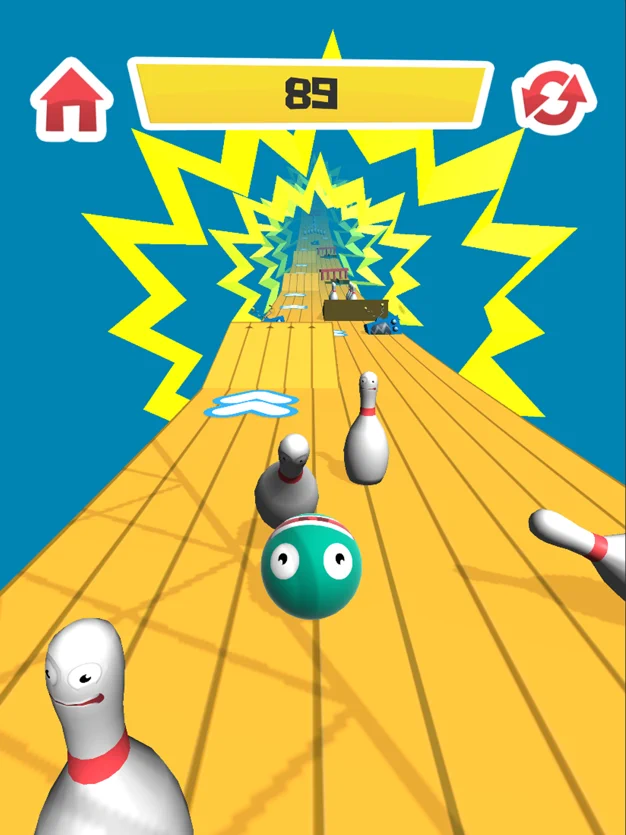 iTunes Description
Have you ever wondered how a bowling ball feels as they roll down the lane? It's probably terrifying, so i would imagine you'd be screaming, right?
That's kinda what this game is all about.
Try to get a high score in this infinite, randomly generated bowling game.
Forum Thread: Bowl 'Em Down (by Lowtek Games)
---
Bratz Total Fashion Makeover (Free)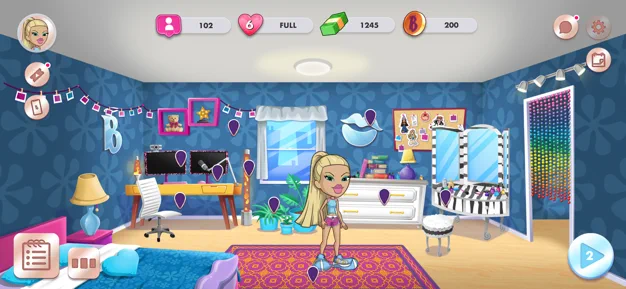 iTunes Description
The Bratz are back! Join Cloe, Sasha, Yasmin and Jade in an all-new mobile game experience!
Choose highly fashionable clothes, hairstyles, makeup, and even furniture as you become a social media star! Deal with dramatic characters like the Tweevils and work with the iconic Bratz cast to rise through the ranks of the fashion world. Play fun, challenging match 3 puzzles and earn Bratz Bucks to help buy that perfect look!
Forum Thread: Bratz Total Fashion Makeover (by Outright Games)
---
Dungeon Raiders ($3.99)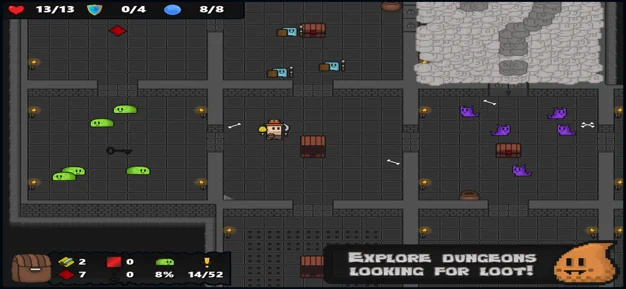 iTunes Description
Welcome to Dungeon Raiders! A roguelike dungeon crawler game with collectible cards to acquire and loot to find!

Make your way through perilous dungeons, battle monsters with cards and outfit your heroes with the best armour and weapons you find along the way. Any extra loot you find can be sold in your customizable shop for profit! Use your coins to buy better cards, shop improvements and extra heroes to bring along for the journey.
Forum Thread: Dungeon Raiders (by Christopher Lawson)
---
Eastern Market Murder ($2.99)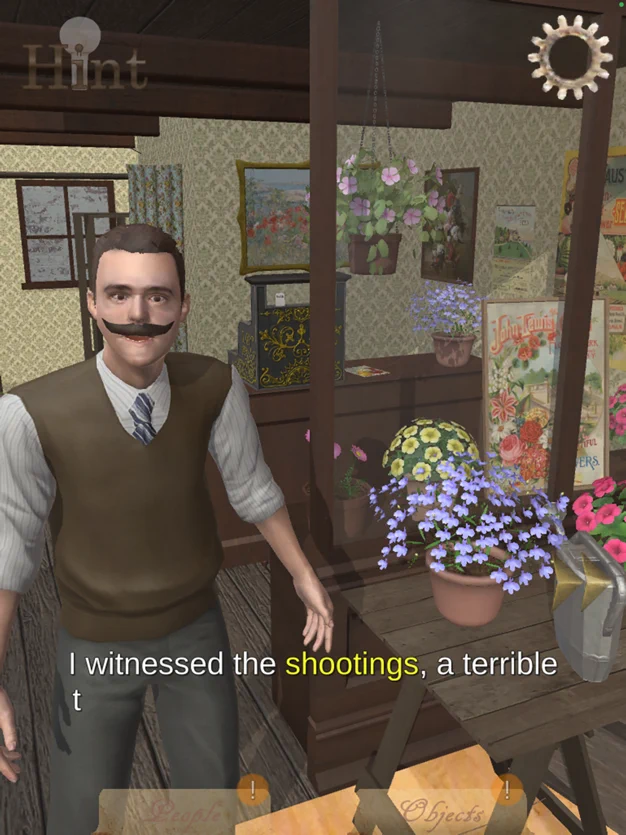 iTunes Description
Delve into a world of fortune tellers and phrenologists in this twisted true tale of murder and madness. Blood red radishes, a business rivalry, whispers of false friends. When everything is not as it seems, will you foresee how it ends?

With options to play at home, or where the events actually occured, you'll explore crime scenes, question witnesses and examine evidence to outsmart the killer and reclaim justice for the victim's family.
Forum Thread: Eastern Market Murder (by True Crime Games)
---
Glow Course (Free)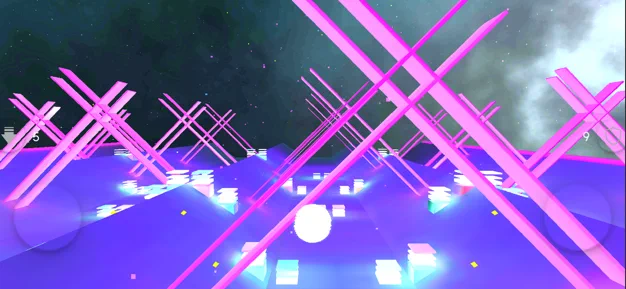 iTunes Description
Immerse yourself in the Glow of each Course! Dodge obstacles, fly over BEAUTIFUL patterns while music guides you to Victory! Tap to navigate, survive to WIN! Play Now!

Find your way to the Finish by narrowly escaping obstacles! Guide yourself through Bright Colors, collecting Coins for Revives & unlock fresh new looks to your character! Tap right or left to control your Character's movements in this all NEW and EXCITING physics-based game. Fly above obstacles or weave between them! Use POWER-UPS to help get through increasingly difficult levels.
Forum Thread: Glow Course (by Hansen Gaming)
---
Golf Impact (Free)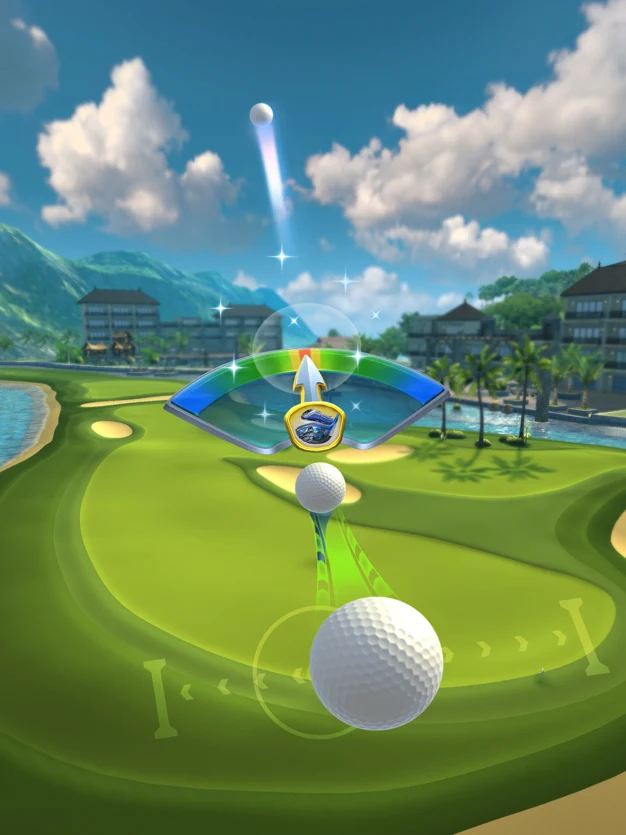 iTunes Description
Clash against competitors and enjoy fast 1:1 PvP matchmaking.
Dynamic ball trajectory due to in-game weather!
Beautiful and realistic graphics and courses.
Championships where great prizes await!
The most realistic mobile golf game!
Forum Thread: Golf Impact (by NEOWIZ)
---
Knights of San Francisco ($2.99)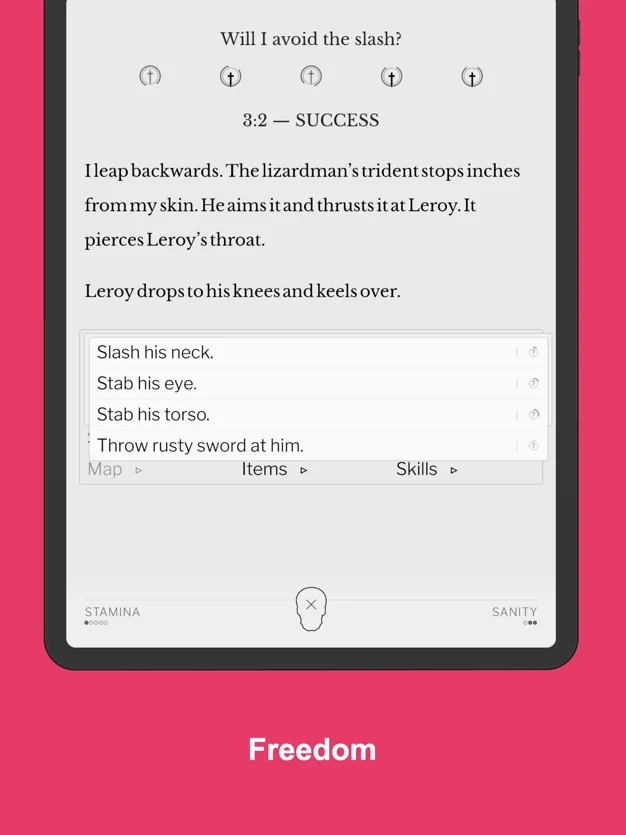 iTunes Description
What if goblins, ogres, and dragons weren't imagined? What if our ancestors were, unwittingly, foretelling the future? Find yourself in that future, centuries from now, among the ruins of what was once the 21st century – where these terrifying creatures roam freely…

Heavily inspired by modern tabletop RPGs like Dungeon World, this game puts you in the shoes of a young necromancer on a quest. Battle monsters, raise the dead, and explore what remains of the ancient city of San Francisco.
Forum Thread: Knights Of San Francisco (by Filip Hracek)
---
Lines On Sides ($0.99)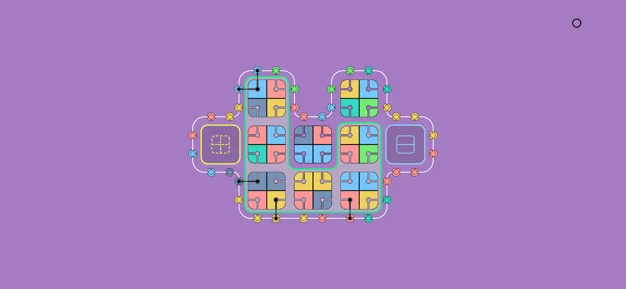 iTunes Description
Arrange the tiles so that their sides match each other in colors.

Your task is to arrange the tiles correctly so that each side of them is the same color as the adjacent tiles. When the tiles are properly arranged, black lines appear between them.
Forum Thread: Lines On Sides (by Mandigondo)
---
No Limit Drag Racing 2 (Free)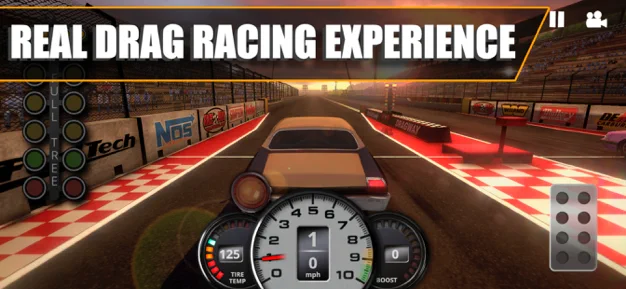 iTunes Description
The best drag racing game you've ever seen.

The OG of drag racing games is back and better than ever! No Limit 2.0 has taken all the things that made the original game great and turned the dial to 11 – more tuning, more customization, better physics, better mechanics, and more content than the original game ever could have had.
Forum Thread: No Limit Drag Racing 2 (by Autonoma)
---
One Escape ($2.99)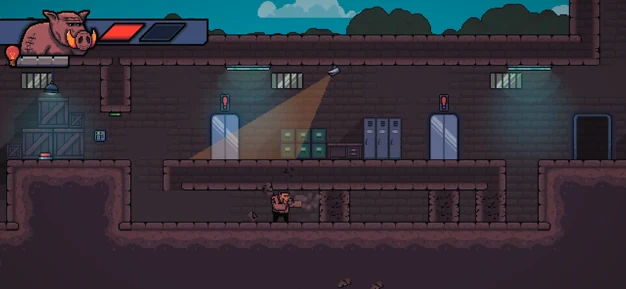 iTunes Description
Help these convicts break free! One day, three buddies decided to rob a bank. But something went wrong and the cops showed up…

Now, these feisty felons need to smarten up and make the most incredible jailbreak. Find the way to freedom while hiding from the guards, searching for key cards to open the locked doors, and avoiding dangerous pitfalls! Complete 60 levels, and get out of prison at any cost!
Forum Thread: One Escape! (by Crescent Moon Games)
---
Piccolo: Othello (Free)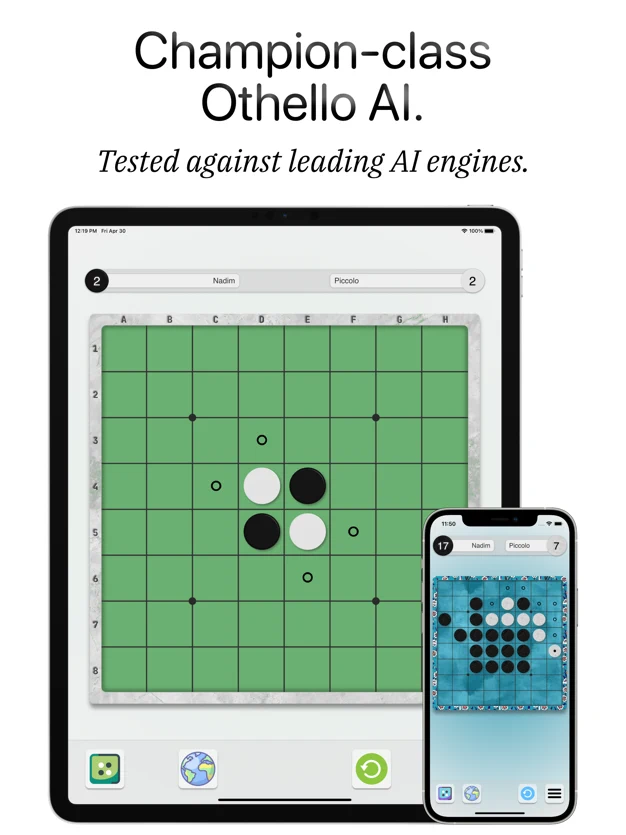 iTunes Description
Piccolo is a beautiful Othello game built for Mac, with an incredibly powerful AI, gorgeous themes and pleasant animations.

Created specifically with Mac design guidelines in mind, Piccolo feels right at home on your device, providing you with the best Othello experience for iPhone, iPad and Mac.
Forum Thread: Piccolo: Othello (by Nadim Kobeissi)
---
SPECIAL·MOVE (Free)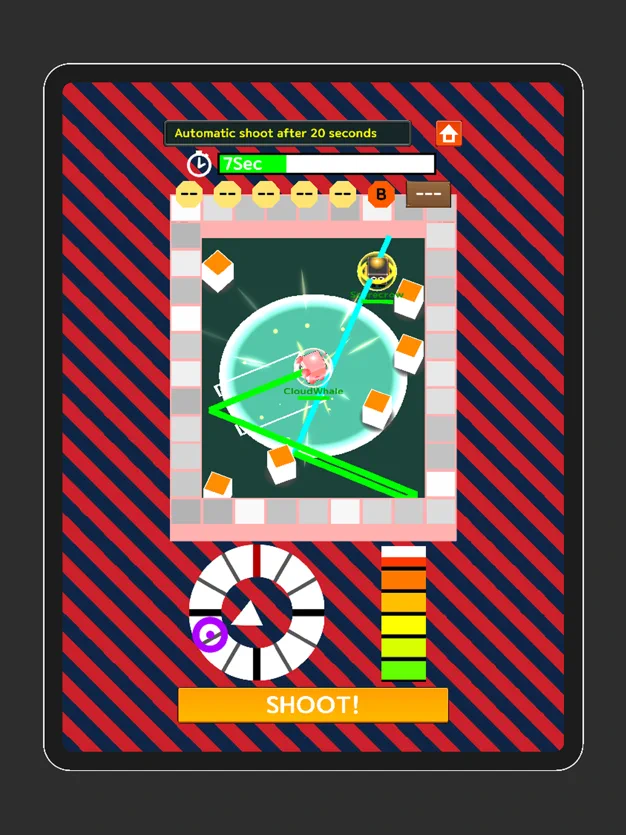 iTunes Description
Direction setting complete! Power adjustment complete! Shoot!!
A refreshing feeling completed with delicate manipulation.
A new concept multiplayer game that is easier than billiards and more exciting than bowling.
Feel free to enjoy it with your family, friends and lovers.
Forum Thread: SPECIAL·MOVE (by Cloud Whale Game Lab)
---
Sugary Delight (Free)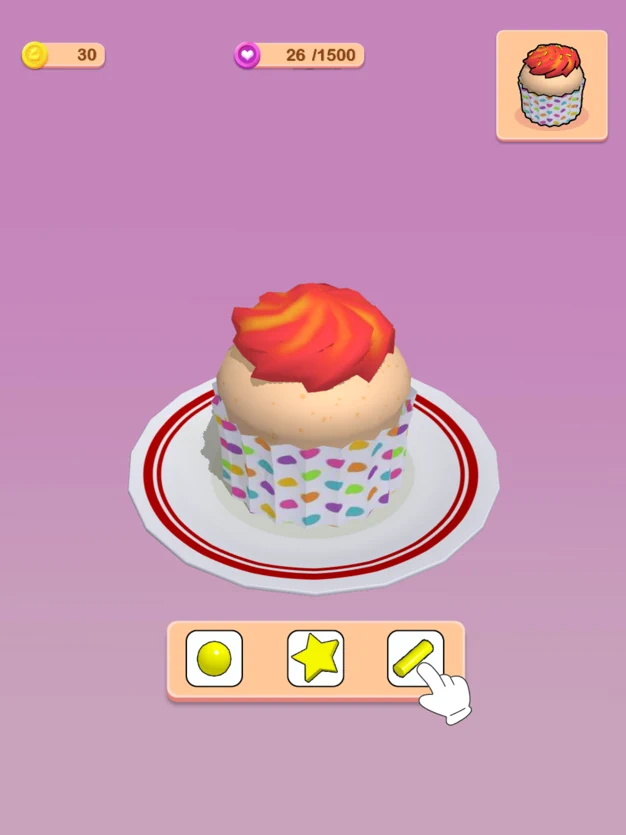 iTunes Description
Be the best chocolatier and start making delicious sweets.

Pick the right ingredients , decorations and deliver on time. Make cute, colorful and delicious confectionaries and gain likes. Share your love for sweets with everyone and enjoy a sweet time.
Forum Thread: Sugary Delight (by Tomato Owl)
---
Valley of the Savage Run (Free)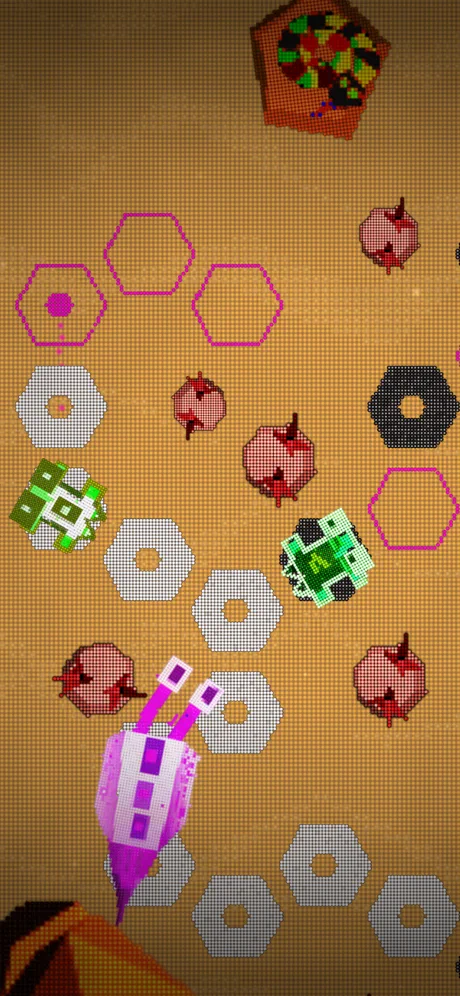 iTunes Description
You control two characters – a white one and a black one. They work as a team. The white character can hop on white tiles and the black character can hop on black tiles.

Sometimes one character has to carry the other on his back, because there are no matching tiles. Other times one character has to unblock the tiles of the other, so both can continue forward.
Forum Thread: Valley of The Savage Run (by No Six Five)
---
Woven Pocket Edition (Free)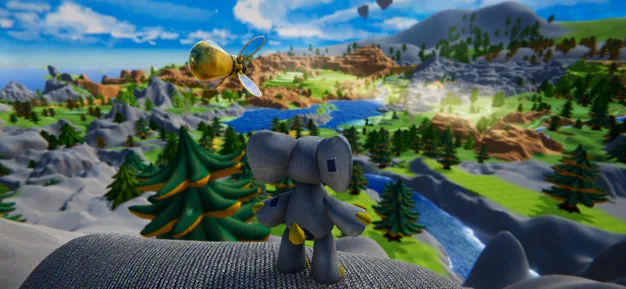 iTunes Description
Explore a woolen world with two unlikely heroes and discover why the world is being threatened by metal insects. Search for hidden secrets, change shape to solve puzzles.

Woven is a relaxing adventure puzzle game with laidback gameplay.
Forum Thread: Woven Pocket Edition (by StickyLock)
---
10 (Free)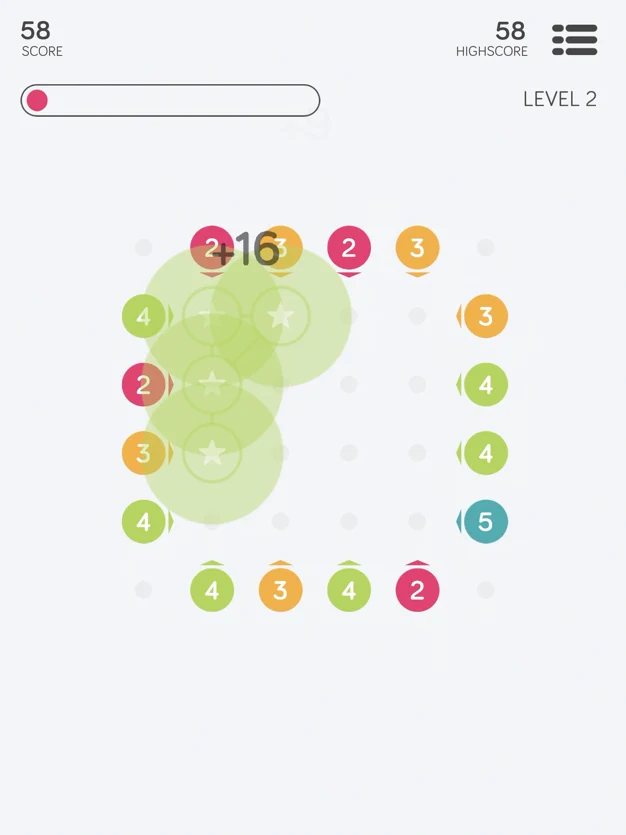 iTunes Description
Tap the dots on the edge of the playing field to shoot them in the direction of their arrow.

If two dots with the same number meet, they establish a connection. Chain at least two twos, three threes or four fours to make a match.
Forum Thread: 10 (by Marcus Dobler Applications)
---