It feels like there has been talk about the possibility of Rocket League coming to mobile for practically as long as the game has been around. A lot of people don't remember that prior to their runaway success with Rocket League and subsequent buyout by Epic Games, developer Psyonix released one of the best and most visually stunning mobile games way back in 2012 with their Starfox-like on-rails shooter Arc Squadron. So it seemed like they should at least be willing and considering bringing their juggernaut Rocket League to a platform they already had experience in. Well, it has taken a number of years, and it's also taking on a bit of a different form, but Rocket League has finally been officially announced for mobile as a brand new spin-off titled Rocket League Sideswipe. We'll talk about it more in a second, but first check out the trailer.
So right off the bat you can see a major change from the console and PC version is that Rocket League Sideswipe is played from a side-view angle. Porting the traditional Rocket League experience in full 3D space was always going to be tricky on mobile, not so much because the hardware can't handle it, but more because of how complex the controls would need to be. There's certainly a niche of gamers who get on just fine with virtual button setups on mobile, but to really reach a mainstream audience with a mobile game you have to keep things simplified and accessible. So the team at Psyonix has built Sideswipe from the ground up with mobile in mind. The new view simplifies the gameplay by keeping things on a single plane but still allows for the acrobatic action and crazy moments of excitement the series is known for.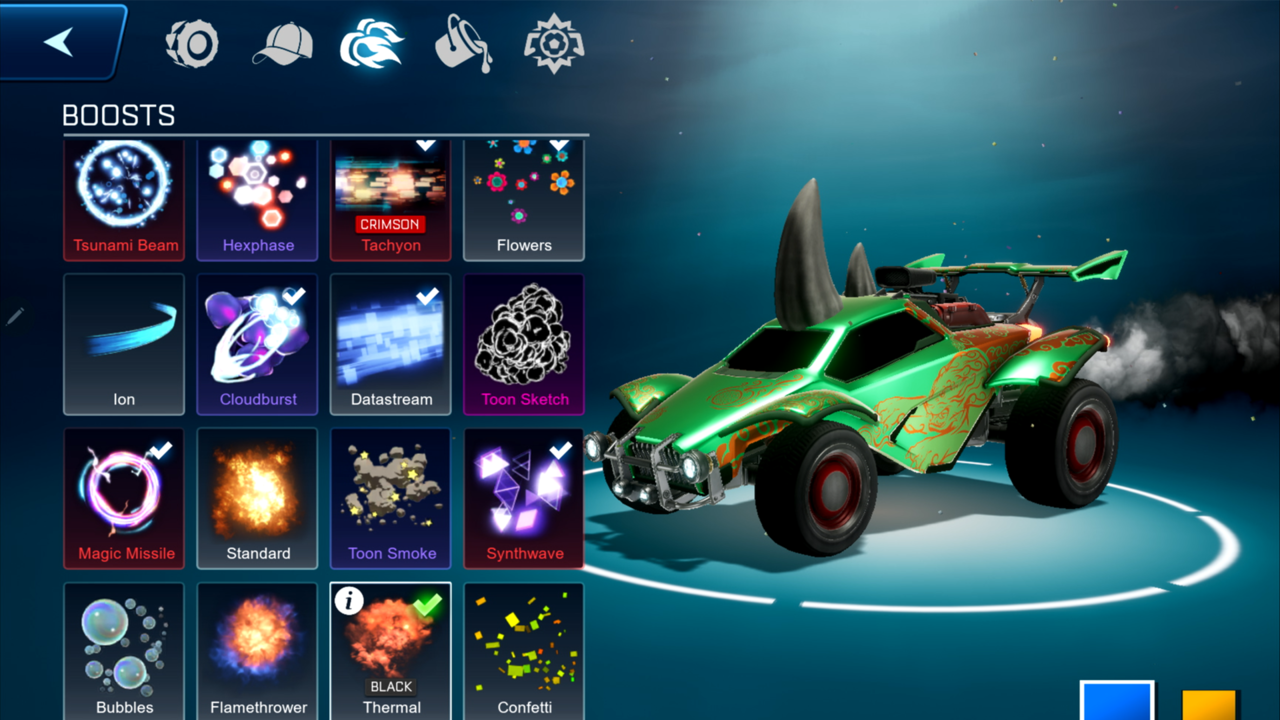 Rocket League Sideswipe will also focus on 2-minute matches that are either 1v1 or 2v2, again making it more conducive to a mobile experience. Another important aspect to Rocket League is a variety of cool customization items and it looks that that will also be a major part of this new mobile release. The game is slated to launch on iOS and Android later this year, but folks in Australia and New Zealand can take part in a time-limited alpha test for Android devices starting today, and it sounds like there will be additional betas in additional regions in the coming months. We'll keep our eye out for more news on that as well as release plans, and in the meantime you can share your thoughts about this new mobile-centric take on Rocket League in the discussion thread in our forums.