Over the recent weeks, Blizzard has been slowly revealing more about what Hearthstone (Free) can expect from the future including the long awaited Classic Format. The New Core Set listed here is going to see many tweaked cards and it is another step to making Hearthstone approachable for newer players. Today, Blizzard detailed Hearthstone's massive upcoming 20.0 update that will bring in a balance update, Battlegrounds updates including Overlord Saurfang, the new hero, Classic Format, Set Rotation, and more. The Hearthstone 20.0 update will roll out beginning March 25th on all platforms. The Classic Format will take players back to patch 1.0.0.5832 in June 2014 for some nostlagia. I can't wait to play with those old decks.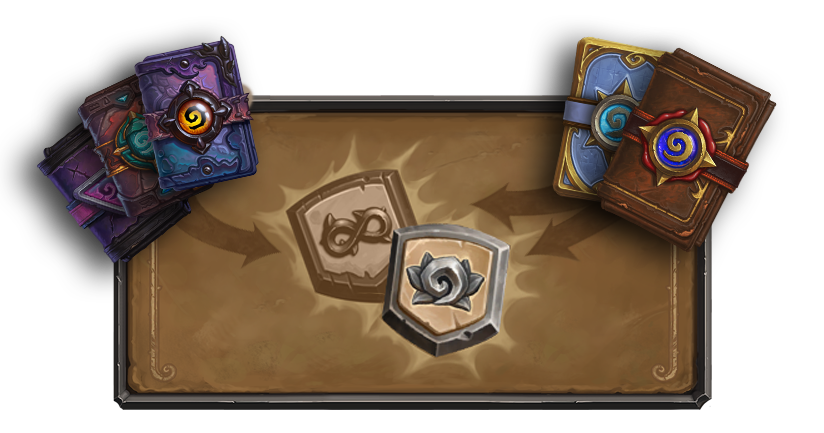 Leaderboards for the Classic Format go live on March 30th and all players can login to claim one Golden Classic Card Pack for logging in once Hearthstone 20.0 goes live. The Year of the Gryphon set rotation goes live on March 30th when the Forged in the Barrens expansion launches. The new Core Set includes 88 Classic cards, 52 Basic cards, 55 Wild cards, 4 Ashes of Outland cards, 4 Demon Hunter cards, 1 Hall of Fame card, and 31 new cards. The Shaman hero power has changed to replace the Spell totem with the Strength totem. A lot of previously nerfed cards have been reverted as well like Flare, Hunter's Mark, Power Word: Shield, and more.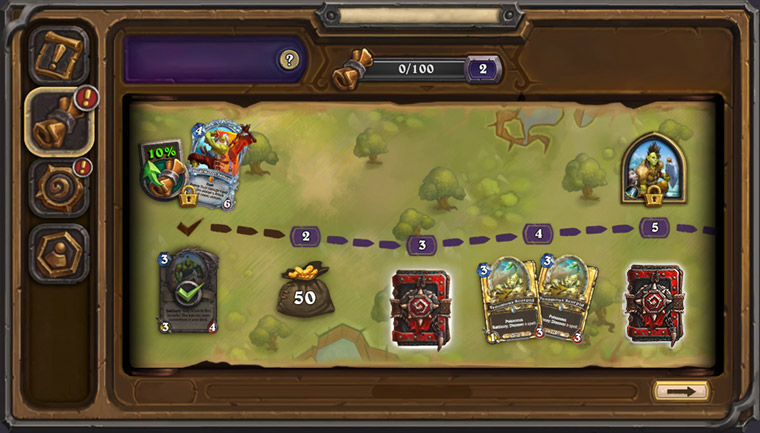 The Rewards Track refreshes on March 30th and this new track will include Diamond Cards which is a new cosmetic card tier including the Forged in the Barrens Tavern Pass. These include new 3D animations and a new border. More updates and changes are here including more deck slots, bug fixes, and more. I'm very curious to see how the Classic Format and new Core Set do with the Hearthstone playerbase. Do you still play Hearthstone often and are you looking forward to playing the game as it was in 2014 this week?