The most recent news for PUBG Mobile (Free) on iOS and Android is actually that Krafton is developing a new version of the battle royale sensation in the form of PUBG: New State which is set years after the original game in 2051. PUBG Mobile's last major update was version 1.2 featuring a new mode, the second chapter in the Metro Exodus collaboration, and a lot more. Read about it here. PUBG Mobile 1.3 launches tomorrow on iOS and Android and requires 640MB of space on Android and 1.55GB of space on iOS. The servers will not go offline for this update but as usual, you need to be on the same version of the game as someone you want to play with and invite.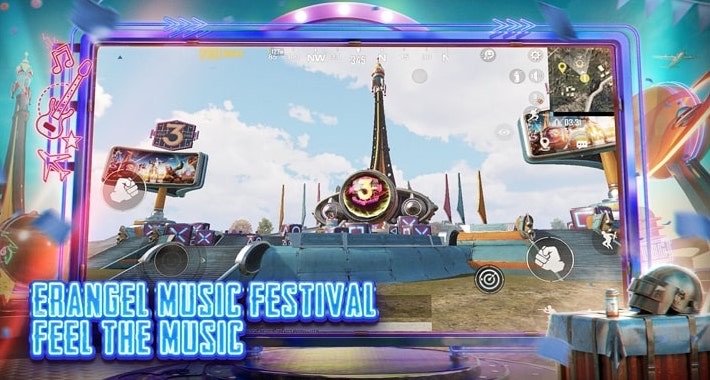 The update brings in the 3rd year anniversary celebration with the electronic music festival, Hundred Rhythms, Royale Pass S18, and more. With the music armband, you can gain a skill that suits you out of three and this skill can be upgraded by finding cassettes scattered around Erangel. The other new addition begins on March 31st in the form of Clowns' Tricks Gameplay. This features clowns arriving in the celebration square. You can collect Clown Tokens and exchange them for information on like the next airdrop, density of enemies, and more. PUBG Mobile 1.3 also brings in Metro Royale: Uncover from March 9th. This is the newest chapter in the Metro Royale collaboration with extra elite enemies, new rewards, and more. Barring the usual performance enhancements and gameplay improvements, PUBG Mobile 1.3 also brings new achievements, a message manager system, players being able to listen to songs in their space, dynamic graffiti, and more.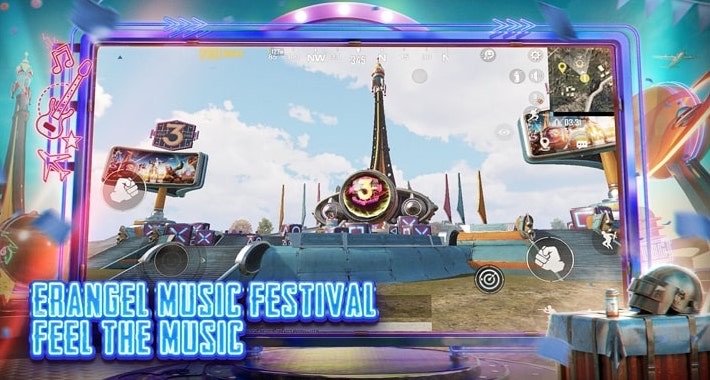 PUBG Mobile Royale Pass Season 18 Hundred Rhythms begins on March 17th with more info to be revealed in the coming days. PUBG Mobile has come a long way on iOS and Android since it launched a few years ago and it is going to be interesting to see how it evolves with PUBG: New State launching this year. Make sure to join our Discord server here to squad up with others playing it on iOS. Do you still play it regularly and what do you think of PUBG Mobile in 2021 and what improvements would you like to see through this year?