Over the last few years, Annapurna Interactive have brought PlayStation classics like Journey and Flower to iOS in addition to new games that are all essentials like Florence, If Found…, and Donut County. Last week, another PlayStation classic hit iOS (and PC) in the form of the Giant Sparrow developed The Unfinished Swan ($4.99).
The Unfinished Swan has you exploring a storybook-like world as Monroe. Monroe's mother loved to paint but never finished paintings. She left hundreds of paintings behind after her passing but Monroe was only allowed to keep one of them. He picked his mother's favourite which is The Unfinished Swan. Monroe wakes up and discovers the swan is missing and this is where the story begins. Monroe, a silver paintbrush, and infinite potential await you beyond a new door.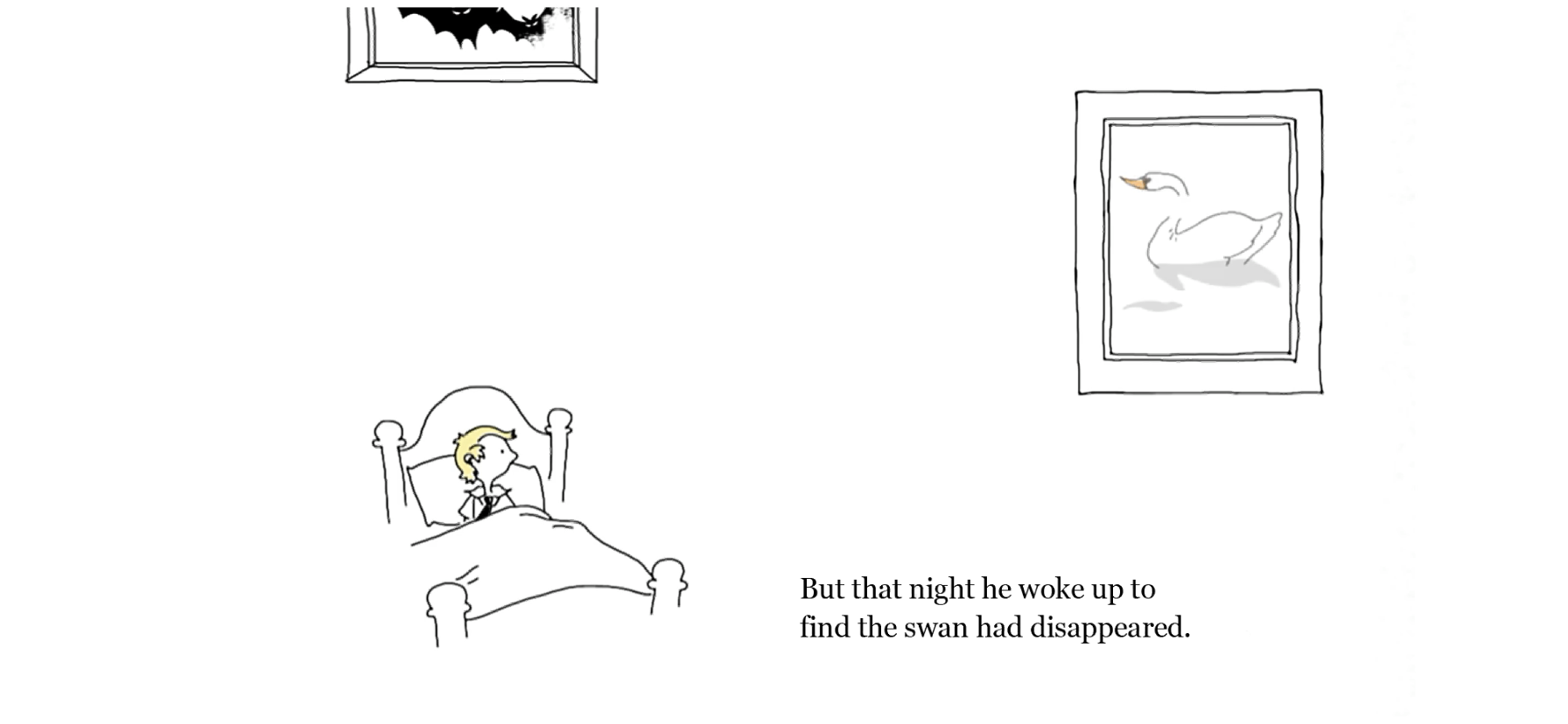 Barring the narration and dialogue in between areas, Monroe can throw paint at letters of the alphabet that appear across levels as well for some more story or dialogue. While there is some platforming and some basic puzzles here, the core mechanic in The Unfinished Swan is throwing paintballs initially. Monroe uses this to discover where to go next because the world is white and all you have is a paintbrush with black ink. As the story progresses, you get a few more things to work with but this is the core mechanic. You even use this to create shapes and move objects in later levels. I had no idea Ben Esposito (Donut County) was a level designer here until I saw the credits roll. I've enjoyed both games involving him now a lot.
As you explore the gorgeous locations in the The Unfinished Swan, there are quite a few balloons hidden all over. You can use these to buy toys and gameplay modifiers. One helps you find more baloons with an alert while another lets you erase paint. This adds some replay value to the short experience. The Unfinished Swan will take you around 2 hours to play. It took me a bit longer because I was having trouble with touch controls and had to redo one area because of a paintball glitch involving paintballs getting stuck in the air. The checkpointing could've been better because it saves only when you start a new part of a chapter.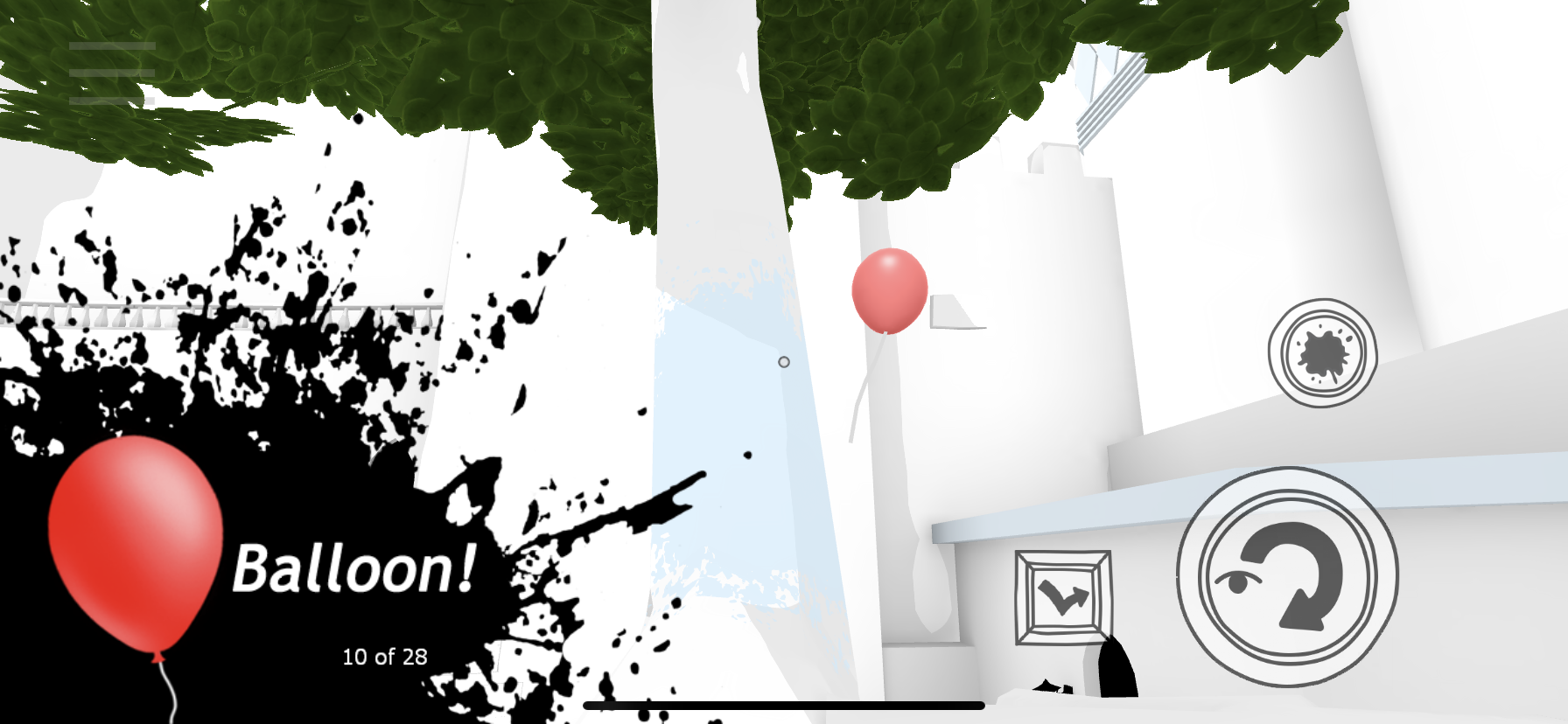 Having originally played a bit of The Unfinished Swan on PS3, PS Vita, and PS4, I'm very impressed by the iOS conversion. I played an hour of it on iPad Air 2 and completed the game on my iPhone 11. On iPhone 11 I had no performance or visual issues at all. Load times were also good. On iPad Air 2, the frame rate isn't as stable but the rest of the game held up. I did run into one issue where resuming the game after a few hours of it being in the background resulted in the paintballs glitching out and getting stuck in the air. I couldn't replicate this but it happened twice randomly.
The Unfinished Swan has excellent narration, voice acting, and music. Joel Corelitz's score is superb. While I definitely regret not experiencing this back when I bought it on PlayStation platforms, I now have a new album to listen to while working. The Unfinished Swan's soundtrack is full of memorable melodies and great orchestration.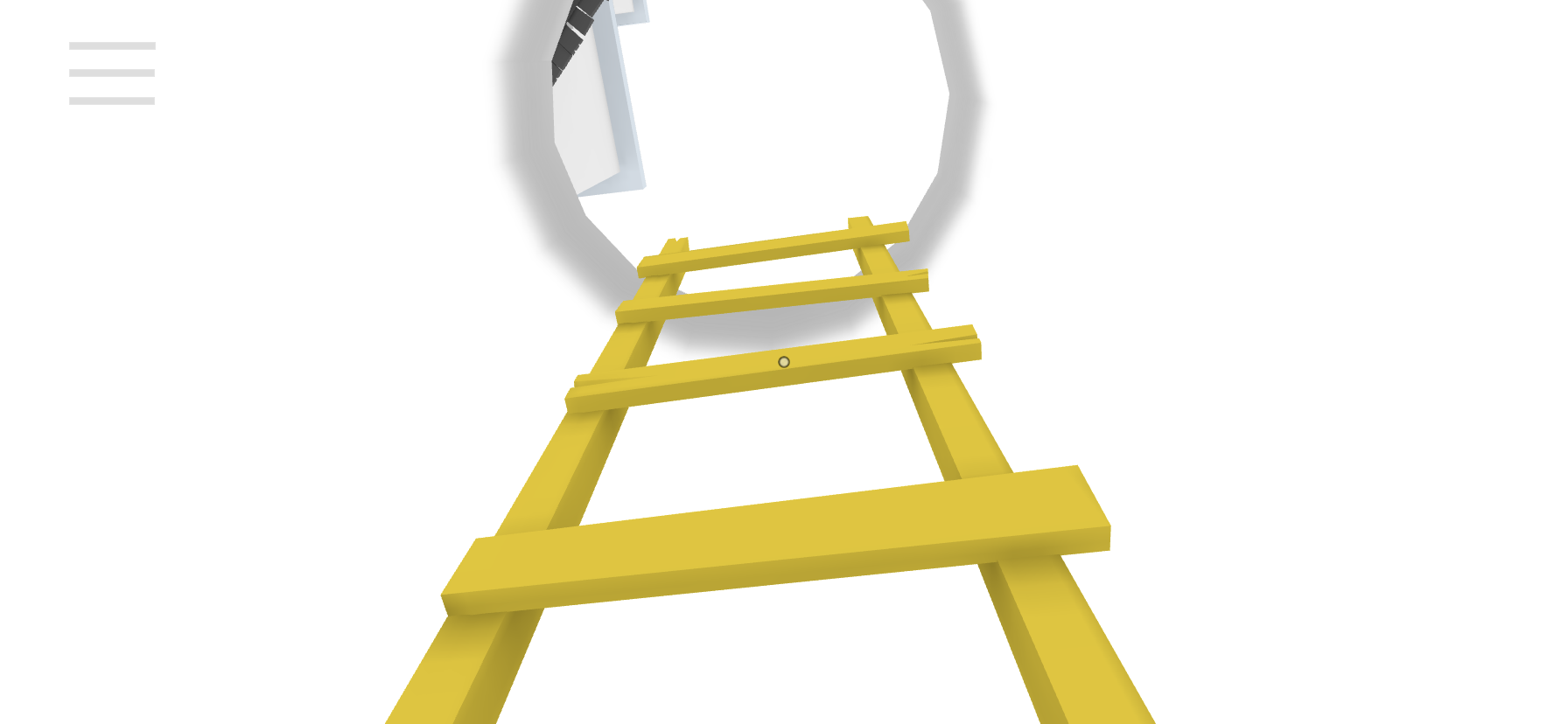 Despite the App Store page not mentioning anything about controller support or cloud saves, The Unfinished Swan has full controller support and iCloud saves. I played through it with an Xbox One controller on my iPhone and a Nimbus on my iPad without any issues. The on-screen controls also appear and disappear whenever you tap the screen or press a button on the controller. This game was designed for a controller but it works mostly well with touch controls. There is one area towards the end of the game that had some precision requirements that I struggled with initially with touch controls. They were much easier on a controller.
As of the initial release, there's no way to modify the visible button placements either. The touch controls feel weird given you can the lower part of the left half of the screen for movement and the lower part of the right half of the screen. I wish the whole halves were usable and that the on-screen buttons had an option to vanish when using any part of either side of the screen.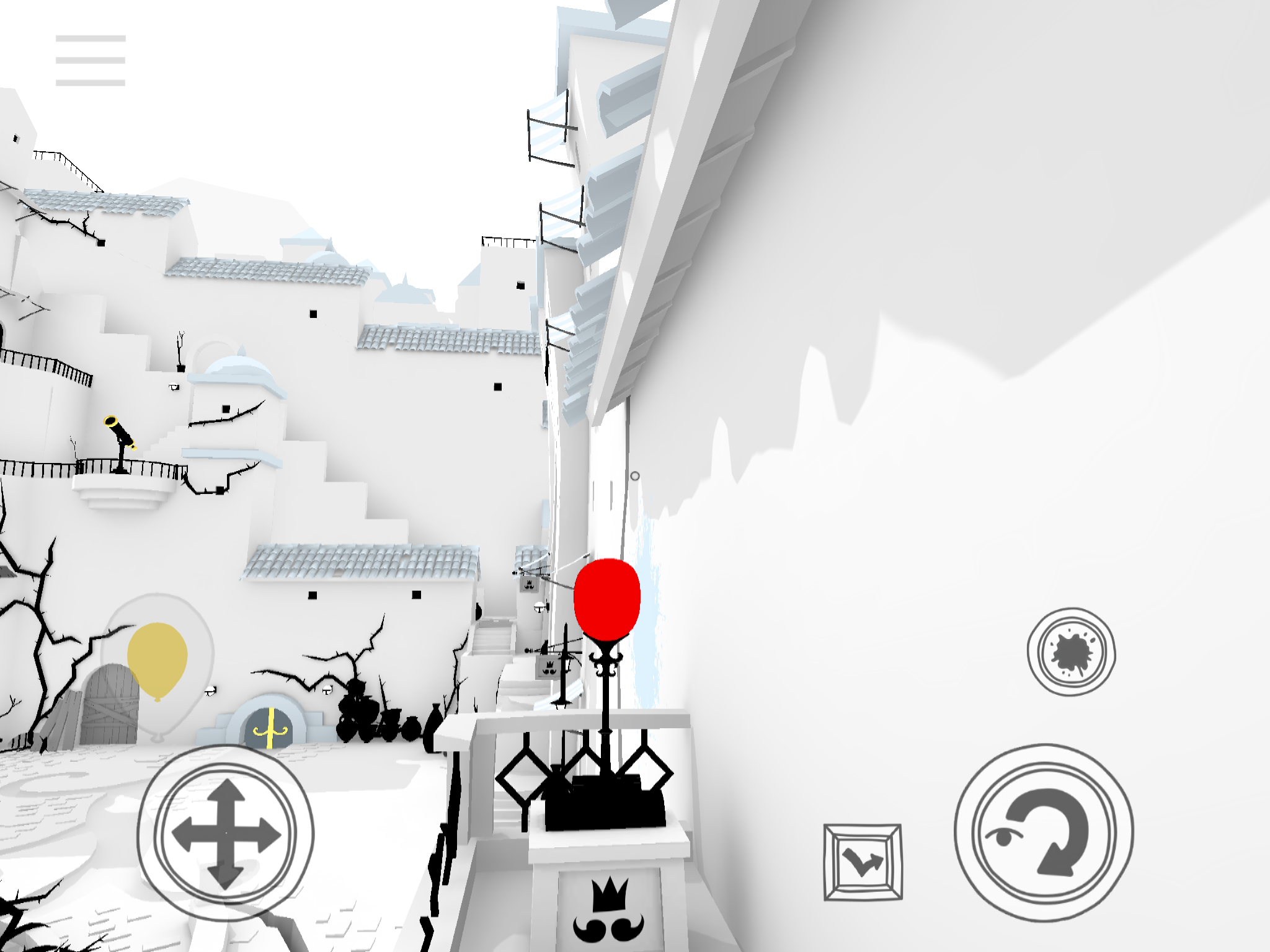 My problems with The Unfinished Swan aren't dealbreakers by any means. There's one part of the experience before the finale that I didn't like involving darkness. Barring this, I enjoyed the actual game a lot. I just hope the iOS port improves with regards to controls. The lack of a headbob during movement will be a problem for some with regards to motion sickness as well. I could deal with it thankfully and it didn't get as bad as it did like in the original release of The Witness on PS4.
Having finally finished (I couldn't resist) The Unfinished Swan, I can see why it was originally recommended to me in the first place. While there are some aspects that feel dated, the game itself has aged brilliantly and I hope Annapurna Interactive can address the few issues here so that this is something I can recommend without caveats to anyone looking for a unique but succinct exploration adventure game. I'm glad we finally have a definitive portable version of The Unfinished Swan now with this release.