Developer Glitch Games made a name for themselves in the early part of the last decade with their episodic adventure series Forever Lost, which launched its initial episode in 2012 and its final episode in 2015. They've released a number of games in between those as well, and their latest project Veritas arrived just this past February. So what are Glitch Games up to now? Well, it shouldn't be a surprise that they've got another aventure game in the works, and this past week they began teasing this new title which is called Another Tomorrow. Here's a teaser image.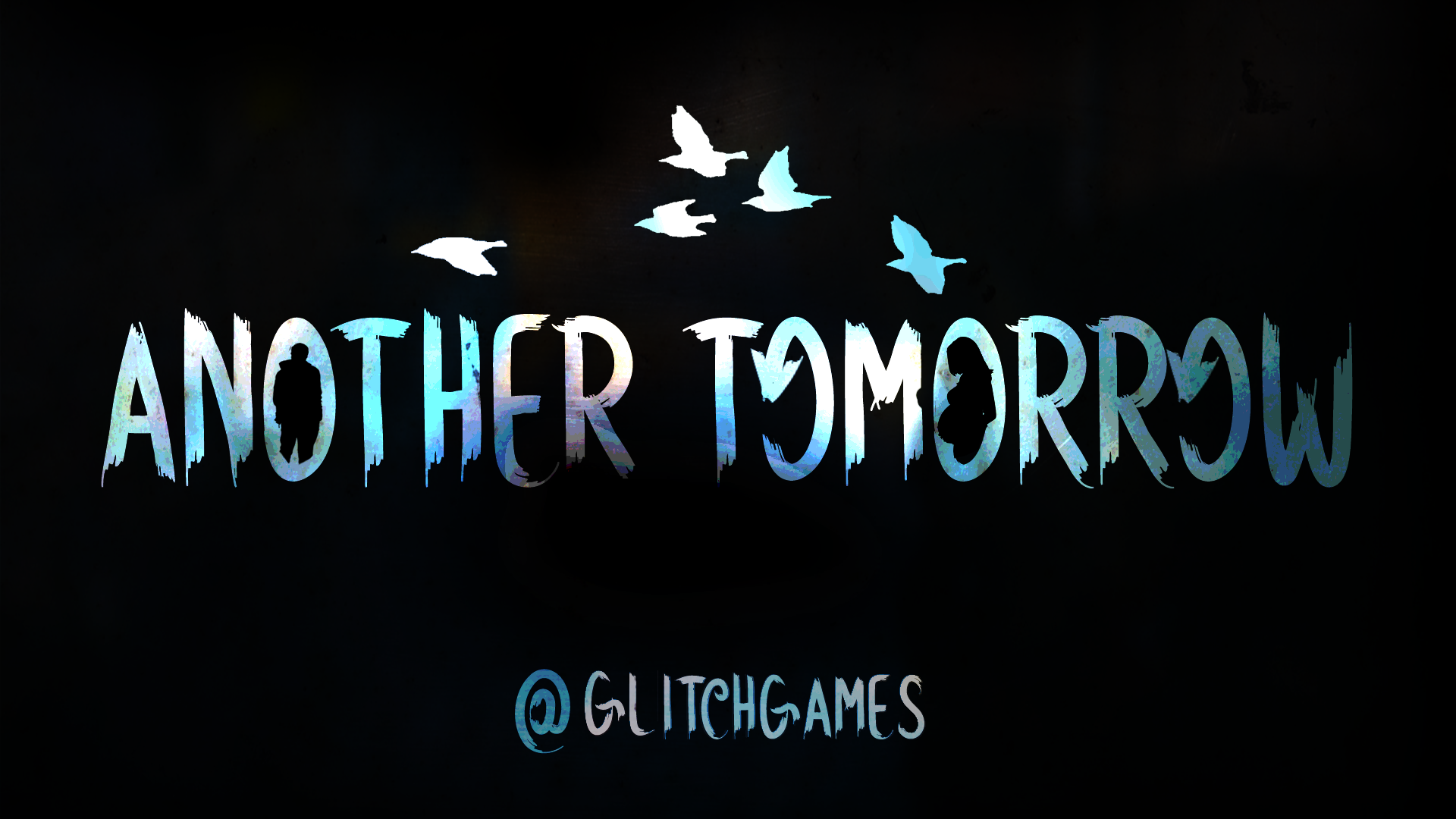 So what is Another Tomorrow all about? That image doesn't offer too many clues, but Glitch does offer this description:
A bloody head wound, a matchbook from a bar, and no memory. All clues to a puzzle, but what's the puzzle?

Finding yourself at the bottom of a bridge, with barely more than the clothes on your back, can you work out what the hell happened?
Based on Glitch's previous work we're very excited to see more about Another Tomorrow. When will we hear more? Glitch promises "More info coming soon … not today, not tomorrow, but maybe … another tomorrow." Oh, I see what they did there! We'll keep our eye on this one and in the meantime be sure to follow along in the game's forum thread.