Each and every day new mobile games are hitting the App Store, and so each week we put together a big old list of all the best new releases of the past seven days. Back in the day the App Store would showcase the same games for a week, and then refresh those features each Thursday. Because of that developers got into the habit of releasing their games throughout Wednesday or very early Thursday in order to hopefully get one of those coveted features spots. Nowadays the App Store refreshes constantly, so the need for everyone to release all on the same day has diminished. Still, we've kept our weekly Wednesday night format as for years that's the time people knew to check TouchArcade for the list of new games. And so without further ado please check out the full list of this week's new games below, and let us know in the comments section which games you'll be picking up!
---
BE-A Walker ($4.99)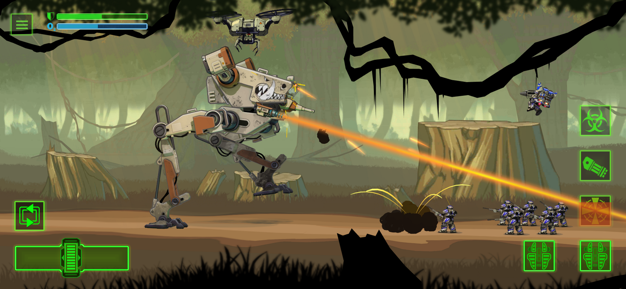 iTunes Description
You are the elite pilot of a battle mech designated BE-A (Biped Enhanced Assault) walker. Your mission is to defeat hostile natives and protect the colonial population. But annihilation of the native race is not the only way to save humanity. Choose sides in a conflict that will determine the fate of all mankind; be a human, a true son of Earth fighting for the survival of your race killing whoever stands in the way, or be a humanist and protect the poor natives, victims of the greedy invaders, while searching for a better future for humanity.
Forum Thread: BE-A Walker (by Tequilabyte/Games Operators)
---
Bombcats ($2.99)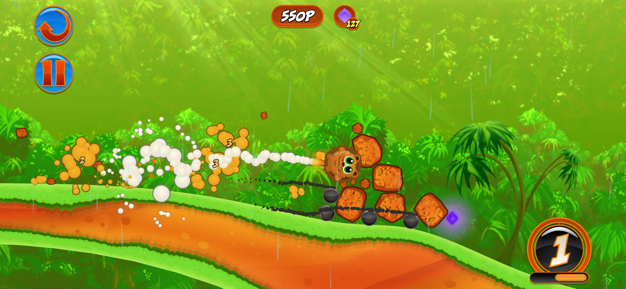 iTunes Description
Bombcats is a delightful physics-based puzzle game. Fly through the air, smash through rocks, and rescue the caged kittens! Blast through nearly 200 levels with 7 unique cats and tons of special powers and upgrades.
Forum Thread: Bombcats (by Radiangames)
---
Brawlerz Zombies (Free)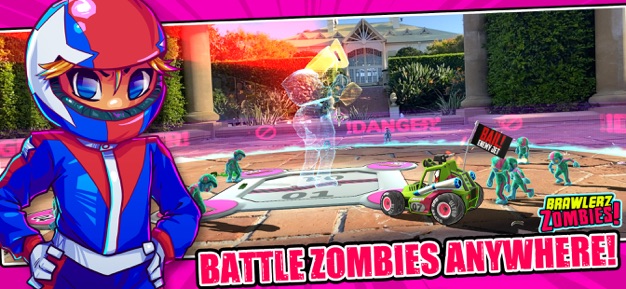 iTunes Description
Brawlerz Zombies is a fast paced augmented reality action-shooter where you drive, boost, shoot and splat waves of hilarious zombies. Upgrade your vehicles and your weapons and take on the zombie hoards.

Intuitive controls allow for epic twitch-shooting speeds and tightly controlled driving. Rush to protect the Great Driver hologram and summon air strikes from drones.
Forum Thread: Brawlerz Zombies (by Bail Enemy Jet)
---
Chaos Road: Combat Racing (Free)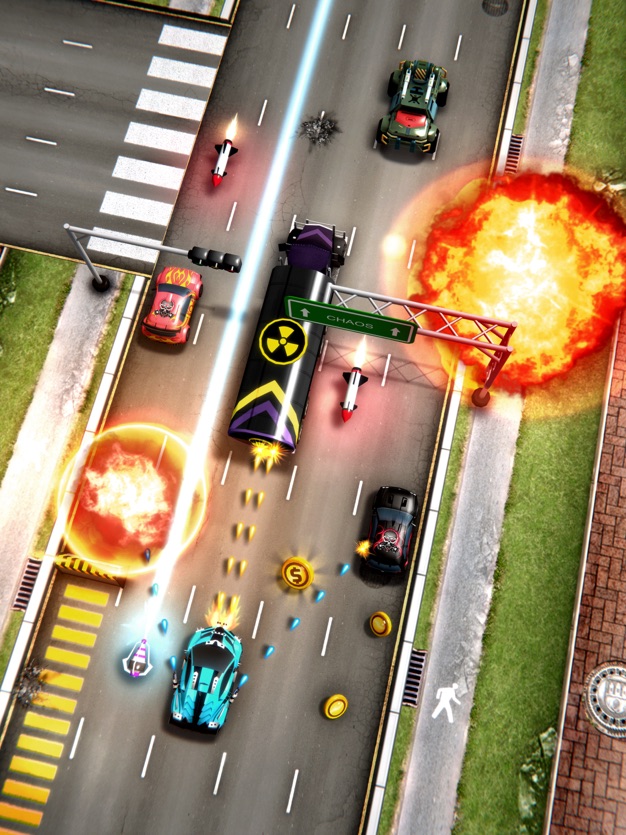 iTunes Description
Put your supercar on the track! In an unheard of racing and shooting game that mixes 2D and 3D graphics, you need to rid the city of chaos by eliminating multiple crime bosses. Destroy enemies on the way, launch missiles, dodge bombs on the track and make use of unique special weapons that raise the level of classic shoot 'em up style. Chaos Road is an action-packed shooter where you can drive different cars and rid the city of crime with an arsenal of different weapons. Explore scenarios, eliminate rivals and master all tracks in this amazing racing match!
Forum Thread: Chaos Road: Combat Racing (by Zeeppo Games)
---
Dual Souls: The Last Bearer (Free)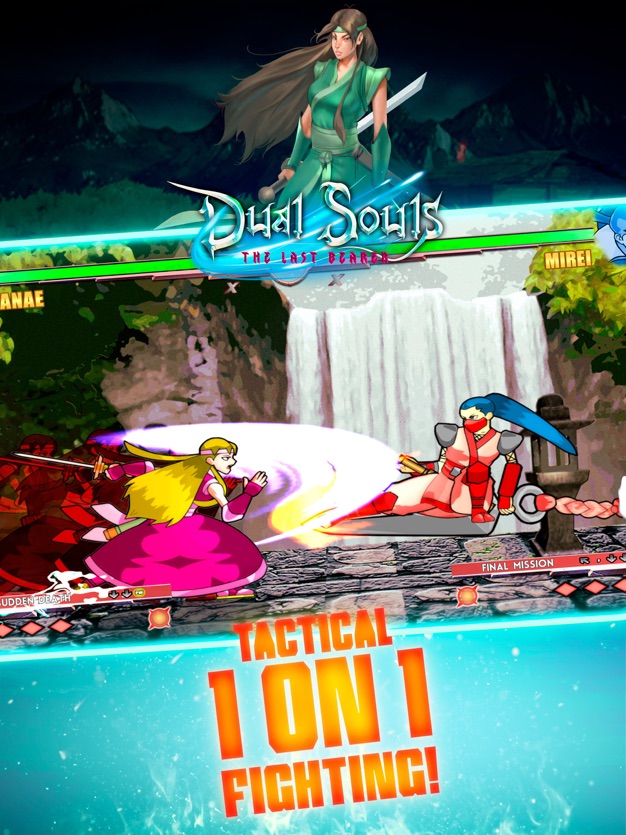 iTunes Description
The spirit of old-school fighting games is back with Dual Souls: The Last Bearer. Inspired by classic fighting and modern game series Dual Souls: The Last Bearer delivers it all – it's fast; it's full-on; it's tactical; it's online and it's FUN!
Forum Thread: Dual Souls: The Last Bearer (by Stun Games)
---
Dungeon Deep (Free)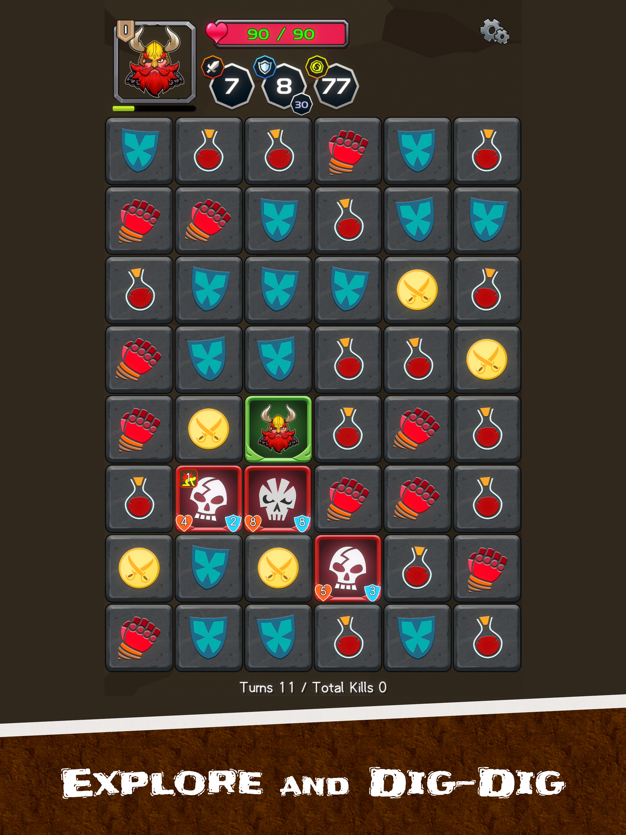 iTunes Description
– Single-player
– Roguelike;
– Fun, Deep, and Challenging;
– Customizable Character Build;
– 100+ Unique Skills;
– Free to Play;
Forum Thread: Dungeon Deep (by LemcnSun Entertainment)
---
Dungeon of Weirdos (Free)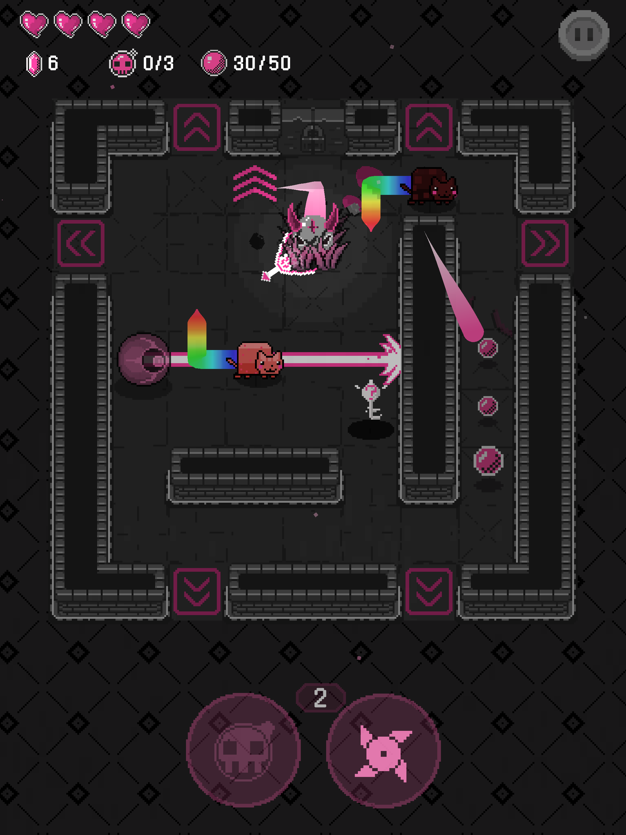 iTunes Description
Monsters from the hell captured your dearest friend and drained her of all her life force. To save your friend, you must go deep into the dungeons, collect energy balls, get powerful items and skills, and defeat all the monsters and bosses in your way.
Forum Thread: Dungeon of Weirdos (by ChillyRoom)
---
Extreme Golf – 4 Player Battle (Free)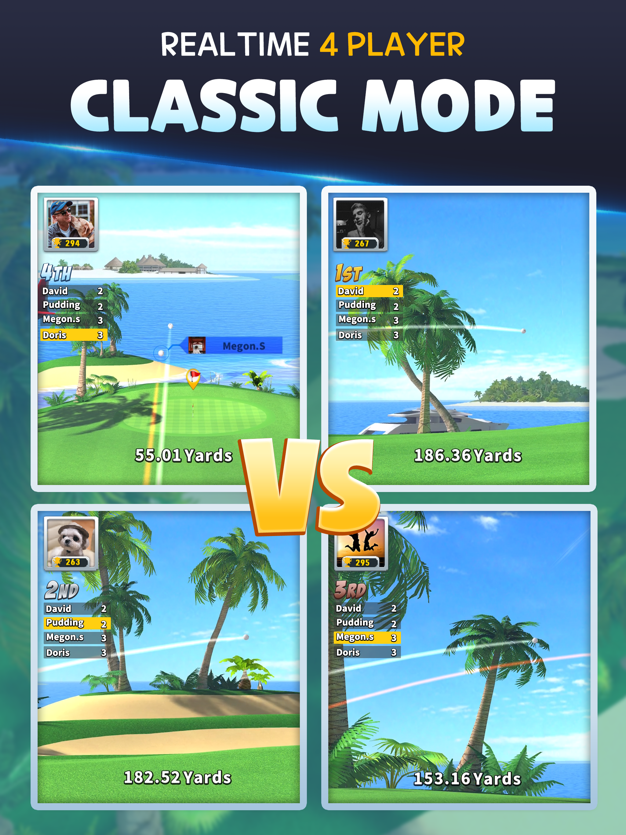 iTunes Description
Get ready for the most Extreme Golf you've ever seen!
You've never played golf like this before, with 4 players or more!
Strategize on the go for the lowest score!
Forum Thread: Extreme Golf – 4 Player Battle (by HAEGIN)
---
Fat Splat (Free)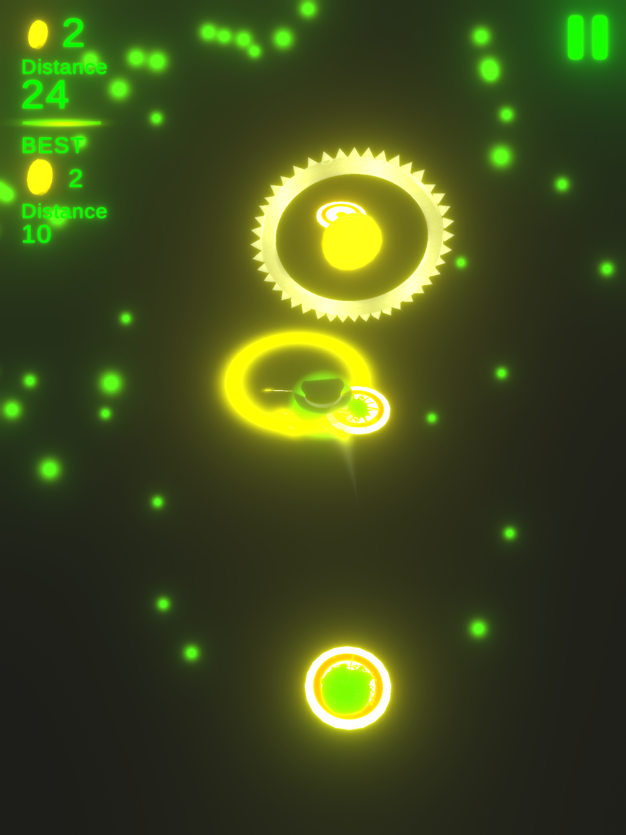 iTunes Description
Crossy Road meets Angry Birds.

– Leap from platform to platform (just don't die)
– Collect coins
– Avoid obstacles
Forum Thread: Fat Splat (by Scott Glickman)
---
Hello Human ($0.99)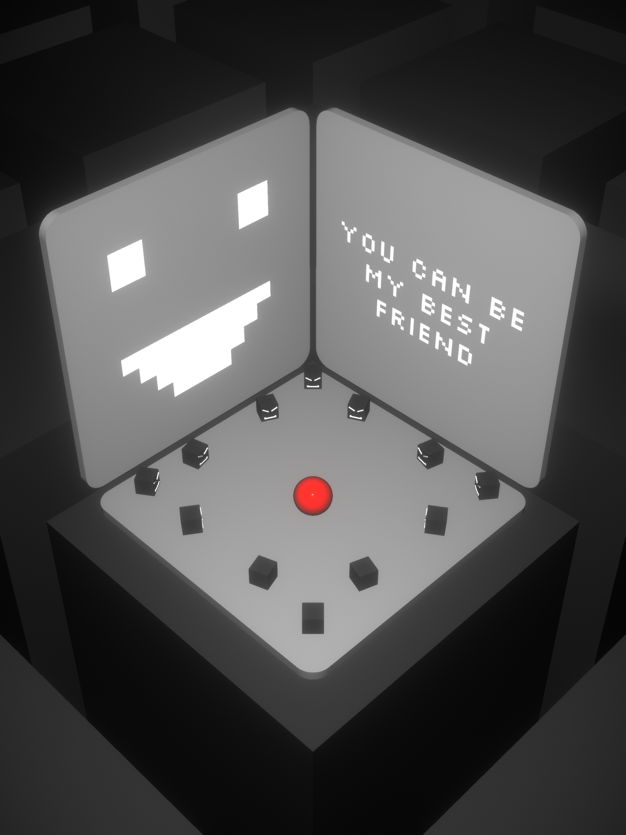 iTunes Description
Escape the clutches of a mischievous AI intent on learning about humans, in this minimalist narrative driven puzzle/skill experience.
Forum Thread: Hello Human (by Kinoro Games)
---
The Hostage (Free)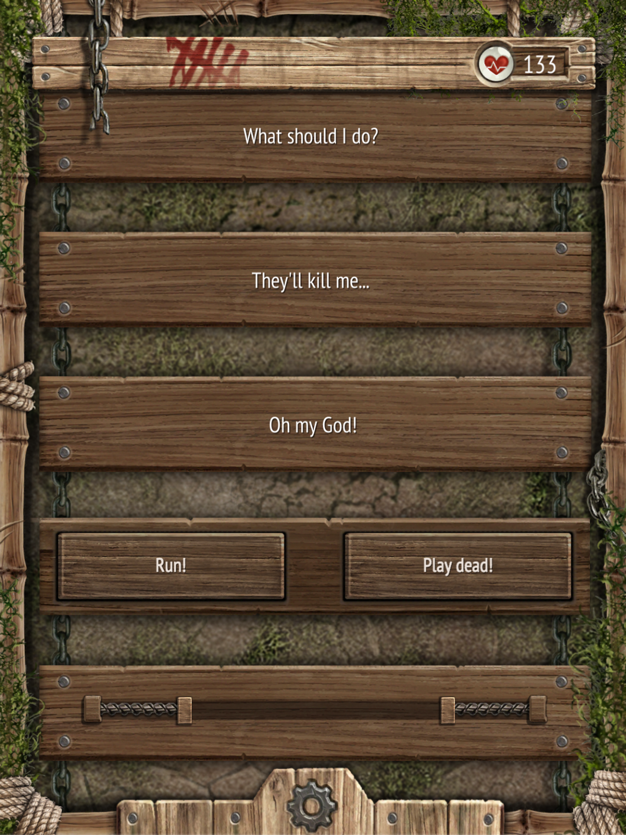 iTunes Description
Become Ryan's "voice of reason" and help him escape from the African jungle. Share his adventures and save him from the ruthless rebels, who will do anything to keep him locked in a cage for ransom.
Forum Thread: The Hostage (By Respect Studios)
---
KartRider Rush+ (Free)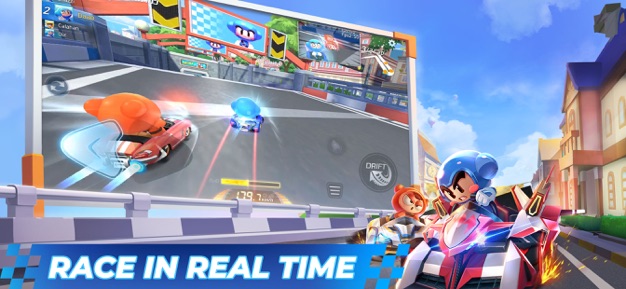 iTunes Description
The kart racing sensation enjoyed by over 300M players worldwide is back and better than ever with more style, more game modes, more thrill! Race with friends or just play it solo through a variety of gameplay modes. Collect and upgrade iconic characters and karts from the KartRider universe. Climb the leaderboard ranks and become the ultimate racing legend!
Forum Thread: KartRider Rush+ (by NEXON)
---
Kili's Treasure ($1.99)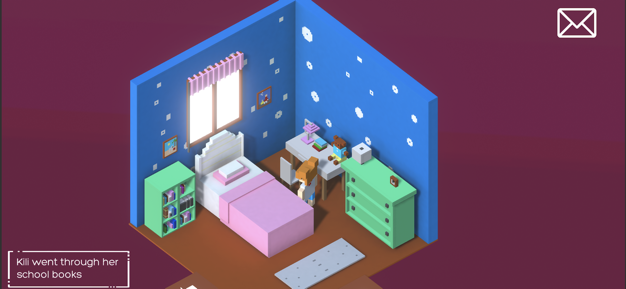 iTunes Description
Kili's treasure is a treasure hunt game where you interact with everything in Kili's house to help her find the treasure hidden by her mother.

Interact with almost everything in Kili's house.
Read the clues left by Mom carefully.
Relive the story of Kili and her dog Rosco.
Forum Thread: Kili's Treasure (by Siddharth Sivaraman)
---
LazerGrrl (Free)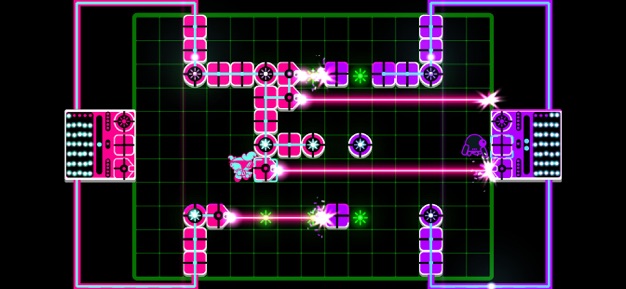 iTunes Description
LazerGrrl is a fast-paced pvp strategy game. It combines the fury of Bomberman with the strategic depth of an RTS. Find the right balance between building your own base and blasting your opponents.
Forum Thread: LazerGrrl (by Sandwich Generation)
---
Pico Hero (Free)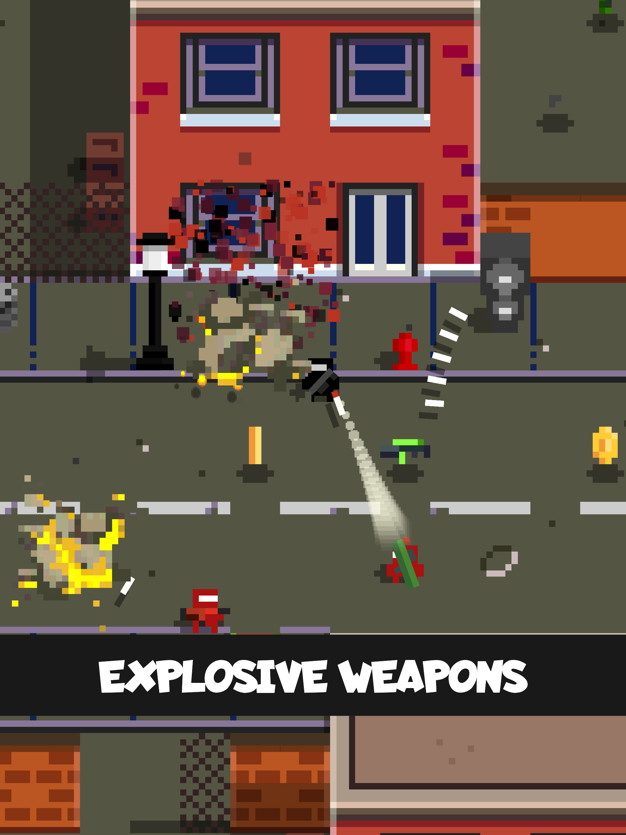 iTunes Description
The friends of Pico has been kidnapped!

Do you have what it takes to rescue them in this action packed Puzzle-Pixel-Shooter?

Show your skills in adventure and training mode!
Tackle exciting challenges, solve tricky puzzles, plant trees and master the boss battles!
Forum Thread: Pico Hero (by Cappy1 Games)
---
Pixel-Ninja (Free)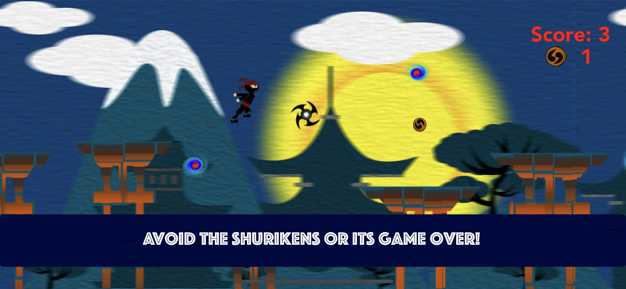 iTunes Description
Pixel-Ninja,

Fun and epic side scrolling survival game. Avoid the flying shrikes while collecting orbs to increase your High Score!
Forum Thread: Pixel-Ninja (by Lighthouse Development Studios, Inc.)
---
Raining Blobs ($4.99)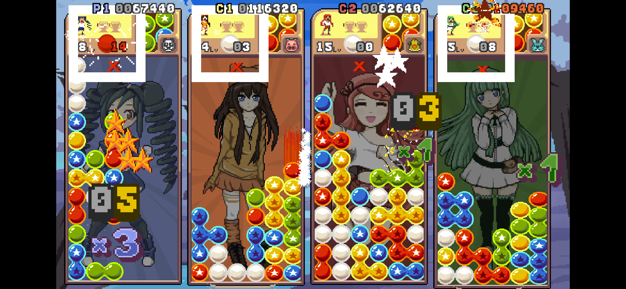 iTunes Description
Raining Blobs is a fast-paced arcade puzzle game based around matching falling blobs. This game will put both your fingers and mind to a test of raw skill.
Forum Thread: Raining Blobs (by WinterSpring Games/Endi Milojkoski)
---
Raven's Path (Free)
iTunes Description
March boldly forward in Raven's Path, a real-time tactical RPG featuring hand-drawn pixel art. Swipe your personalized army across the battle grid in strategic fast paced battles!

Engage in strategic real-time battles featuring the most responsive mobile controls on the market.
Spanning 25+ hours of gameplay, become the master of the fastest tactical RPG ever made.
With countless items to collect, construct an army as unique as your fingerprint.
Forum Thread: Ravens Path: Tactical Action RPG ( by Evil Villain Games)
---
Sandship (Free)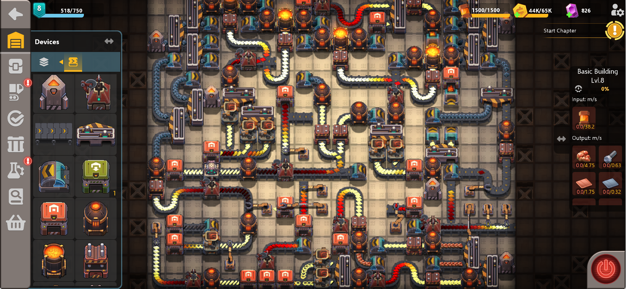 iTunes Description
From the developers of Deep Town, Sandship is a factory management game set in a post-apocalyptic sci-fi universe. You control the last remaining sandship: a gigantic, artificially intelligent mega-factory, which roams across the endless deserts of a far-away planet. Noranti One was a highly advanced civilization. After an accident forced your sandship into hibernation, it awoke in a world of ruins. Join us on a journey to rediscover forgotten technologies, forge a better tomorrow through crafting and trade, and fight a vicious cult hellbent on your destruction. Unlock the secrets of this cryptic land onboard your incredible sandship.
Forum Thread: Sandship: Crafting Factory (by Rockbite Games)
---
Solar Idle (Free)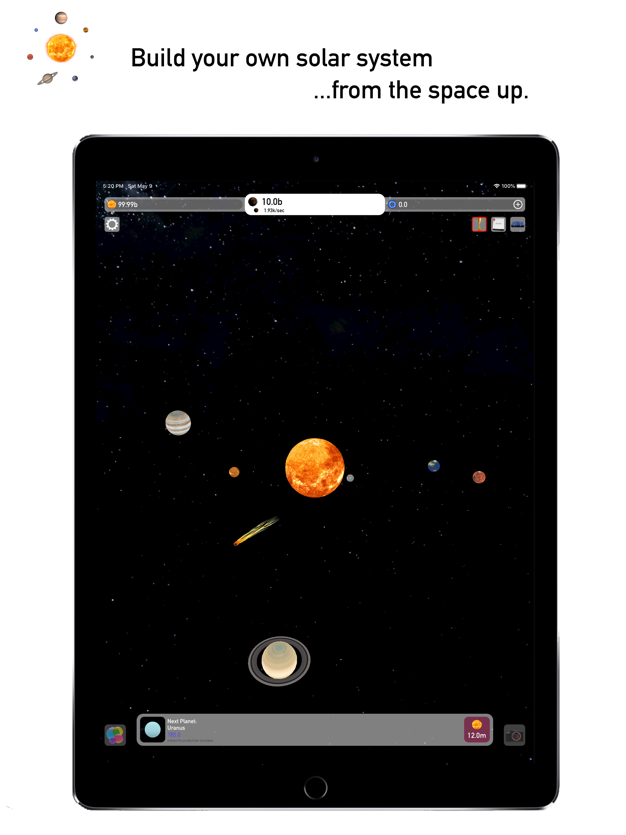 iTunes Description
Collect and expand your own solar system!

Solar Idle features:
-Easy to learn
-Longer time to max everything out (more time for fun!)
-14 HD textured planets
-Real like orbitals and speeds
Forum Thread: Solar Idle (by Carter Cobb)
---
Space Pioneer: Full Gear ($3.99)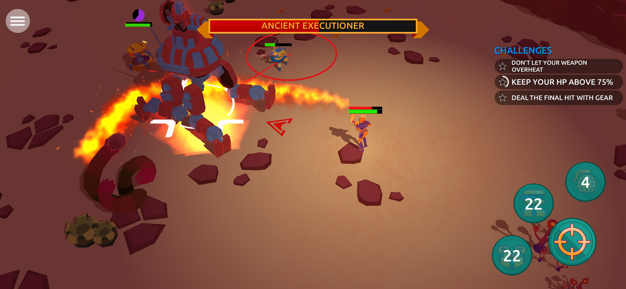 iTunes Description
Explore the galaxy as an intergalactic alien shooter in the newest action war game. Discover new planets, chart interstellar worlds and exterminate any invaders that stand in your way using the latest weapons in this twitchy top-down shooter. Contains all updates to date.

Discover new galaxies and explore incredible worlds with unique biomes, from the icy tundra to red Mars or lush green jungles brimming with intergalactic flora. Defeat enemies at every turn in this thrilling alien shooter war game and get unlimited power!
Forum Thread: Space Pioneer: Full Gear (by Vivid Games)
---
Spingram (Free)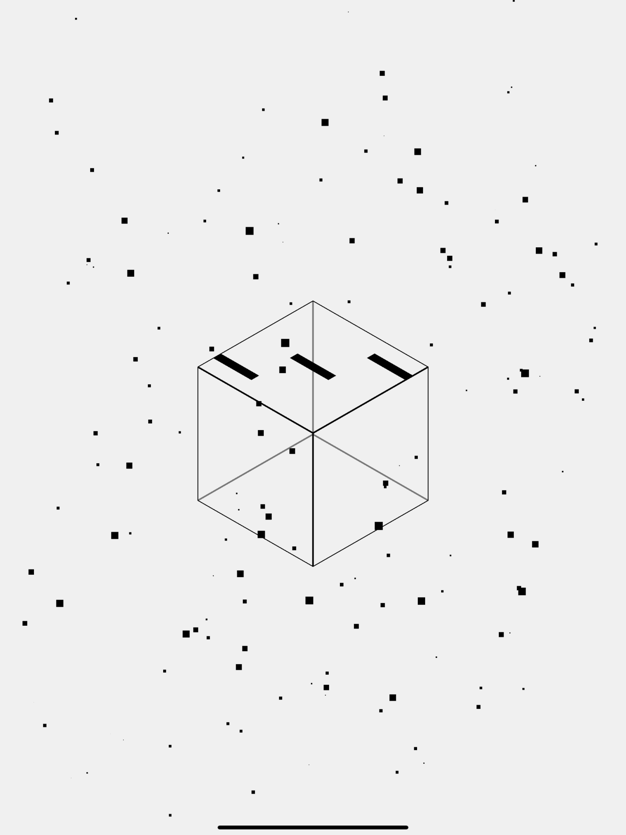 iTunes Description
Do you like to challenge your mind? If so, you are in the right place: you have found the most mind-blowing puzzle game available right now on mobile!

Spingram is an exciting puzzle game that will blow your brain, with hundreds of levels and an extraordinary design.

Swipe to rotate the puzzle until you match it to the reference pattern.
Forum Thread: Spingram (by Sandro Traettino)
---
SpongeBob Krusty Cook-Off (Free)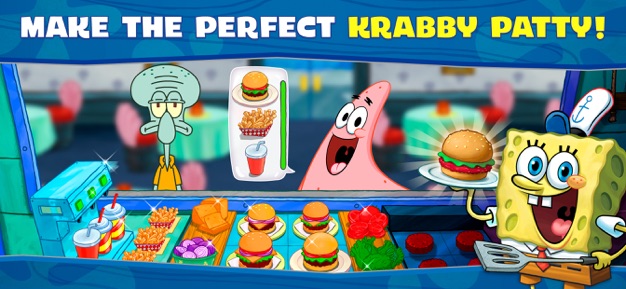 iTunes Description
Join SpongeBob SquarePants on a hilarious culinary adventure through the restaurants and kitchens of Bikini Bottom! When Mr. Krabs realizes there's more money to be earned in the fast-food business, the penny-pinching entrepreneur sets out to expand his restaurant empire starting with a breakfast stand outside of SpongeBob's house…and who better to help him run it than SpongeBob SquarePants himself?
Forum Thread: SpongeBob: Krusty Cook-Off (by Nukebox Studios/Tilting Point)
---
Square Worlds (Free)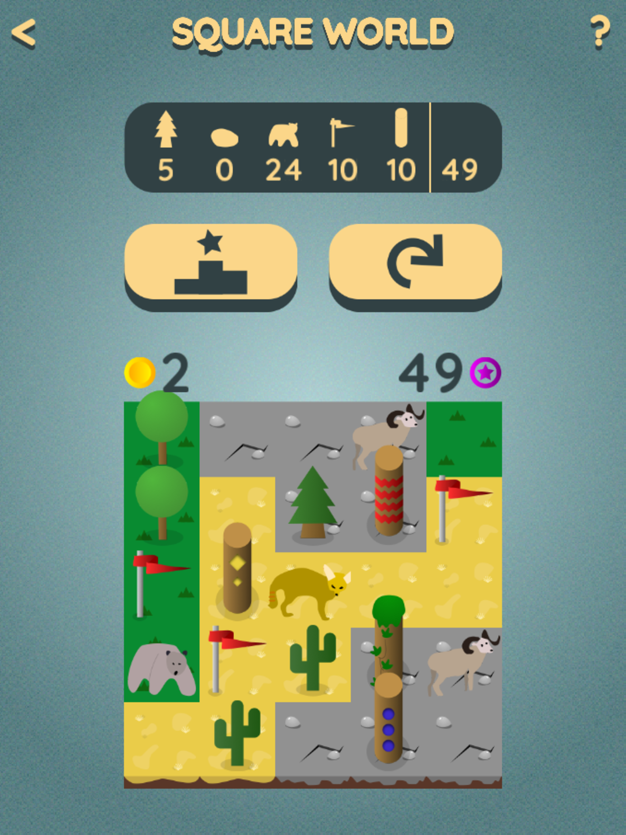 iTunes Description
Square Worlds combines boardgame and puzzle game elements into a simple tile placement game with hidden depth. You must optimally place tiles into a 5×5 grid to earn the most points, whilst keeping an eye on your coins! Each type of tile scores points in a different way, making for some rich and moreish gameplay.
Forum Thread: Square Worlds (by Sunil Patel)
---
Through the Darkest of Times ($6.99)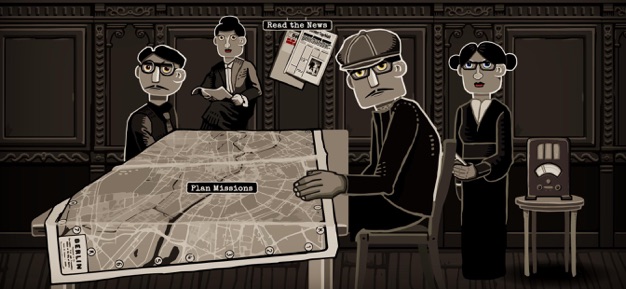 iTunes Description
Dark times mean fear and risks. The risk to be caught by patrolling National Socialists, looking for people who publicly stand against their point of view. The risk of being beaten up or even killed by the German military because we're opposing the regime. The risk of losing everything, including our loved ones. This is how we live. This is how we try to survive. Through the darkest of times.
Forum Thread: Through the Darkest of Times (By HandyGames)
---