Call of Duty: Mobile (Free) from Activision and Tencent has been getting updated regularly since it debuted on iOS and Android. While Season 3 arrived a while ago, more updates and modes are continuously revealed for the popular mobile multiplayer experience. Yesterday, a new seasson went live in game. Instead of going with numbers, the team has decided to give each season a title. Disavowed is the new season that follows Season 3. This season is live until March 31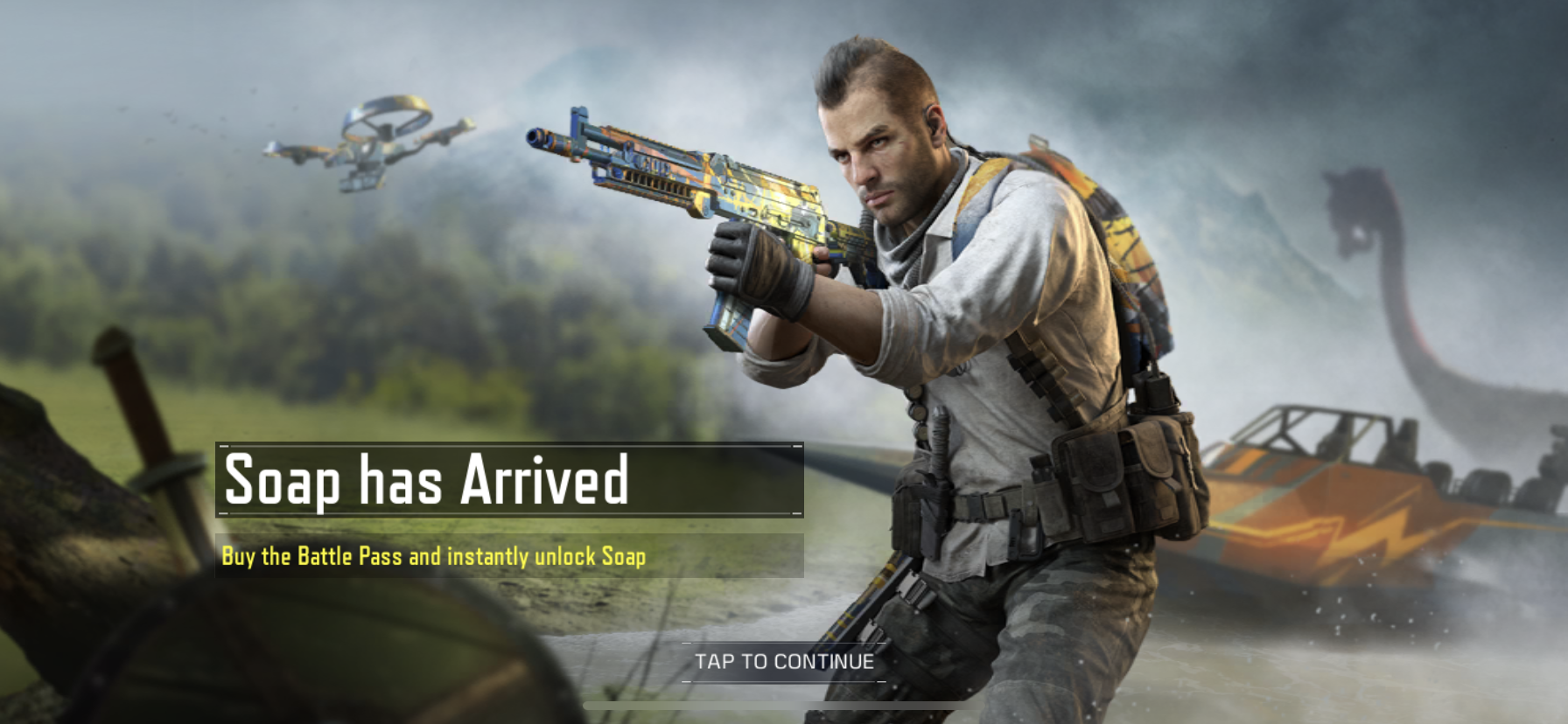 This season brings a brand new multiplayer map, the 20v20 limited time Warfare mode, the One Shot One Kill multiplayer mode, double player XP, and more. The new Battle Pass for Call of Duty: Mobile is now live bringing in new ranked rewards including an instant unlock of Soap, HG40 Brambles, S36 Brambles, Urban Tracker, and more. The new Battle Pass has new premium and free rewards. The developers also revealed that the Zombies mode will be removed from the global release on March 25th. It may return in the future but it apparently didn't reach the level of quality the team desired.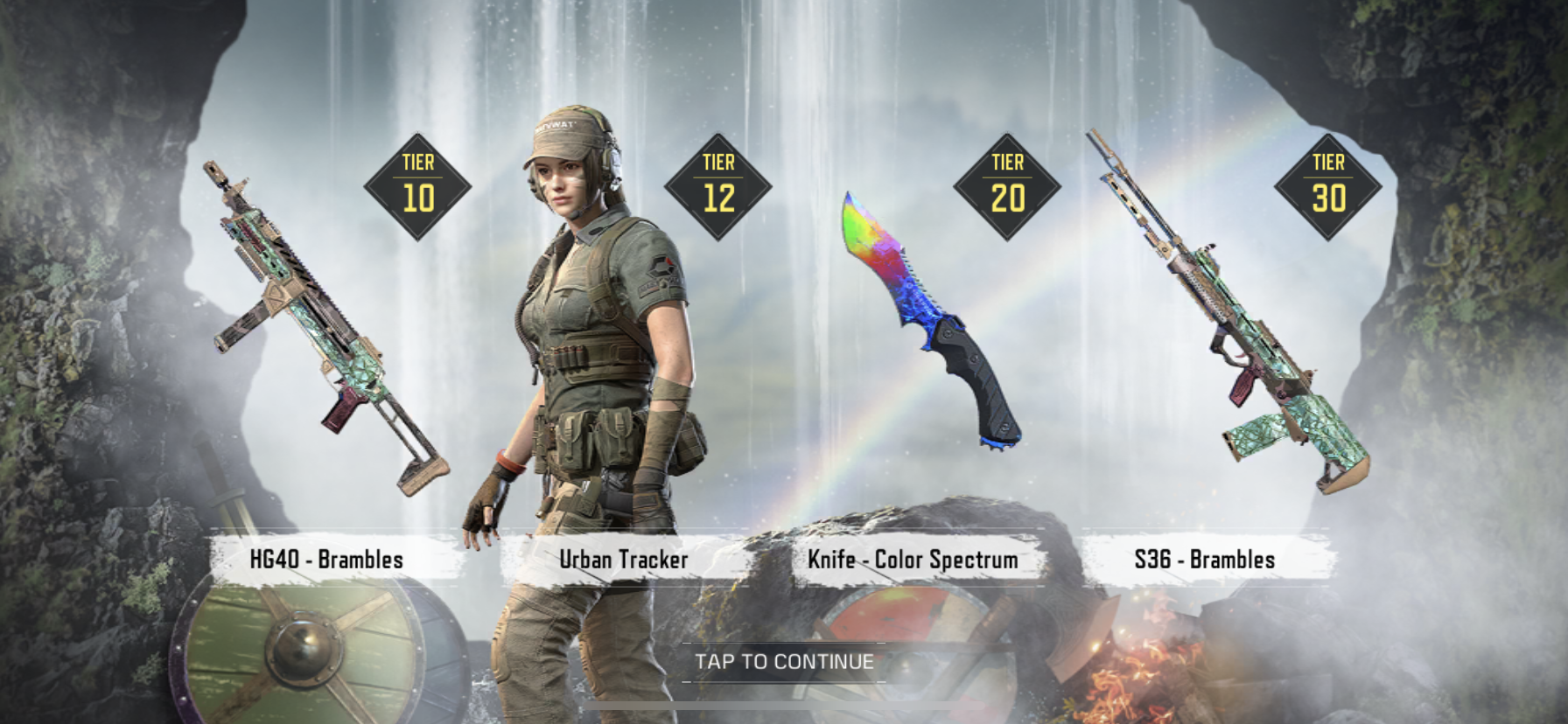 If you aren't aware, you can create or login to an existing Call of Duty Account in game. If you've not played it yet, you can get Call of Duty: Mobile for free on the App Store here and Google Play here. Have you been playing the game with controllers or touch only on iOS and Android?