Hearthstone's (Free) Battlegrounds has become my go-to way of playing the game, so you can all understand my excitement when I found out that the mode is ready to take flight (pun wholeheartedly intended) with the addition of dragons! I'm excited to see more of everything in Battlegrounds because for me this new mode's fun factor is closely tied to an influx of new cards and heroes on a regular basis.
As revealed during the Hearthstone summit last week, we are getting 7 new Dragon heroes and 18 new minions, 12 of them Dragons. The new Heroes are Galakrond, Deathwing, Ysera, Nozdormu, Malygos, Alexstrasza, and Reno Jackson, most of which should give you all kinds of nostalgia feels. We're also getting a ton of fun minions, like the Hangry Dragon, which gets +2/+2 if you won your last combat, although that little guy jinxed me during my playthroughs at the summit and I almost never won a round after buying him. Bronze Warden, a dragon with Divine Shield and Reborn was also a fun card to play and more powerful than you would initially think. Head over to Blizzard's Hearthstone blog to see all the new minions as well as some balance changes and improvements, including speeding up some animations.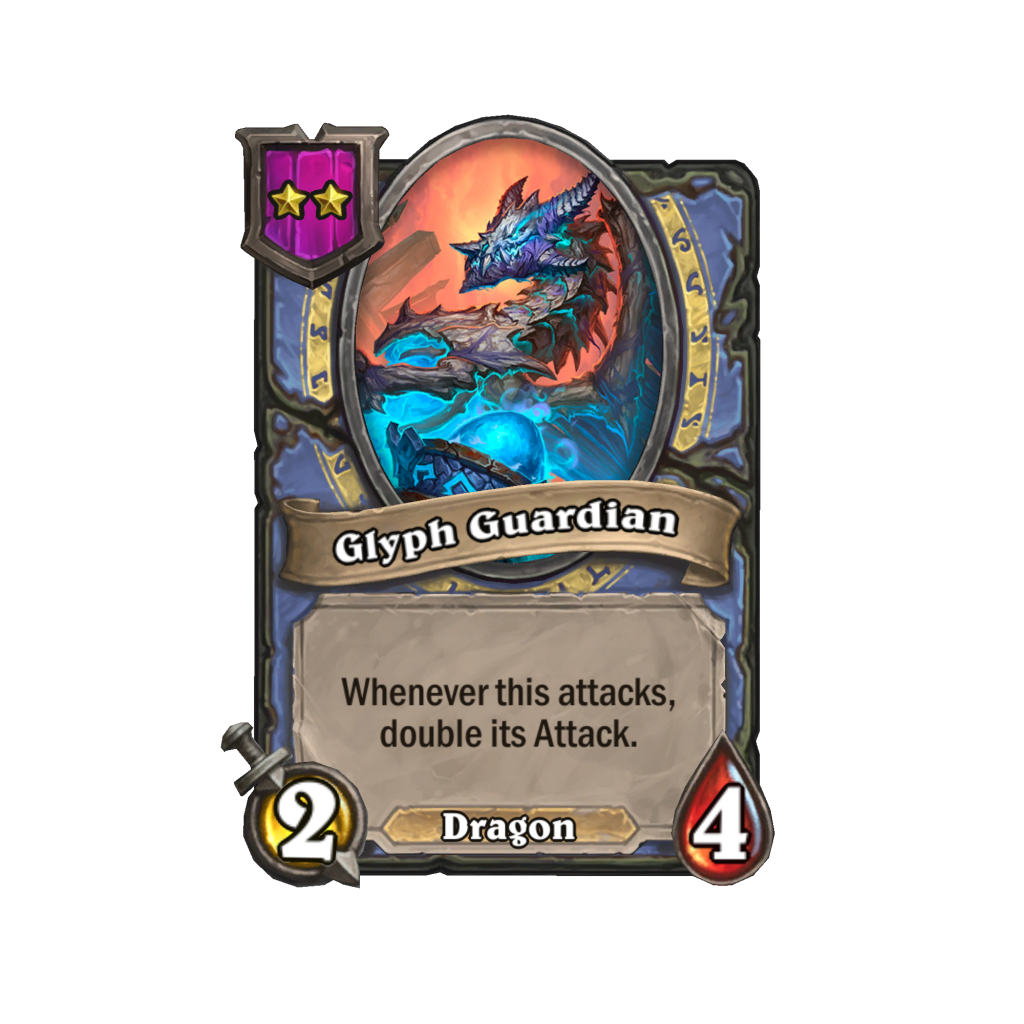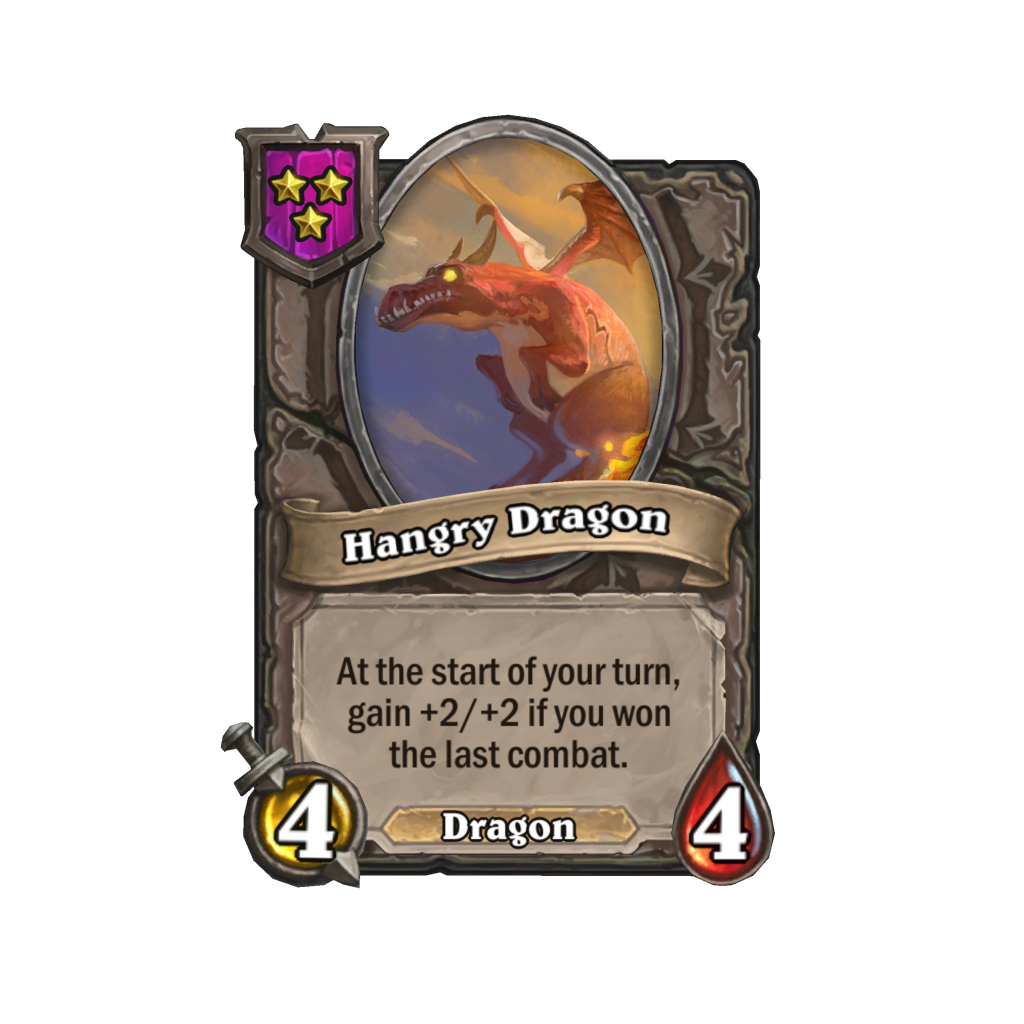 Based on my time playing with the new cards and heroes, dragons are a fun tribe to play, and it should hopefully shake up the current meta. Even if some of the new heroes fail to take off, the new minions should make things interesting. These new additions are a testament to Blizzard's commitment to the new mode, which—while not surprising—is reassuring since I find Battlegrounds a great complement to the rest of the game's modes.
Blizzard is celebrating this new addition as well as Hearthstone's sixth(!) birthday with all kinds of giveaways. From February 26th to February 29th, if you watch 3 total hours of any Hearthstone Twitch stream, you'll get 1 Descent of Dragons card pack. Watch a total of 6 hours, and you get another pack. Just make sure your Battle.net and Twitch accounts are linked. We're also getting a bunch of celebratory events starting March 4th, including special Tavern Brawls, a new legendary quest line, and log-in rewards. If you log in between March 4-17, you'll receive 2 Rise of Shadows packs, 2 Descent of Dragons packs, 2 Saviors of Uldlum packs, and the Year of the Dragon card back.
And, there's more. Blizzard is offering a class-specific pack for the first time. Between February 26-March 4, you can get 5 Mage Packs containing Mage class cards from all expansions in Standard for $9.99. And since we're in a mage mood, Khadgar is back for a limited time. If you don't know what alternate heroes are, for $9.99 you can get the alternate Mage hero Khadgar, who comes with different animations, emotes, and a card back.
If you're a Battlegrounds player, let me know in the comments what you think about the new heroes and cards and whether you'll be trying to make the Dragon theme work for you next time you're in the Battlegrounds.