Originally revealed a while ago, Pokemon Home (Free) has finally released worldwide on iOS, Android, and Nintendo Switch. The new cloud based service is set to be a modern take on Pokemon Bank and offer more functionality (spread across devices sadly). There is a free and a premium plan and Pokemon GO support will be added in the future. If you've been playing the games on 3DS before and used Pokemon Bank, you can take advantage of a free trial month. Check out some screenshots from Pokemon Home below:
Pokemon Home lets you manage Pokemon from any core games and bring some of them to Pokemon Sword & Shield on Nintendo Switch. You will be able to use the iOS and Android app to use the Global Trade Station (GTS) and trade with players around the world. Pokemon Home will also let you view moves and abilites for Pokemon. The final highlight feature is the ability to receive mystery gifts in Pokemon Home on iOS or Android. If you don't link a Nintendo Account to Pokemon Home, yuo will not be able to sync activity with the Switch version of Pokemon Home, transfer data to another mobile device, or move Pokemon from Pokemon Bank to Pokemon Home.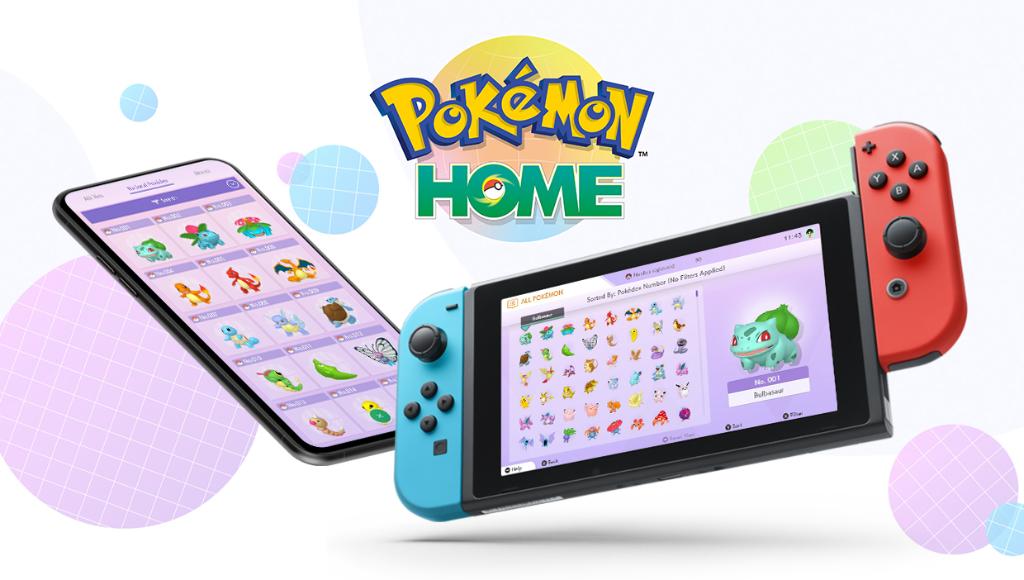 You can download Pokemon Home for free on the App Store for iOS, Google Play for Android, and the eShop for Nintendo Switch. It has a Premium Plan as well as detailed here priced at $2.99 for one month, $4.99 for three months, and $15.99 for a year on iOS. Did you play and enjoy Pokemon Sword & Shield on Nintendo Switch?