Back in October during the ten-year celebration of League of Legends, developer Riot Games announced a whole bunch of new gaming projects, including some very welcome announcements for mobile. One of those was that their in-game Auto Chess variant Teamfight Tactics, which originally launched as a game mode within League of Legends, would be getting its own standalone mobile version that would feature cross play with the desktop version. As the developers themselves pointed out in a video diary from last month, which I'll post below in case you missed it, the mobile version of the game will help players realize the dream of playing Teamfight Tactics "lounging on the couch, taking the bus to work, or sitting on the john." Awww yeah.
As was announced on Twitter earlier today, the closed beta for Teamfight Tactics on mobile will be kicking off in select countries today, and the team has posted a bunch of new information in a blog post to go along with that announcement. While the closed beta will expand a little bit in the coming weeks, the focus is still on having a more official launch in March. They also talk about what type of progression and in-game items will sync up between the mobile and desktop versions, and how the two versions will differ from each other. Mostly the differences will be outside of the actual matches themselves, so moving around the menus and setting up games will be more conducive to touchscreens compared to the desktop version, and things like social features and chat will be more streamlined on mobile. But once you actually start up a match, it should be largely the same experience on either platform. Here's an actual in-game screen from Teamfight Tactics on mobile.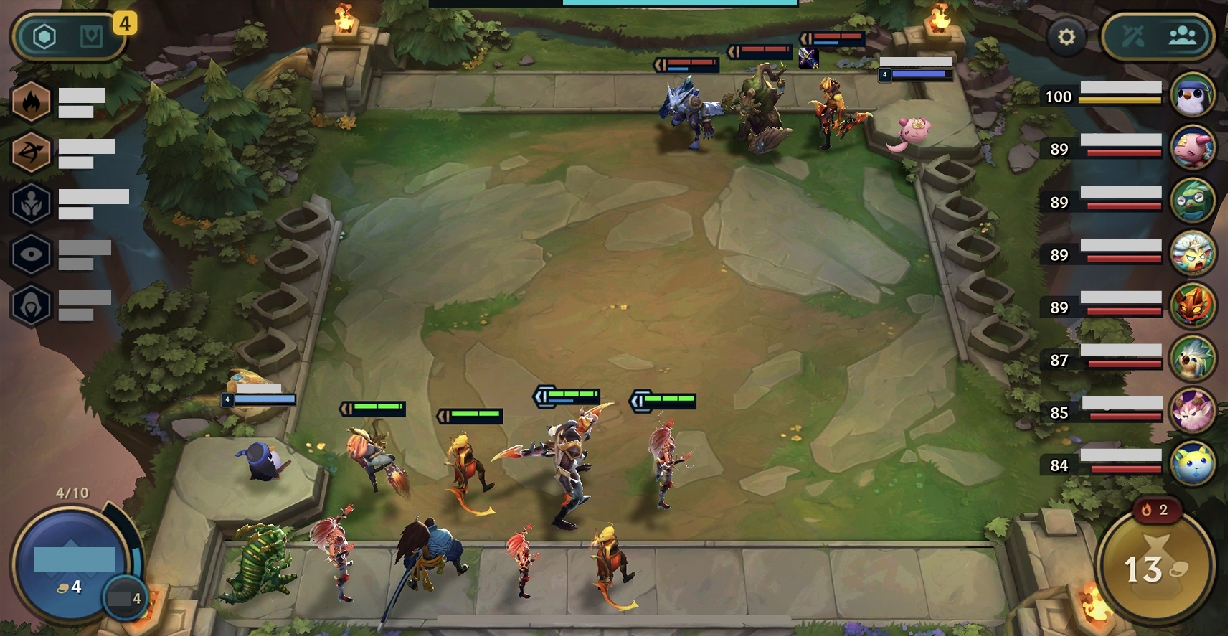 The blog post update on the mobile version of Teamfight Tactics contains quite a few additional details, and is worth checking out in full if you're among those who are highly anticipating this release. One of the more curious bits of info is that there will not be a tablet version of Teamfight Tactics when it launches on mobile in March, so it appears they'll only be focusing on smartphones in the beginning. According to the team, "We want the tablet experience to be awesome, but it needs some more time in the oven if we want it to have that great Riot taste." We'll keep an eye out for more Teamfight Tactics details as we creep closer to its launch in March, as well as any additional information on Riot's other mobile projects.