Hello gentle readers, and welcome to the SwitchArcade Round-Up for January 29th, 2020. In today's article, we've got some news about the latest Super Smash Bros. Ultimate update, summaries of today's five new releases, a couple of Mini-Views, and all the sales information you love to dig into. It's a bit busier than the usual Wednesday, but that's the way it goes sometimes. Let's head on in and see what we've got!
News
The Update for 'Super Smash Bros. Ultimate' is Out Now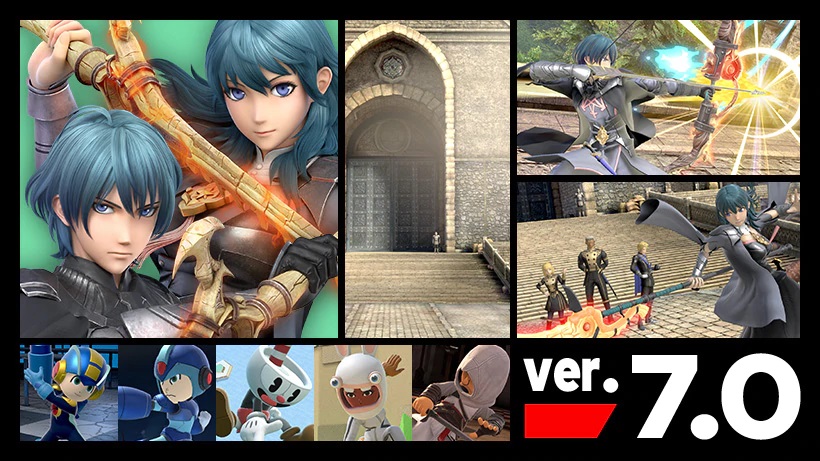 Version 7.0.0 of Super Smash Bros. Ultimate is now available for download, adding Byleth from Fire Emblem: Three Houses, an assortment of new Mii Fighter costumes including Cuphead, and a lot of other little tweaks and improvements. The Fighters Pass Vol. 2 has also been added to the game as a purchase for $29.99 in case you want to get your money down on the next six characters to come. Buying it now will give you immediate access to the Ancient Soldier Mii Fighter costume.
Mini-Views
To The Moon ($11.99)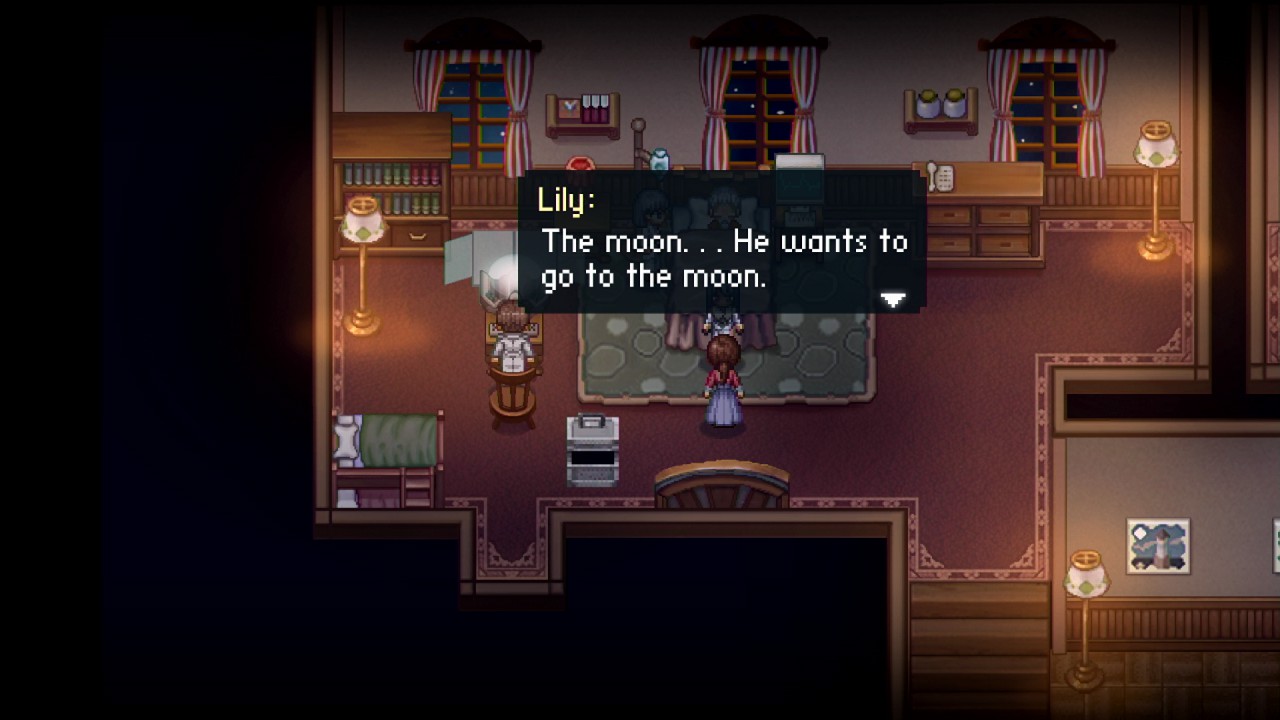 This wasn't my first time through the melancholy To The Moon, so the game certainly couldn't replicate the feeling of experiencing its story for the first time. Even so, it was nice to go through its tale again, and the emotional notes it hits still have a fair bit of impact even when you know they're coming. If you've never played it before, this Switch version is an excellent way to do so. In spite of a variety of little improvements and tweaks, I'm not sure there's anything here to make it worth picking up again if you already own a version of it. Still, it's a solid demonstration of what you can do with solid writing, a good idea, and a flexible engine. Make sure you check To The Moon out if you've somehow gotten this far without playing it.
SwitchArcade Score: 4/5
Worlds of Magic: Planar Conquest ($16.99)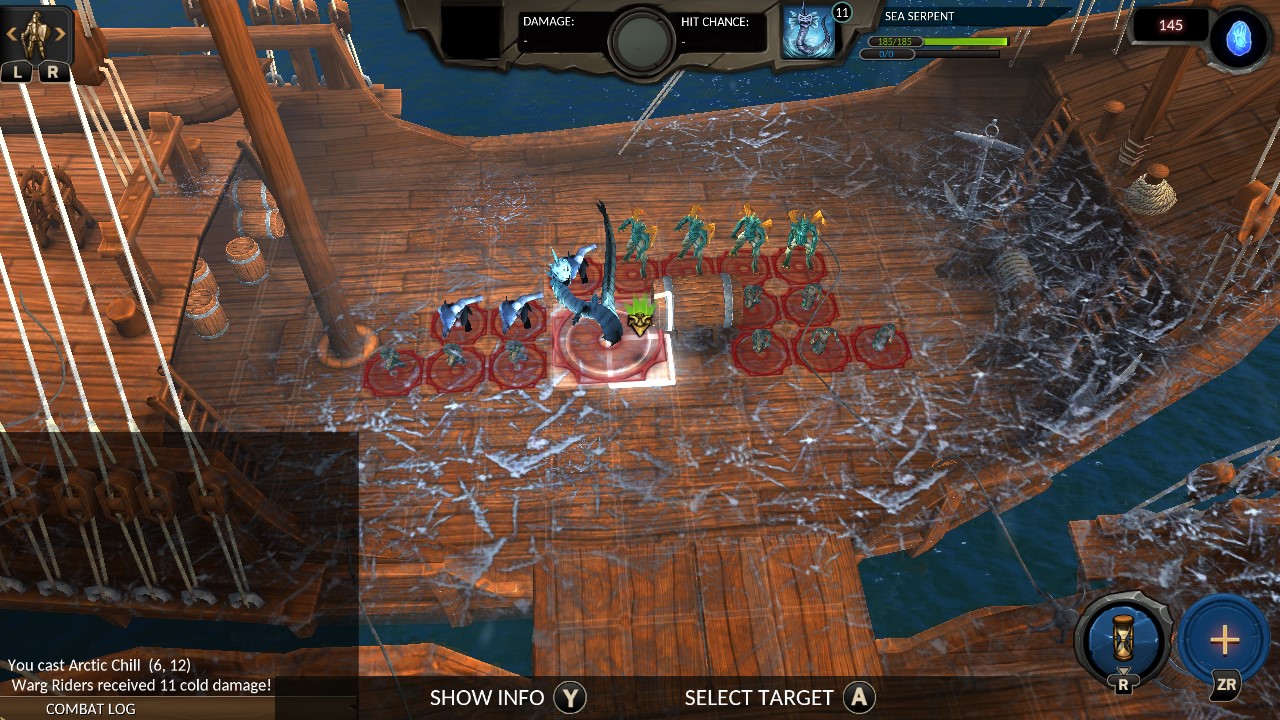 When this game hit mobile several years back, it came at a time when I was feeling a bit overwhelmed and I really couldn't afford the headspace to deal with its complexities. I ended up passing on reviewing it in that form in spite of its popularity in our forums. Now that I've had the chance to properly go into it with a clear head, I can certainly see its appeal. It's a properly chunky 4X game in the manner of Master of Magic, and you really don't see that kind of thing hit mobile platforms often enough in recent years. Some performance issues hinder this Switch port, but a bigger problem for the game is simply that it never really crawls out of the shadow of the games it pays homage to, a deadly strike on a platform with some extremely compelling alternatives. Nevertheless, if you're searching for an alternative to Civilization, you may want to grapple with Planar Conquest.
SwitchArcade Score: 3/5
New Releases
Thronebreaker: The Witcher Tales ($19.99)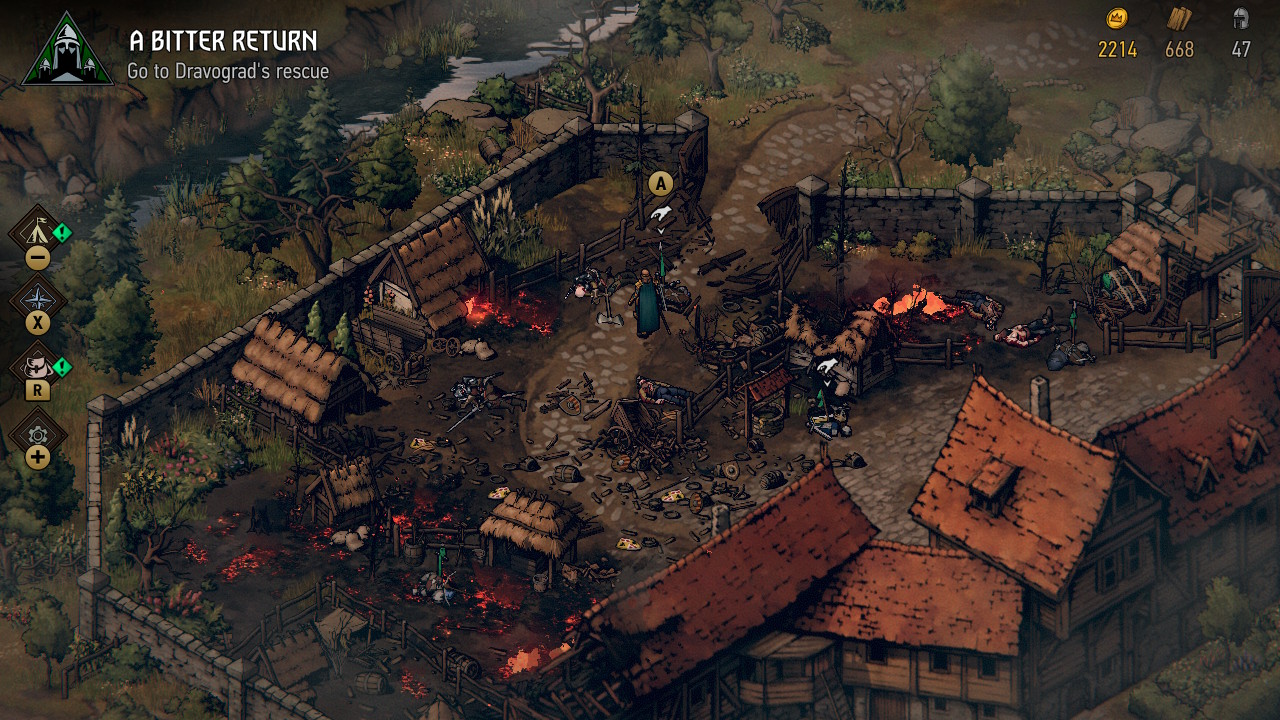 SwitchArcade Highlight!
Craving more Witcher? Can't get enough of GWENT? Have I got a game for you. Thronebreaker: The Witcher Tales is a slightly more humble approach to an RPG than The Witcher 3, but it's still quite excellent. There's a good narrative to follow, interesting puzzles to solve, and a card-based battle system. If you hated the card game in the previous game, you'll find the mechanics a lot better here, but if you can't get on with card battle games at all, you can't really get away from it here. Still, this is a great game and it's awesome to see it drop more or less out of thin air onto the Switch.
Code Shifter ($14.99)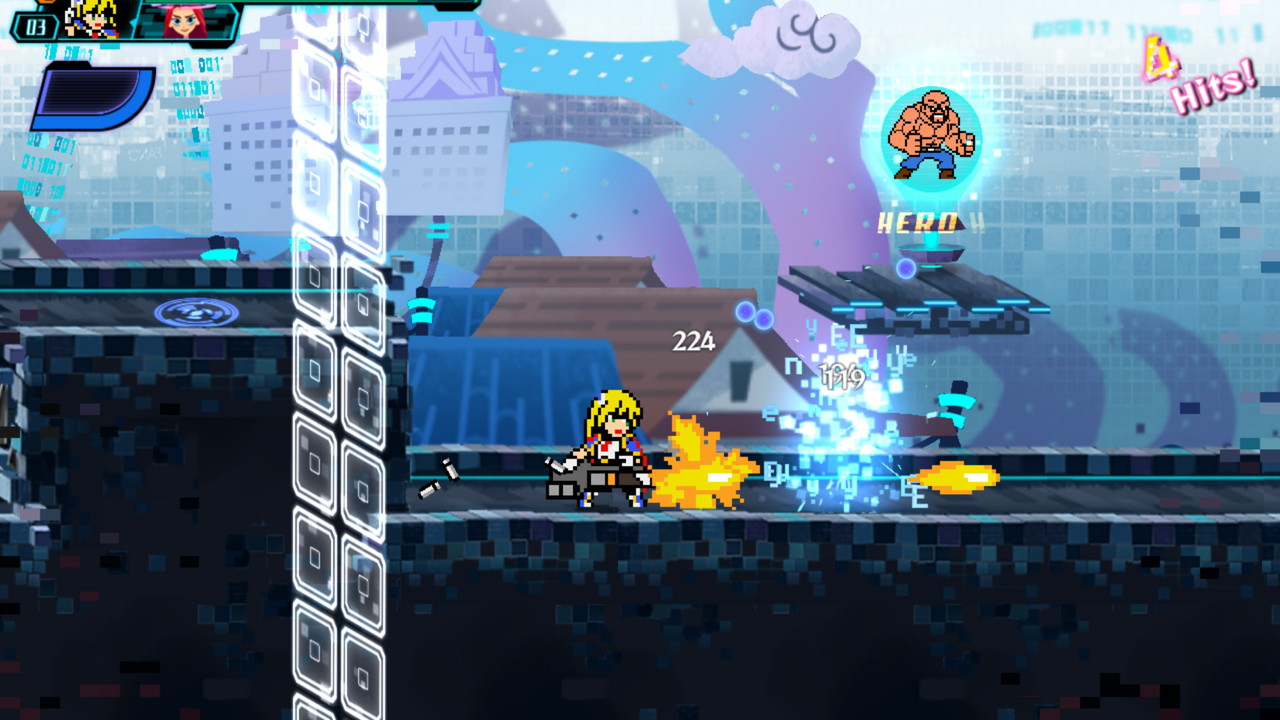 Arc System Works's latest cross-over action game is here. The premise sees a bunch of game developers diving into their own game to try to fix the bugs in it before it's time to ship. Characters from Guilty Gear, BlazBlue, River City, Double Dragon, and more appear in this 2D 8-bit style side-scroller. It also includes a four-player battle mode where you can take a number of Arc's characters into a big brawl with each other. No idea how good this one is as I wasn't able to get an advance copy, but I'm at least a little interested. If it turns out to be something special, I'll let you all know.
Coffee Talk ($12.99)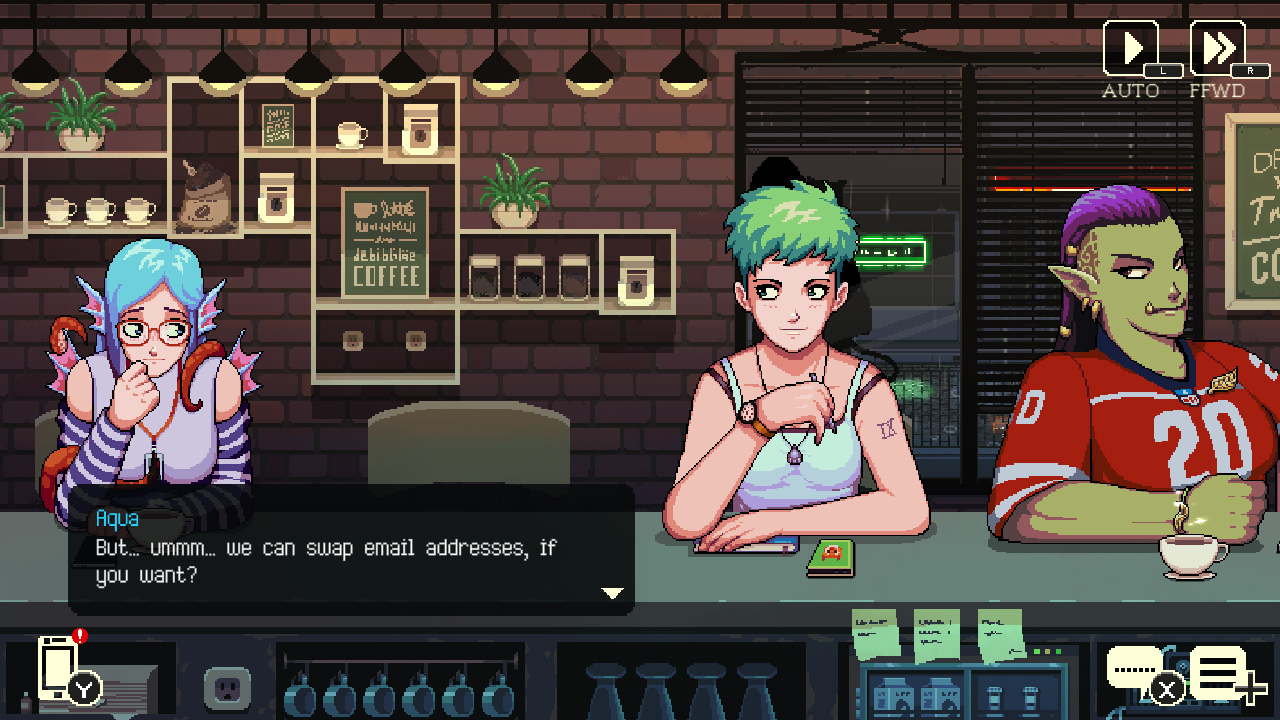 Well, it's not hard to figure out where this game draws inspiration from. You play as a barista at a cafe and need to serve patrons their drinks and talk to them about their issues. Like VA-11 Hall-A, there's a lot of talk about issues relevant to our real world in this fantasy drinking hole, but the writing here can't quite match up to that game. It spreads itself a bit too thin and ends up not being quite as satisfying as you might expect from the outset. It's not bad, mind you, and if you're looking for another game similar to VA-11 Hall-A, it's not like you're drowning in choices.
Music Racer ($6.99)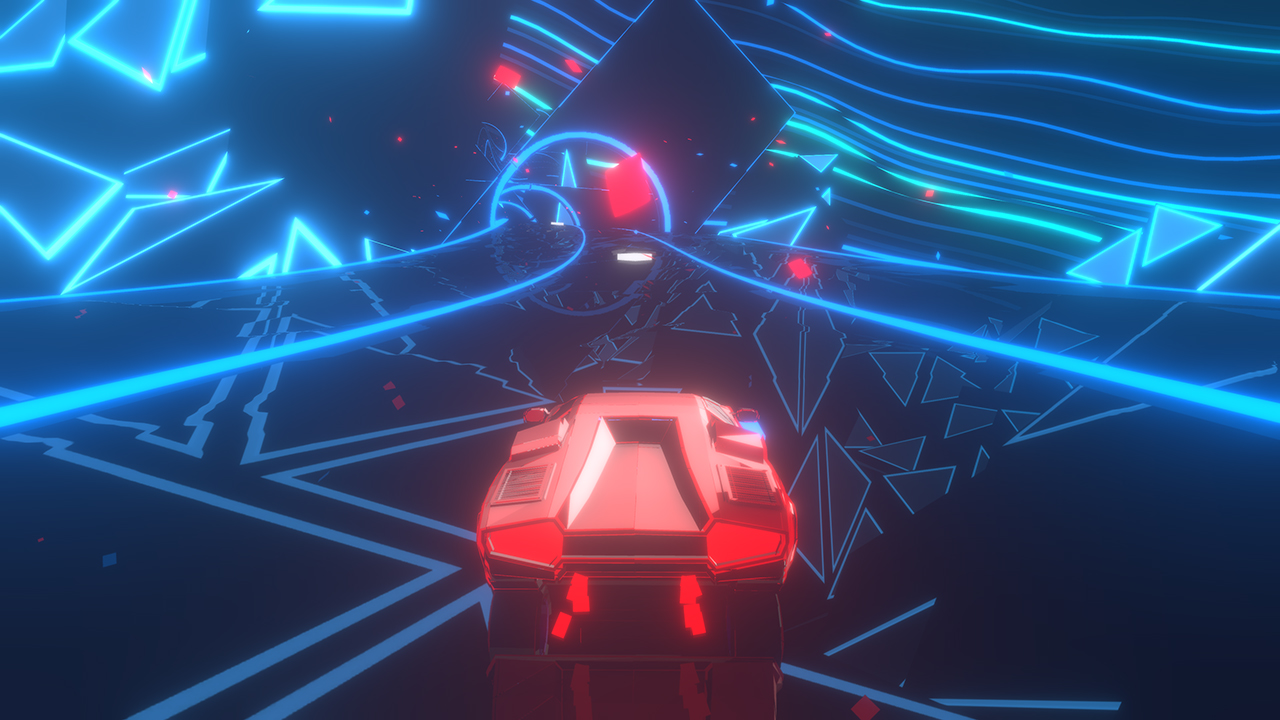 Well, it's this kind of thing. Neon graphics, somewhat simplified and stylish look, lots of synth, and gameplay that consists of racing your vehicle down a road collecting beats and trying to follow the rhythm. You get 14 different levels here along with 25 customizable cars. There are four game modes to play, so that's nice. It seems well-made for what it is, so if you're into playing another one of these affairs, you'll probably like what you get here. I wish we'd see more stuff outside of the 1980s-inspired aesthetic at some point, but it is what it is.
Horse Farm ($19.99)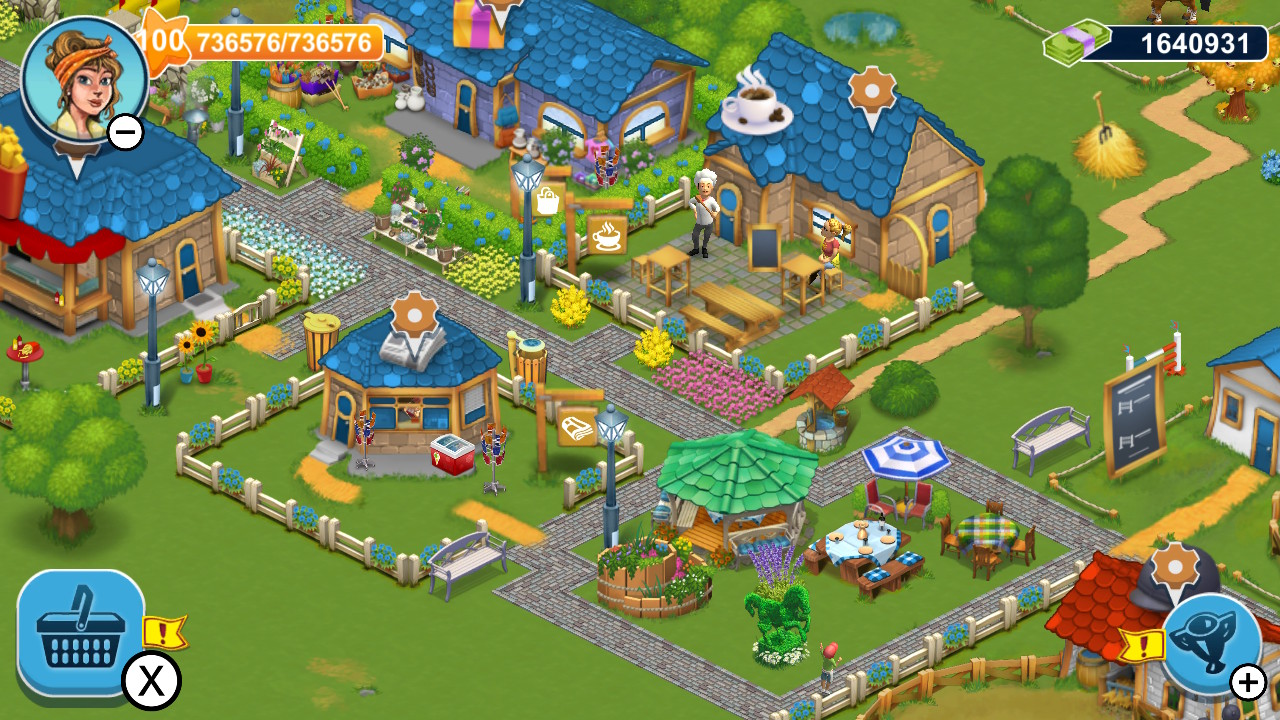 In this simulation game, you need to build and manage your own horse farm. Like most horse farms, you've got shops, houses, cafes, and… wait a minute! This isn't anything like a horse farm! Oh well. There are lots of horses in here too, all sort of crammed into a relatively generic town-builder type dealie. Seems amusing enough even if it is pretty generic. If you like horses and Kairosoft-style sims, you may be interested in this one. I mean, twenty bucks seems a little steep, but sales happen to many games and I suspect they will happen to this one too sooner or later.
Sales
The superstar sale for today is the discount on Cuphead, done to commemorate his appearance as a Mii Fighter costume in Super Smash Bros. Ultimate. Speaking of fighting, Mortal Kombat 11 is on sale yet again, so if you haven't grabbed it yet, there you go. Or wait two weeks for it to be on sale again. I'm not the police, it's up to you. The rather enjoyable rhythm game Muse Dash is on sale as well, and it's definitely worth grabbing if you like tapping buttons to the beat. Other than that, there's a lot of games of, er, dubious value rocking some heavy discounts. I've included some of them but not all of them. Curation! In the outbox, Celeste and TowerFall are finishing up their sales soon, so get while the getting is good.
Select New Games on Sale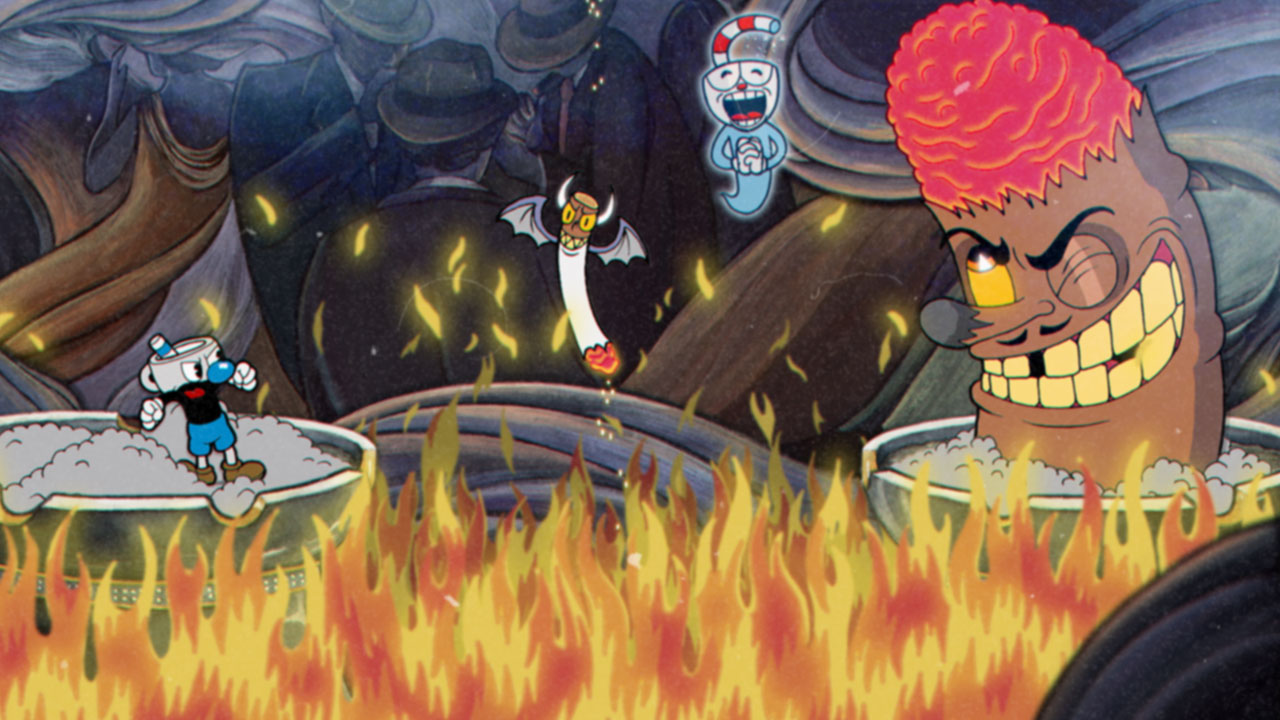 Cuphead ($14.99 from $19.99 until 2/1)
Mortal Kombat 11 ($23.99 from $59.99 until 2/5)
Muse Dash ($20.99 from $29.99 until 2/4)
I Wanna Fly ($0.24 from $2.39 until 2/7)
Darkest Hunter ($0.53 from $5.29 until 2/7)
Godly Corp ($0.79 from $7.99 until 2/7)
Car Mechanic Manager ($0.39 from $3.99 until 2/7)
Car Mechanic Simulator Pocket ($7.99 from $19.99 until 2/7)
Selma and the Wisp ($0.99 from $9.99 until 2/7)
Robot Squad Simulator ($1.49 from $14.99 until 2/7)
Scrap ($0.49 from $4.99 until 2/7)
Catch a Duck ($0.49 from $4.99 until 2/7)
Shadows 2: Perfidia ($0.79 from $7.99 until 2/7)
Ships ($1.39 from $13.99 until 2/7)
Blindy ($0.79 from $7.99 until 2/7)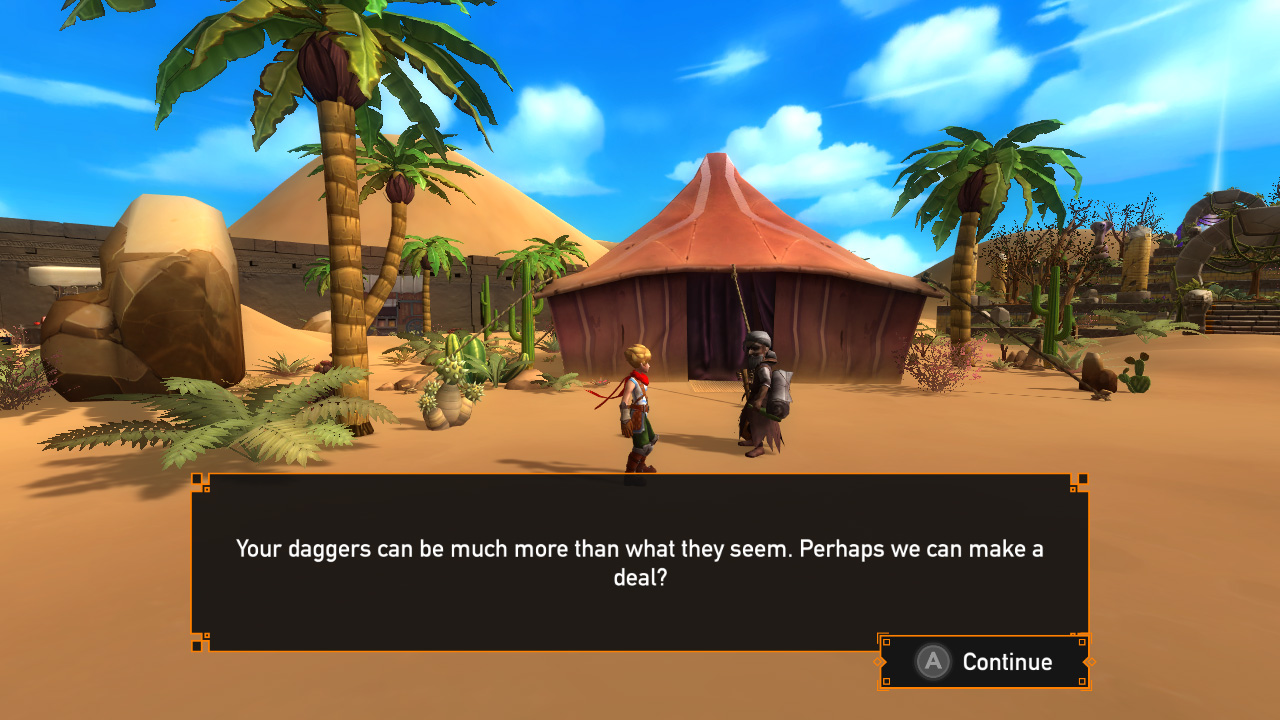 The Forbidden Arts ($8.99 from $14.99 until 2/11)
The Mims Beginning ($5.39 from $8.99 until 2/7)
Bouncy Bob 2 ($0.50 from $5.00 until 2/7)
Down to Hell ($5.99 from $9.99 until 2/7)
Sales Ending Tomorrow, Thursday, January 30th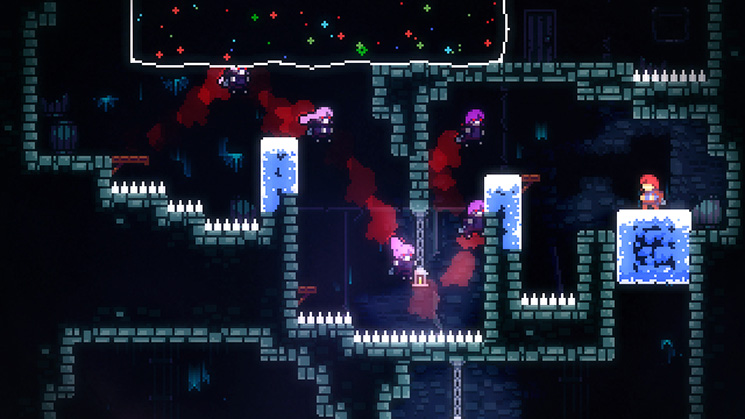 Celeste ($6.79 from $19.99 until 1/30)
Hypercharge Unboxed ($17.99 from $19.99 until 1/30)
Monkey Business ($1.99 from $9.99 until 1/30)
Neverlast ($1.99 from $9.99 until 1/30)
Teddy Gangs ($1.99 from $9.99 until 1/30)
TowerFall ($6.79 from $19.99 until 1/30)
Zomb ($1.99 from $9.99 until 1/30)
That's it for today, friends. We'll be back tomorrow with a bunch of new release summaries to check out, along with whatever news and new sales come our way. Probably no reviews or anything, but who knows what can happen if you believe in yourself? There are definitely some interesting games hitting, so we'll have some words about those. I hope you all have a great Wednesday, and as always, thanks for reading!