Capcom just announced a new mobile Monster Hunter game in the form of Monster Hunter Riders for iOS and Android. This is a free to play game that looks like it follows Monster Hunter Stories in terms of aesthetics with characters that look older. It is set in a land where monsters and riders live together. Monster Hunter Riders will feature popular monsters from the franchise with more to be added in future updates. Your aim is to find out why peace is being disrupted in the land. Watch the trailer for Monster Hunter Riders below:
The Monster Hunter Stories art style and animations are great and I'm glad to see Capcom do something with them beyond just ports of the game. Hopefully Capcom eventually does a proper follow up to the game in the future because Monster Hunter Stories was a lot more fun than the 3DS Pokemon games for me and I'm optimistic about Monster Hunter Riders. As of now, a localisation and release date have not been announced for Monster Hunter Riders. You can pre-order it on the App Store for iOS here and Google Play for Android here in Japan.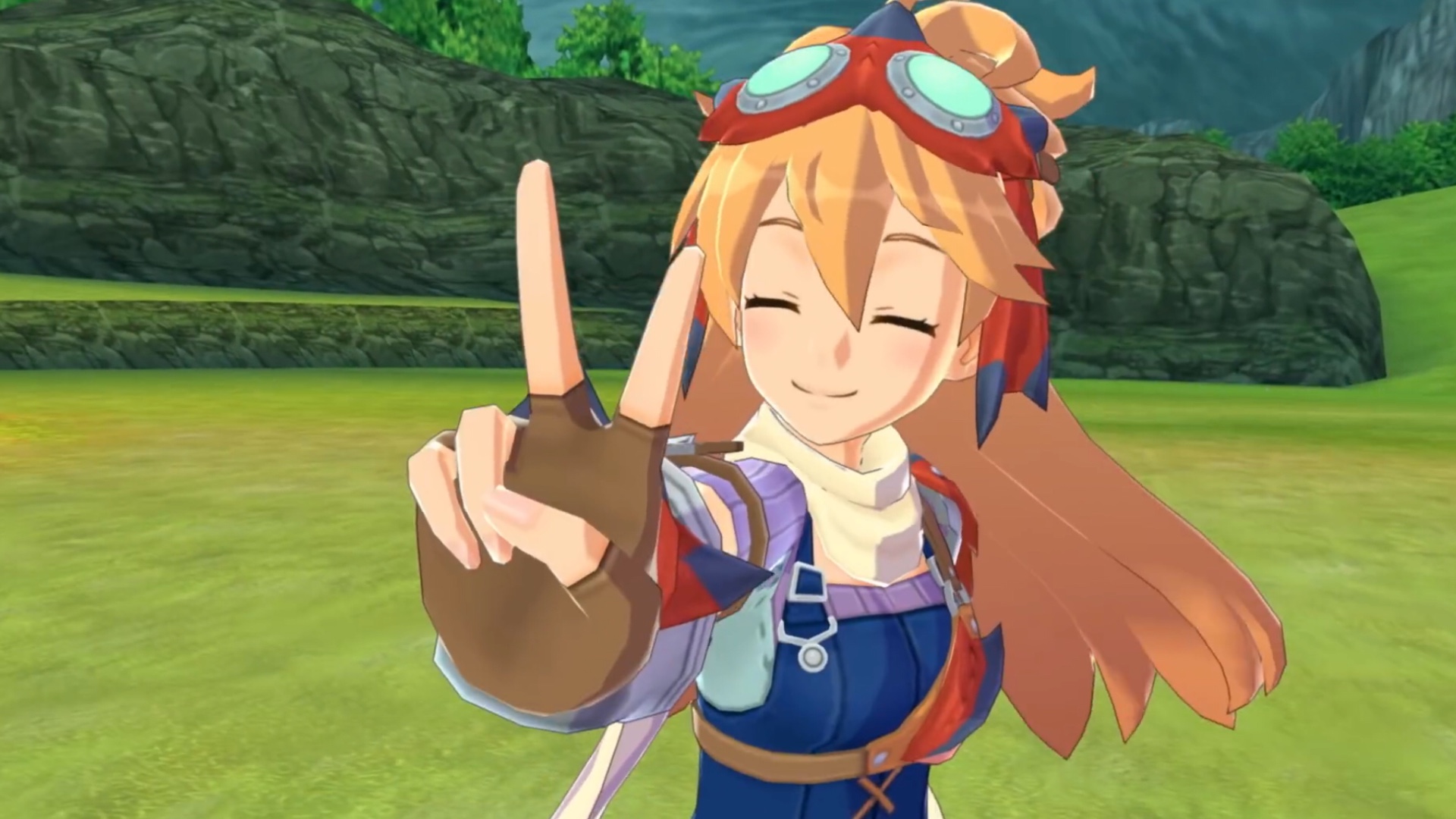 The App Store listing for Japan mentions February 29th which is likely when the game hits iOS and Android in Japan at least. Capcom is a bit erratic with Monster Hunter support on mobile in general but the best version of Monster Hunter Stories is currently on iOS and Android. Hopefully Monster Hunter Riders gets an English release in the future. Check out the official Japanese website here. Did you enjoy Monster Hunter Stories on iOS or Android?