Hello gentle readers, and welcome to the SwitchArcade Round-Up for January 14th, 2020. In today's article, we've got a few news stories covering upcoming releases, events, and updates, summaries of all of the new releases that hit the eShop today, and a list of sales. As mentioned yesterday, I'm heading out of town tomorrow so there will likely be no SwitchArcade Round-Up articles until after I return on the the 24th. Sorry about that. Anyway, let's get to the meat!
News
'SEGA AGES Puyo Puyo Tsu' Hits Japan This Week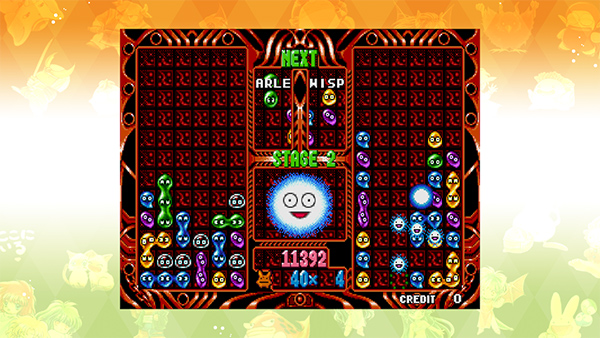 As usual, SEGA can't quite let the West get fully caught up on these SEGA AGES releases. Next week will see the Western releases of SEGA AGES Shinobi and SEGA AGES Fantasy Zone, but before that Japan will get one release of its own. SEGA AGES Puyo Puyo Tsu is the sequel to the original Puyo Puyo, and a Super NES port of the game is already available via the Super NES Switch Online app. This version naturally has some extras to entice players to make the extra purchase. It will likely be a couple of months before this one comes out in the West, but if it follows the usual pattern the Japanese eShop version will have full English if you're able to buy it.
The Next 'Super Smash Bros. Ultimate' Event Celebrates 'Astral Chain'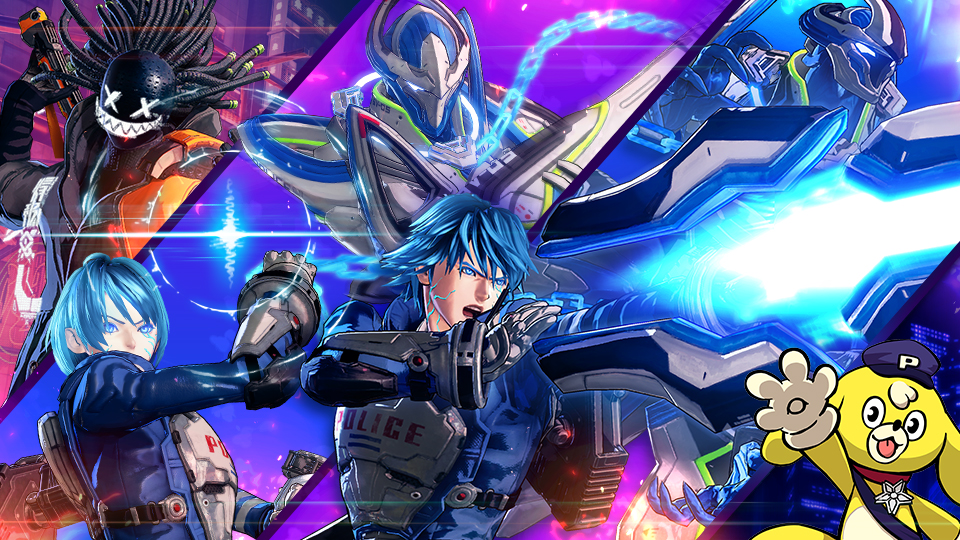 Hey, Nintendo must have gotten the memo that I'm heading out of town tomorrow. We've got an early announcement of this week's event in Super Smash Bros. Ultimate, and it's a special one. It celebrates Astral Chain, the awesome Platinum-developed action game that hit Switch exclusively last summer. Four new spirits will be added to the game in this event, which kicks off on Friday and runs for five days.
'Disgaea 4 Complete+' Updates with New Ranking Points and Shop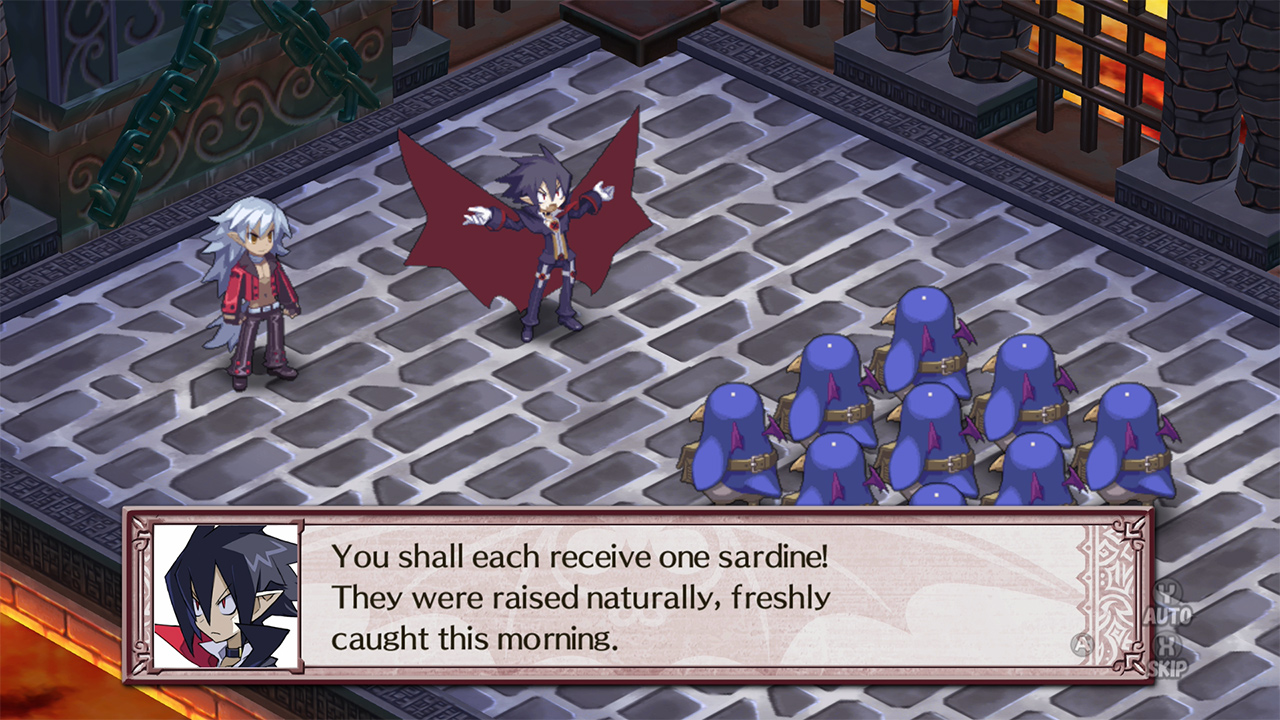 A new update is available for NIS America's latest Disgaea release on the Switch, Disgaea 4 Complete+. It adds the Ranking Shop to the game, a special shop where you can get lots of cool items. Some of those items can't normally be found in the game, so there's definitely some good stuff here. To buy them, you need to exchange Ranking Points, which you can earn by completing new Quests and participating in the challenge rankings. Both of these involve going online, so if you want to enjoy this new content you'll have to have an internet connection.
New Releases
Atelier Dusk Trilogy ($99.99)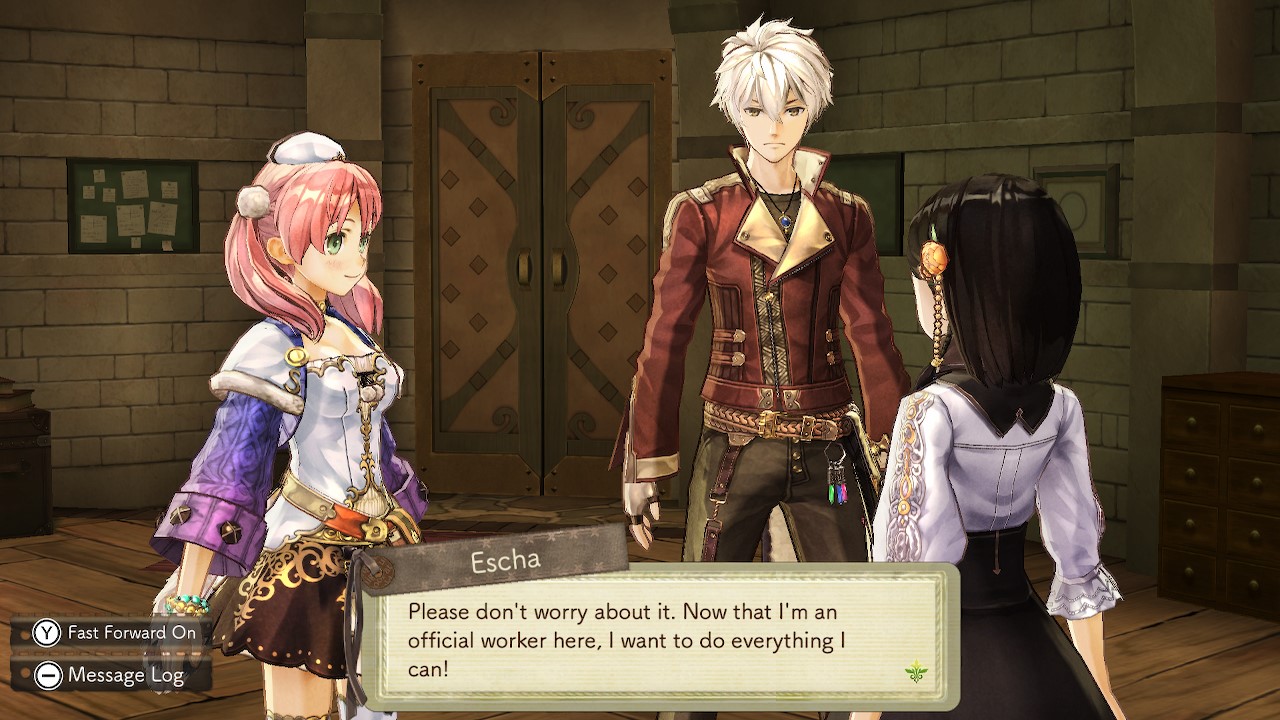 Atelier Ayesha: The Alchemist of Dusk ($39.99)
Atelier Escha & Logy: Alchemists of the Dusk Sky ($39.99)
Atelier Shallie: Alchemists of the Dusk Sea ($39.99)
SwitchArcade Highlight!
Wow, just think. Last year at this time, we had one Atelier game on the Switch. As of today? Nine. Nine Atelier games. And you know, they're all pretty good to varying degrees. This is the Dusk Trilogy, which saw its original release on the PlayStation 3 between 2012 and 2014. Presumably, these versions are based on the Plus versions that came out on the Vita some years ago, but I can't say for sure. If you like your crafting, RPG battles, and fluffy stories with enjoyable characters, you can't really go wrong with any of the Atelier games.
Puzzle & Dragons Gold ($14.99)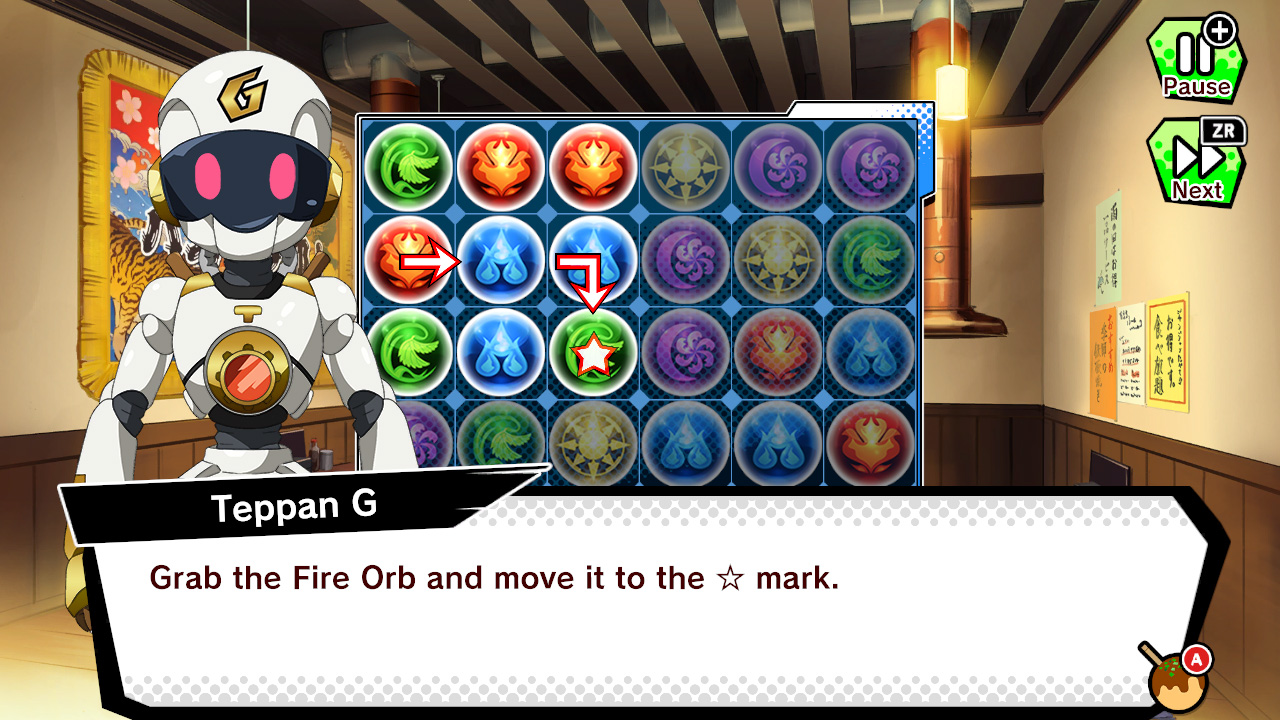 SwitchArcade Highlight!
Puzzle & Dragons is back on Nintendo's hardware with Puzzle & Dragons Gold. You have to play this with touch controls, so you can only enjoy this one in handheld mode. The story sees you as a young aspiring takoyaki chef who enters a tournament for reasons. You'll befriend a variety of monsters, assemble a team, and engage in the usual Puzzle & Dragons puzzle gameplay. Yeah, I can always go for more Puzzle & Dragons. I hope this one is balanced a little better than the last non-mobile Puzzle & Dragons I played, though.
Squidlit ($1.99)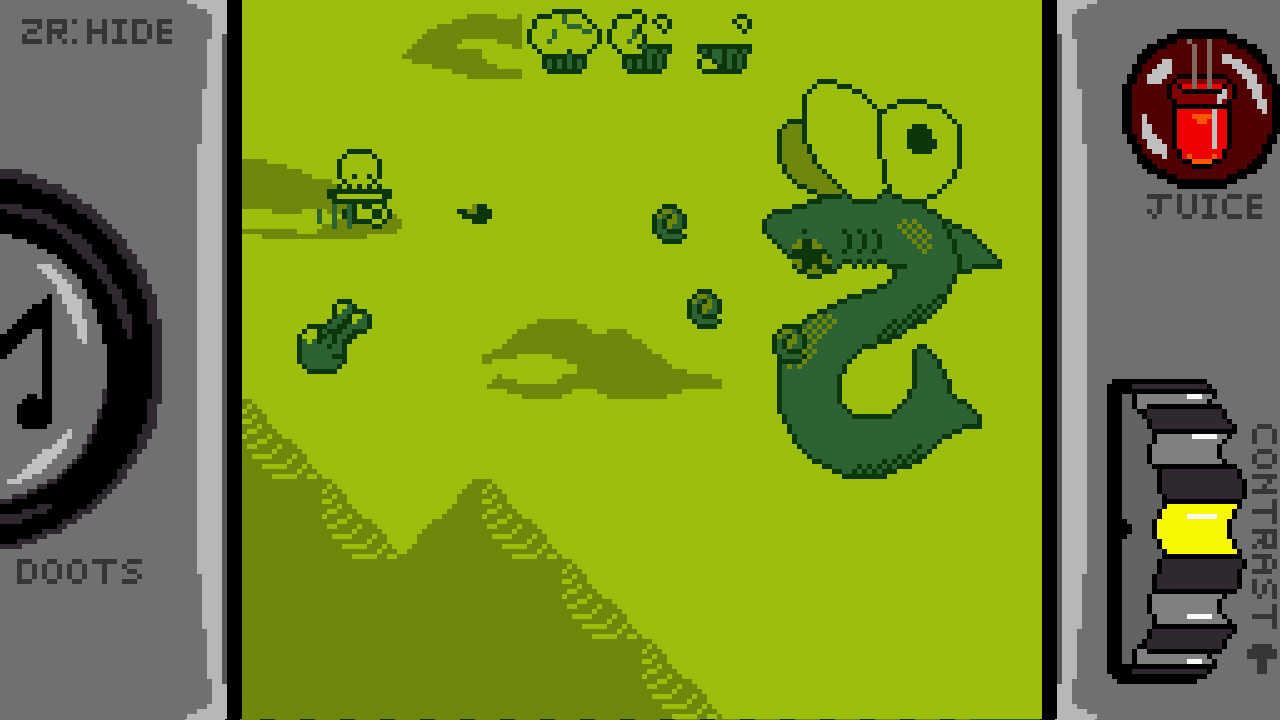 This is not a Game Boy game, but it sure is trying. Unlike a lot of other games that simply try to evoke the basic imagery of Nintendo's old world-beater, Squidlit tries to stick very close to the rules when it comes to the original hardware's limitations. Indeed, the game apparently was developed to run on the real hardware. This is a platformer and beyond its main marketing point I can't tell you a whole lot about it, but it's two bucks. If you like the idea of it, you're not exactly going to have to break the ol' piggy bank to try it out.
Super Mega Space Blaster Special Turbo ($4.99)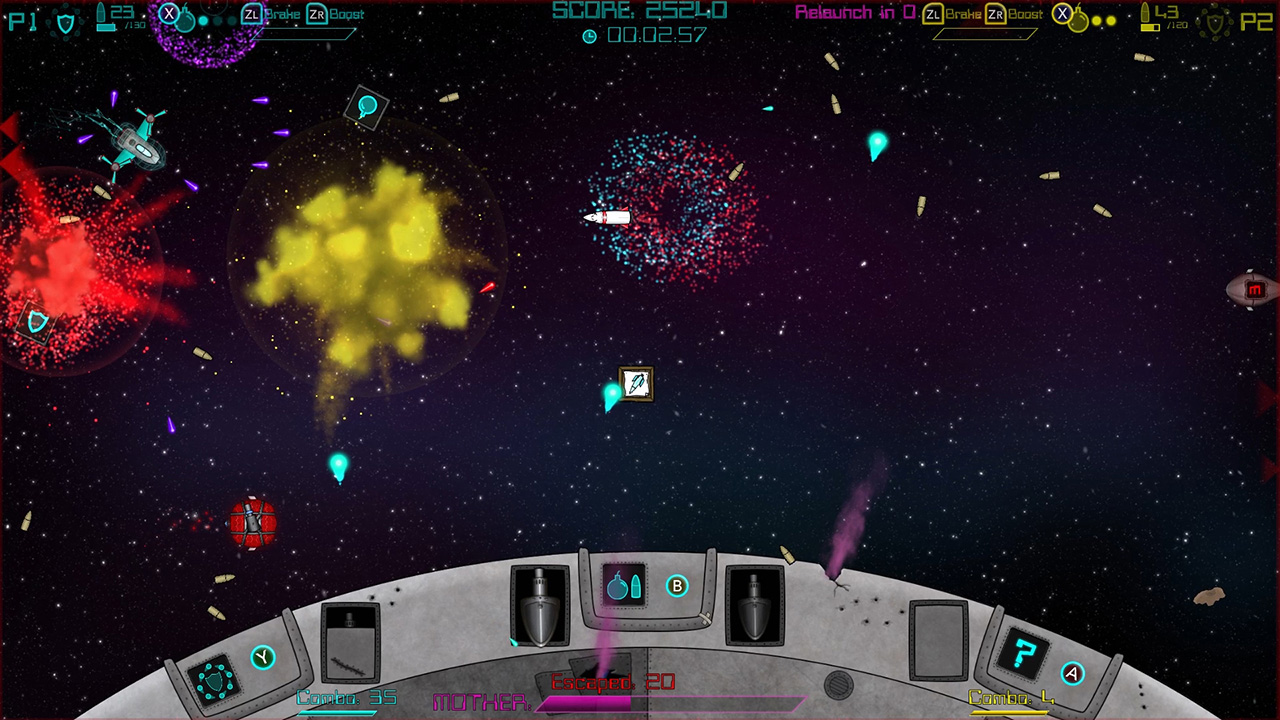 Shoot-em-up action with lots of different modes and options, that's what this is. Your ship controls kind of like the one in Asteroids does, and different weapons and items give you a mix of offensive capabilities. Gameplay is pretty straightforward here, but the action is fun and there's lots to do. For five dollars, it's a pretty decent pick-up for fans of classic arcade games. You can get stuck into it the way you can a nice, slightly grindy mobile shooter, and there's nothing wrong with that.
Sales
Well, yeah. It's Tuesday, lots of awesome stuff is already on sale, so you get what you get. Honestly, I'm not sure I'd recommend any of these newly discounted titles at these prices? As for the outbox, Hyper Light Drifter is wrapping up its sale soon, so you may want to grab that if you haven't already. Otherwise, you've only got a few days before the big New Year's Sale wraps up, so perhaps spend some money there if you really feel the need to blow some cash.
Select New Games on Sale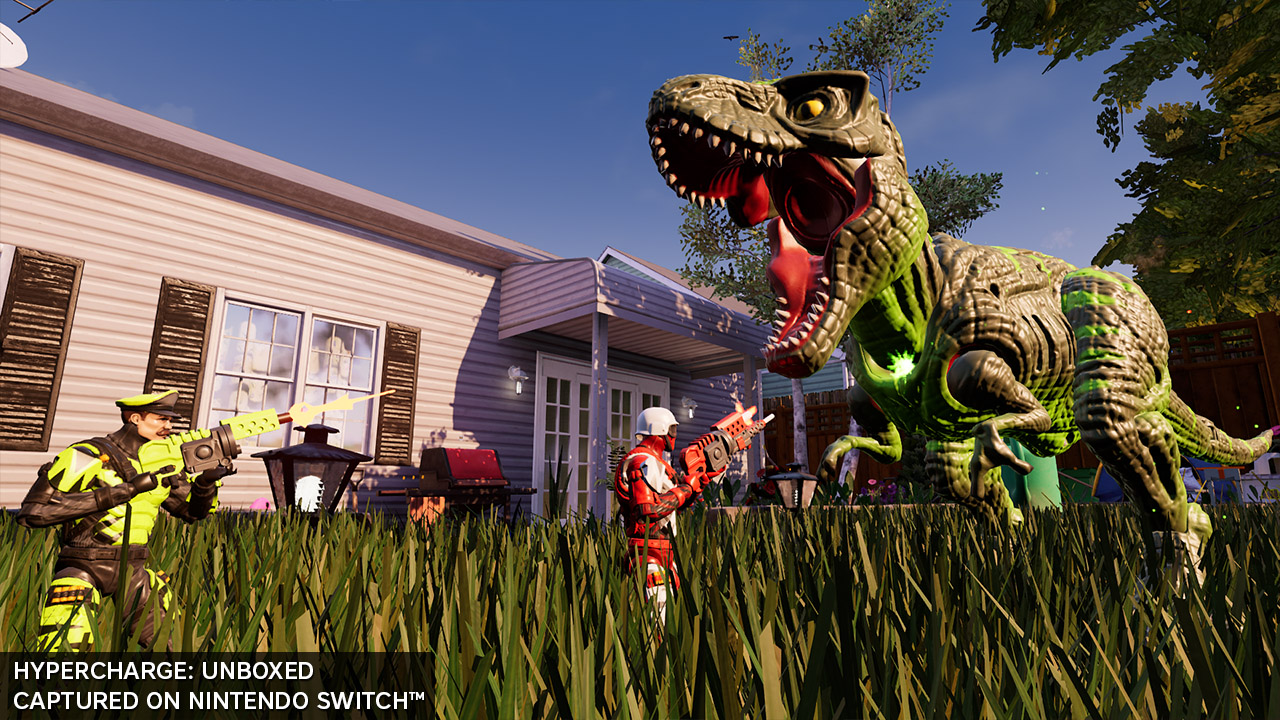 Hypercharge Unboxed ($17.99 from $19.99 until 1/30)
Mecha Storm ($9.99 from $19.99 until 1/26)
The Low Road ($4.49 from $14.99 until 1/20)
Defend Your Castle ($1.49 from $4.99 until 1/20)
AeternoBlade II ($26.99 from $29.99 until 1/23)
Bury me, my Love ($0.99 from $4.99 until 1/23)
Sales Ending Tomorrow, Wednesday, January 15th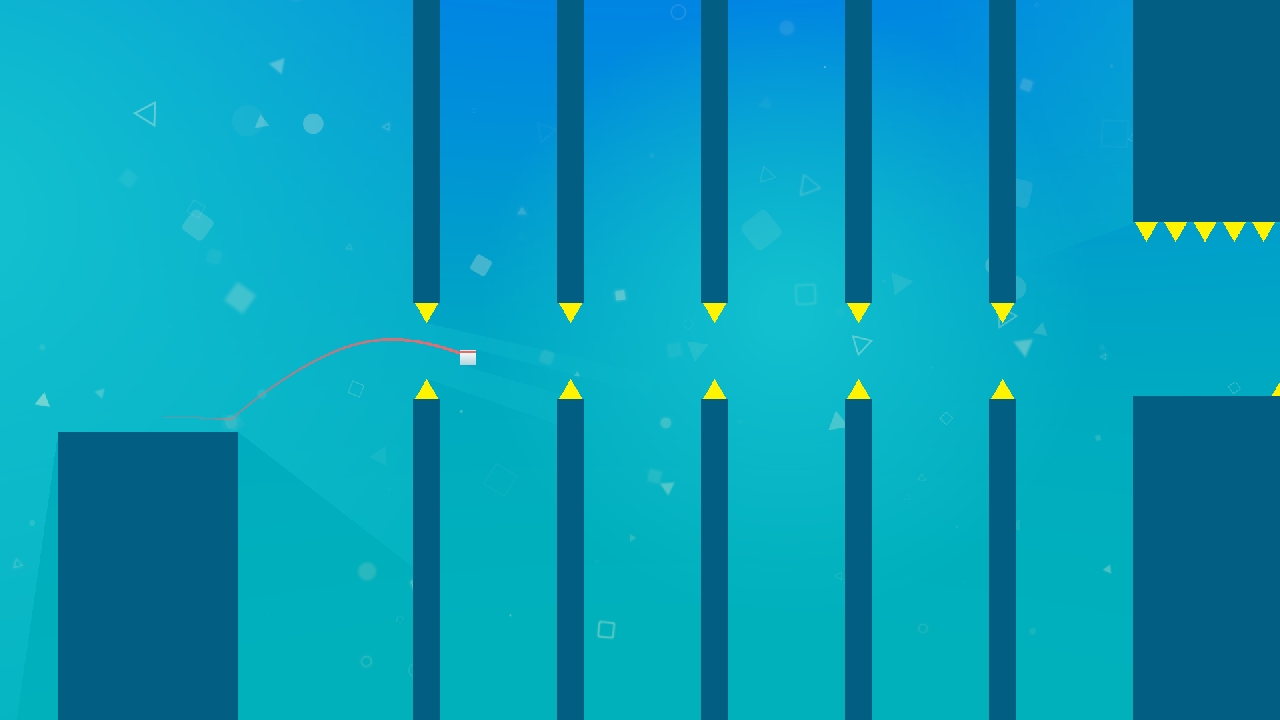 Almost There: The Platformer ($1.99 from $9.99 until 1/15)
Barbarous: Tavern of Emyr ($4.99 from $7.99 until 1/15)
Hollow ($1.99 from $19.99 until 1/15)
Hyper Light Drifter – Special ($13.99 from $19.99 until 1/15)
Luke & Rebecca ($2.99 from $9.99 until 1/15)
Roll'd ($1.79 from $1.99 until 1/15)
Smashing the Battle ($8.99 from $9.99 until 1/15)
That's it for today, friends. And that's it for me for the next ten days. I'll be enjoying the sunny beaches of Canada for the next week and a half in order to take care of some personal business. I haven't decided if I'll try to catch up on every single game that comes out between now and then, but you know? I just might. We'll see. Anyway, I hope you all have a nice couple of weeks, and as always, thanks for reading!