Hello gentle readers and welcome to the SwitchArcade Round-Up for January 9th, 2020. As Thursdays go, this one is relatively light on new releases, but there are a couple of good titles to check out today anyway. That Pokemon Direct has come and gone by the time you'll read this, but as I write it's still in the future. We'll summarize that tomorrow, I suppose. There are a few interesting news stories to check out, and we naturally have some sales information to look at as well. Let's go for it!
News
'To The Moon' Comes to Switch Next Week
The emotional narrative adventure To The Moon is coming to Switch next week on January 16th, and should be available for pre-order in the eShop as you read this. The regular price for the game will be $11.99 but there is a 20% launch discount in play for the first two weeks. The Switch version is a remake with improved graphics and artwork, but the story is the same one that resonated so well with players on other platforms. We'll have a review of this one once it's out, but I'd imagine it will have the same appeal it had on other platforms.
'Slayin' 2′ Will Launch Exclusively on Switch
Announcing our new game! #Slayin2 is coming to #NintendoSwitch soon😍Please stay tuned for more news about this awesome sequel to #Slayin, the world's first Endless Action RPG launching exclusively on Switch! Includes couch co-op mode as it's always more fun to slay together😁 pic.twitter.com/Rm0dXFAHUe

— FDG Entertainment (@FDG_Games) January 8, 2020
Mobile gamers will surely remember Slayin', the compelling endless action RPG inspired by Drancia. It took over the charts on the App Store for quite a while, but never received a follow-up. Well, it looks like Slayin' 2 is finally happening, and Switch owners are the first to benefit from its presence. It will launch exclusively on Switch, and will feature a couch co-op mode for two players. Nice.
Free 'Wargroove: Double Trouble' DLC Hitting February 6th
Wargroove was a great treat for fans of turn-based strategy games when it hit early last year. A major DLC add-on was announced a while back, and we now know exactly when it will hit: February 6th. As a reminder, it includes a brand new campaign that you can play solo or in co-op, three new commanders, two new units, some new arcade missions, and much more. The DLC will be available for free, so there's no reason not to grab it when it arrives. Check out the trailer above for a little taste of what's to come.
2D Mash-Up 'Code Shifter' Coming Soon From Arc System Works
Well, this is an odd one. Arc System Works has been putting out a lot of 2D action games recently, especially ones involving the River City/Kunio-kun characters. And this is another one! But it's more than that, as it features characters from a number of Arc System games like Blazblue in addition to the Kunio-kun gang. It has a weird meta-story about a game developer trying to fix the bugs in the final version of their game before it has to ship by sending their avatar into the game within the game. There are 30 characters you can unlock in use in a multiplayer battle mode and a bunch of other support characters to back them up. Seems interesting, at least. The game hits Japan on January 30th and is said to be coming out in the West soon after.
New Releases
THOTH ($4.99)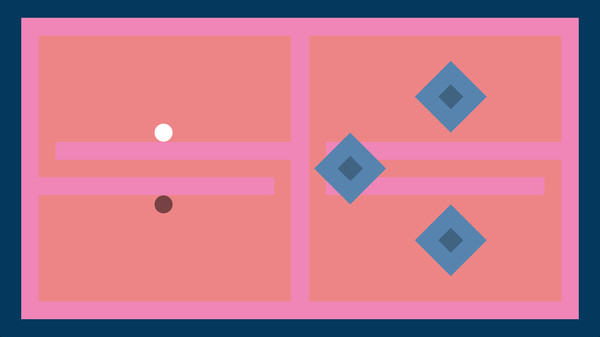 SwitchArcade Highlight!
THOTH is a twin-stick shooter with an abstract aesthetic and a memorable soundtrack. It's also extremely tough, as to make any real progress you have clear at least four levels. The main gameplay gimmick here is that you move faster when you're not shooting, so you shouldn't just lean on the trigger at all times. There are a lot of great games in this genre on the Switch and I'm not going to go so far as to say this is among the best, but for a fiver it's quite a bit of fun. If you have a friend or family member who wants to join in, you can enjoy some local multiplayer as well.
140 ($4.99)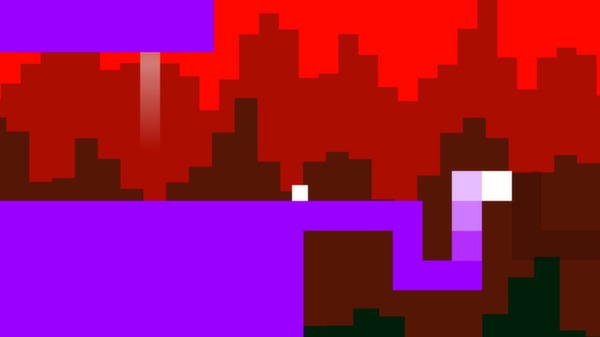 SwitchArcade Highlight!
This comes from the same developer as THOTH. It's a minimalistic platformer with some striking visuals and a pretty good soundtrack. There really isn't too much more to say about it than that, but for what it is, it is very good. Just be careful if you're sensitive to flashing lights and colors, because the levels in this game basically throb and flash along with the beat. Like, not irresponsibly so, but play it safe if you're susceptible to side effects from such things. If you're fine with that, by all means enjoy. It's nothing too fancy but it is certainly well-crafted.
Sir Eatsalot ($9.99)
This rather slow-paced action game appeared on the PlayStation Vita a while back, where its nice art and interesting use of the system's many features helped it stand out a bit. It's basically the same thing here, which makes me wonder how it's going to work with Switch Lite hardware or docked Switch units. Maybe it doesn't work? I'd have to investigate more. Anyway, guide a chunky knight on his adventure, using motion controls to move things and touch controls to eat food and such. Seems okay, but the aforementioned questions and slow pace have me a bit cautious about it.
Cooking Tycoons – 3 in 1 Bundle ($12.99)
If you like these samey time management food slinger games well enough to want to buy three of them in one shot and somehow don't own any of these yet, here's a bargain-priced discount pack. You get Food Truck Tycoon, Burger Chef Tycoon, and Pizza Bar Tycoon. These normally run for $4.99 each, so you're saving two bucks off of the regular price of buying all of them together. Granted, they often go on sale so it's not really a tremendous deal. Well, do what you must. If you like these kinds of games and just got a Switch for Christmas or something, this will set you up nicely for a while.
Sales
Yeah, it's another small list. What can you do? It's January. Still, Broken Sword 5 is a rare discount on a solid game, and if you haven't cracked on spending five whole dollars on Unravel Two yet, here's another shot. Reminder to stay the heck away from that rancid Wonder Boy remake. In the outbox, NIS America's holiday sales are wrapping up tomorrow. There are lots of good games in there for RPG fans, so check carefully to see if there's anything you want to grab for cheap.
Select New Games on Sale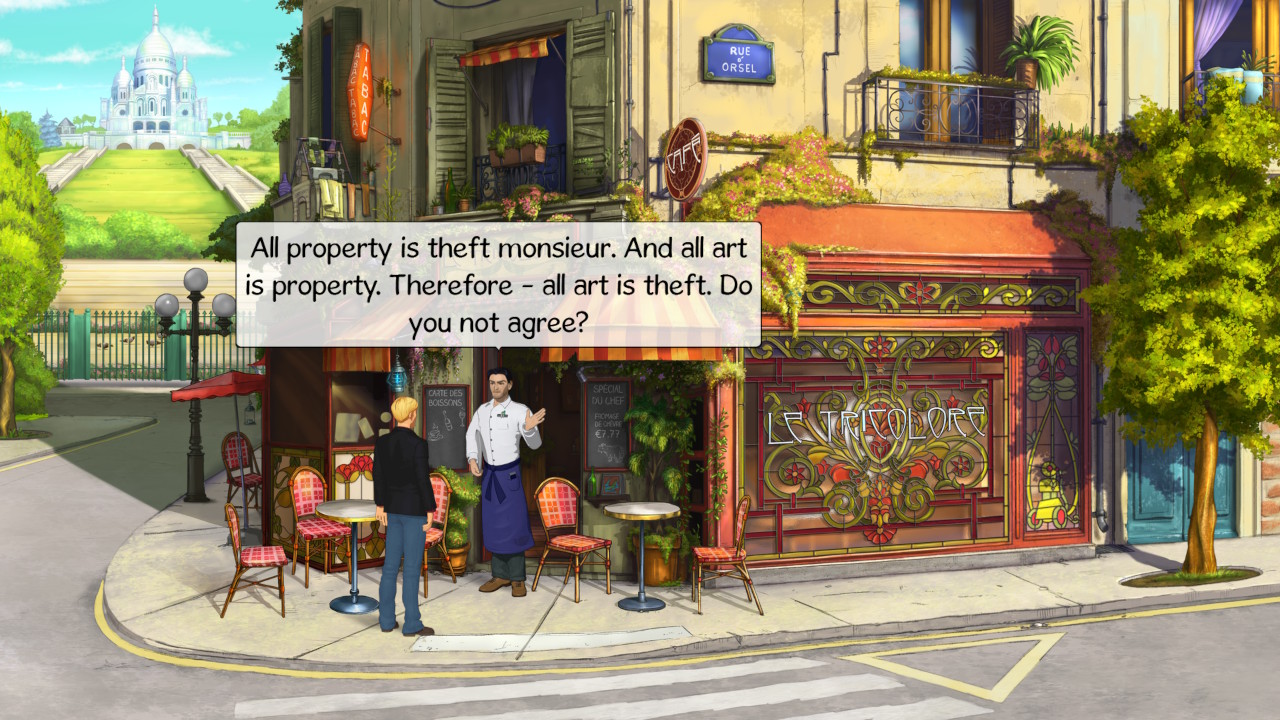 Broken Sword 5 ($14.99 from $29.99 until 1/17)
Unravel Two ($4.99 from $19.99 until 1/17)
MachiKnights -Blood Bagos- ($11.99 from $14.99 until 1/17)
Wonder Boy Returns Remix ($11.99 from $14.99 until 1/17)
PuPaiPo Space Deluxe ($3.99 from $4.99 until 1/23)
Sales Ending Tomorrow, Friday, January 10th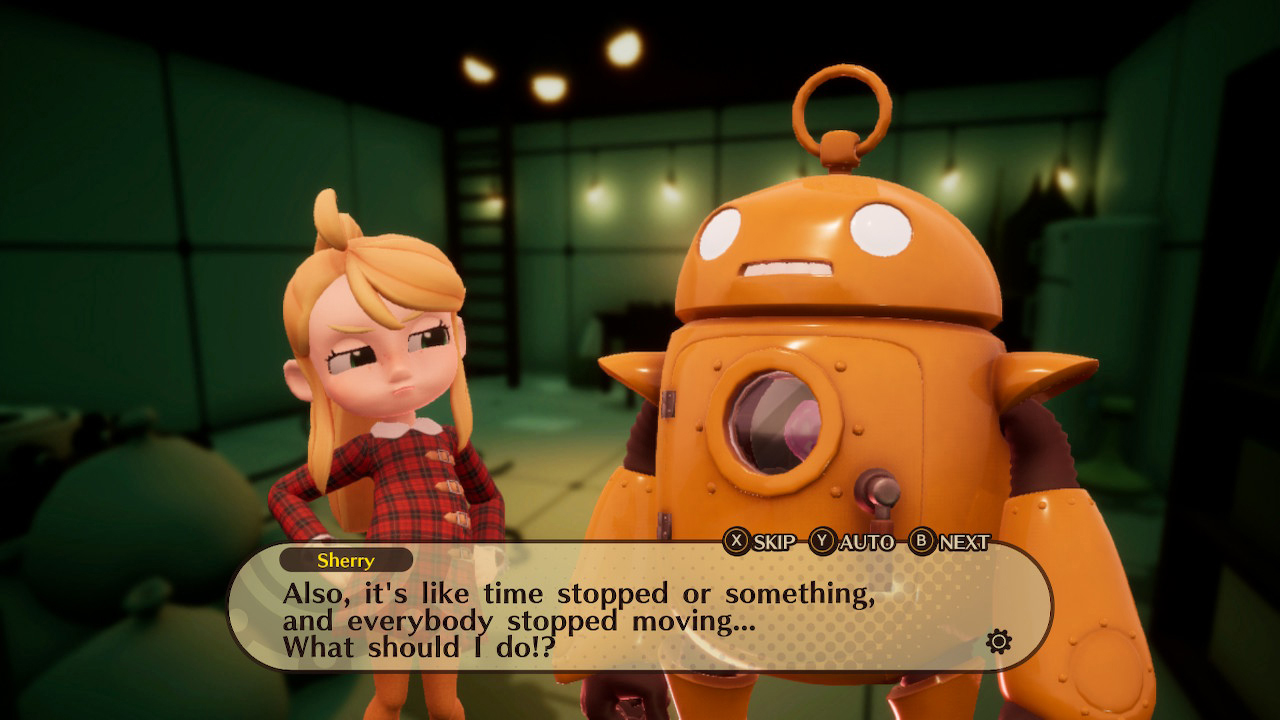 Destiny Connect: Tick-Tock Travelers ($31.99 from $39.99 until 1/10)
Disgaea 1 Complete ($24.99 from $49.99 until 1/10)
Disgaea 4 Complete+ ($39.99 from $49.99 until 1/10)
Fallen Legion: Rise to Glory ($19.99 from $39.99 until 1/10)
God Wars The Complete Legend ($19.99 from $39.99 until 1/10)
Happy Birthdays ($14.99 from $39.99 until 1/10)
Jet Kave Adventure ($14.99 from $19.99 until 1/10)
Labyrinth of Refrain: Coven of Dusk ($24.99 from $49.99 until 1/10)
Lapis x Labyrinth ($14.99 from $29.99 until 1/10)
Penny-Punching Princess ($19.99 from $39.99 until 1/10)
SNK 40th Anniversary Collection ($23.99 from $39.99 until 1/10)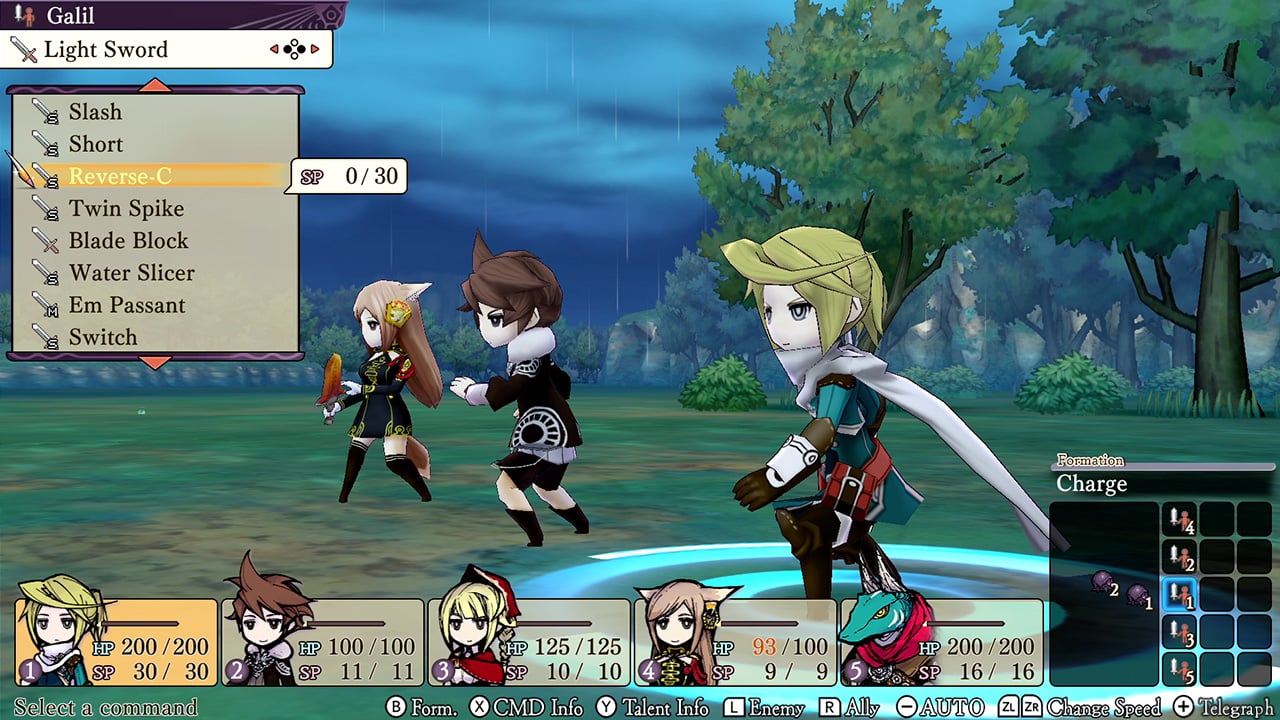 The Alliance Alive HD Remastered ($39.99 from $49.99 until 1/10)
The Caligula Effect: Overdose ($24.99 from $49.99 until 1/10)
The Liar Princess and the Blind Prince ($9.99 from $19.99 until 1/10)
The Longest Five Minutes ($19.99 from $39.99 until 1/10)
The Lost Child ($19.99 from $49.99 until 1/10)
The Princess Guide ($19.99 from $39.99 until 1/10)
Touhou Genso Wanderer Reloaded ($24.99 from $49.99 until 1/10)
Touhou Kobuto V: Burst Battle ($9.99 from $19.99 until 1/10)
Valfaris ($19.99 from $24.99 until 1/10)
Yomawari: The Long Night Collection ($19.99 from $39.99 until 1/10)
Ys VIII: Lacrimosa of DANA ($29.99 from $59.99 until 1/10)
That's all that's good for today, friends. Tomorrow will see a few more new releases, and I'm sure we'll have some sales to check out as well. We'll also have any interesting information that pops up from the Pokemon Direct summarized along with any other news that hits. I hope you all have a nice Thursday, and as always, thanks for reading!