Hello gentle readers, and welcome to the SwitchArcade Round-Up for December 11th, 2019. In today's article, we've got a bunch of news items about upcoming games, updates, and events. There are also a number of notable new releases, including more than a few surprises. We round things out with a look at the latest sales, which are not super-exciting! But we list them anyway, because why not? Let's go forth!
News
The 'Indie World' Presentation Had Many Games to Talk About
Well, I was right about one thing yesterday, and wrong about another thing. Let's focus on what I got right: the presentation indeed had finished by the time the article went up. That's how it goes sometimes! As for what was in it? Some pretty cool stuff, a lot of which we didn't know about before. Golf Story is getting a follow-up called Sports Story, which expands on the golf RPG adventure with new sports. Streets of Rage 4 will see the return of Adam as a playable character. Axiom Verge is getting a sequel. There was a very Hollow Knight-looking game called Gleamlight. A Picross/Visual Novel adventure called Murder by Numbers that seems designed just for me! And many more. Maybe a Skate Bird. Two games shadow-dropped: The Talos Principle and Dauntless. All in all, quite a dense presentation, and worth checking out yourself if you have twenty minutes to spare.
'DOOM' and 'DOOM 2' Will Receive Extra Content Via Updates "Soon"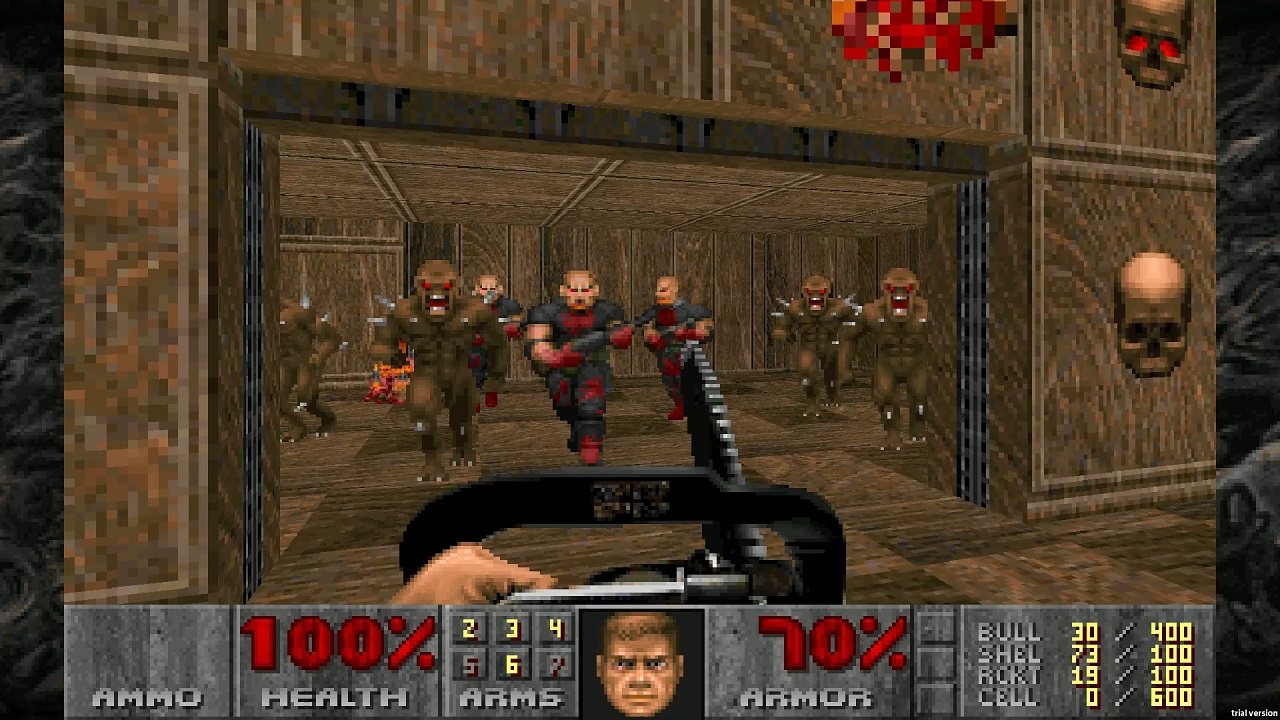 The recent ports of the first two DOOM games have had a bit of a rocky road since their launch a few months ago, with issues ranging from mandatory online check-ins, music playing at an incorrect speed, and a number of technical issues. Many of those issues have been resolved through updates, and it looks like Bethesda isn't done yet. In an update the company says is coming "soon", a new 60 FPS option and aspect ratio options will be added. Also great? More episodes. The Final DOOM episodes, TNT Evilution and The Plutonia Experiment, will be added as optional add-ons, along with John Romero's SIGIL episode, and the No Rest For the Living episode that was first added to DOOM II for its Xbox 360 release. Supposedly support for community WADs may be on the way as well. Nice.
'Super Smash Bros. Ultimate' Gets Radical in its Latest Event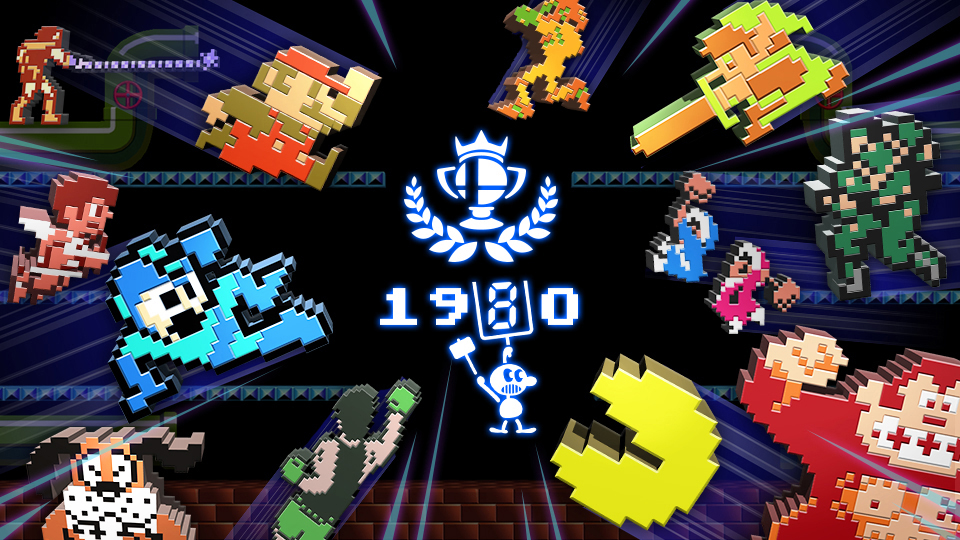 Wonder Woman 1984. A new Ghostbusters trailer. The whole existence of Stranger Things. Friends, my generation is not going to let go of the 1980s until you pry it from our cold, dead hands. But you know what else was cool in the 1980s? Video games. Which are cool in every decade since they were created, but you know what I mean. The 1980s were when Nintendo rose from a bit player to industry leader, and that's the decade this weekend's latest Super Smash Bros. Ultimate tournament celebrates. Fighters and stages from the 1980s will feature in this event which kicks off on Friday and runs through the weekend.
'Tetris 99' Gets New Team Battle Mode, New Maximus Cup Coming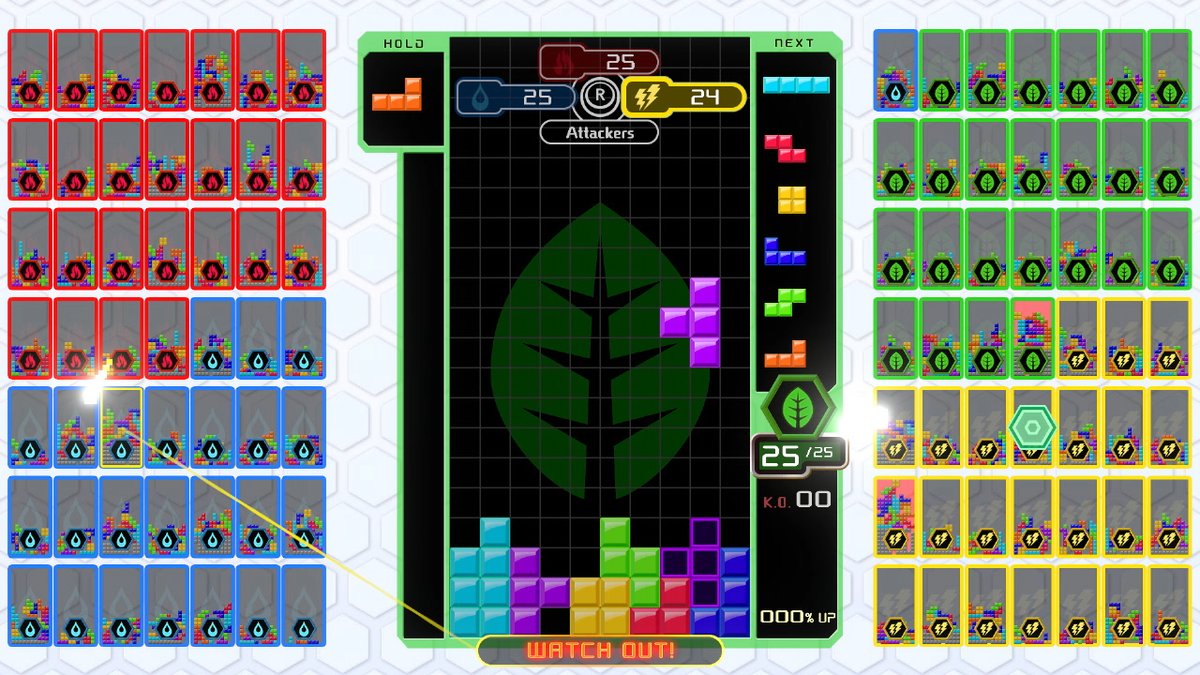 In a new free update today, a brand new mode was added to the hit online game Tetris 99. The Team Battle mode divides players into groups and has them battle alongside the rest of their team against the others. This will be the topic of the next Maximus Cup event, which will run this weekend. Rather than offering up a free theme, this event is going back to the system where the top 999 players will win 999 Gold Coins to use on the eShop. This update adds a few other things, like a way to unlock the themes from previous Maximus Cup events. Feel free to check it out and see everything that has been added.
New Releases
The Talos Principle: Deluxe Edition ($29.99)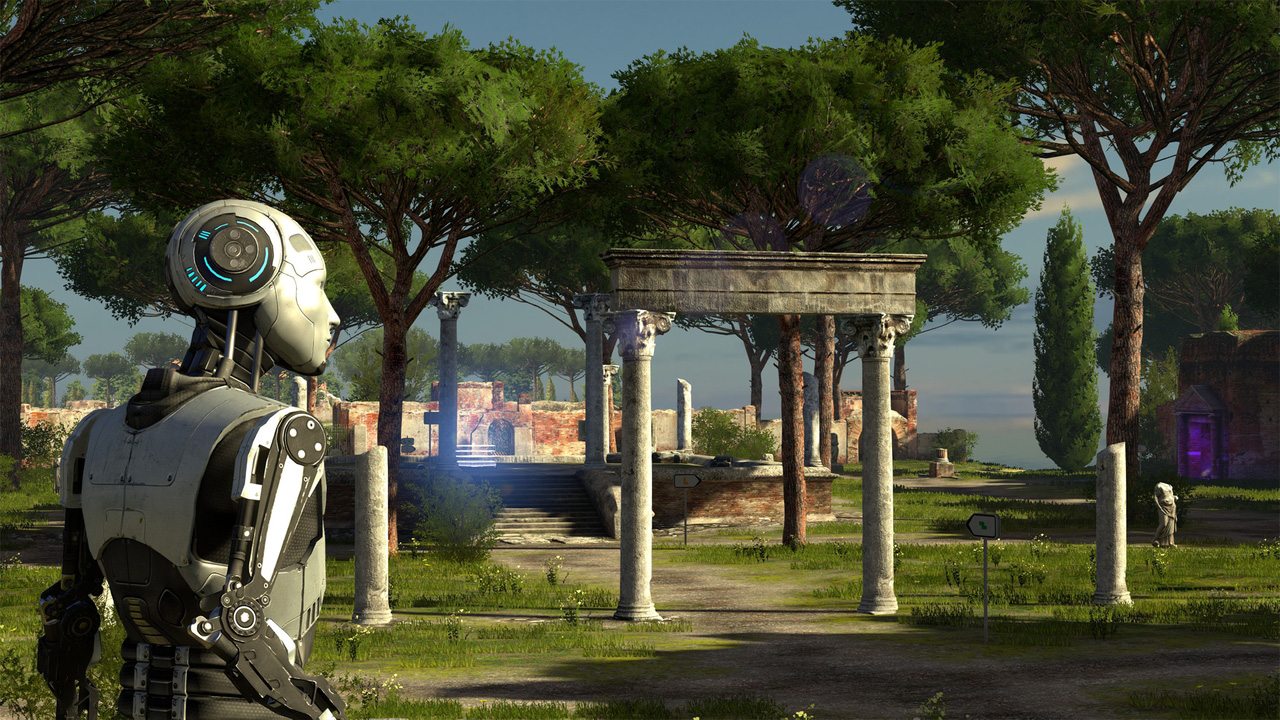 SwitchArcade Highlight!
If you enjoy puzzle-focused adventure games like Myst or The Witness, you'll definitely want to check out The Talos Principle if you haven't already. Developed by Croteam of Serious Sam fame and written by Jonas Kyratzes and Tom Jubert, this game puts you in the role of a sentient android who has to solve puzzles in a simulation of the ruins of humanity. Its reasonably open-ended nature means that if you get stuck on a particular puzzle you can usually find another one to work on, which is another way it resembles The Witness. Anyway, this is an awesome game and having it on the Switch is pretty sweet.
Football Manager 2020 Touch ($39.99)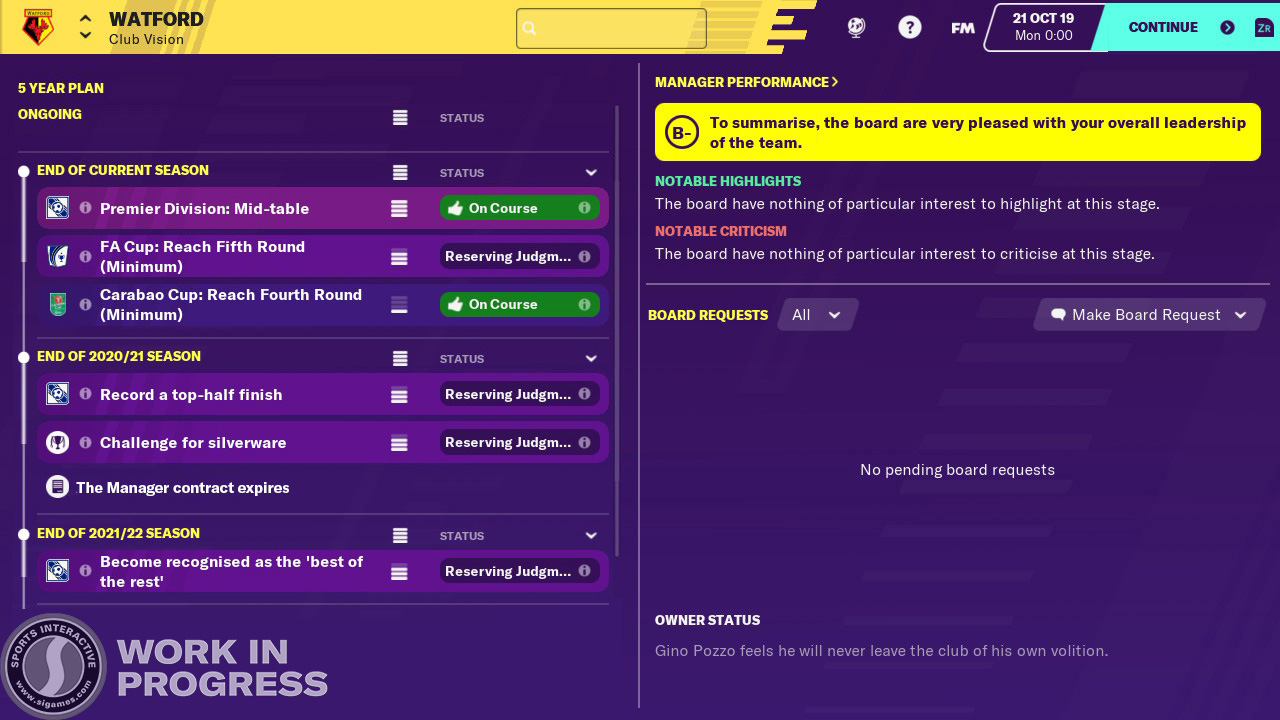 SwitchArcade Highlight!
Those who live and breathe Football Manager probably don't need my trifling words about the latest installment. You've already bought it. But for those less plugged into the whole scene, let's run through the newest additions to this excellent management sim. The new Development Centre acts as a hub for you to manage your youth team operations, allowing you to guide players from their earliest years all the way up to stardom. Club Vision sees you working with the board to develop your team's culture and identity, plotting a course over several years complete with milestones. The new Playing Time pathway adds an extra dimension to contracts, and the whole game has seen some notable graphical improvements. Not bad for a yearly update.
Steins;Gate 0 ($29.99)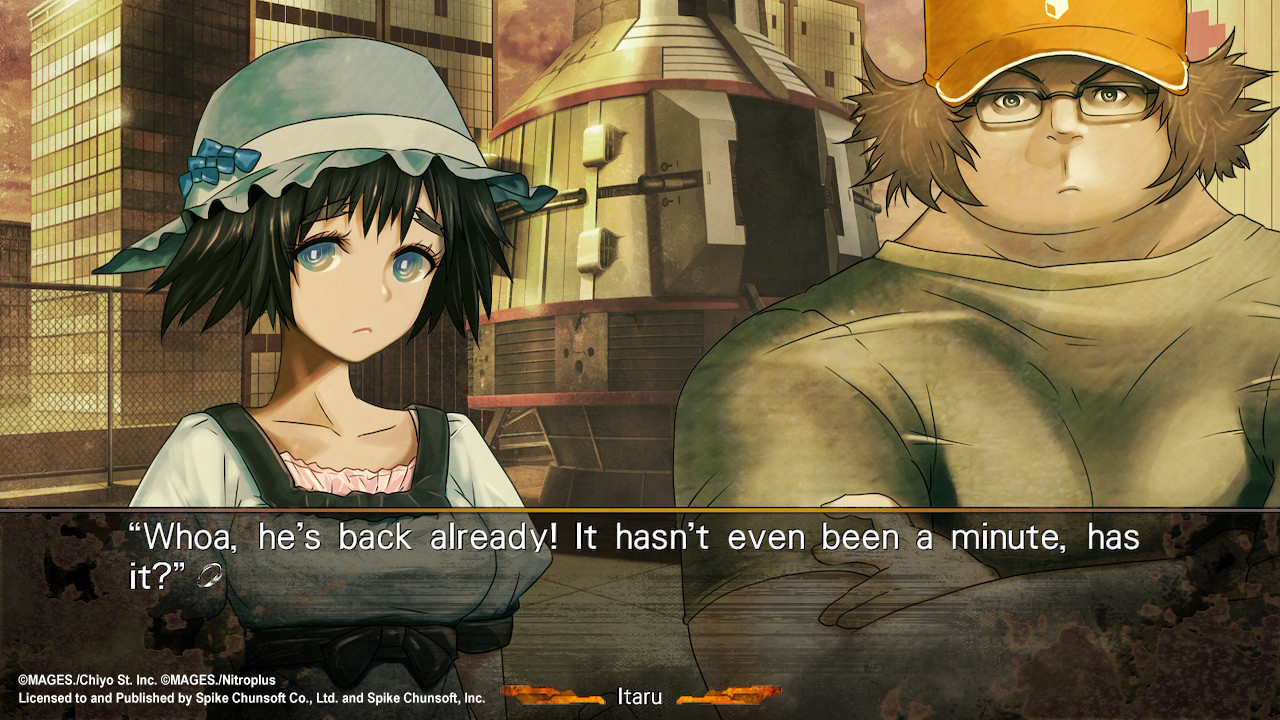 SwitchArcade Highlight!
Tutturu! If you loved Steins;Gate and are looking to keep the train rolling, your next stop should be Steins;Gate 0. This game basically operates on the premise that main character Okabe completely failed at one of the main objectives of the original game and is now in an alternate worldline where things are headed in a decidedly bad direction. Time travel shenanigans, tragedy, and a whole lot of psychological horror are back on the menu in this visual novel adventure, and fans of the original will likely enjoy what they get here. It's not quite as good as the first game, but what can you do? That's how it goes when you sequel a story that was never meant to have one.
Steins;Gate: My Darling's Embrace ($29.99)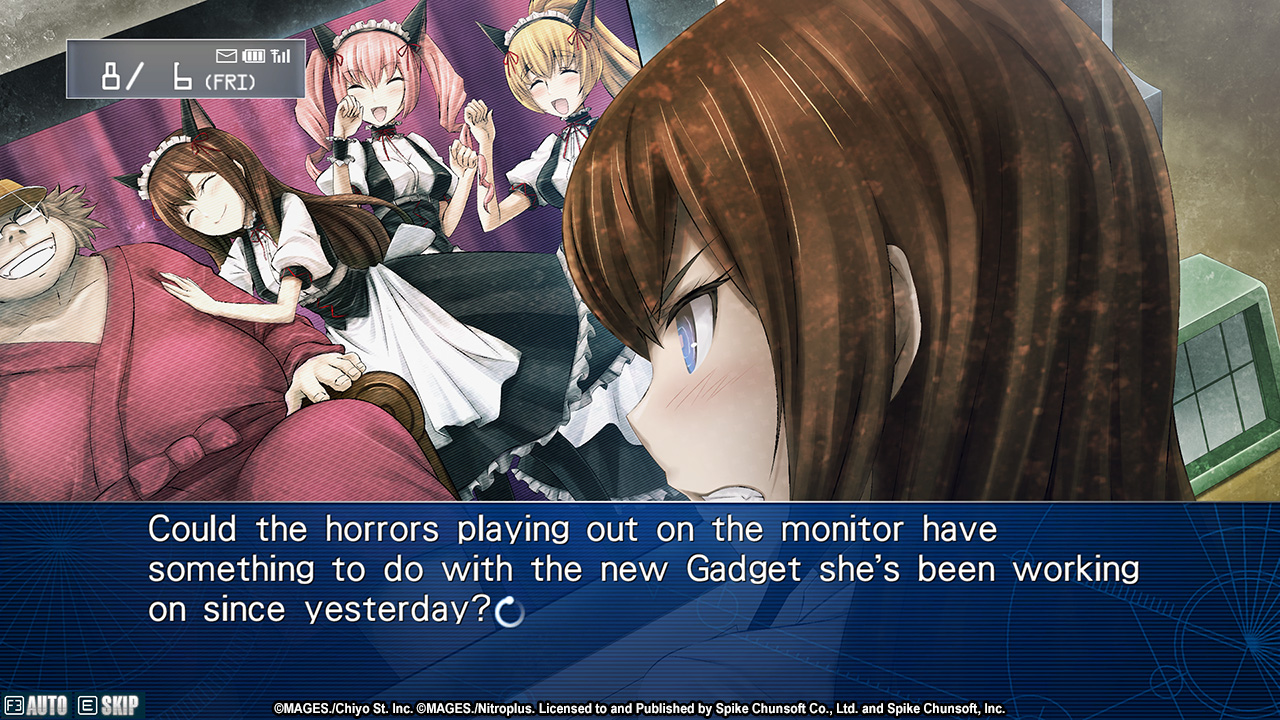 SwitchArcade Highlight!
If, for some reason, Steins;Gate 0 isn't enough visual novel joy for you today, we've also got a Switch release of Steins;Gate: My Darling's Embrace to consider. This one has a decidedly different tone from the other games, taking place in an alternate worldline where apparently everything is quite peachy. In this worldline, Okabe is a waiter who can romance a number of the girls from the games. Make choices, build a relationship with the girl of your choice, and enjoy a decidedly less serious story featuring the characters you know and possibly love. Yes, it is absolute tonal whiplash if you've played the other games. But you know, that's part of what makes it so interesting.
Dauntless (Free)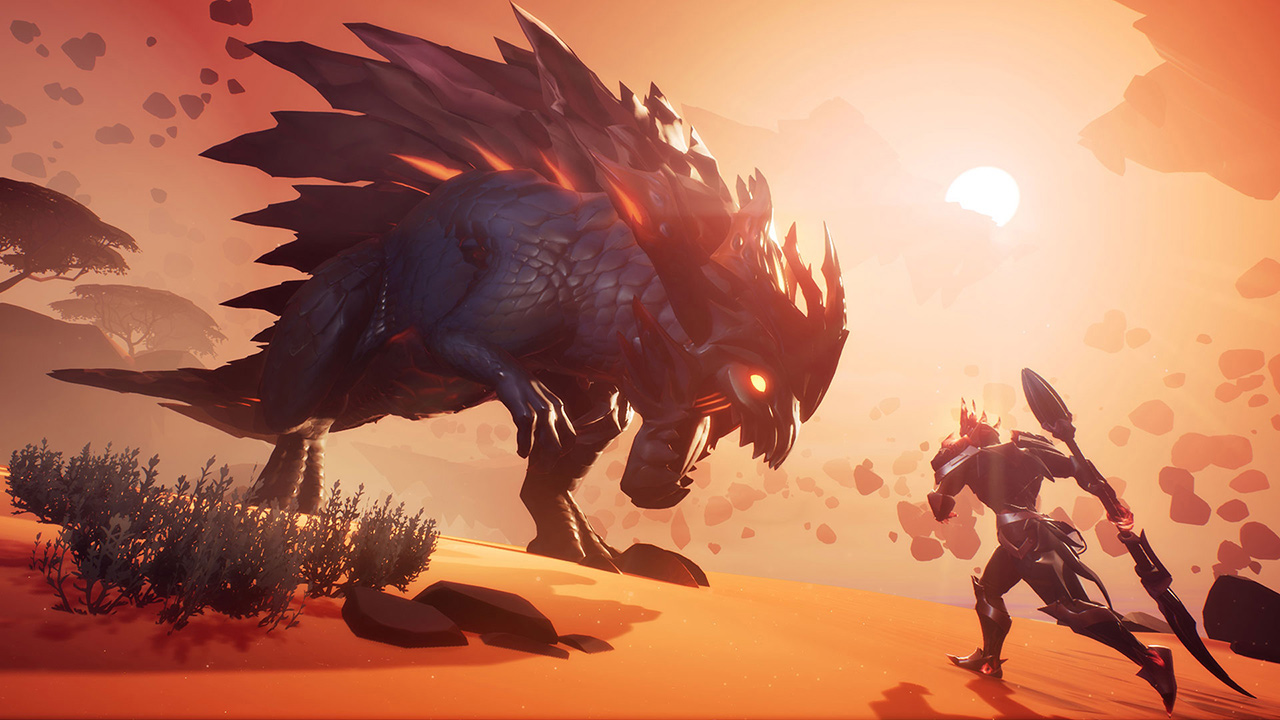 SwitchArcade Highlight!
Since Capcom seemingly can't be arsed to release any new games on the Switch, any Switch owner who is hoping for something fresh from the Monster Hunter series probably won't be getting what they want for this Christmas. Or any Christmas. Perhaps you can scratch that itch with Dauntless, a free-to-play ode to Capcom's classic hunting franchise. Is it as good as Monster Hunter? Nope! But it's still pretty decent, and you won't lose anything but time by giving it a try to see how well it suits you. Naturally, it's online-only. 100% Daunt-Free!
Fishing: Barents Sea Complete Edition ($29.99)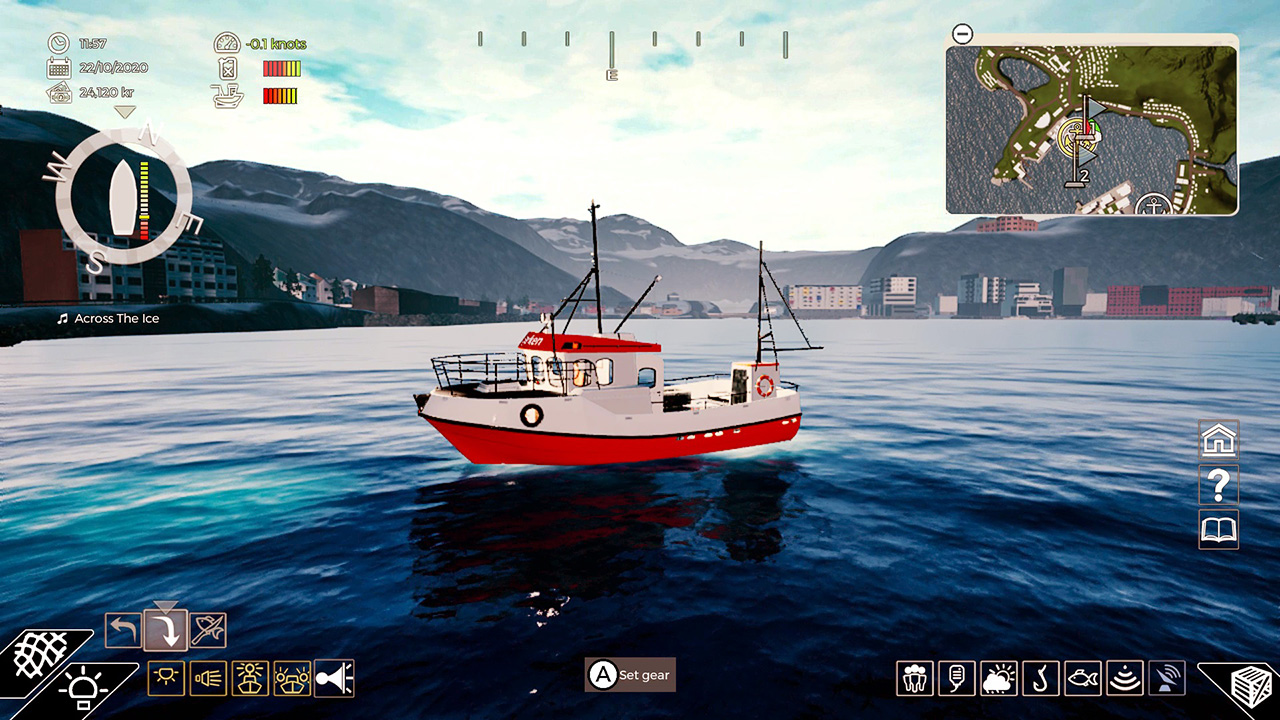 Tired of incomplete versions of Fishing: Barents Sea? Have I got the game for you! I kid, but this actually a fairly solid fishing simulation game. It has its licenses in order and everything. Take your fishing boat out onto the Norwegian Sea and try to find prime fishing spots in order to bring in the best catch. Earn money, upgrade your equipment and gear, and eventually build yourself up to being a proper head of a fishing company. Hire crew members, manage bank loans, and keep your ships in proper shape as you fish your way to the top. I prefer more arcade-style fishing games, but if you want something a little more all-encompassing, you probably won't find much better than this on Switch.
Sales
There aren't a lot of new sales today, and almost all of them are connected in one way or another to today's news. Oddworld: Stranger's Wrath will be hitting next month, and you can pre-order it now at a cool discount. Two new Steins;Gate games popped up on the shop today, and they both have a small but significant launch discount in effect. The stuff in the outbox probably won't be back around again for a while, so you may want to grab anything on there that you think looks interesting.
Select New Games on Sale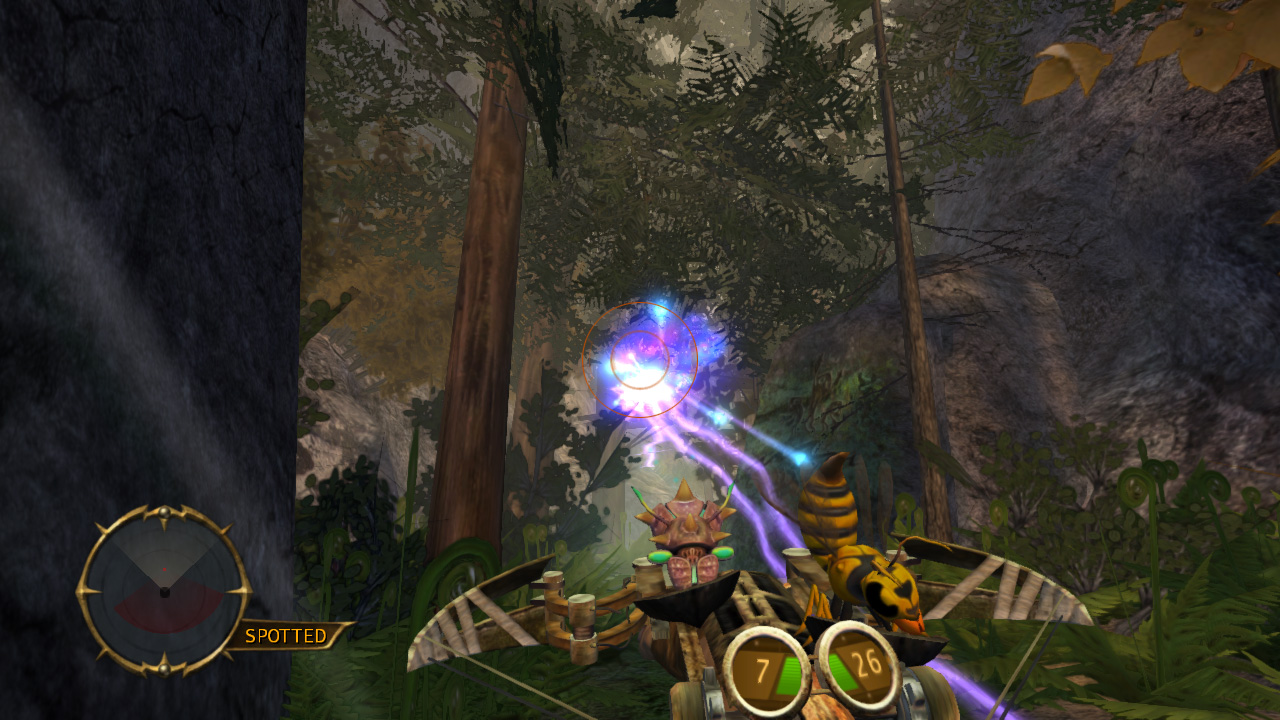 Oddworld: Stranger's Wrath ($23.99 from $29.99 until 12/31)
Deployment ($2.49 from $9.99 until 12/18)
Steins;Gate 0 ($26.99 from $29.99 until 12/17)
Steins;Gate: My Darling's Embrace ($26.99 from $29.99 until 12/17)
Riverbond ($19.99 from $24.99 until 12/16)
DEEMO ($14.99 from $29.99 until 12/25)
Sales Ending Tomorrow, Thursday, December 12th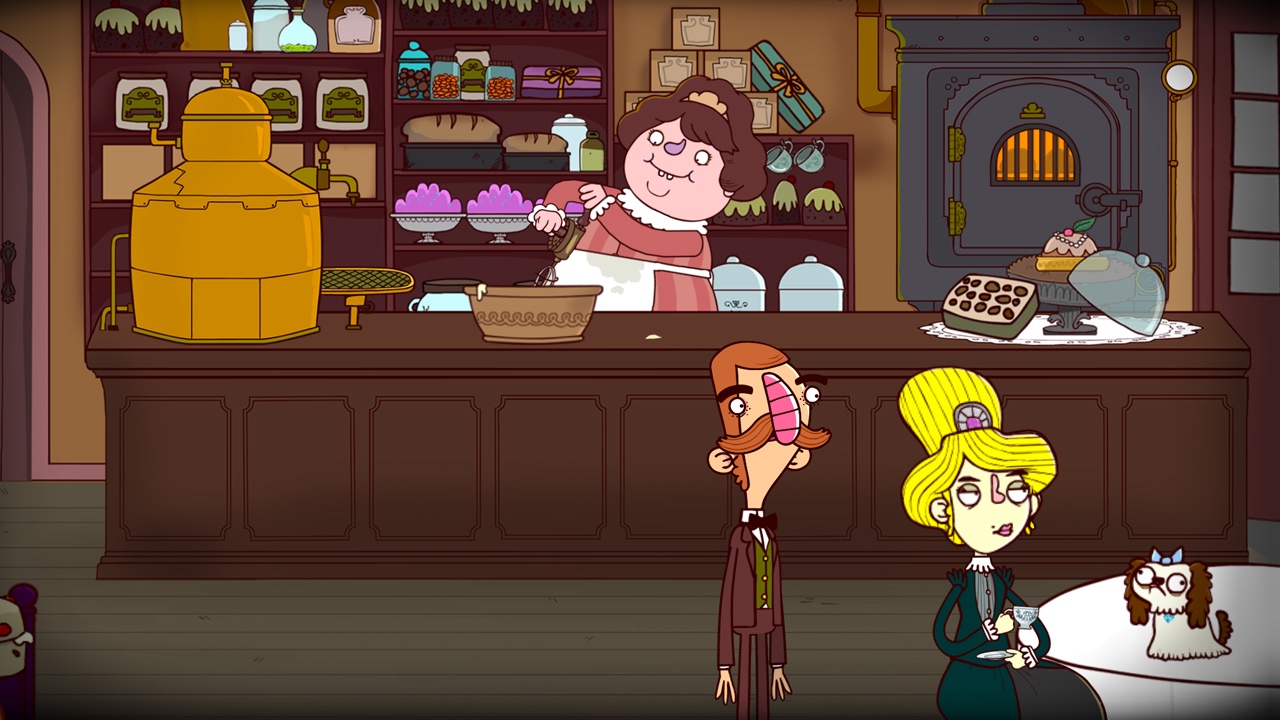 Adventures of Bertram Fiddle: Ep.1 ($1.49 from $4.99 until 12/12)
Adventures of Bertram Fiddle: Ep.2 ($2.99 from $9.99 until 12/12)
Big Pharma ($26.99 from $29.99 until 12/12)
Burger Chef Tycoon ($3.49 from $4.99 until 12/12)
Mercury Race ($3.99 from $7.99 until 12/12)
Pianista ($14.99 from $24.99 until 12/12)
Polyroll ($7.99 from $9.99 until 12/12)
SuperEpic: The Entertainment War ($16.19 from $17.99 untill 12/12)
The VideoKid ($1.49 from $4.99 until 12/12)
World Soccer ($1.99 from $9.99 until 12/12)
That's all that's good for today, friends. Be sure to check back in tomorrow, as it will bring several new releases as Thursdays usually do. We'll summarize all of them, because that's what we usually do. Any interesting news or sales will also be pulled into our little three-ring circus, and that will probably be the size of it. I hope you all have an enjoyable Wednesday, and as always, thanks for reading!