Hello gentle readers, and welcome to the SwitchArcade Round-Up for December 9th, 2019. In today's rather lean article, we've got news of an upcoming release, a look at the single new release that hits today, and a complete list of incoming and outgoing sales. We've also got a Mini-View of Kemco's latest release, and that's really about all. Well, that's how it goes some days, friends. Let's make the most of what we've got!
News
'Frogger' Comes to 'Arcade Archives' This Week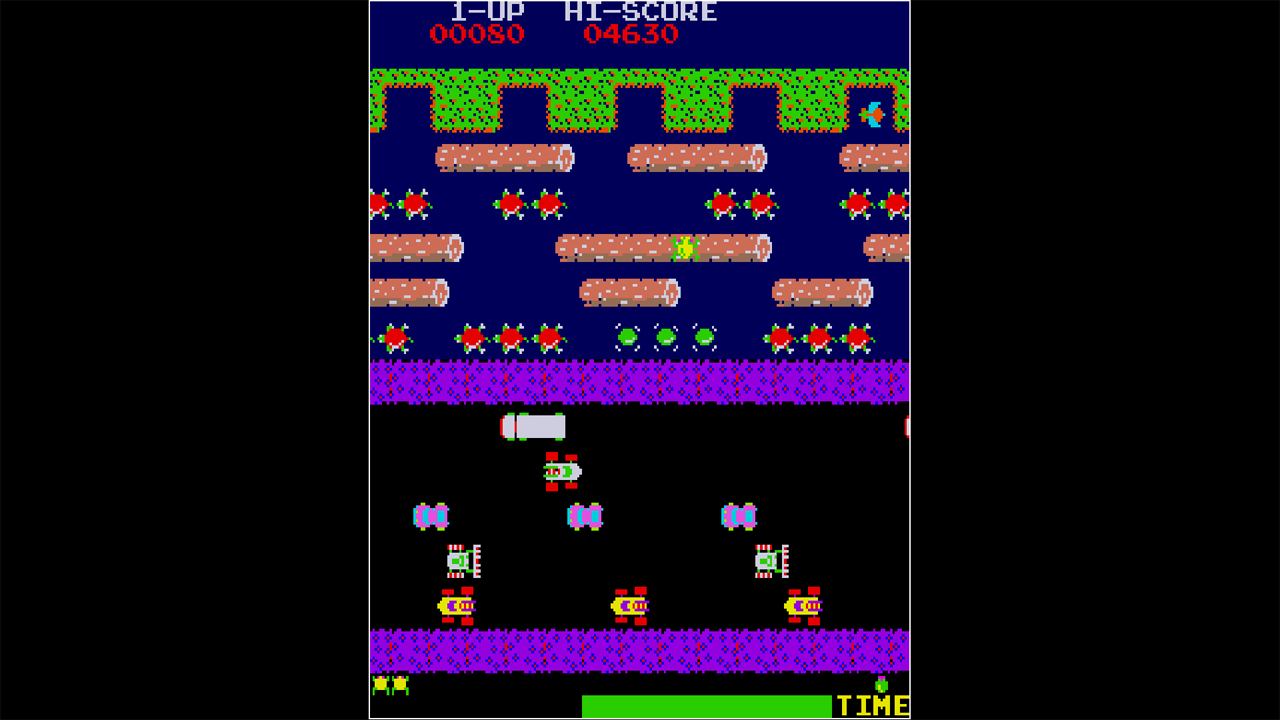 Following on the release of a number of other Konami titles lately, Hamster will add the classic arcade game Frogger to the Switch Arcade Archives this Thursday. It will cost the usual price of $7.99 and will likely offer similar features to the other Arcade Archives games. You should probably expect the music to be changed from the original, of course, but in other respects this should be an arcade-perfect port. And if you've never heard of Frogger, I suppose the best way to describe it given the mobile leanings of this site would be "Crossy Road Origins".
Mini-Views
Wizards of Brandel ($12.99)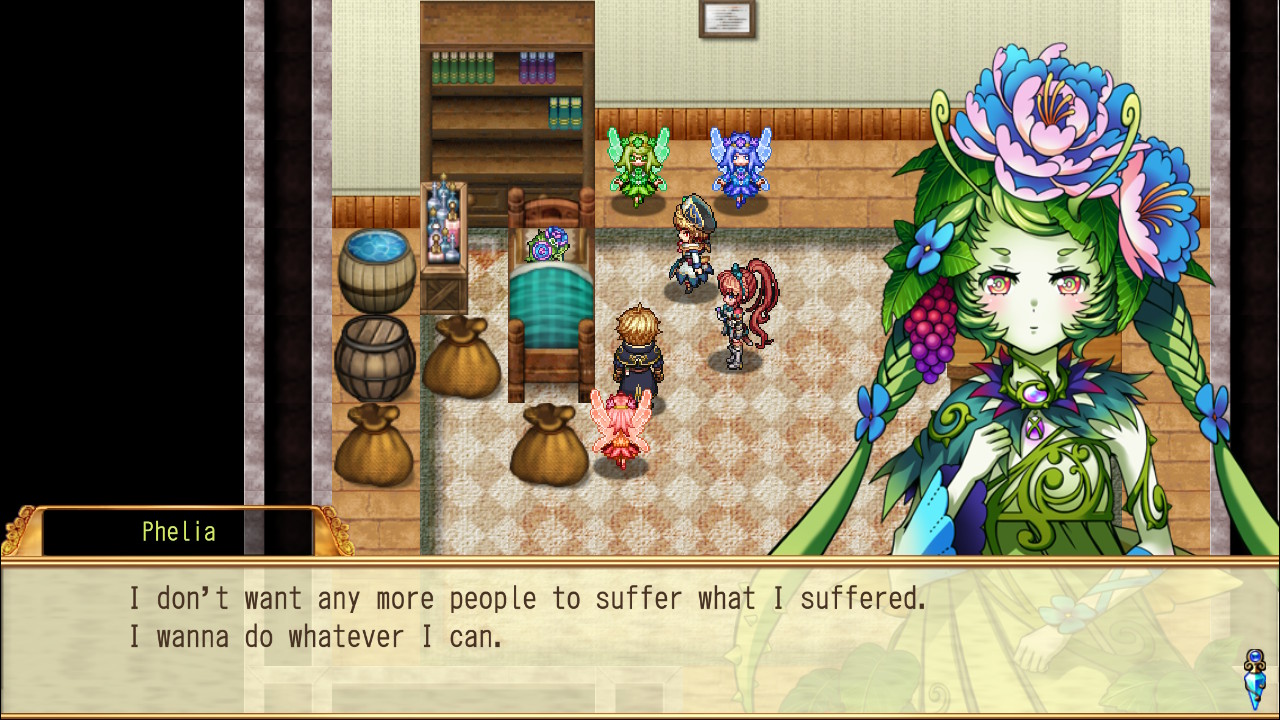 I'll admit it: I'm a sucker for RPGs with stupid premises. I play a lot of these things, and I've essentially saved the world from evil as the destined hero so many times that if a game can do so much as surprise me with its story set-up, it's starting with a few extra drops in the tank. And Wizards of Brandel certainly has a cute set-up. You play as surly wizard who misses a mortgage payment and loses his house. He ends up crashing at an outlaw's house, where he meets a bunch of oddballs and proceeds to go on a disappointingly typical adventure. It's not terrible, but I really wish the entire game had been as good as the first ten minutes or so.
SwitchArcade Score: 3/5
New Releases
Ashen ($39.99)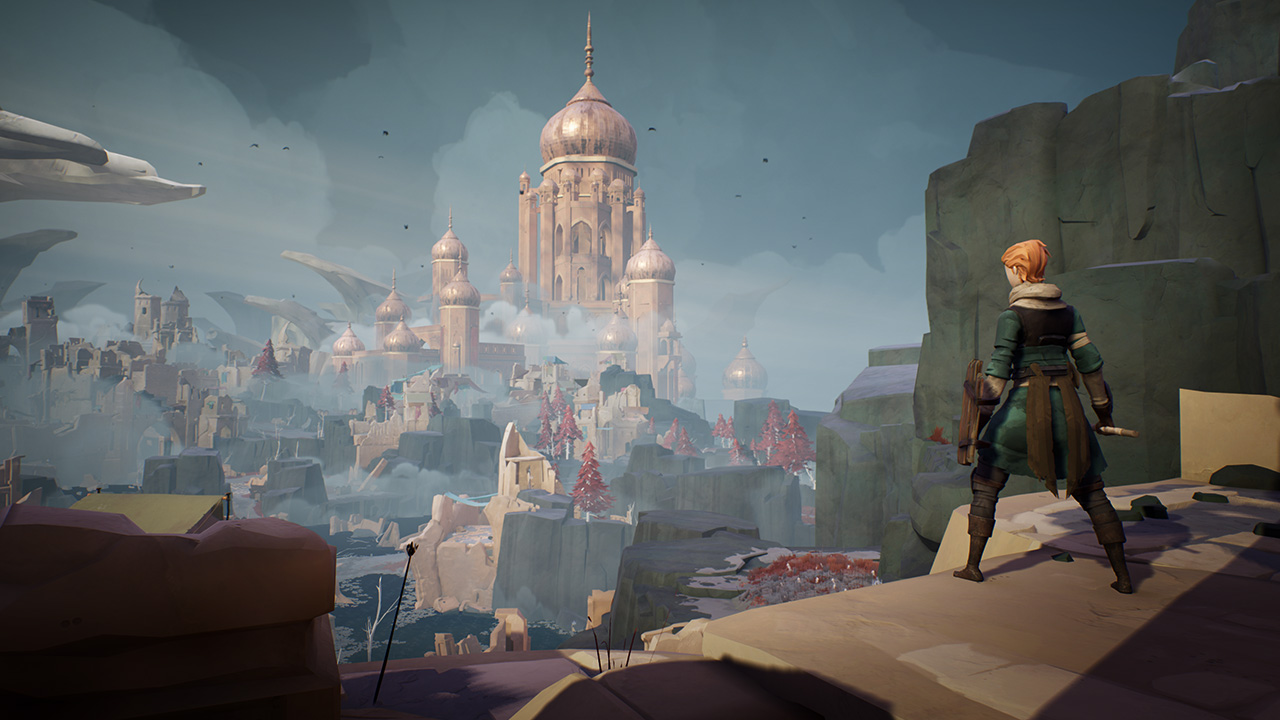 SwitchArcade Highlight!
If I'm understanding what I've read about this game properly, this is basically a more optimistic spin on the whole Souls-like formula (again I must stress this is in the game's description, do not yell at me for invoking That Game Which Must Not Be Invoked). It's more open, more focused on building a feeling of community, and a lot brighter in general. The Switch version retains the passive multiplayer feature, allowing you to encounter and cooperate with other players online. Seems like a good game, so as long as the Switch port doesn't have any egregious flaws, it might be worth looking into.
Sales
At least in my opinion, the coolest bunch of sales that cropped up over the weekend are the deals on Asmodee Digital's various board and card game conversions. Carcassonne for ten bucks? Sure, I'll take a slice of that. Catan can get in on this ride too, if it wants. Nothing too wild in the outbox, so you can probably rest easy there.
Select New Games on Sale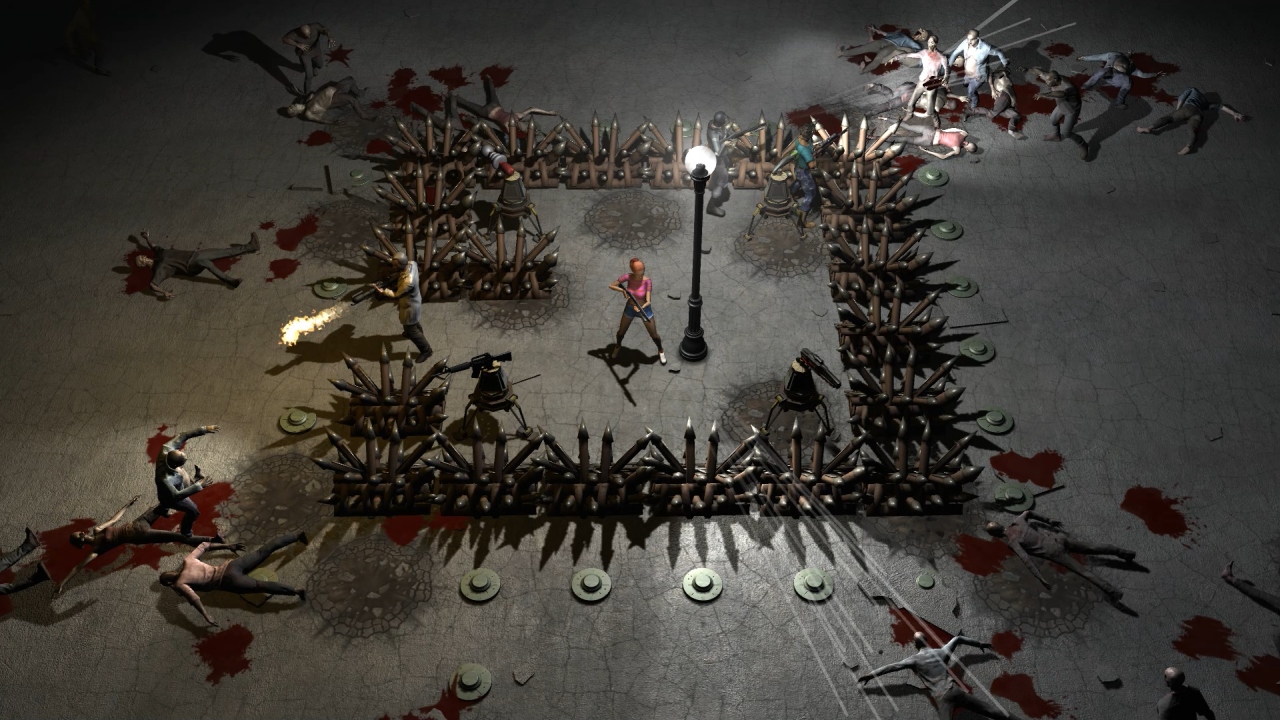 Yet Another Zombie Defense HD ($0.99 from $4.99 until 12/28)
60 Parsecs! ($8.49 from $9.99 until 12/27)
Carcassonne ($9.99 from $19.99 until 12/16)
Clue: The Classic Mystery Game ($14.99 from $29.99 until 12/16)
Pizza Parking ($1.49 from $5.99 until 12/26)
Catan ($9.99 from $19.99 until 12/16)
Battleship ($9.99 from $19.99 until 12/16)
Pandemic ($9.99 from $19.99 until 12/16)
SpaceColorsRunner ($0.59 from $5.99 until 12/26)
The Lord of the Rings: Adventure Card ($17.49 from $24.99 until 12/16)
Tardy ($2.49 from $9.99 until 12/17)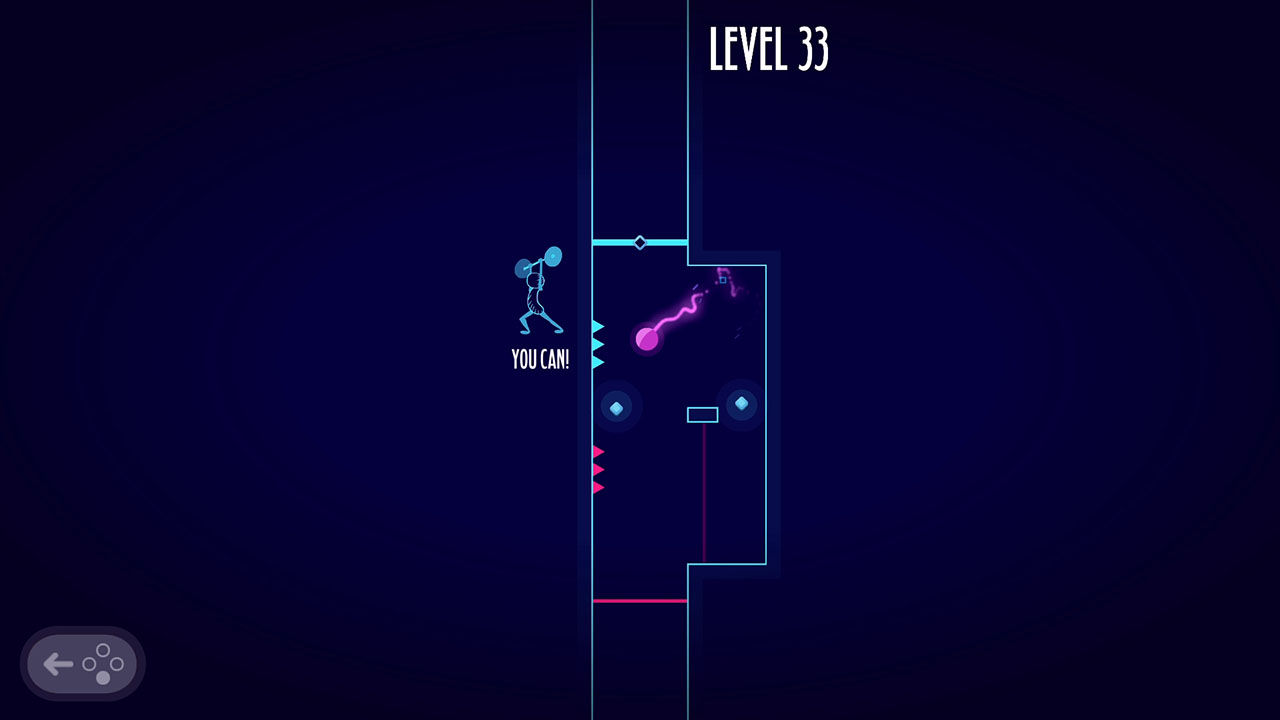 One Person Story ($1.49 from $2.99 until 12/17)
Klondike Solitaire ($1.79 from $8.99 until 12/20)
Event Horizon ($1.49 from $5.99 until 12/17)
Dead Dungeon ($0.99 from $4.99 until 12/17)
Pizza Bar Tycoon ($2.49 from $4.99 until 12/27)
Event Horizon: Space Defense ($3.49 from $6.99 until 12/27)
X-Morph: Defense ($7.99 from $19.99 until 12/27)
Zombie Drive Immortal ($7.49 from $14.99 until 12/27)
Switchy Road ($1.99 from $4.99 until 12/28)
Tower Climb ($1.20 from $6.00 until 12/26)
Sales Ending Tomorrow, Tuesday, December 10th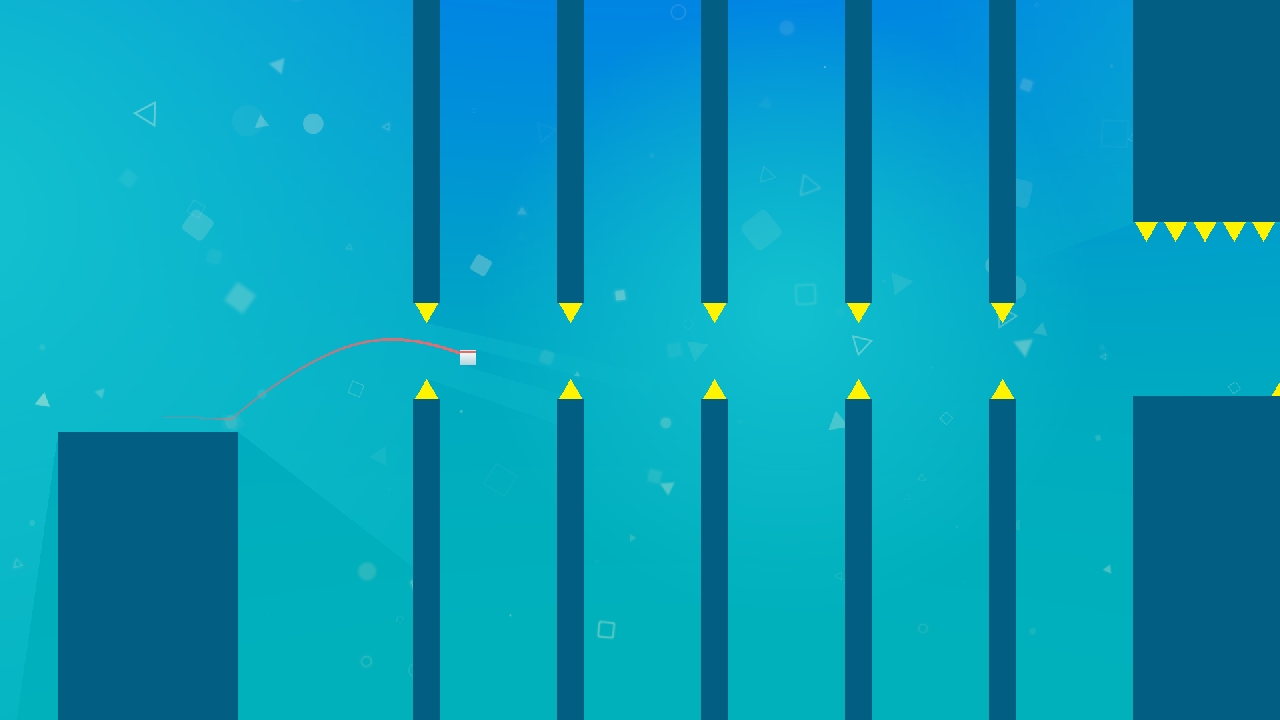 Almost There: The Platformer ($1.49 from $9.99 until 12/10)
Mana Spark ($0.99 from $9.99 until 12/10)
Mecha Storm ($9.99 from $19.99 until 12/10)
Sweet Witches ($2.49 from $9.99 until 12/10)
That's it for today, friends. Tomorrow will see a few new releases, and we'll naturally have whatever news and new sales that come our way here as well. At long last, we'll see the release of the last Shovel Knight updates, so that's my week sorted. Or at least my night. We'll see how long it is. Anyway, I hope you have a magnificent Monday, and as always, thanks for reading!