If you've played the Nimian Legends games at any point over the past five years or so, then you may be happy to know that the maker of those, Robert Kabwe aka Protopop Games, has a new title in the works, and it looks like the best one to date. It's called Wilderless and, like Nimian Legends, it's designed to be a huge open world that you can virtually explore and get lost in, but with an even bigger scope than either of the previous games.
As you can read in our forums, Protopop is tackling Wilderless in a different way from the previous Nimian Legends games. It's being completely rebuilt from scratch and also being built in phases, where the game will release with specific functionality and then get polished up through updates before releasing the next phase with new content and features. This means that initially Wilderless will be "a wilderness landscape photography sim" where your main goal is to run around the beautiful landscapes and take pictures, but will evolve from there with future phases.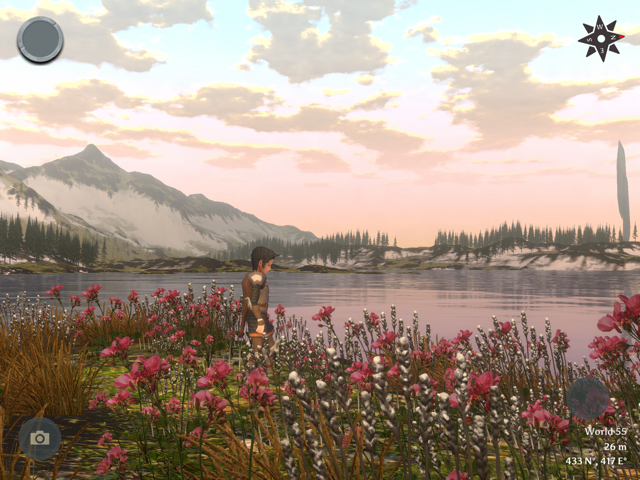 This tactic will hopefully mitigate issues with software and hardware advancements that caused problems during the long development cycle of the previous games. Protopop has a lot of ideas of where the game can go from that initial phase, but is hoping that "this new approach will help me make the world I have been trying to make." Currently that plan includes ten different phases spread across a two year development cycle. Even in these early days of development, Wilderless is looking really good as you can see in the screens in this post.
If you wanted even more eye candy, you can find it over on the Protopop YouTube channel where the developer has been posting short clips from Wilderless over the past month or so. Though a release date isn't set in stone, Protopop hopes to get the first phase of Wilderless out in early 2020 which, based on the progress he's made in the past couple of months, seems pretty feasible. Where the game goes from there will largely depend on how well it does and what the players want to see.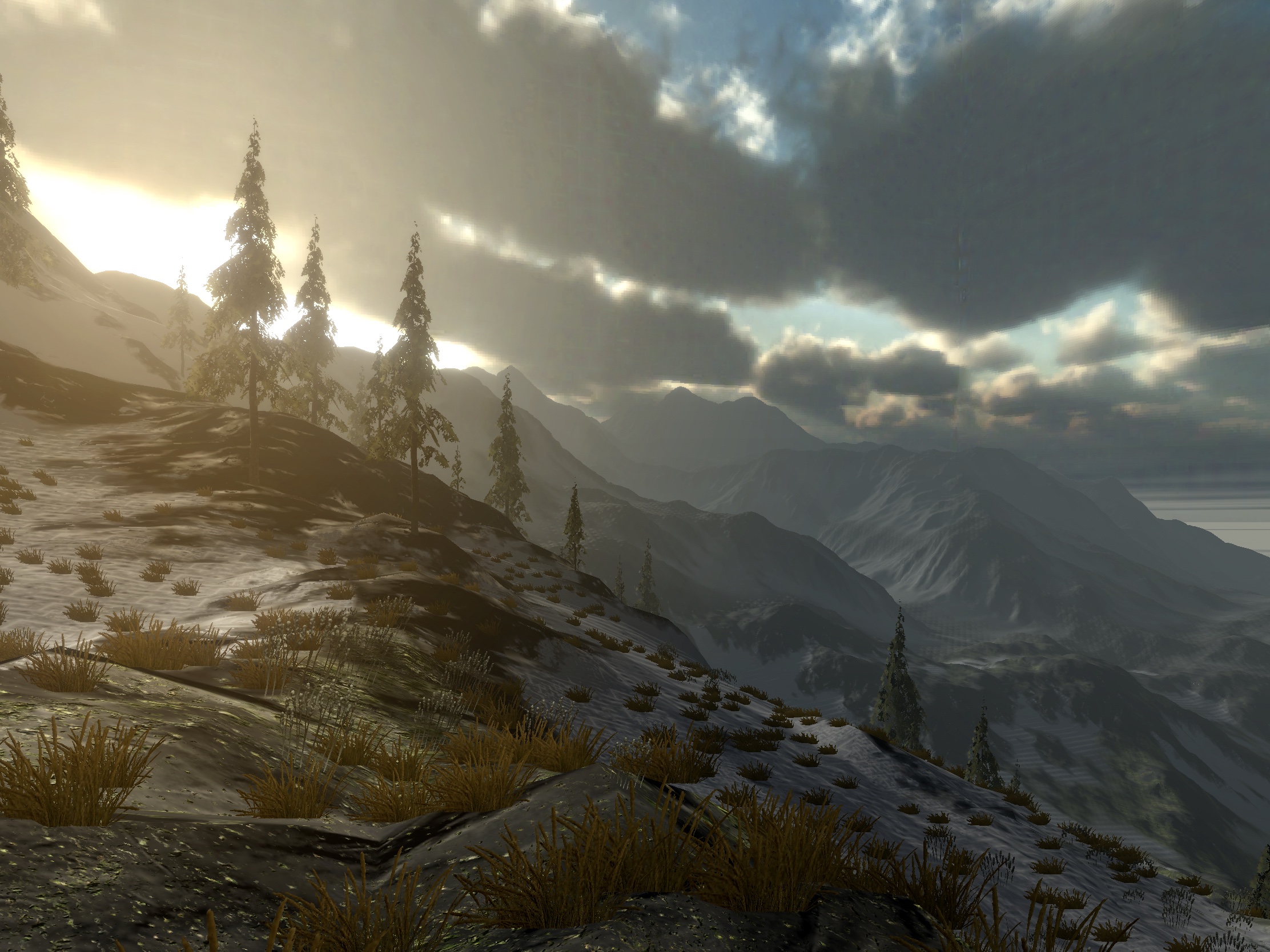 For those who followed along with the original Nimian Legends: Brightridge release way back in 2014, through its HD re-release a couple of years later, right up to the release of the sequel Nimian Legends: Vandgels just this past August, you already know that Protopop is one of the most accommodating developers around and is always keen to add new features and changes based on feedback so that all players can have a wonderful experience getting lost in the worlds he builds. The passion is palpable, and I can't wait to check out Wilderless when the first phase launches next year.