We've covered Seabeard (Free) from HandCircus and Backflip Studios for a very long time. It launched over five years ago on iOS and was updated a few times since to bring new story content. Two years ago, HandCircus added 64-bit support but Seabeard still needed proper modern iOS device support. Today, version 2.0.0 has gone live bringing that and much more. Watch the original trailer for Seabeard below:
This update's highlight features include new lighting and shadows across the board. This makes Seabeard look a lot better overall. You can now play Seabeard in portrait mode in addition to landscape mode. This can be changed at anytime. iPhone X and later screen sizes no longer have black bars with Seabeard version 2.0.0. It is great to see another classic properly supported on modern iOS devices.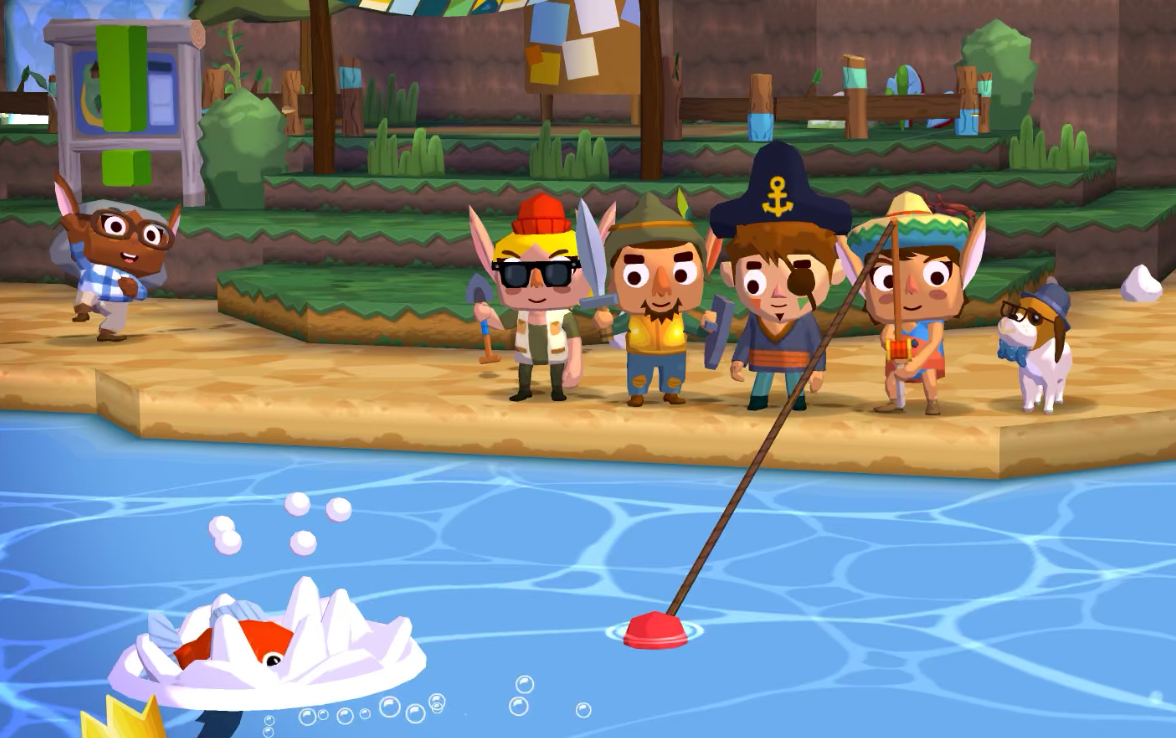 If you've not played Seabeard yet, you follow Captain Seabeard discovering various things in the ocean. It is very open and gives you a lot of freedom for what you want to do. Seabeard is still free to play with in app purchases and is online only if you've not played it yet. Check it out on the App Store here and Google Play here. Here's our forum thread for the game for more discussion including this new update that has arrived after about two years.