Dota Underlords (Free) for iOS and Android launching alongside the PC version on Steam is one of the more surprising mobile related things in 2019 for me. Valve usually just works on stuff for Steam before even looking outside. It has been great seeing them push updates for all platforms at the same time and slowly improve Dota Underlords on iOS a ton. Dota Underlords got a huge update called "The Big Update" which was followed by a few hot fixes.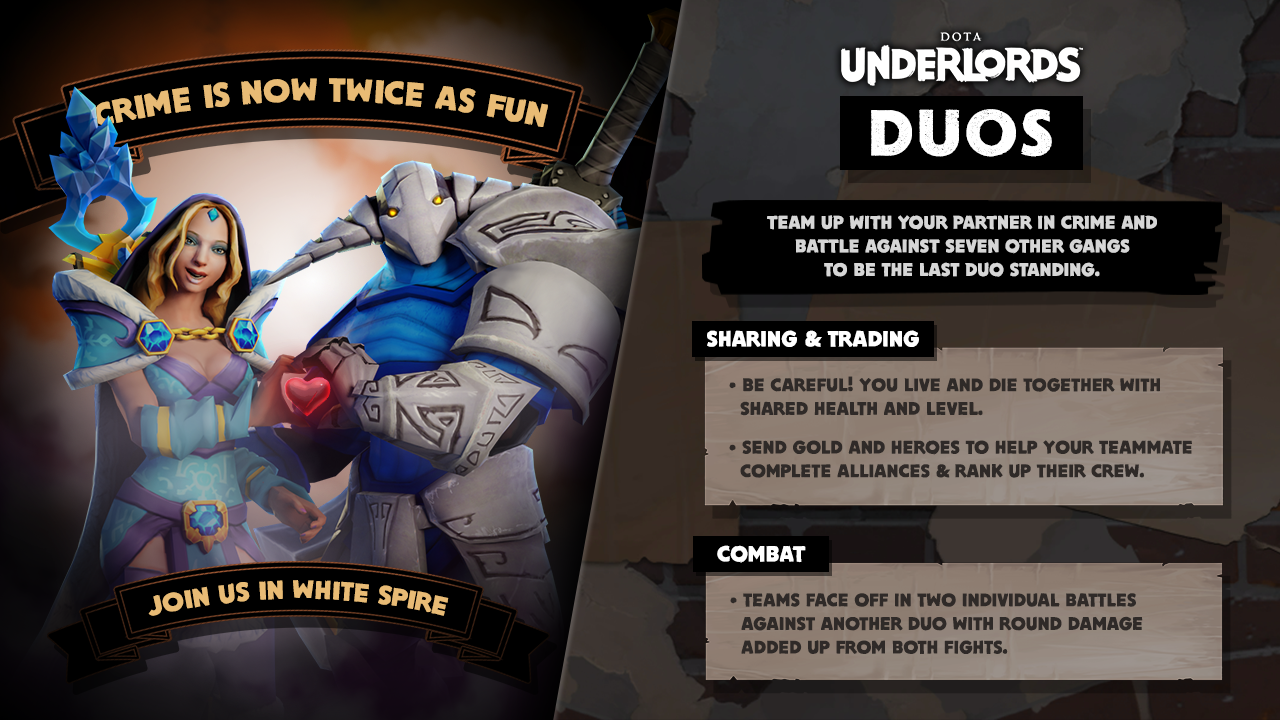 "The Big Update" brings a lot of new content and enhancements to Dota Underlords. The headlining feature is the addition of The Underlords. The people the game is named after are finally in Dota Underlords. You can now choose an Underlord to lead your crew before each match. Underlords have their own unique talents as well. Duos Mode lets you get more social and party up with a friend to play. Your health is shared here. Casual matchmaking is available for it right now with ranked to arrive in the future. Freestyle mode is custom matches where you quickly setup your own rules to test out how things play out. Faceless Void, Broodmother, Legion Commander, and more are now available for hire in the shop. Valve also introduces an option to detail between eight and twelve heroes daily into Jail. The new UI is excellent. I think Dota Underlords will be in an awesome place on iOS in the near future with updates like this. Check out detailed patch notes here.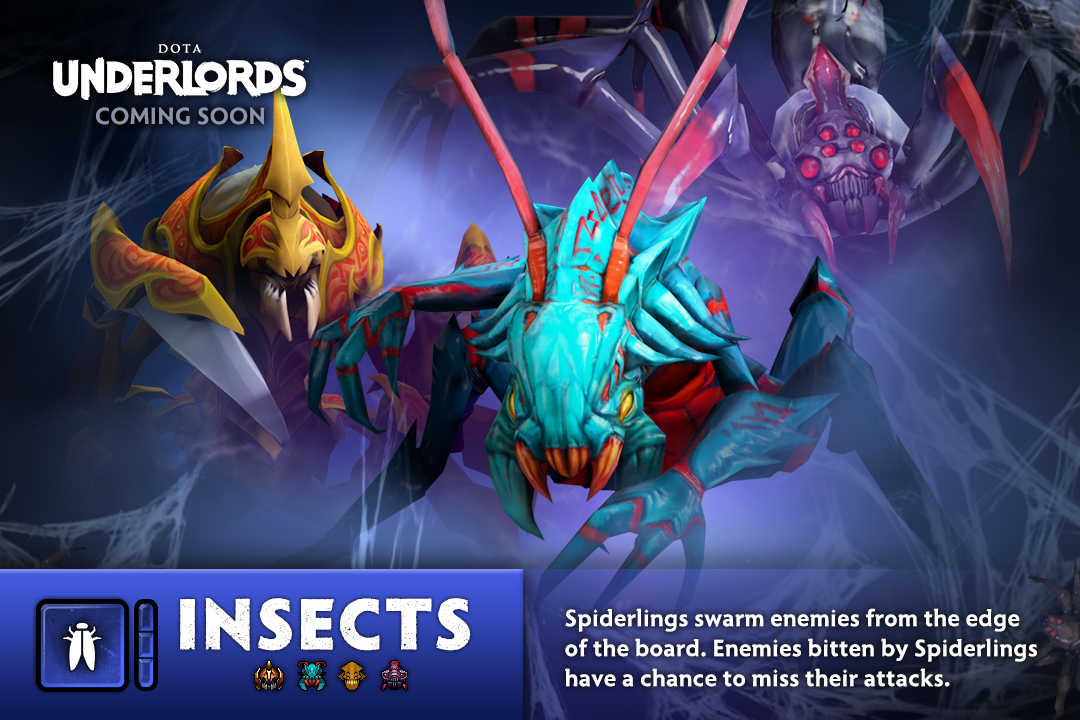 If you're interested in playing Dota Underlords on mobile, check it out on the App Store here and Google Play here for free. Dota Underlords on iOS and Android has full cross platform play and progression across mobile and PC platforms once you link you Steam account and login. If you want to read our thoughts on Auto Chess, read our preview here. What do you think of Dota Underlords on iOS and Android so far?