Just like last year's update, Konami will bring all the new additions and enhancements to its mobile version of PES in an update. While already available in early access on iOS and Android as of a few days ago, eFootball PES 2020 (Free) officially launches this week for free on iOS and Android as an update to the existing game. eFootball PES 2020 on mobile has always been more than a tie in at least visually. It was even at Konami's TGS 2019 booth this year. Watch the trailer below:
Konami's eFootball PES 2020 brings in more licenses like Manchester United, FC Bayern, FC Barcelona, and more. It looks like a decent upgrade over last year's game which already looked pretty good. This year's game also has stat boosts for players who perform well in real life matches. Beginning today, the European Clubs Challenge (PvE) will be live until October 24th. When the game officially launches, there will be a login campaign featuring events against the computer and other players in addition to a Spanish League Stars box draw.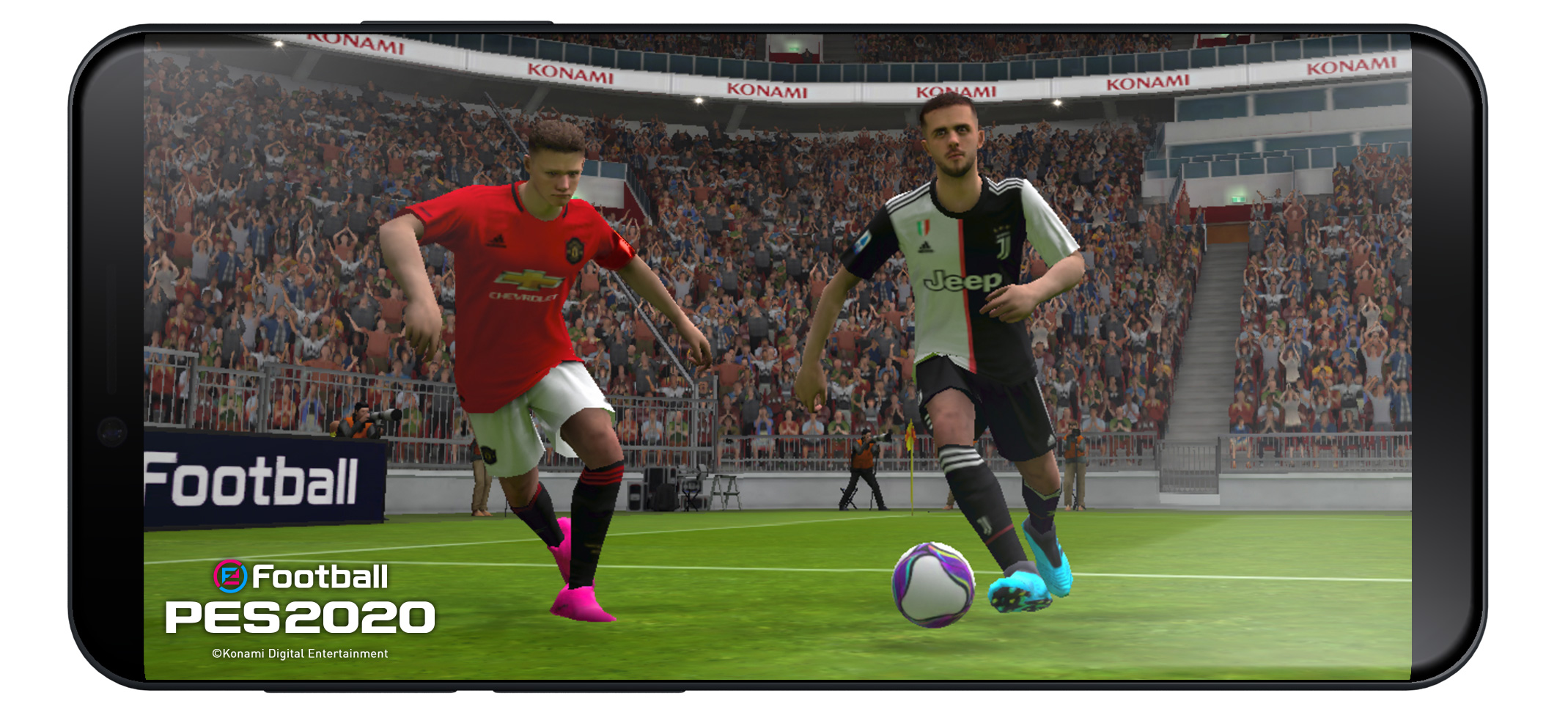 eFootball PES 2020 is available now in early access but officially launches on October 24th worldwide on iOS and Android. It is always interesting to see Konami tackle PES on mobile. Check out eFootball PES 2020 on the App Store here and Google Play here. What do you think of eFootball PES 2020 on console or PC if you've played it yet?